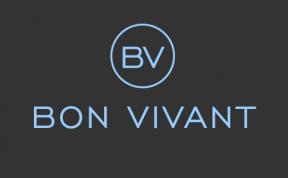 Luxe Services
Bon Vivant is the bespoke, highly personalised concierge service that advises on and arranges every travel, lifestyle and leisure need. They specialise in creating bespoke travel itineraries, recommending and booking restaurants and bars, arranging entry to private members clubs, securing a spot on the guestlist at exclusive nightclubs, advising on a range of lifestyle services and helping with the things that you don't have the time, inclination or expertise to do yourself.
Members have access to a wealth of exclusive treatment and complimentary benefits including free upgrades and complimentary benefits at a wide range of top hotels worldwide, priority reservation and complimentary drinks at top restaurants, large discounts at a range of lifestyle services and access to VIP tickets to exclusive and sold out events.
Bon Vivant offers affordable luxury with the personal touch as all members are allocated a personal lifestyle executive whom they contact on a one to one basis for all queries, ensuring the highest level of personal service.