By Victor and Mary Nov. 22nd, 2011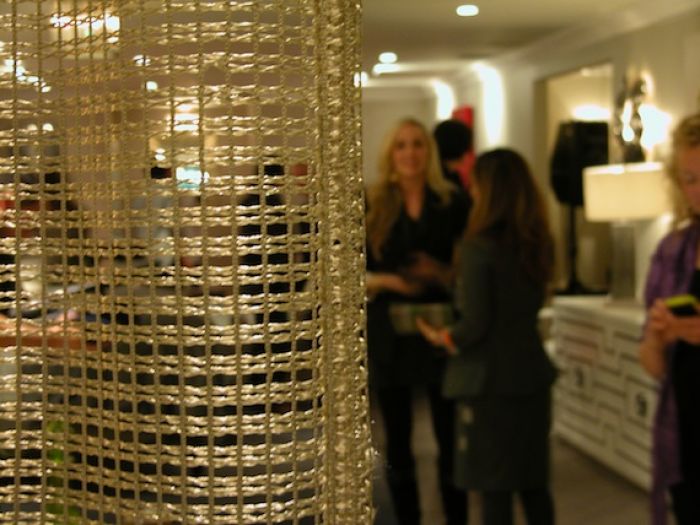 Photo Credit: 2Sense-Los Angeles
Erinn Valencich (Erinn V) is a global design magnate. Her portfolio paints a diverse picture: celebrity home design to TV and award show sets, HGTV host, and eHow.com decorating expert. As a decorator to Hollywood, it's a welcomed surprise that she just now launched her first furniture collection and showroom in Southern California.

The Erinn V Maison luxe collection weds the styles of both its new showroom locations in Beverly Hills and Palm Springs. Glamorous contours shape the collection's couches and daybeds, while mid-century modern lighting fixtures, room screens, and wall art accessorize. A bold hanging-piece, glittered red, could easily accentuate the retro-60s entrance of the Parker Palm Springs.

Erinn V says of her design aesthetic, "I love creating a space for my clients that encourages them to entertain." At the recent grand opening fete for the showroom in Beverly Hills, the plush, yet playful furniture made the party pop. A large round table with a coaster-like top was the perfect place for guests to rest their Sobieski vodka cocktails on. Various media photogs flash-lit their smiles.

In addition to showrooms on Robertson Blvd. in Beverly Hills and El Paseo in Palm Desert, the 40-piece collection—with handpicked rugs, lighting and accessories—will find a home on the web. Erinn V Maison will expand its accessibility to all with an online retail site launching soon. Go to ErinnV.com to learn more.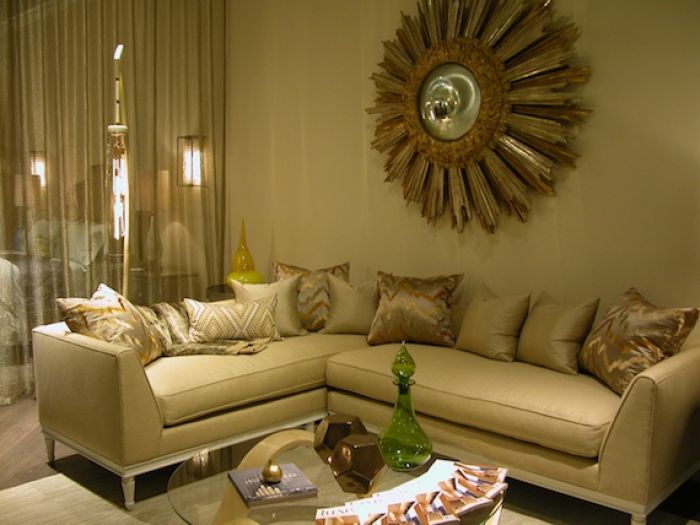 2Sense-Los Angeles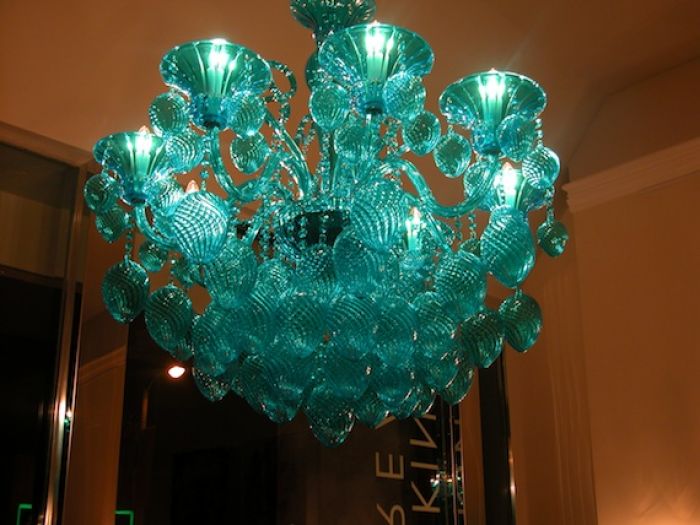 2Sense-Los Angeles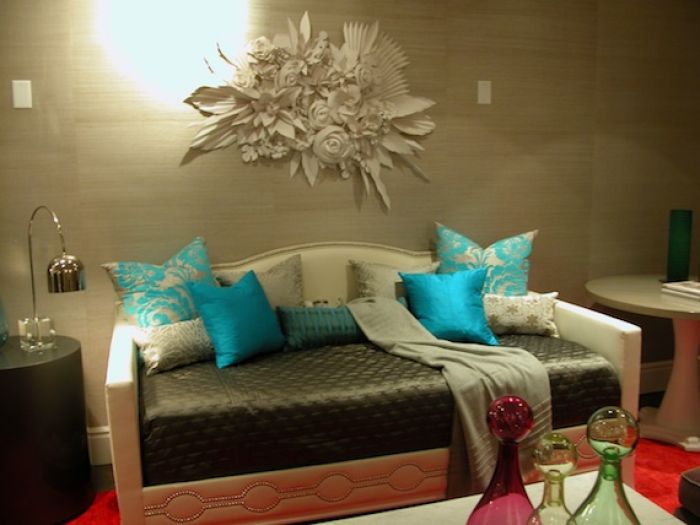 2Sense-Los Angeles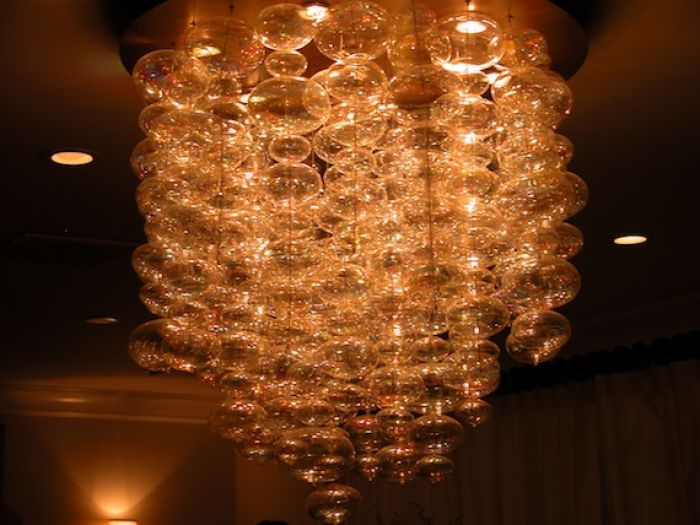 2Sense-Los Angeles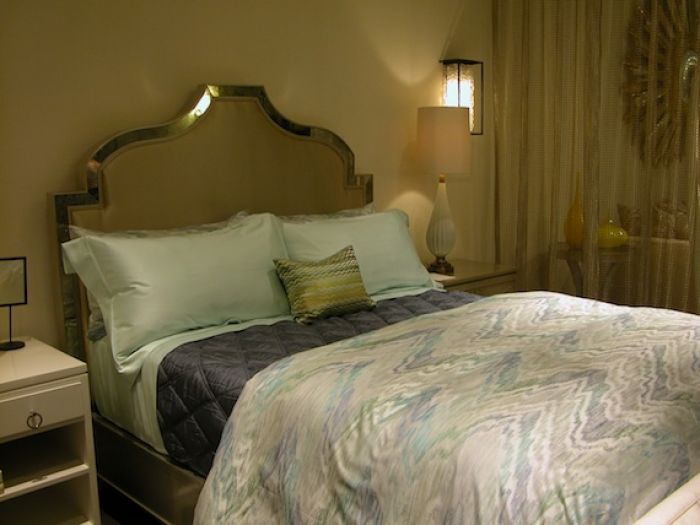 2Sense-Los Angeles
Victor and Mary
Couple and business partners, Victor and Mary, blog and manage La Bonne Maison, a chef-driven catering and event planning company in Boston. Victor and Mary are avid eaters, travelers and outdoor-enthusiasts. As regular contributors to JustLuxe.com they offer their unique perspectives on restaurants, hotels, luxury products, and wellness… they're always on the search for a new angle to cover o...(Read More)