By Victor and Mary Mar. 27th, 2012
Photo Credit 3Twenty/2Sense-Los Angeles
Wines
are "fine" for a reason. But currently, mainstream wine culture pushes the idea that a $9.99 bottle is fine wine. And it can be, for those only looking to get drunk. Thus, you must delve deep into the world of fine wines as much as possible. In Los Angeles, pencil in 3Twenty Wine Lounge on South La Brea. This restaurant and wine bar guides its patrons on a smooth adventure, garnering appreciation not only from its global wine collection, but its succulent pairings of seasonal small plates.
Championed by owner and General Manager Edgar Poureshagh, the lounge creates a comforting ambiance, balanced by a romantic twist. Downright mesmerizing local art adorns the walls, changing monthly. Edgar and his affable crew quickly introduce you to the menu and their state-of-the-art taste dispensaries. These machines allow small pours of rare wines, which preserve freshness and integrity. As we sat relishing in a Rose, we observed Edgar make a point to touch base with every table, time and time again, tactfully, and never overcrowding. Quickly you realize Edgar's background as a certified sommelier, and his keen knowledge of food and wine pairings sharpen 3Twenty's edge.
We enjoyed a six-course pairing that spanned creamy burratta to bacon wrapped shrimp, all plates playing thoughtfully with respective vino; plus an added bonus, ale-based mussels matching a lager from Coronado Brewing Company, just south In San Diego. "All of our wines are family owned," states Edgar, a laudable fact, empowering their list to a level of exclusivity. Particularly exclusive is the Radio-Coteau, a Sonoma County Syrah paired with perfectly cooked skillet steak and Roquefort. "You must ask their permission to sell their wine," Edgar continued, "Based off our collection, they know we're serious. So we make the cut."
Edgar prefers his Sauterne's "a little young." He explains, "As they get older they tend to get more truffle-y." Except, as he points out, the young dessert wine pops paired with crisp, French fries, awakening the flavor. One taste and we blissfully agreed. Edgar's pedigree draws admiration, while his eclectic personality puts you at ease. That night, a 1982 Tawny Port wine, the oldest in their collection, placed a smooth finish on a splendid evening.
For more information visit
320SouthWine.com
See More Restaurants in Los Angeles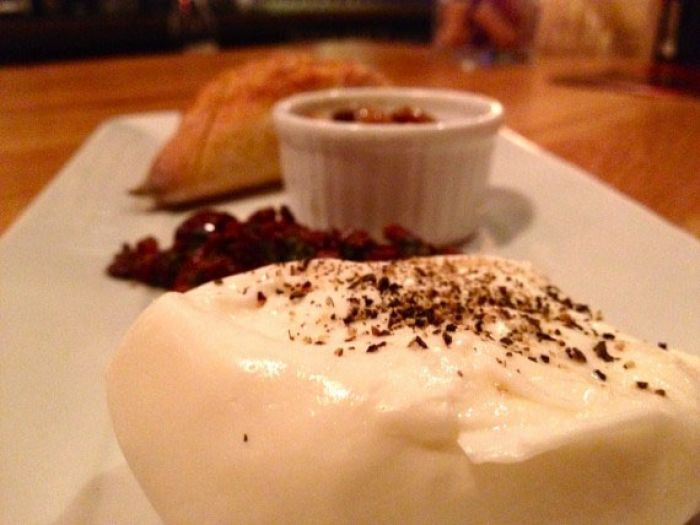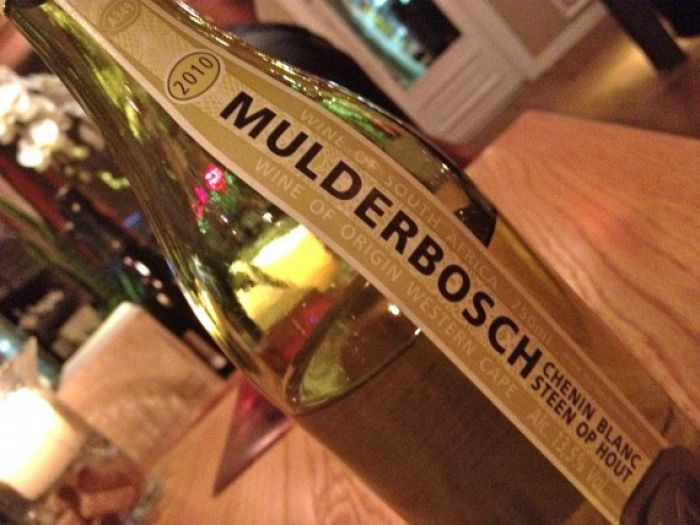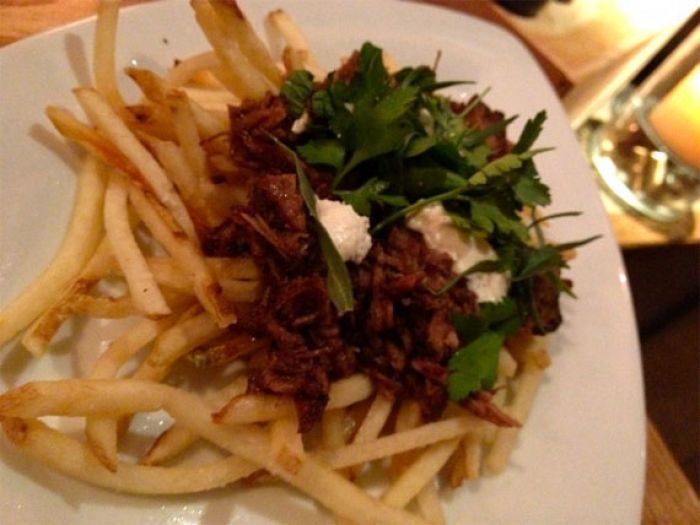 Victor and Mary
Couple and business partners, Victor and Mary, blog and manage La Bonne Maison, a chef-driven catering and event planning company in Boston. Victor and Mary are avid eaters, travelers and outdoor-enthusiasts. As regular contributors to JustLuxe.com they offer their unique perspectives on restaurants, hotels, luxury products, and wellness… they're always on the search for a new angle to cover o...(Read More)