By Victor and Mary May. 3rd, 2012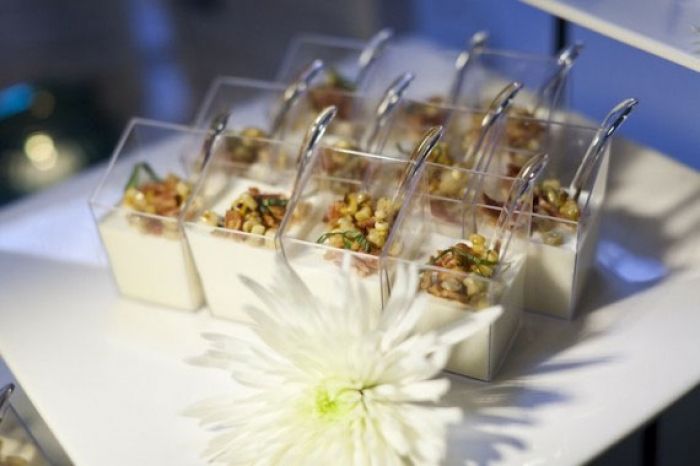 Photo Courtesy of Sterling Tyler Photography
A setting sun illuminated the South La Cienega, Smog Shoppe—a platinum LEED certified event space—as media professionals arrived for 'An Evening To Experience Total Electrolytenment.' An open floor plan, was enhanced by a sky-lighted ceiling and succulent plants artfully caressing the walls. Sponsored by
lifestyle site
Daily Candy and Resource Natural Spring Water, the gathering melded visionary up-and-coming lifestyle brands in the LA market. During a VIP cocktail reception, host Jeremiah Brent, a reality star on Bravo's The Rachel Zoe Project, introduced the evening's partners, which included Lion'esque Style, Women Empowered, KitchIt, Blushington MakeUp & Beauty Lounge, Ballet Bodies and Christine Avanti Nutrition. 
A beer and wine bar poured a nice Rose, pairing well with passed bites and a signature lasagna cupcake station prepared by local organic caterer, Heirloom LA. Food played a common theme throughout. Most noteworthy, a company new to the culinary community, servicing the
San Francisco Bay
area and Los Angeles: KitchIt. Have you ever wanted to have a culinary artist prepare a meal for you and your guests? The novel experience connects diners to top-caliber chefs when planning private dinner parties and events, from the uber-luxurious priced at $300 a head, to a backyard BBQ priced at $30 a head.
An online platform easily allows members to filter through a list of high-level and celebrity chefs, customizing each event based on theme or celebratory occasion, number of guests, budget, specific menu and desired location. Existing menus such as a farmer's market family-style feast or an elegant New Year's Eve tasting menu can also be selected. So it's your husband's birthday and he loves sushi? Celebrate, by having 'Top Chef' Marcel Vigneron make his Hamachi Nacho Cones with fresh wasabi, ponzu and shiso…in your own kitchen! And to add to this ultimate luxury, the clean up's included!
For more information about the personalized catering options visit
KitchIt.com
.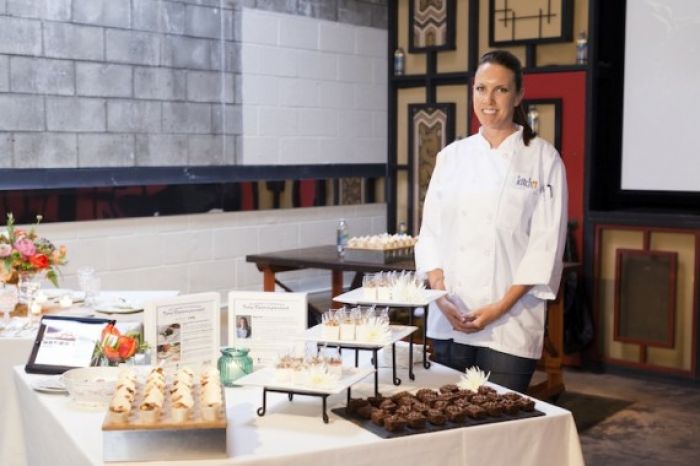 Sterling Tyler Photography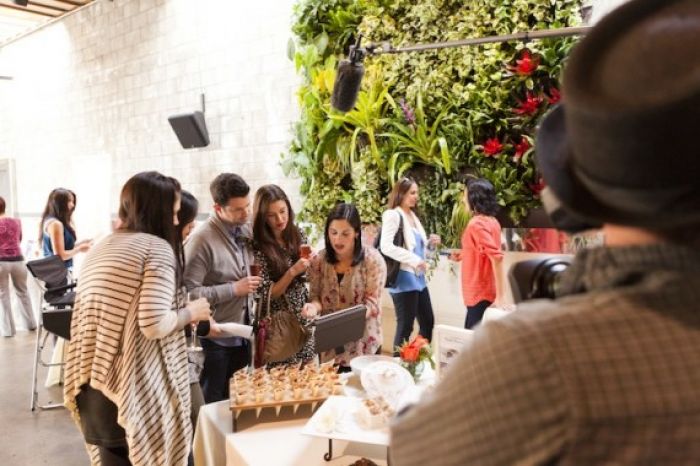 Sterling Tyler Photography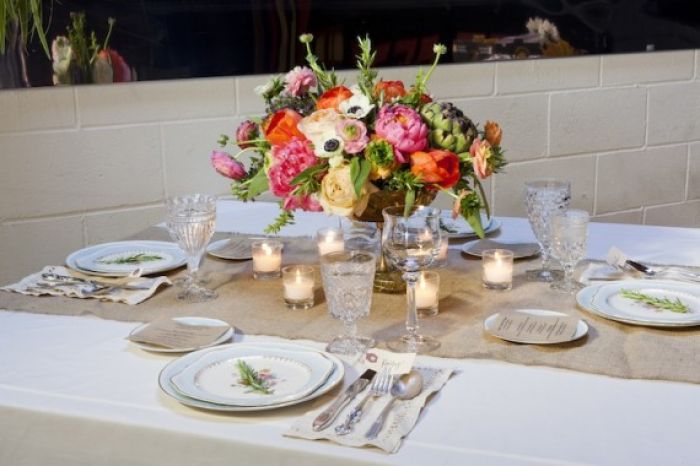 Sterling Tyler Photography
Victor and Mary
Couple and business partners, Victor and Mary, blog and manage La Bonne Maison, a chef-driven catering and event planning company in Boston. Victor and Mary are avid eaters, travelers and outdoor-enthusiasts. As regular contributors to JustLuxe.com they offer their unique perspectives on restaurants, hotels, luxury products, and wellness… they're always on the search for a new angle to cover o...(Read More)