By James Rothaar May. 30th, 2012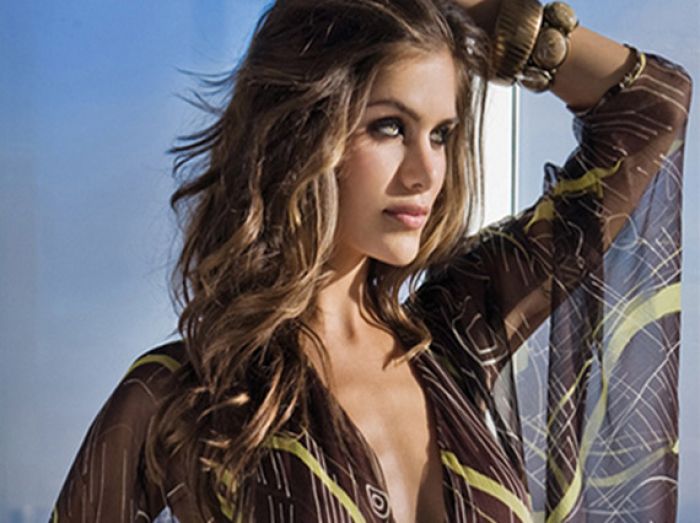 Photo Courtesy of Fashion Destinations Group
Mercedes-Benz of Laguna Niguel will be a sponsor of the Fashion Extravaganza of the Year by Fashion Destinations Group and Working Wardrobes. The event will take place at The St. Regis Monarch Beach this June. Mercedes-Benz will showcase its luxury automobiles during the festivities.


E! News correspondent Catt Sadler will host the dinner and the Luxury Fashion evening, which will include a runway show. A total of 30 runway shows, both indoors and outdoors, will take place throughout the day.

Celebrity makeup artist Lynn Simpson (right) will be on hand and in charge of application for the models of the runway shows. Ms. Simpson is renowned for her decade as a makeup artist in the entertainment industry. She has assisted numerous A-List stars during their moments in the spotlight.

Trina Turk (below) began her business the very same year her clothing was sold by Barney's New York, Fred Segal and Saks Fifth Avenue.



Ms. Turk supports many charitable arts and historic preservation organizations. The Fashion Extravaganza of the Year will make its debut in China, as the show will be televised there.

Additionally, an exclusive VIP party will be on the docket for the evening of June 9. In the spirit of a European-styled affair, the show's reps say that a surprise host and various celebrity guests will be at the St. Regis Monarch Beach for the fashion show on June 9, 2012. For more information on the upcoming event, visit FashionDestinationGroup.com.
James Rothaar
As an independent contractor, James has written content for Justluxe.com and other leading online luxury lifestyle magazines. Rothaar previously served as the senior-tenured staff writer for JustLuxe, having worked with the digital magazine since 2005. He resides in Jacksonville, Florida, and works as an independent marketing consultant and a freelance writer. James Rothaar has an MBA degree...(Read More)