By Joe Donatelli Jun. 20th, 2012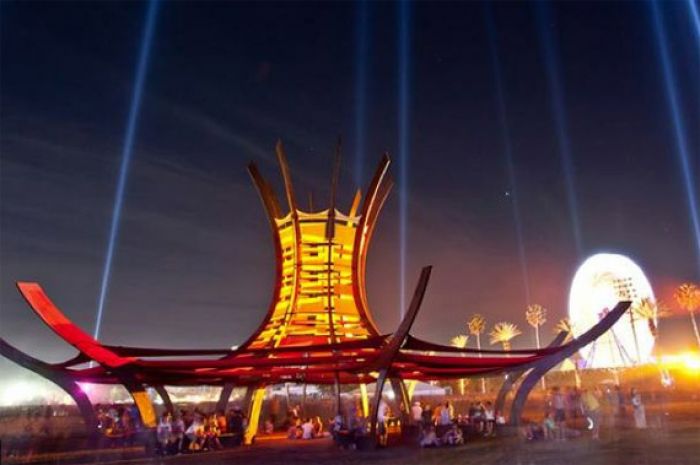 Photo Credit Central Oyster Festival
Morro Bay is a small town of 10,000 on California's Central Coast, located about halfway between San Francisco and Los Angeles. It's best known for its giant seaside rock, which was formed 23 million years ago from the plugs of extinct volcanoes. At 576 feet tall, the rock is visible from practically everywhere in town and manages to make the Pacific Ocean look small, which is reason enough to see it.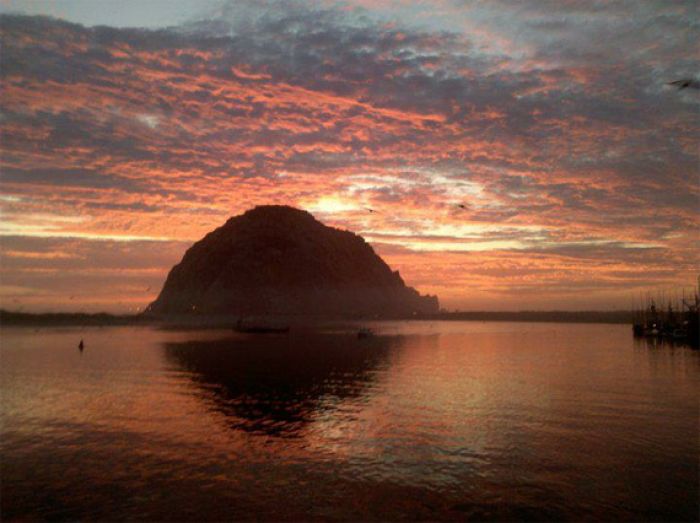 Visitors go to Morro Bay to eat in the town's restaurants, which range from dive to quaint to hip. They shop. They stop off at nearby wineries, such as Laetitia (excellent Chardonnay and Pino Noir). They enjoy outdoor activities, such kayaking or golfing at Morro Bay Golf Course, which is known as "Poor Man's Pebble Beach." At some of the local joints, such as Stax wine bar, they've been known to dance on the bar on occasion, but mainly the town is quiet and calm and you can hear the seals barking from your hotel room if you sleep with the window open, which you absolutely should.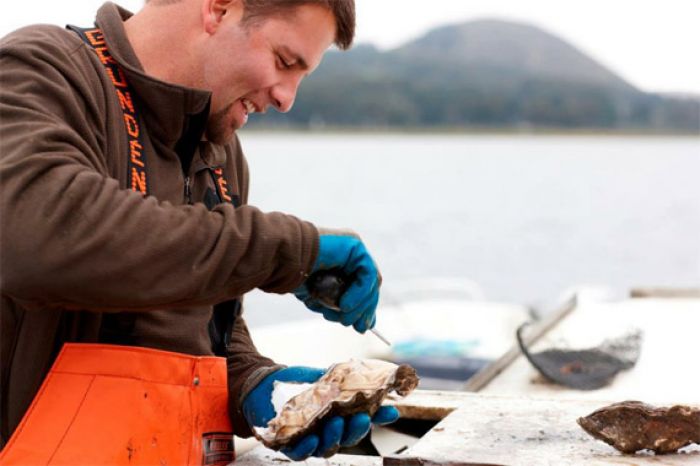 At the bottom of the bay, which is shallow even at high tide and becomes a series of mud flats at low tide, sit about one million oysters. The oysters are farmed by two companies, one of which is the Morro Bay Oyster Company, which began harvesting Pacific Gold oysters from the bay in 2004. It's the Morro Bay Oyster Company that sponsored the first Central Coast Oyster Festival, which my wife and I attended in June 2012.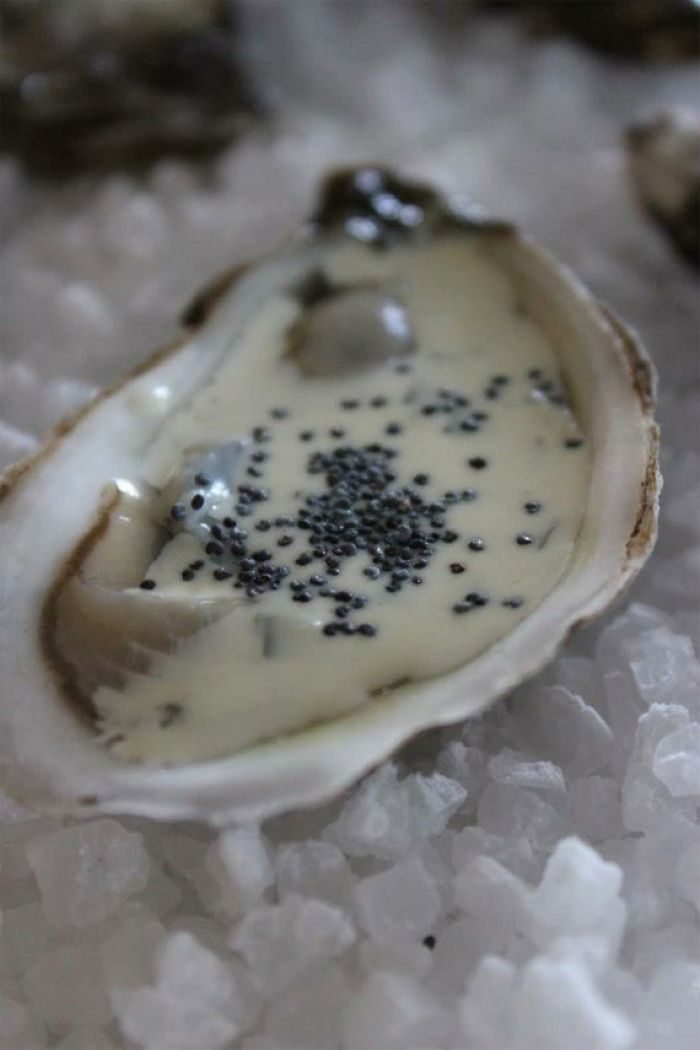 The festival featured a series of music acts, topped off by YouTube favorites Walk Off the Earth, a Canadian band. How do new-media darlings from up north draw in Central California? Surprisingly well. If you've been to a large event before, you know it's easy to ignore the band and do your own thing. Some people did. But most sat on the grass, took in the music or danced in front of the stage. It wasn't Lollapalooza, but people were into it. There were even large crowds for the opening acts.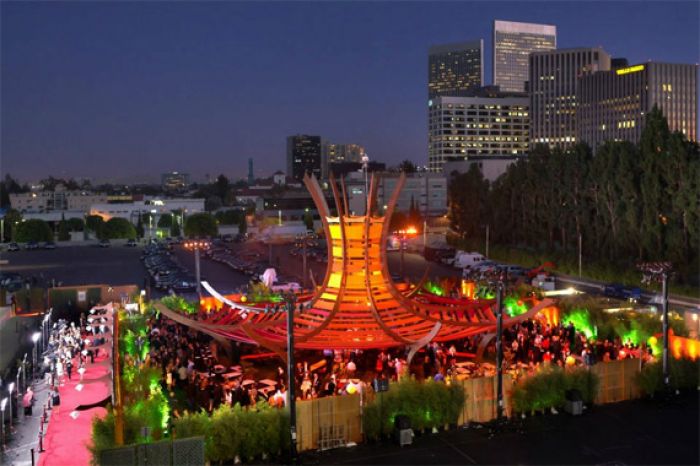 But the band wasn't the main draw. The draw was the oysters, and they were so popular that by 7 pm, at an event that started at noon, all of the raw oysters had sold out, as had local Tap It Brewing's popular IPA, of which I drank several, and can vouch for, and will be happy to vouch for again. Vendors also sold BBQ oysters, oyster pizza, paella, wine, Absinthe, smoothies, other foods, arts and crafts. The organizers promised "off-beat, high-end culture" and delivered.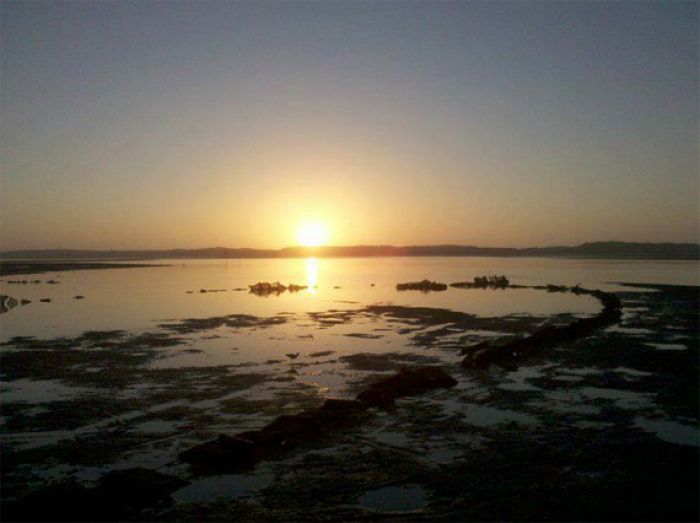 Tip: If you plan to stay a while and enjoy the music, bring a blanket or a chair to sit on. And grab a hat. There's some shade, but the event is held on a golf course. The event ended around 8 pm, which might sound early to you, but is midnight in Sleepy Beach Town Time.
To learn more visit
CentralCoastOysterFestival.org
.
Joe Donatelli
Joe Donatelli is a journalist in Los Angeles who is comfortable referring to himself in the third person. He was born and raised in Cleveland and is a graduate of two of the most prestigious schools of learning in the country, Ohio University's E.W. Scripps School of Journalism and the Upright Citizens Brigade training center in Los Angeles. He has written humor columns for Scripps-Howard News Se...(Read More)