By JustLuxe Team Jun. 25th, 2012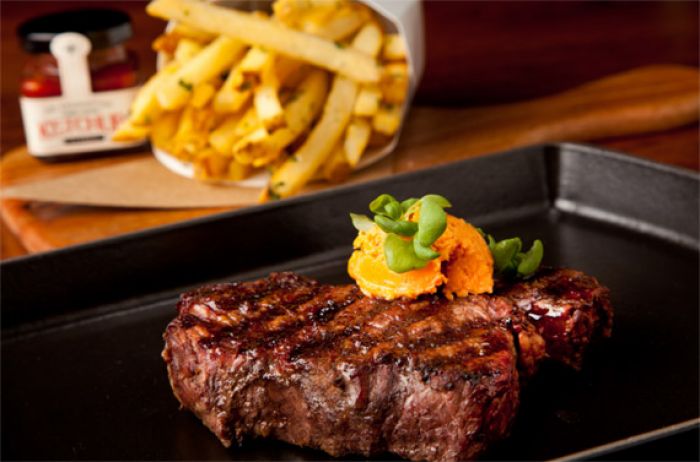 Photo Courtesy of Ritz-Carlton, Laguna Niguel
Yet another culinary option has made its way to the
Ritz-Carlton, Laguna Niguel
: enoSteak. Executive Chef Andres Jimenez is at the helm of this intimately sized steakhouse showcasing locally grown, organic produce alongside prime and grass-fed, pasture-raised beef. enoSteak is focused on using the highest quality ingredients and ready to alter the menu to bring out the best of the area's seasonal products.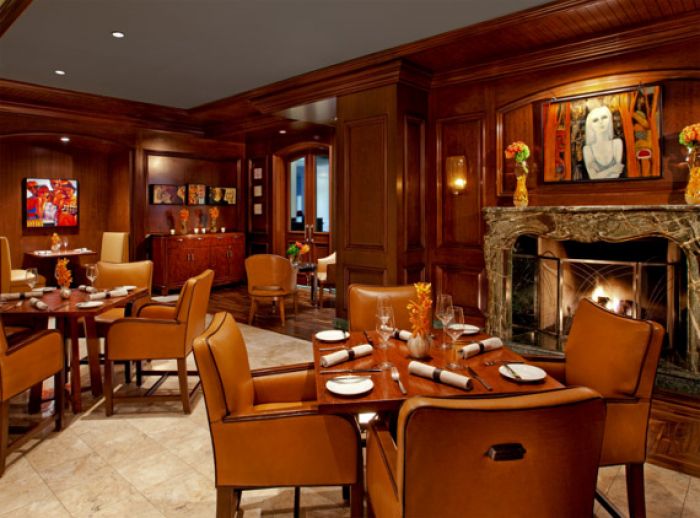 "I am excited to announce the opening of enoSTEAK which increases the great offerings we have at the resort and provides a new dining experience to the local area," said Bruce Brainerd, General Manager of The Ritz-Carlton, Laguna Niguel. "We are fortunate to be in a rich growing region and are thrilled to be able to support our local farmers and offer sustainability-focused cuisine," he added.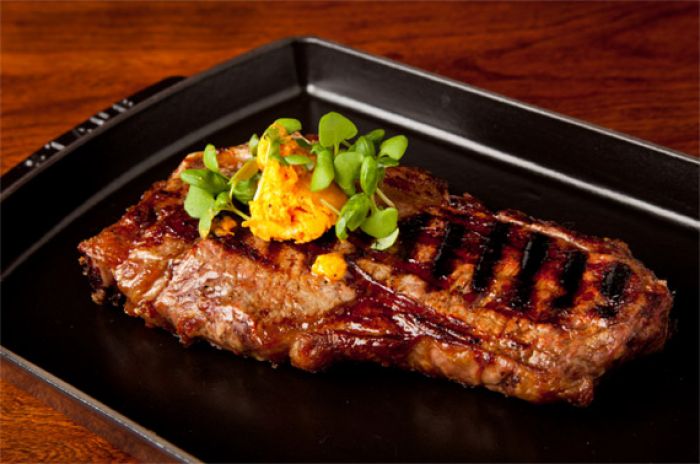 To ensure this concept is executed, enoSteak only receives produce from farms within 150 miles of the resort, uses herbs from the Ritz-Carlton, Laguna Niguel's own organic garden, and sources prime beef from Niman Ranch, which raises its livestock humanely and sustainably. Though the menu will see some changes, the debut line-up includes grilled prime bone-in New York steak, grilled prime rib eye, grass-fed beef tenderloin, grilled halibut and rotisserie-style Jidori chicken.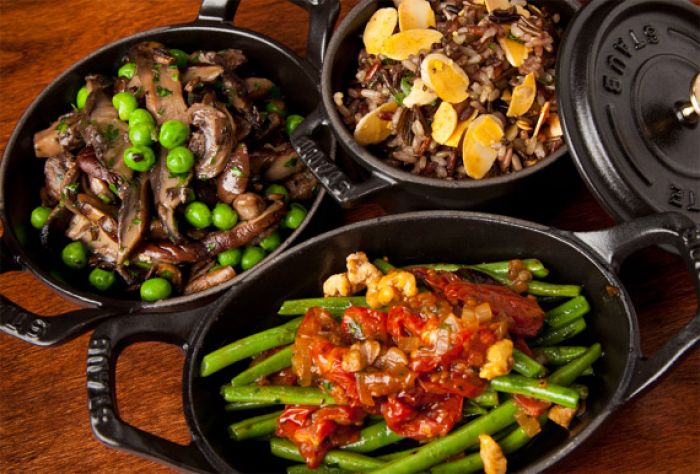 Made to enhance the meat and seafood dishes, and so guests can indulge even more, enoSteak features five signature compound butters: black summer truffle, roasted heirloom tomato, garden herb and garlic, 30i enoSTEAK butter and tarragon béarnaise sauce. And because they know that no great dish would be complete without some complimentary side dishes, the steakhouse is offering diners choices like petit Basque cheese and chive sour cream Yukon gold potatoes, sautéed wild mushrooms, smoked almond and duck fat sautéed five grain rice, French beans with apple smoked bacon, and Fiscalini and summer truffle mac & cheese.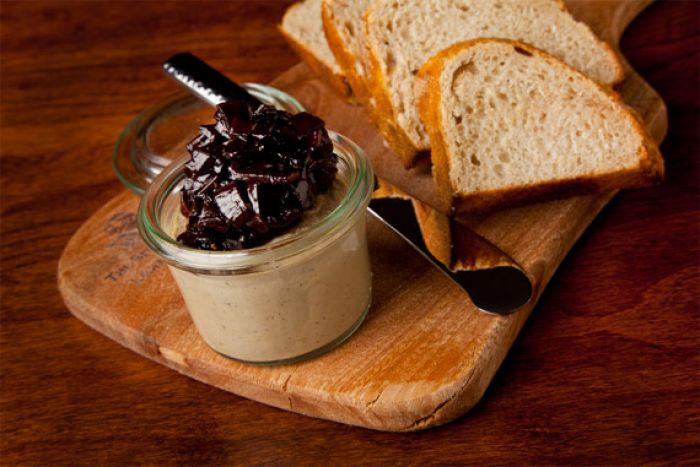 An extensive wine list is on hand to make sure guests are sipping on the finest pairing to highlight their decadent entrée. If diners can make it through their thick steak and compound butter and get to dessert, they have some intriguing options including strawberry rhubarb "pot pie" with oatmeal streusel and buttermilk ice cream or a NY cheesecake ice cream sundae with blueberry compote and lemon confit.
enoSTEAK is open for dinner Tuesday through Saturday from 6 to 10 p.m. Visit
RitzCarlton.com
to learn more.
JustLuxe Team
The JustLuxe Team strives to bring our members and readers the very best in luxury news and conversations. We love to hear your opinions and suggestions, but most of all, we love to interact with you. ...(Read More)