By Victor and Mary Aug. 31st, 2012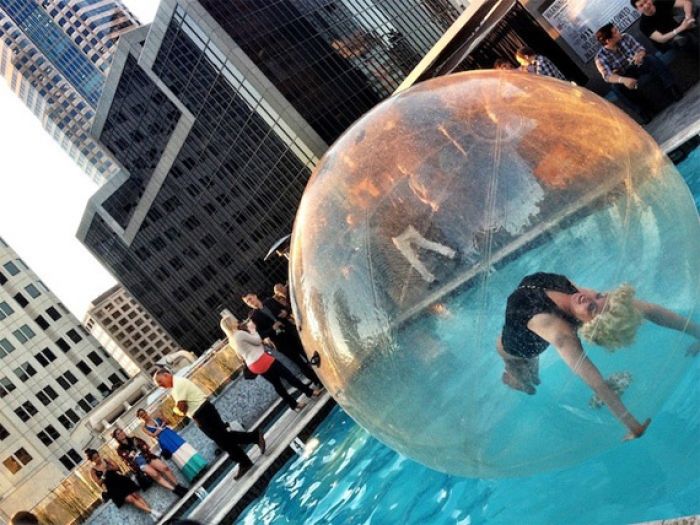 Photo Courtesy of 2Sense-Los Angeles
Directly in the heart of downtown Los Angeles' desired Financial District stands Roosevelt Lofts. In a historic landmark, the newly refurbished 222-unit apartment community offers new applicants "boutique hotel" inspired living. In 2011, Greystar Real Estate Partners, the largest U.S. apartment operator, acquired the artistically designed high-rise, investing $5 million to transform the building into a desirable place to call home. Just steps from LA Live and Staples Center, Khloe Kardashian and former LA Laker Lamar Odom and Laker Paul Gasol own units. David Arquette also keeps his art studio at the Roosevelt Lofts.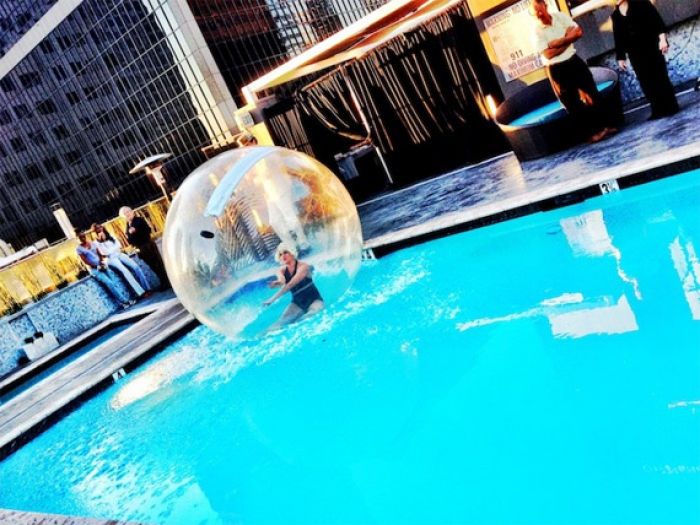 Over the past decade, LA has finally obtained what many cities already have and most aspire to. That is, an "all roads leading to Rome" or in modern times, a downtown. From New York and Chicago to San Diego and now, Los Angeles, municipalities and communities have resurfaced business districts into residential urban enclaves, ripe with culture and newness. LA's Downtown area is no different, now boasting some of the city's best restaurants, lounges and venues.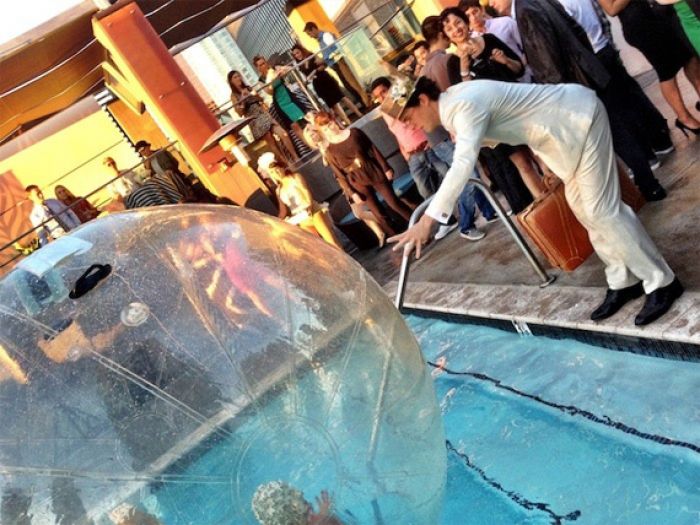 And yet, aside from the exciting city lifestyle that Roosevelt Loft's affords its inhabitants, the celebrity draw becomes more obvious upon learning of the accommodations and amenities. Residents enjoy a fitness center complete with yoga, spin, massage and tanning, along with complete concierge service, a Zen garden, valet parking, and the ultimate draw—rooftop swimming. The Roosevelt Loft's pool and lounge area come complete with cabanas, bar and catering capabilities, as well as panoramic city views that become your backyard…and playground.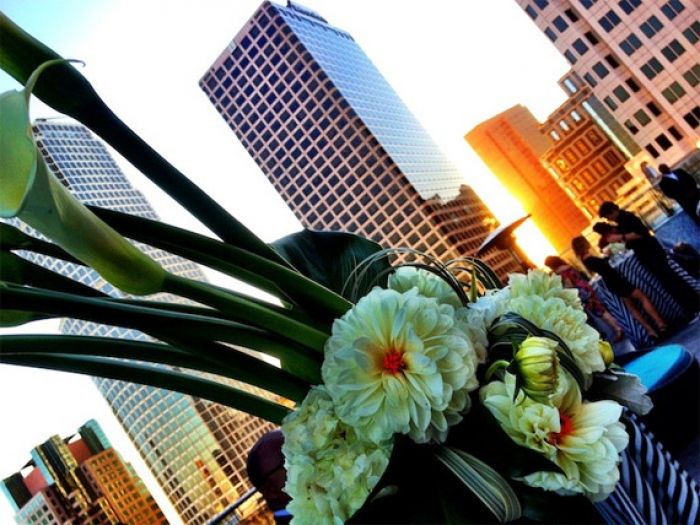 To learn more visit
RooseveltLA.com
.
Victor and Mary
Couple and business partners, Victor and Mary, blog and manage La Bonne Maison, a chef-driven catering and event planning company in Boston. Victor and Mary are avid eaters, travelers and outdoor-enthusiasts. As regular contributors to JustLuxe.com they offer their unique perspectives on restaurants, hotels, luxury products, and wellness… they're always on the search for a new angle to cover o...(Read More)