By Noah Joseph Dec. 5th, 2012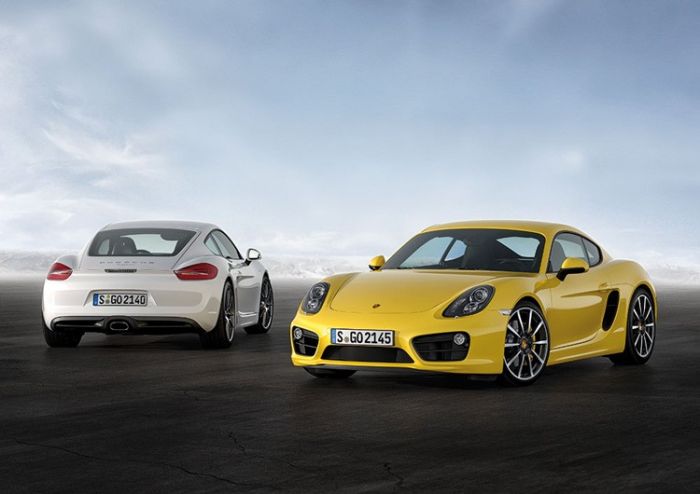 Photo Courtesy of Porsche
Long overshadowed by the iconic 911, the Cayman has earned a reputation as the junior Porsche sports car. But the German automaker has just unveiled an all-new model at the
Los Angeles Auto Show
, taking the Cayman into more serious territory in its own right.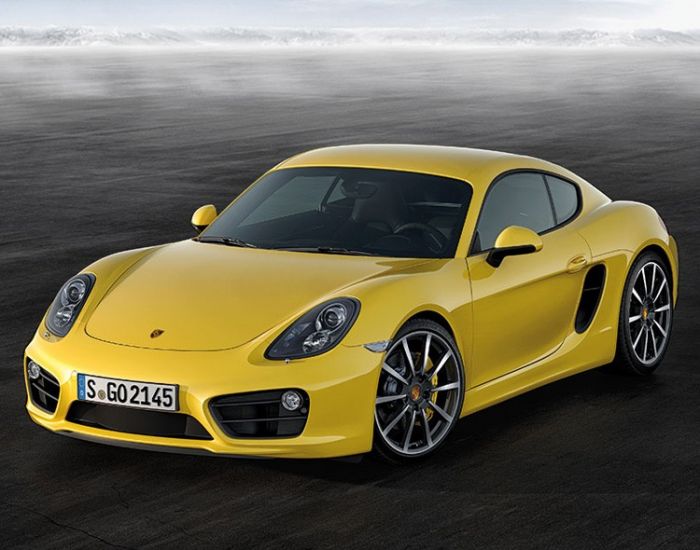 The fixed-roof counterpart of the new Porsche Boxster (which itself has won numerous accolades for its fresh design), the Cayman is a mid-engine, rear-wheel-drive sports car that offers some serious performance capability.
The basic Cayman includes a 2.7-liter boxer six with 275 horsepower, but those looking for more power can specify the Cayman S with a 3.4-liter flat six with 325 horsepower, bringing it close to the 350-horsepower 911 Carrera with a 4.4-second 0-60 time.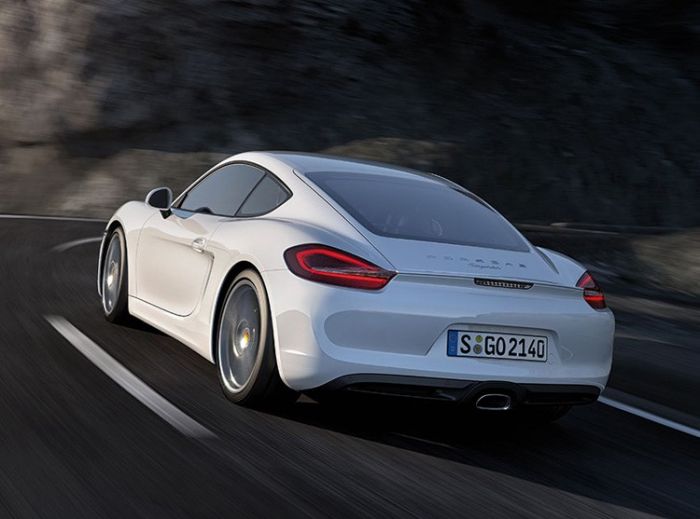 Either engine can be mated to a six-speed manual transmission or a seven-speed dual-clutch automated gearbox with lightning-quick shift times and smooth power delivery. Both engines have been optimized for improved fuel efficiency and carbon emissions without sacrificing performance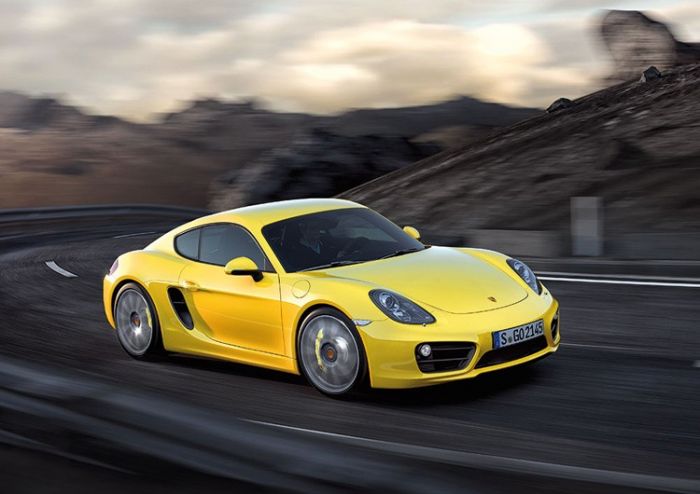 Pricing starts at $52,600 for the base Cayman and climbs to $63,800 for the Cayman S. No matter which engine spec is selected, however, the new Porsche Cayman is a real looker, with the kind of fit and finish inside and out that you'd expect from Stuttgart's finest.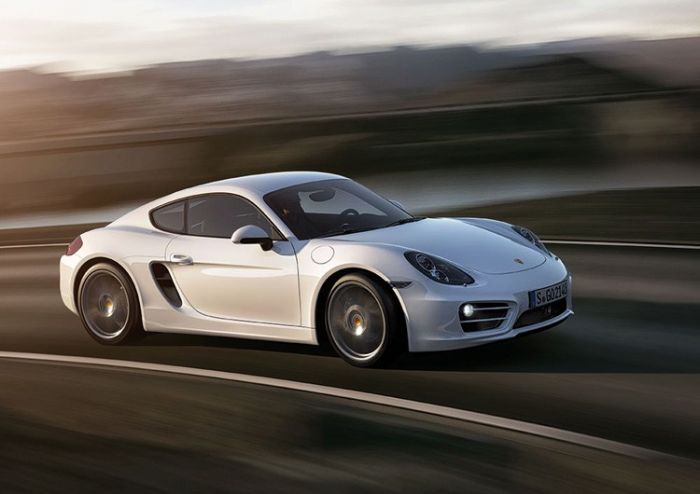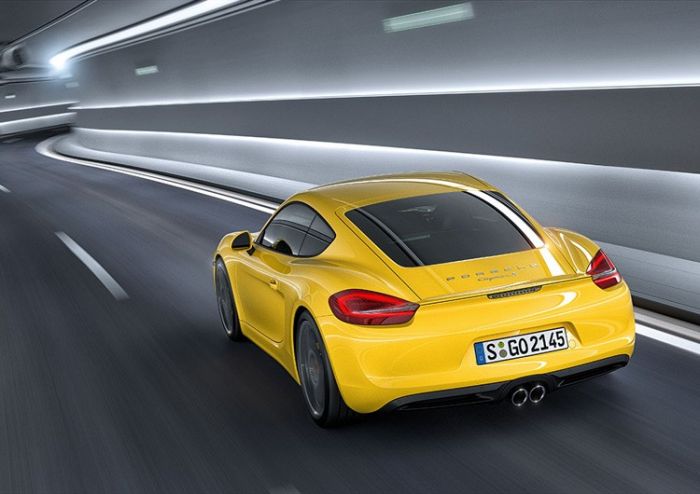 Noah Joseph
Noah Joseph is a veteran automotive journalist and lifestyle writer whose words have been published in print and online media around the world. A military reservist and multinational citizen, Noah lives with his wife and son in the mountains above the Mediterranean Basin. ...(Read More)