By Donald Herrera-Fairbairn Jul. 23rd, 2014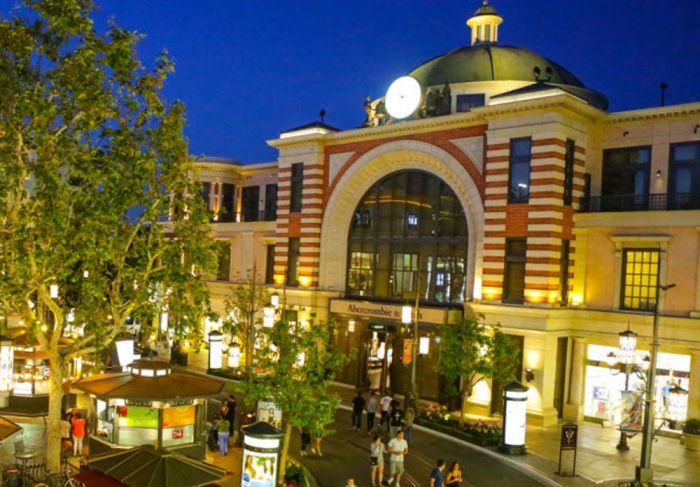 Photo Courtesy of The Grove
Unlike other American cities like New York and Philadelphia, finding a cool Italian vibe in Los Angeles presents a bit of a challenge. That doesn't mean indulging in Italian culture is impossible though, especially if you know where to look. Whether direct and obviously Italian or merely reminiscent of our favorite spots in Italy, these LA locations offer enough of an Italian atmosphere to satiate more than just a pizza craving.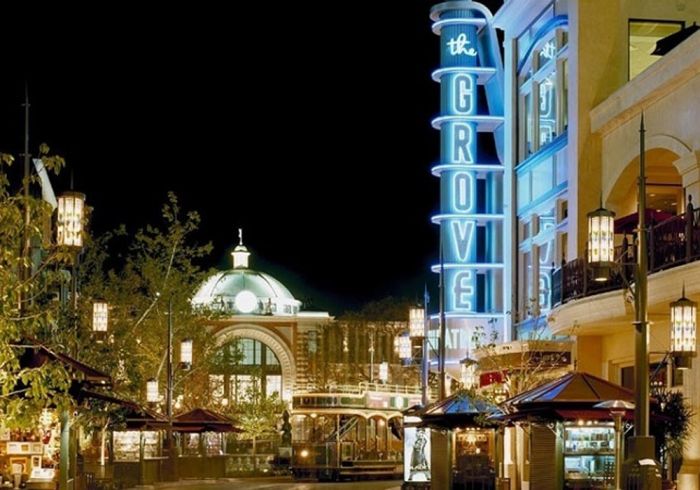 Photo Courtesy of The Grove
The Grove
Featuring a fair number of high-end restaurants, shops and entertainment options in a wonderful outdoor location, The Grove is resonant with the great designer shopping we love to partake in when visiting Milan. To complete the experience, dine at either La Piazza Ristorante Italiano or Maggiano's Little Italy for a real taste of the country.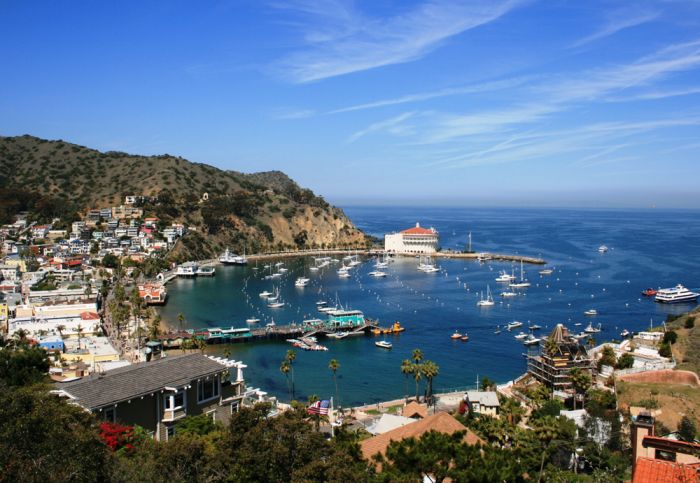 Photo Courtesy of Shutterstock
Catalina Island
Although there are some remarkable beaches in the LA area, the closest seaside-Mediterranean feel comes from Catalina Island. Only a short ferry ride away, the island and its town of Avalon are ideal for living la dolce vita.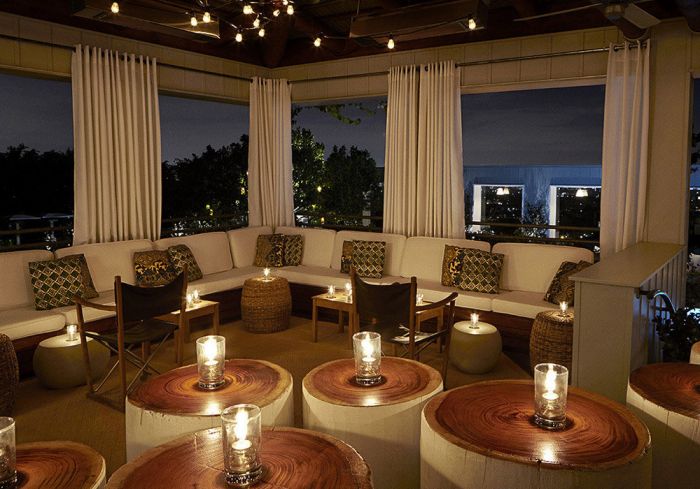 Photo Courtesy of Mondrian Los Angeles
Skybar at the Mondrian
Outdoor and rooftop venues are very popular hotspots throughout Italy when the weather permits. Luckily for those in LA, the weather almost always permits outdoor cocktails and socializing. For the best of this, hit up Skybar at the Mondrian in West Hollywood.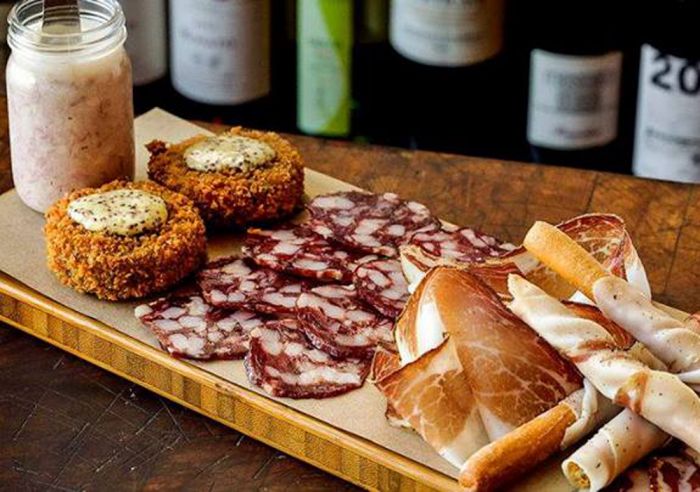 Photo Courtesy of Osteria Mozza
Osteria Mozza
Located on Melrose Avenue, Osteria Mozza serves up what is arguably the city's best Italian fare while offering a great atmosphere for socializing. Nothing says Italy quite like its cuisine, and this location has an incredible selection of tasty, authentic dishes and wonderful wines.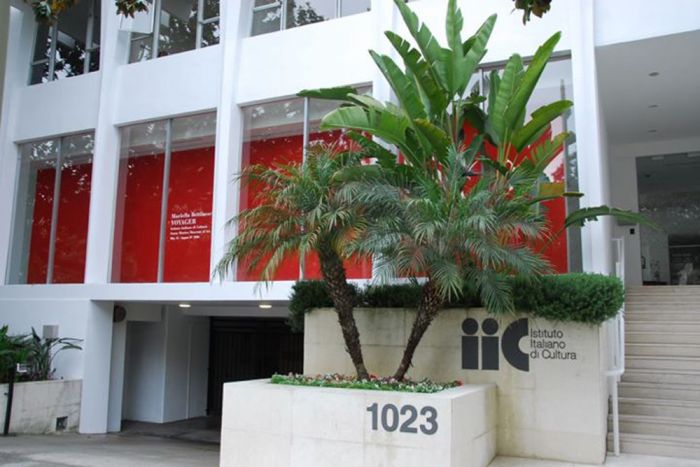 Photo Courtesy of Istituto Italiano di Cultura LA
Istituto Italiano di Cultura of Los Angeles
Featuring a heavy schedule of cultural events and an atmosphere crafted for artists, intellectuals, professionals or those interested in the Mediterranean country, visiting the Italian Cultural Institute of Los Angeles is a must for anyone looking to embrace all things Italy. The institute also hosts Italian language courses, so you can sign up and take a bit of the culture with you wherever you go.
Donald Herrera-Fairbairn
Donald lives in San Diego County with his wife and three children. He has written for a number of organizations in addition to JustLuxe, including Remy Martin, Yahoo!, Oh!Facts and more. Donald spent five years in the U.S. Navy where he discovered his knack for writing through creating instructional materials and standard operating procedures. Since his honorable discharge in 2009, he has embraced...(Read More)