By Donald Herrera-Fairbairn Jul. 21st, 2014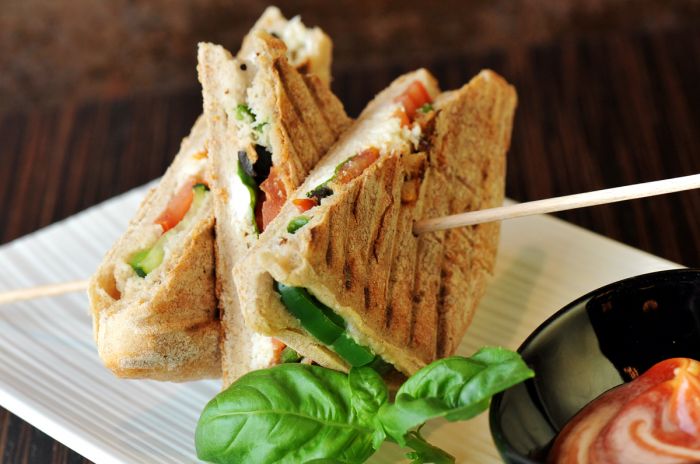 Photos Courtesy of Shutterstock
Translated into English, la dolce vita stands for "the sweet life," however, as with most colloquialisms, the translation alone is an oversimplification of what it stands for. You see, la dolce vita is an Italian philosophy on living life to the fullest by passionately embracing food, sun, hospitality and relationships.
In taking the life-concept to heart, mealtime goes from the mere consuming of sustenance to becoming something much more. What once may have taken you 30 minutes or an hour can easily become a luxurious three-hour lunch break filled with enjoyable food and conversations. Here's how to make the most of la dolce vita at lunchtime in Los Angeles.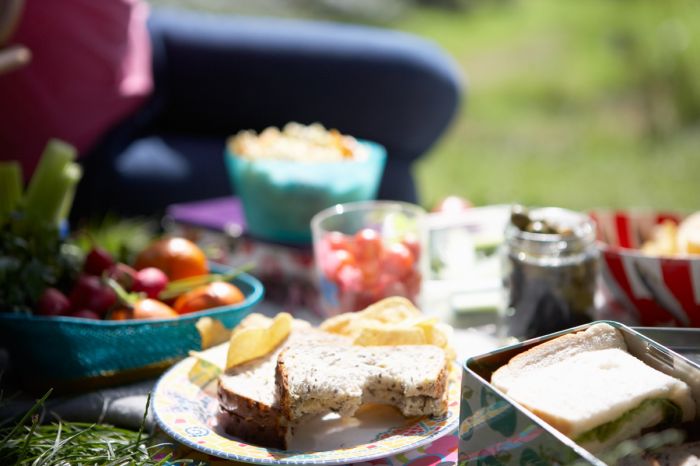 Make a Picnic of It
There are a number of parks and open spaces throughout the LA area that make for nice picnic areas, an easy and relaxing way to begin living la dolce vita. While on your next lunch break, order (or pack) your food to-go and visit the nearest park. Or, to really feel like you're living the sweet life, dine in an oceanside area like Malibu Bluffs Park for a refreshing and relaxing view, which will help you savor every minute (and bite) of lunch.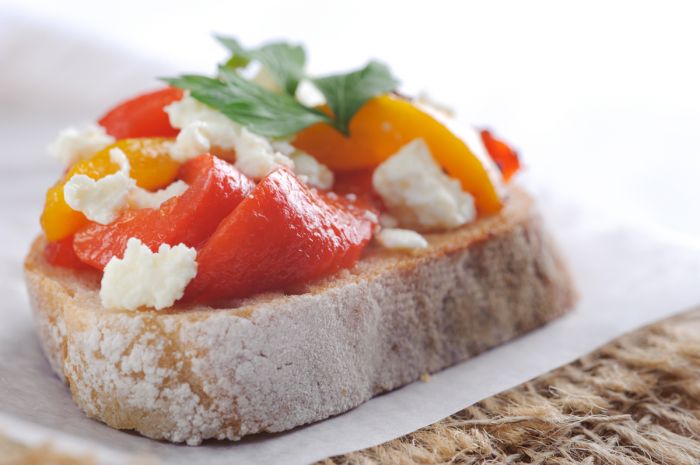 Have Multiple Small Plates
Whether you're dining at a restaurant or partaking in an aforementioned picnic, making your lunch a practice in la dolce vita comes easier if you make it your intention to consume a number of small items instead of one large filling item. If you invite a friend or coworker out with you, you'll have more time to socialize between bites and can appreciate and savor more flavors, especially if you share.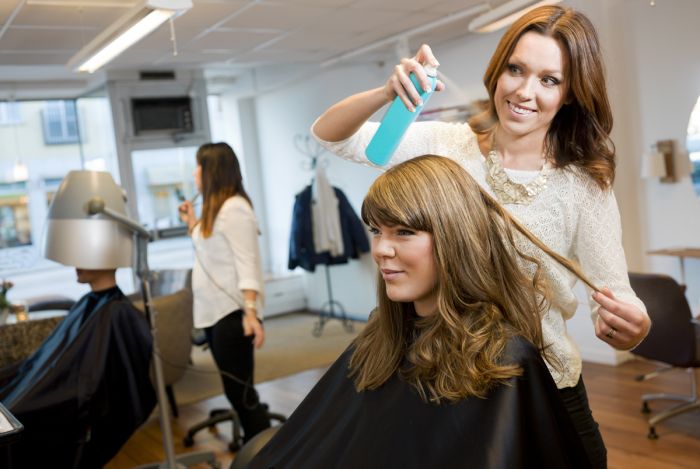 Make Multiple Stops
A multiple-hour lunch break might seem like a long time, especially for light eaters. If that's the case for you, use the time to visit a beauty or barber shop and indulge yourself. Before your appointment, visit a lounge near the salon and order your favorite beverage. Then head to the salon feeling more relaxed. With a boost of confidence from a new haircut, blow out or spa treatment, head to a nearby restaurant and relish in the glances thrown your way.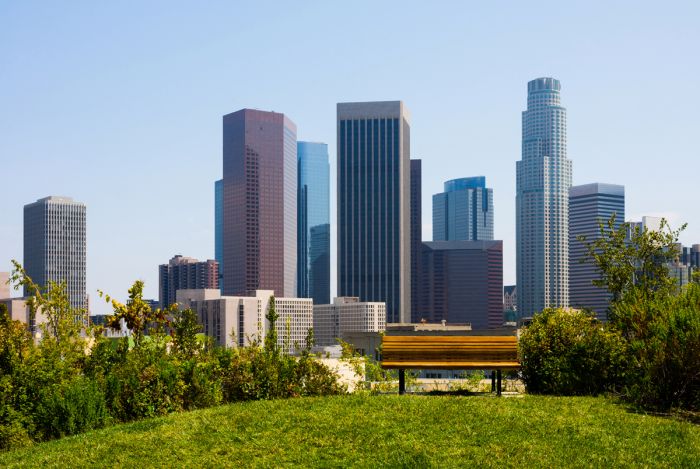 Don't Rush
If you find yourself running late to an appointment or reservation, consider rescheduling or canceling altogether. Your lunch break should be leisurely, not a time to get in some extra errands, and reducing the stress of appointments and tasks will make it more enjoyable. Replace the appointment with a location or experience that's less pressing for time. There's so much available in and around Los Angeles that you'll be able to find something fun and most likely near enough to the office to avoid the stress of LA traffic as well. Take your time, go at your own pace, enjoy the sights and you will feel better for it.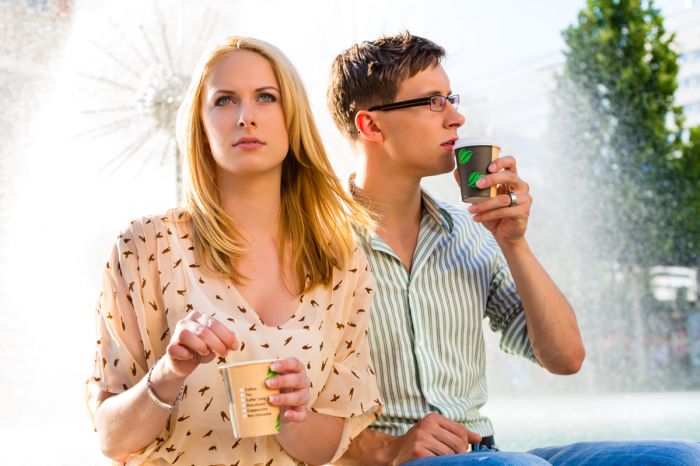 Invite Company
There's no point in living life to the fullest if you can't share your joy with others, and Italians seem to understand this better than any other culture. Having people around should be a jubilant experience, no matter where or how the relationship started. Especially during mealtime, the adage of "the more the merrier" holds true more so than any other time of day.
Donald Herrera-Fairbairn
Donald lives in San Diego County with his wife and three children. He has written for a number of organizations in addition to JustLuxe, including Remy Martin, Yahoo!, Oh!Facts and more. Donald spent five years in the U.S. Navy where he discovered his knack for writing through creating instructional materials and standard operating procedures. Since his honorable discharge in 2009, he has embraced...(Read More)