By JustLuxe Team Jun. 30th, 2014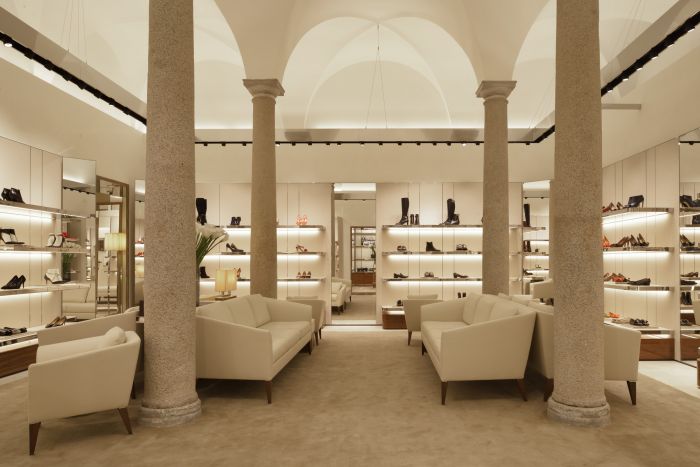 Photo Courtesy of Salvatore Ferragamo
Using the highest quality materials, most Italian brands source their leathers and metals from the region and are handmade by expert artisans. In Los Angeles there are a number of shops that feature Italian shoes, but these are our favorites: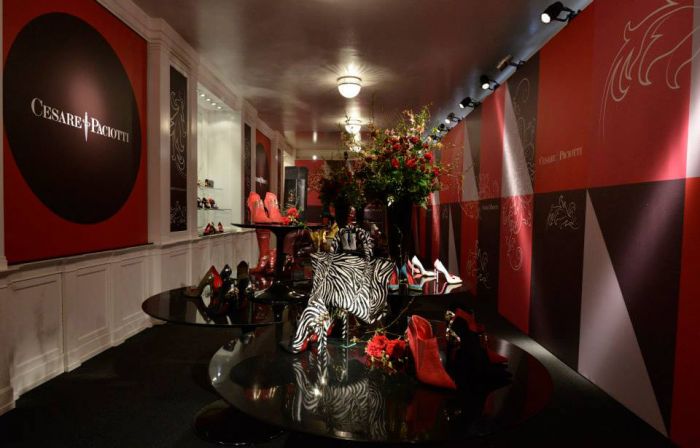 Photo Courtesy of Cesare Paciotti
Cesare Paciotti
Although Cesare Paciotti isn't as well-known as some of the other Italian shoemakers on this list, their fashionable collections are noteworthy, and deserving of attention due to their modern styles and classic craftsmanship.
Address: 9528 Brighton Way, Los Angeles
Phone: 310.273.3220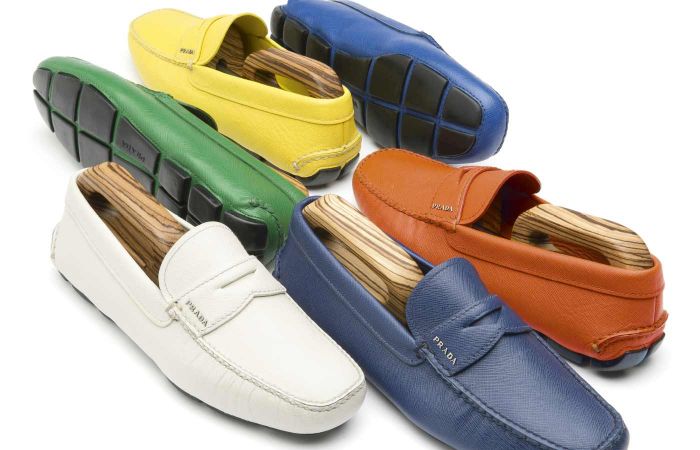 Photo Courtesy of Prada
Prada
If any Italian footwear producer was to be considered the Ferrari of fashion, it's Prada. There's a reason this brand is so famous, they consistently create trendsetting footwear that catches the eye of movie stars, celebrities and royalty around the world.
Address: 343 N Rodeo Dr., Beverly Hills
Phone: 310.279.8661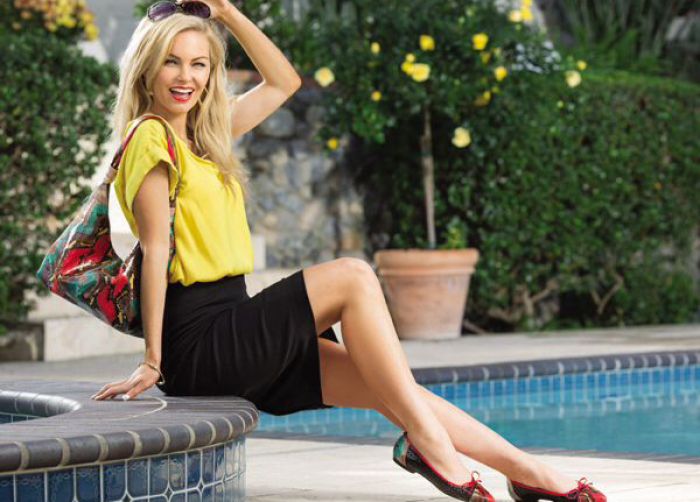 Photo Courtesy of Rangoni Shoes
Rangoni Shoes
Founded in Italy in 1937 by Uno Rangoni, Rangoni's footwear is crafted with the notion that "shoes should be made using the best materials possible," and that premise still lives on in the women's shoe brand. If you've yet to browse their selection, you owe it to yourself to see the cute and fun styles available.
Address: 400 S Lake Ave., Pasadena
Phone: 626.792.7191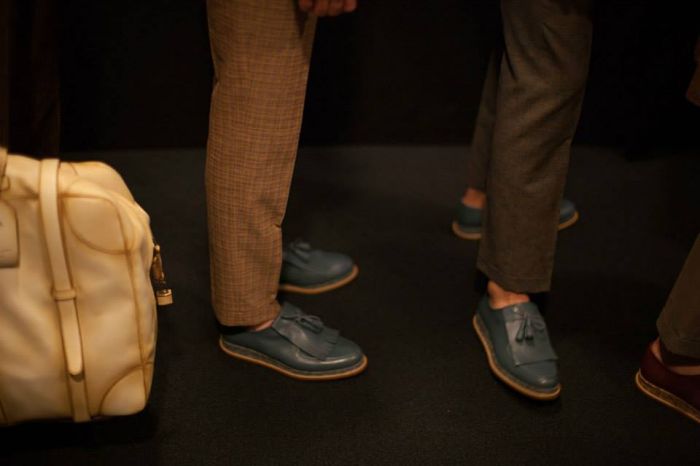 Photo Courtesy of Salvatore Ferragamo
Salvatore Ferragamo
Salvatore Ferragamo shoes are considered by many to be the best in the world, due to their unsurpassable quality and timeless style. Along with some slick kicks, this shop features some killer fashions and accessories.
Address: 8500 Beverly Blvd. (Beverly Center), Los Angeles
Phone: 310.854.0071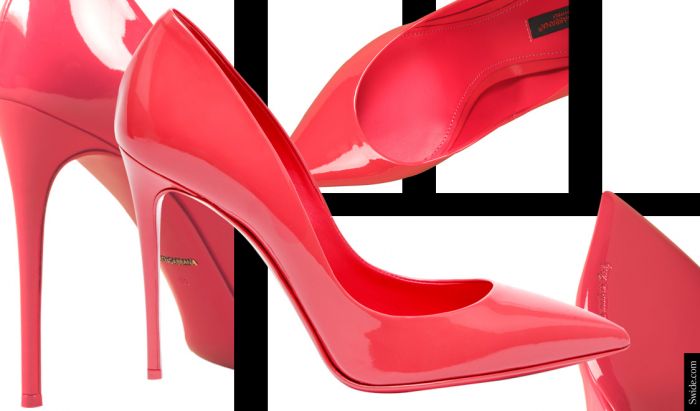 Dolce & Gabbana
Dolce & Gabbana
Like Prada, Dolce & Gabbana is one of those brands that has proven to get better each year; their name is now synonymous with wealth, luxury and style. You already know the brand, but have you tried their fashion-forward footwear?
Address: 8500 Beverly Blvd. (Beverly Center), Los Angeles
Phone: 310.360.7282
JustLuxe Team
The JustLuxe Team strives to bring our members and readers the very best in luxury news and conversations. We love to hear your opinions and suggestions, but most of all, we love to interact with you. ...(Read More)