By Jill Weinlein Mar. 26th, 2018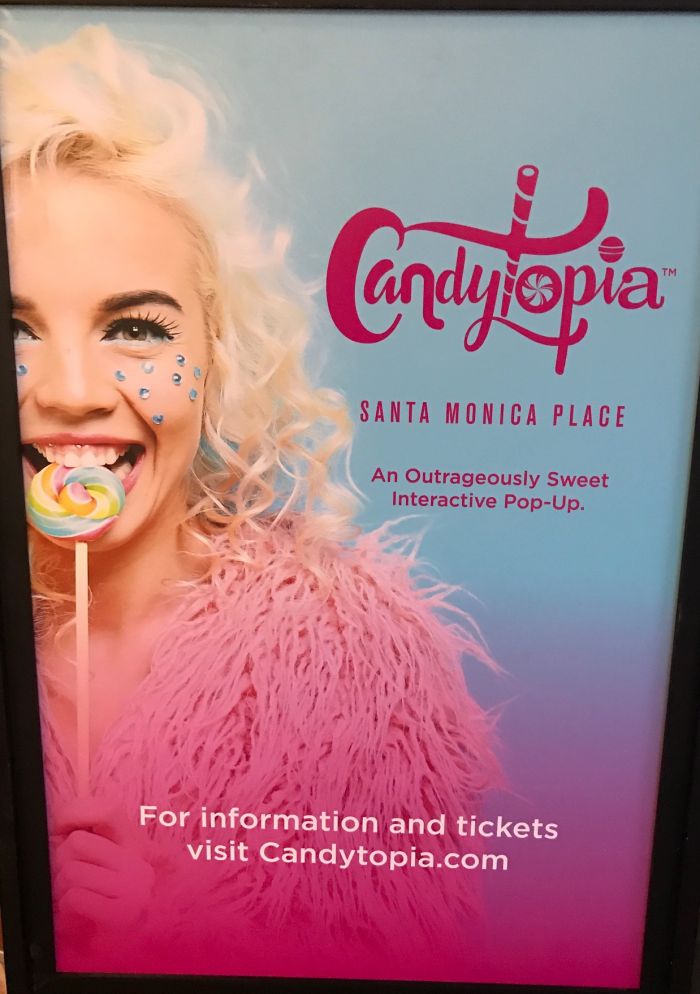 Jill Weinlein
Spring Break is now even sweeter in California for candy lovers enjoying the new Candytopia experience. Located just blocks from the Santa Monica beach, Hollywood Candy Queen Jackie Sorkin and master fabricator Zac Hartog created multiple interactive themed art installations. There is a candy beach theme, wild candy jungle, flying pigs, and unicorns. A favorite is a large vat of marshmallows for attendees to jump into with marshmallows reigning down. Each room offers candy samples to enjoy or take home.
Over a dozen unique rooms and larger-than-life art installations are featured in the multiple floors Santa Monica Place. At the end is a Candytopia boutique filled with candy, clothing and fun souvenirs.
Tickets to enter the immersive dreamworld candy factory pop-up are limited to only a four-month engagement. Admission is $30 per person. Tickets are $23 for children 4 to 12 years old and free for children under 3. Tickets must be purchased in advance with a 12 ticket limit per person. Hours are Monday through Saturday from 10 a.m. to 8:30 p.m. On Sunday the hours are from 11 a.m. to 8:30 p.m. 305 Santa Monica Place #142. Go to: www.candytopia.com.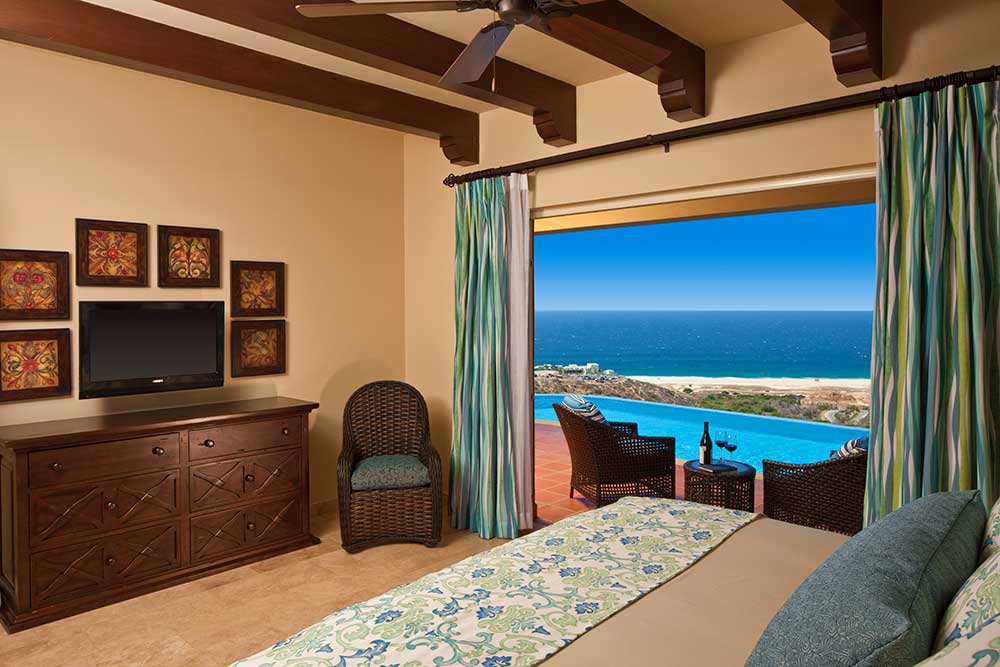 Jill Weinlein
The Prince portrait made with 1.5k pieces of candy.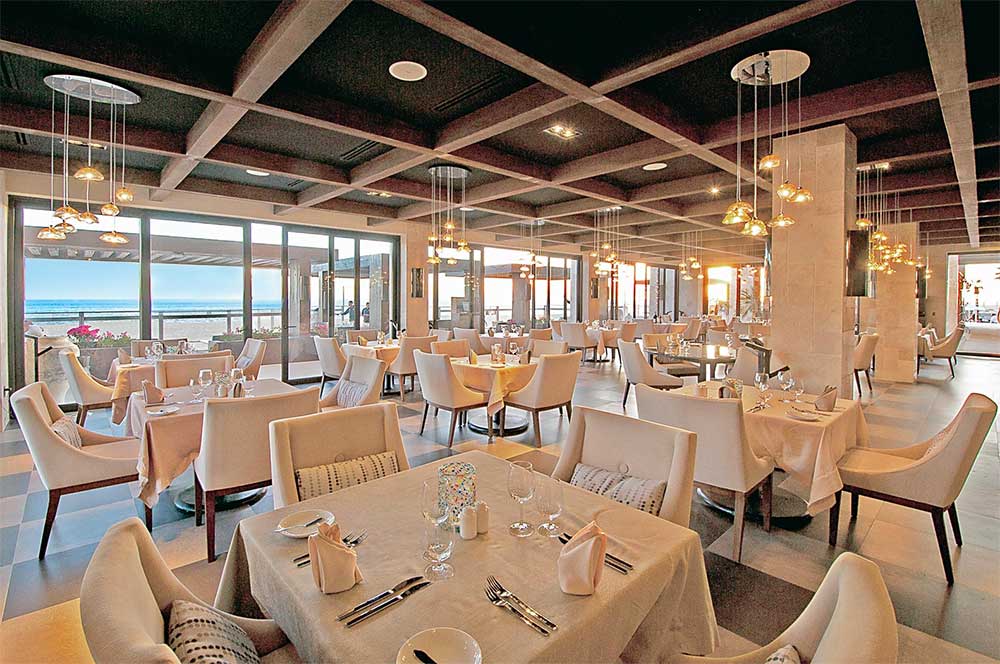 Candytopia
Tyra Banks was at the opening of Candytopia
Jill Weinlein
Los Angeles based Jill Weinlein covers travel, food and lifestyle destinations for multiple newspapers, magazines and websites. Her areas of expertise include, luxury travel, culinary reviews, cruising and family travel destinations. Born in Los Angeles, Jill studied Communications and Theatre Arts at UCLA. She has a a Dine and Travel blog - www.dineandtravel.me and she writes a weekly restaur...(Read More)