By Alyson Dutch Dec. 17th, 2009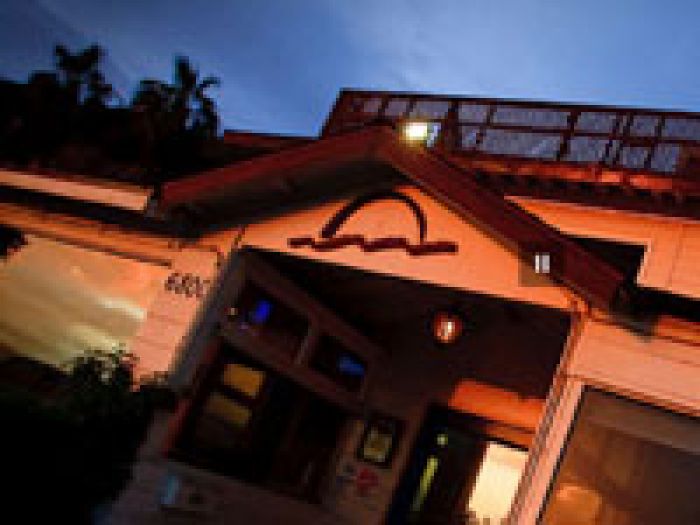 Fine Dining:
Some of the best kept secrets are hidden in far flung places, in corners of the world where no one would expect a world-class culinary encounter, never mind one with artisanal wine on the menu for under $20. But on a lonely beach road in Malibu. where nothing exists but a huge swath of sand and a Hampton's-styled cottage, The Sunset Restaurant offers all that and more. Oddly enough, it's the only place in Southern California where nuptials can be held on the sand and betrothed come from all over the world to tie the knot as the whales pass. Though this restaurant has been here since 1970 as quite a few mediocre iterations, Malibu turnaround restaurateurs Rodolfo Costello and Franco Simplicio recently pulled it apart and started over again to create a fabulously chic beach dining experience worth a drive from anywhere. It's not actually that far out of the way, only a 30-minute jaunt from the 101 freeway and Westlake Village.
A secret elevator takes those in-the-know up to the second floor where posh white leather upholstered chairs surround every table and showcase the Pacific. Long-aproned waiters step up the back stairs to present salted hangar steaks with piles of perfectly crisped pommes frites and garlic aioli. The corner table is the coveted spot where Malibu denizens Johnny Carson and Merv Griffin used to fight over and then hold court. Bottles of exotic wines from all over the world can be had in the "quartino" 3-glass portion without having to plunk down for entire bottle. The burgeoning number of Malibu wine garagistes even offer their local wine, which wine aficionados will be thrilled to know has not yet been distributed too much farther than the local area. Downstairs, a boisterous bistro is home to the many Malibu VIPs and celebrities clad in Ugg boots and Juicy sweats; they call this neighborhood restaurant their kitchen away from home several times a week.
Magically, Costello and Simplicio have managed to keep all the entrees on the menu under $20 (though delectable specials like filet mignon can be more). The menu is pan-European styled with dishes that range from locally procured produce salads drizzled with flavor infused drizzles, BBQ pork sliders, and braised lamb stuffed piquillos to pan roasted salmon and sweet corn ravioli. Special wine dinners are held here and wine makers from the Santa Barbara and Santa Ynez wine country share their special gems. The weekly live music often inspires local (and very famed) musicians to sit in. The bar is a lively Malibu hangout and just perfect during a crisp blue sky day for a hot toddy.
By Alyson Dutch
JustLuxe
Contributor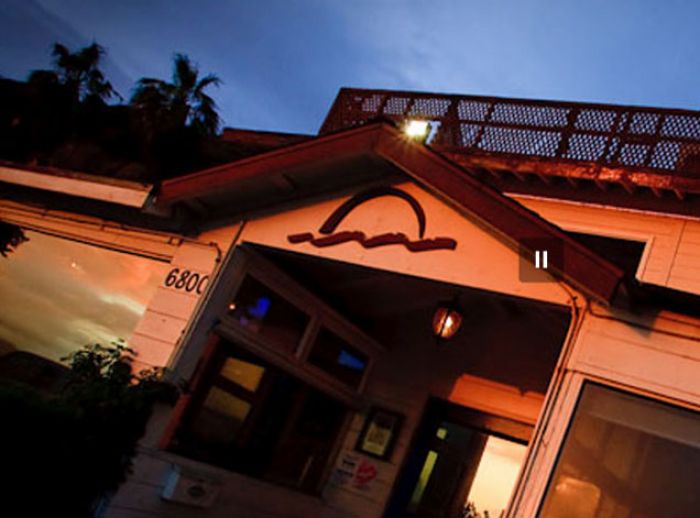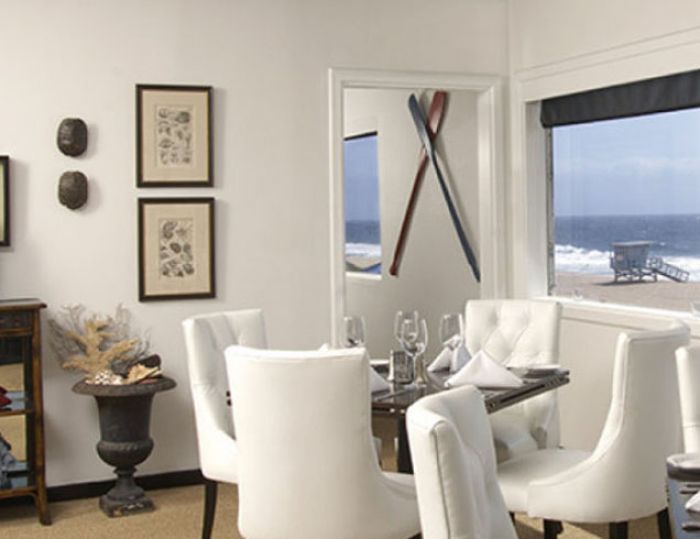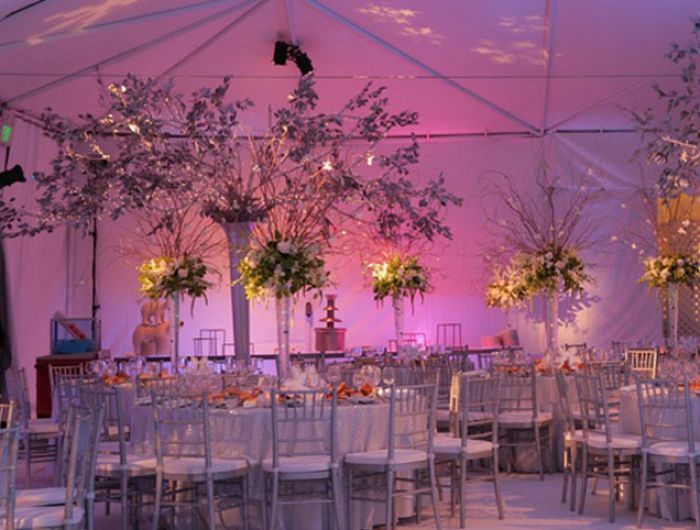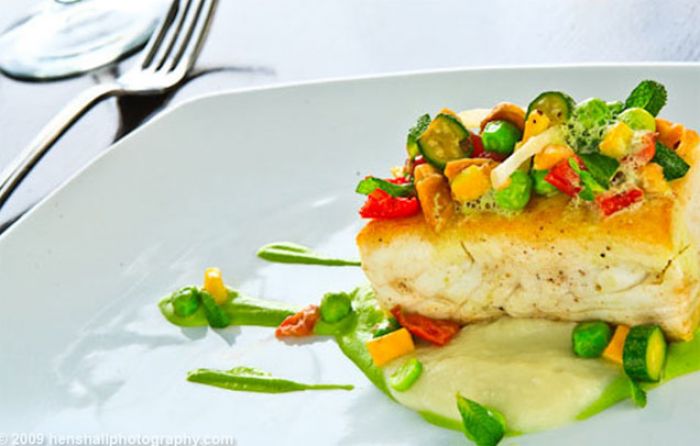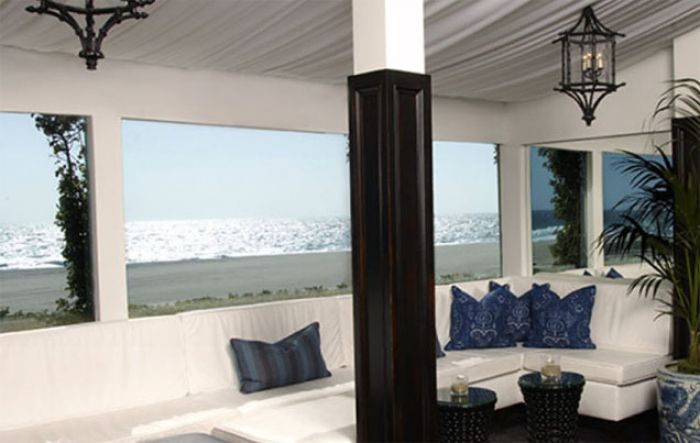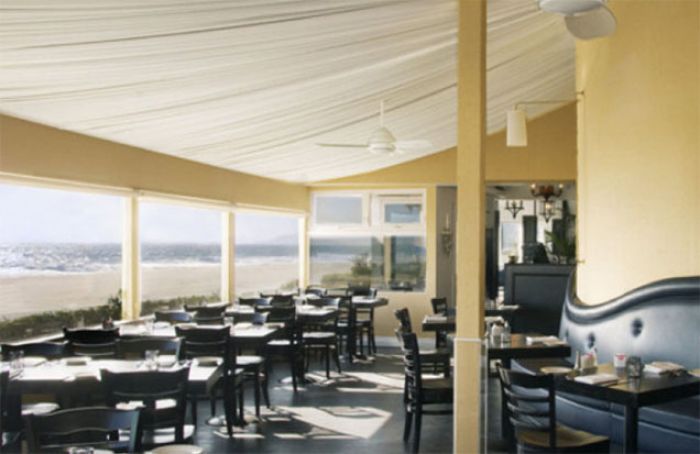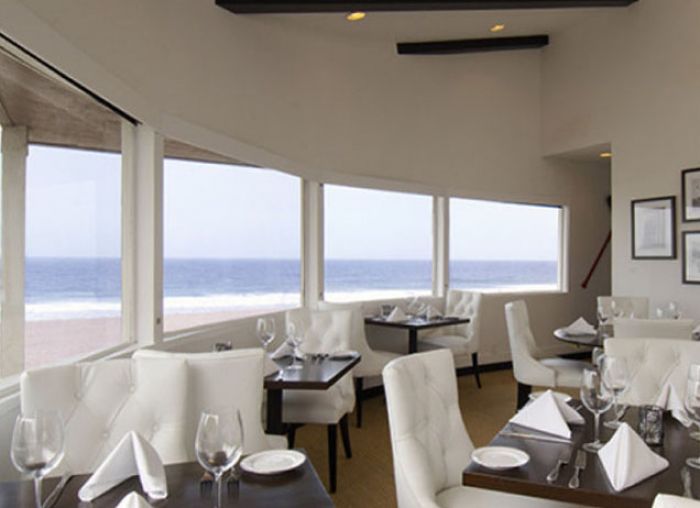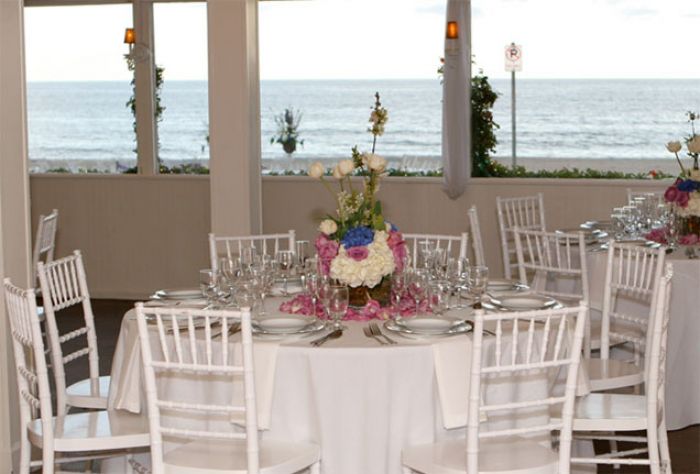 Alyson Dutch
With a specific prowess in launching new concepts for food and beverage products and retail concepts, Alyson Dutch has worked with clients that range from Wine & Spirits magazine to Mrs. Fields Cookies, Tokyo Coca Cola's Green Tea Terrace, Pat & Oscar's Restaurants, Champagnes Perrier Jouet, Taittinger and Mumm, thinkproducts, Bragg Nutritionals and the highly exclusive Malibu Wine Class...(Read More)