Eric Meyers View Profile

Editorial Assistant | JustLuxe
Italy Vacations | Living Like A King at Umbria Castle
Aug. 19th, 2011 | Comments 0 | Make a Comment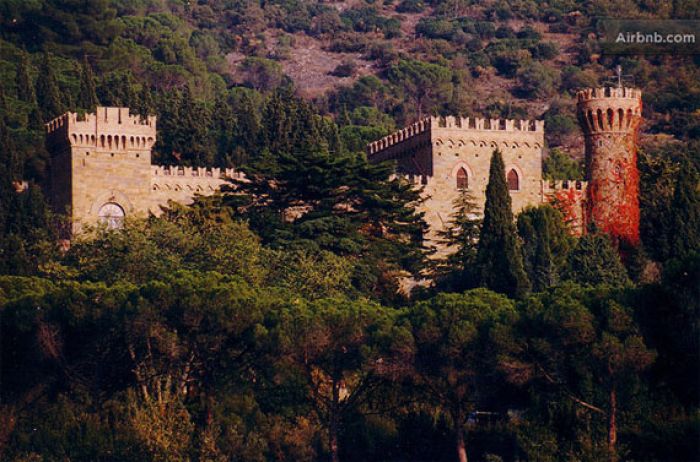 Photos Courtesy of airbnb
Every resort offers certain classy amenities, whether it be a restaurant headed up by a TV celebrity chef, or a spa offering the most sumptuous soaks and
massages
, but for those wishing to avoid the stigma of becoming someone who knows the price of everything but the value of nothing, there are a collection of unique properties out there that provide an experience in favor of exquisite services. These premises are listed with airbnb, a service that allows individuals to list their personal plots when they are not otherwise in use, giving travelers truly atypical trip-planning choices.


If you're the type of traveler who has never been impressed by the amount of stars or diamonds claimed by a hotel, then today's airbnb pick could be just what you've always yearned for. Perhaps you want a place that doesn't just make you feel like a king, but rather lets you be the king. The Fairytale Castle in Umbria, Italy can be rented out to fulfill your dreams, or those of any princesses you may be courting. When you reserve this rental, you are not getting a mere room, you get the comprehensive castle grounds.

Idyllically located on the shore of Lake Trasimeno, this castle retains its medieval heritage throughout, with luxurious amenities formerly reserved for royalty. Large fireplaces and cross-vaulted ceilings are standard throughout the 14 bedrooms, 6 bathrooms, sitting rooms and pool room. Outside there is a large swimming pool and tennis court, all set on nine verdant acres in the central Italian countryside. If you're really into the whole castle thing, the Fairytale Castle in Umbria is a great choice because there are several other castles worth visiting nearby, as well as some astonishing natural features. The neighboring (and we use that term loosely here in this expansive region of fortresses) Borgia's Castle can also be rented out to accommodate large parties looking to host an elegant event.

Visit airbnb to check availability and book this property.



Featured Luxury Hotels
Vancouver, Canada
The Fairmont Hotel Vancouver
The Fairmont Hotel Vancouver, a 'Castle in the City', is a landmark hotel in...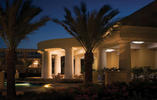 St. Maarten, Netherlands Antilles
The Westin Dawn Beach Resort and Spa, St. Maarten
The Westin Dawn Beach Resort & Spa, St. Maarten is an island treasure...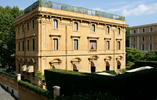 Rome, Italy
Villa Spalletti Trivelli
Of all the boutique hotels in Rome, Villa Spalletti Trivelli is the paradigm,...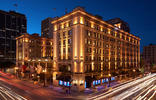 San Diego, United States
THE US GRANT, A Luxury Collection Hotel
A San Diego icon since 1910, THE US GRANT, a Luxury Collection Hotel provides...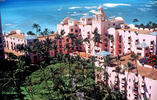 Waikiki, United States
The Royal Hawaiian, a Luxury Collection Resort
Welcome to The Royal Hawaiian, a Luxury Collection Resort, affectionately known...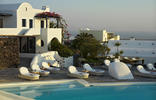 Santorini, Greece
Vedema Resort Santorini
Vedema Resort is the place where style, emotions, creativity and perfection...