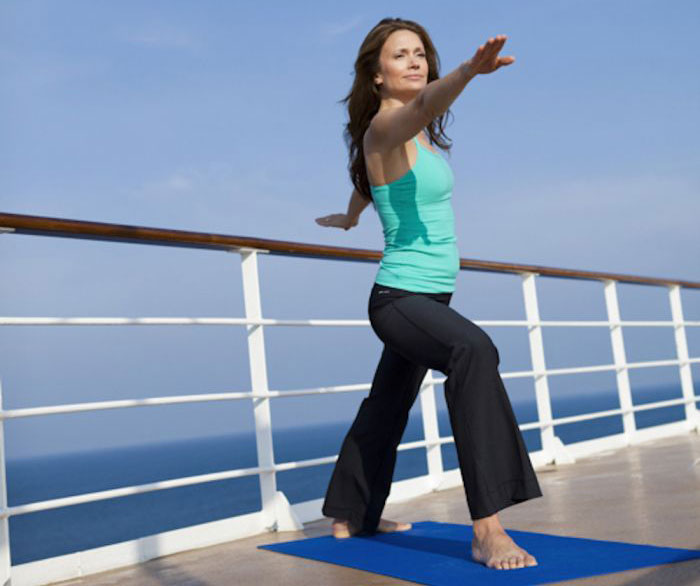 Photo Credit: Regent Seven Seas
In contrast to other capricious luxury industries, the growth of the wellness market defines a relatively new dimension for the luxury industry. According to Euromonitor, a well-respected market intelligence and research firm, the global market for health and wellness reached £539 billion ($591 billion) and is expected, in 2021, to grow by 17 percent more—to £640 billion ($686 billion).
Photo Credit: Regent Seven Seas Voyager
It is believed that one of the driving growth forces is the Millennial population. According to a data report from Cassandra, a new macro-trend research firm, whose stats were quoted in a Luxury Society article of 1 June 2017, 73% of Millennials would rather be healthy than wealthy.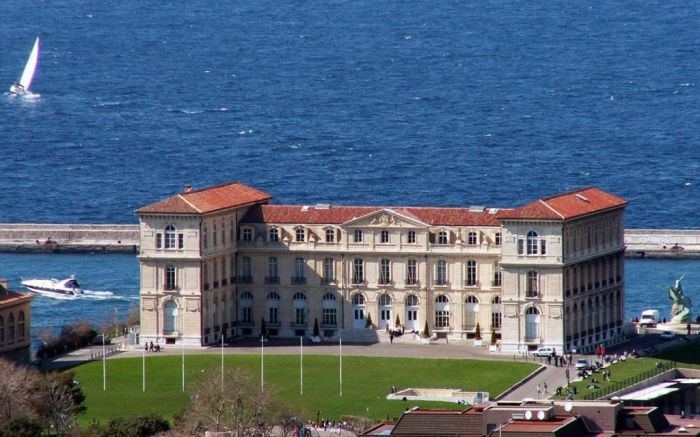 Photo Credit: Pharos Palace
And, carrying this idea a bit further, it would also seem that many Boomers have a renewed interested in wellness, because they want to live longer and feel better as they age. Boomer travel stats are staggering, as they spend $150 billion a year on travel—a number distilled from a research firm called Immersion Active, a group that tracks senior marketing trends and spends.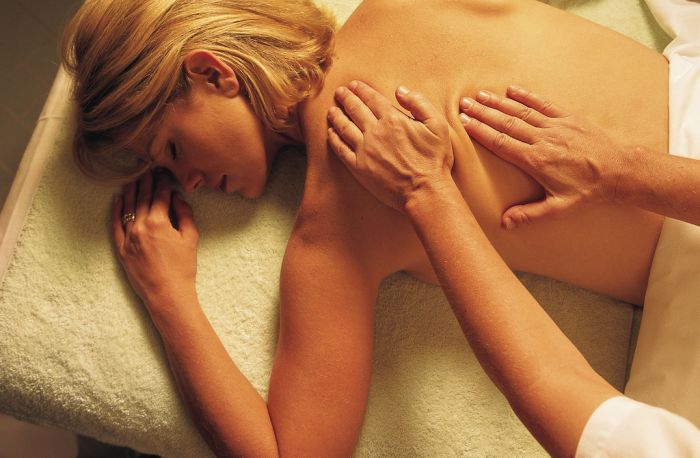 Photo Credit: Regent Seven Seas
So, a perfect storm seems to have emerged, and it's called wellness tourism. Already, exceptional possibilities exist in both sea and river cruising.
One example: The Regent Seven Seas Cruise ship, the Seven Seas Voyager, has new wellness-focused programs for those cruising the Mediterranean. This new collection combines with an established curated selection of signature Canyon Ranch Spa Club services, providing guests the opportunity to create their own individualized wellness programs.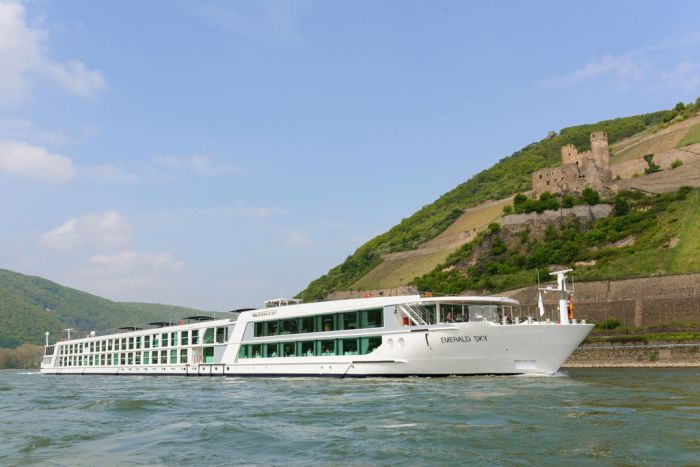 Photo Credit: Emerald Waterways
These options may include: in Marseilles, France: A special Tai Chi class in the garden courtyard of the 19th century Pharos Palace; in Sorrento, Italy: guests can immerse in restorative hydrothermal pools of the Stufe di Nerone Baths and tour the famous burning Phlegreaen Fields; in Venice, Italy: guests can visit the Museum of Palazzo Mocenigo, dedicated to the Venetian tradition of perfume. There, they explore how fragrance can help affect emotion and have the opportunity to create their own personal perfume to take home.
The inclusion of new wellness options in sea voyaging is one dimension of wellness tourism, but for those who like river cruising, there are new wellness options also, and Emerald Waterways is a significant example.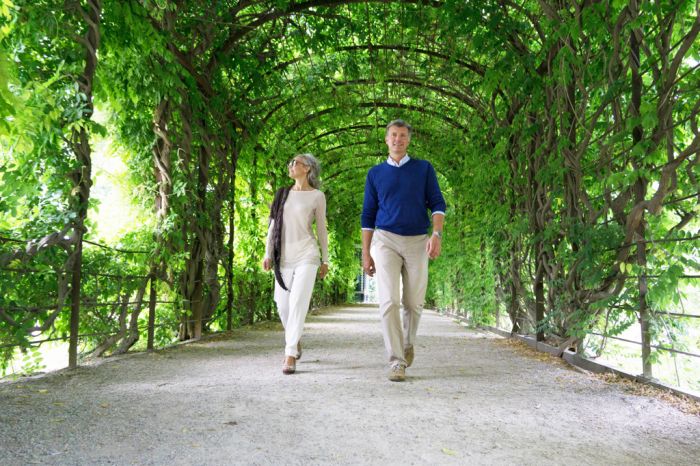 Photo Credit: Emerald Waterways
According to Lisa Norton, Vice President of Brand Management, Emerald Waterways North America, "Everyone seems to be increasingly aware of the benefits of staying active both mentally and physically, and being on vacation doesn't mean these stop. We felt it is critical to offer active options, like hiking and biking, so that people can continue their healthy lifestyle while on a cruise vacation."
So, in 2018, the Australian river cruise line is expanding their popular EmeraldACTIVE programs to offer 17 additional athletic excursions and tour choices aimed at the active cruise guest and traveler.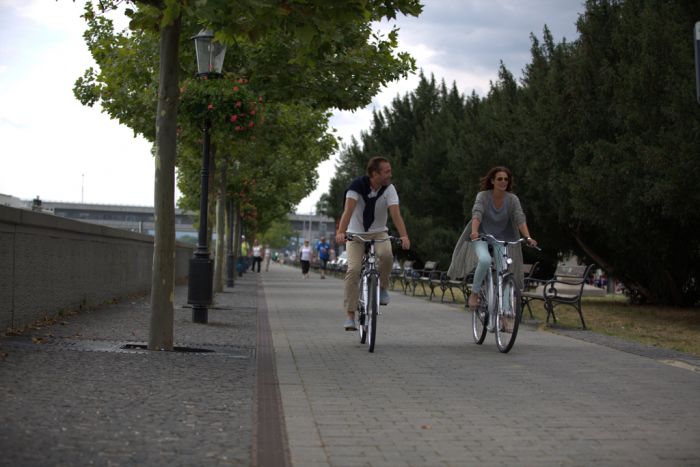 Photo Credit: Emerald Waterways
Guests can choose from a canoeing trip in Pocinho, Portugal, new biking tours through Vienna, Bernkastle and Hoorn; new hiking trips around Tournon, France and a trek to Castle Hill in Budapest. Keeping in line with Emerald Waterways' nearly all-inclusive pricing structure, all EmeraldACTIVE excursions are offered to guests at no additional charge.
Also, on the new Emerald Radiance in Portugal, Emerald Waterways will offer daily yoga sessions on the sun deck.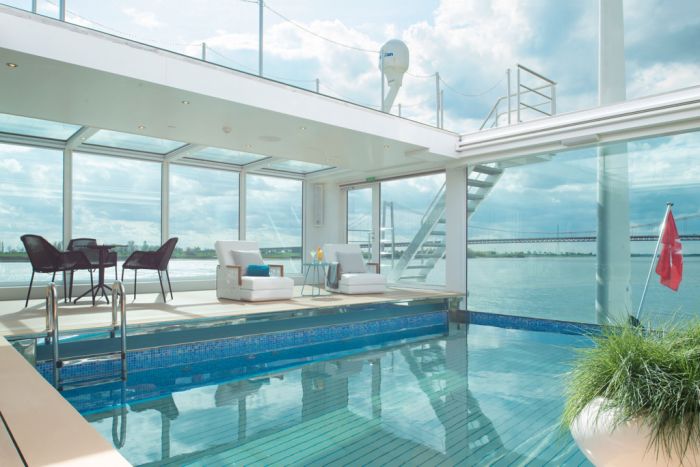 Photo Credit: Emerald Waterways
Advantages of these wellness sea and river cruise experiences are that mind and body can connect in unique ways: with all senses intact, destinations become more meaningful and memorable for each generation, Millennial, Boomer and all in between.
Finally, there are other sea and river cruise brands that will be offering new wellness options, and to that end, the part two to this article is in process.