By Sara Cardoza Sep. 24th, 2012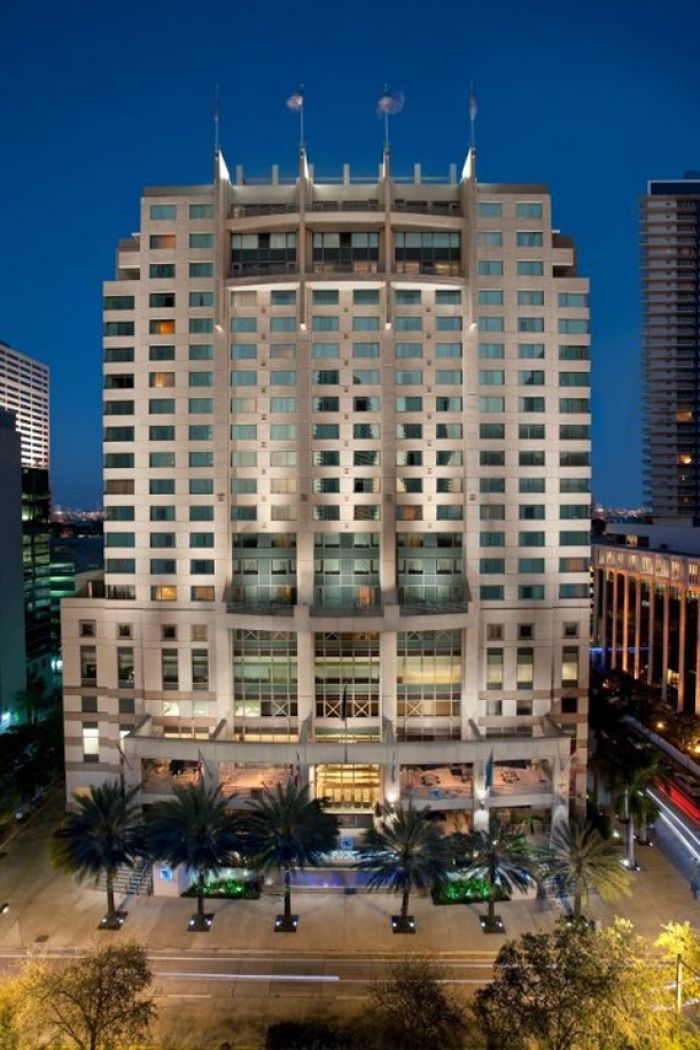 Photo Courtesy of JW Marriott Hotel Miami
Dining inside Miami's JW Marriott Hotel just got a little hotter with the addition of new executive chef, Daniel Goldich. The chef held the Sous Chef title at the Five Diamond
St. Regis Monarch Beach Resort and Spa
in Dana Point, CA and received his training from the Academy of Culinary Arts in Atlantic City. After school Goldich headed to France where wielding both artistry and chopping knives, he worked at the Michelin-starred L'Essential. Previous to the JW Marriott, Chef Goldich also worked as the executive chef at the Renaissance Tampa International Plaza Hotel.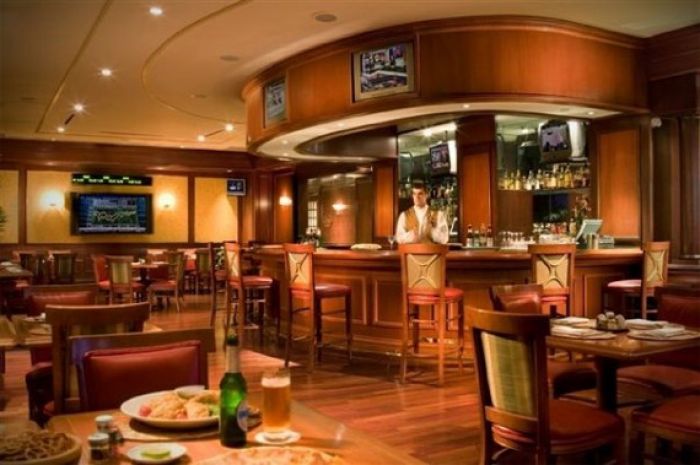 The JW Marriott Hotel's posh Trapiche Room restaurant, of which Chef Goldich will be supporting, seats only twenty guests and is considered one of Miami's most exclusive dining venues. In 2010 the restaurant won
Wine Spectator's
Award of Excellence for the fourth consecutive year. Mediterranean cuisine, which boasts dishes artfully colored with pan seared fish and savory, herb-crusted meats, are paired with an extensive wine offering set against an elegant, richly hued backdrop.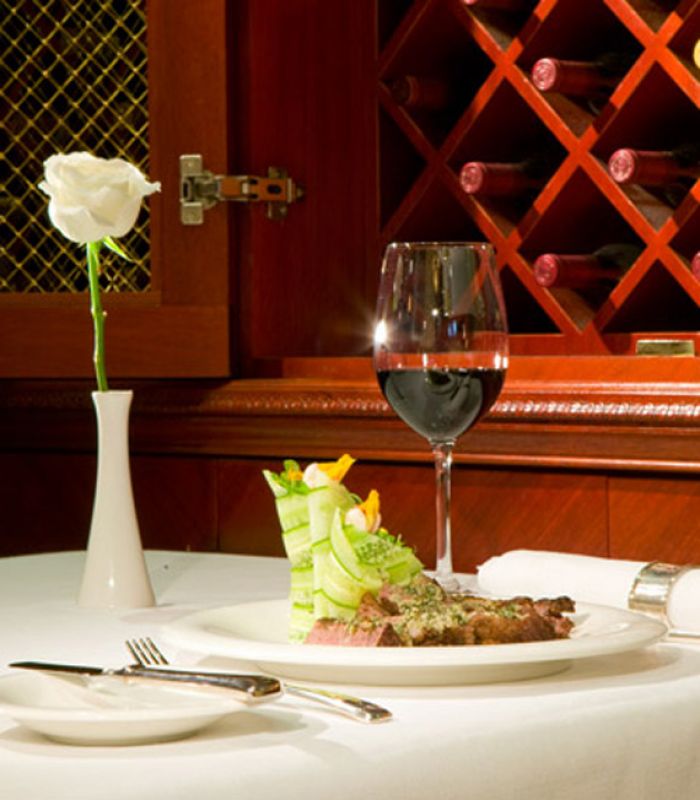 Hotel General Manager Florencia Rotemberg said, "We are excited to welcome Daniel Goldich as the newest member of our team. Chef Goldich's accomplishments in the culinary arts make him an asset to the JW Marriott Hotel Miami and the high level culinary experience we provide to our guests." In addition to the Trapiche Room, Chef Goldich will be the head of menu planning and special events for the hotel's other dining venues, including, Isabela's, La Terraza Café & Bar, and Drake's Bar.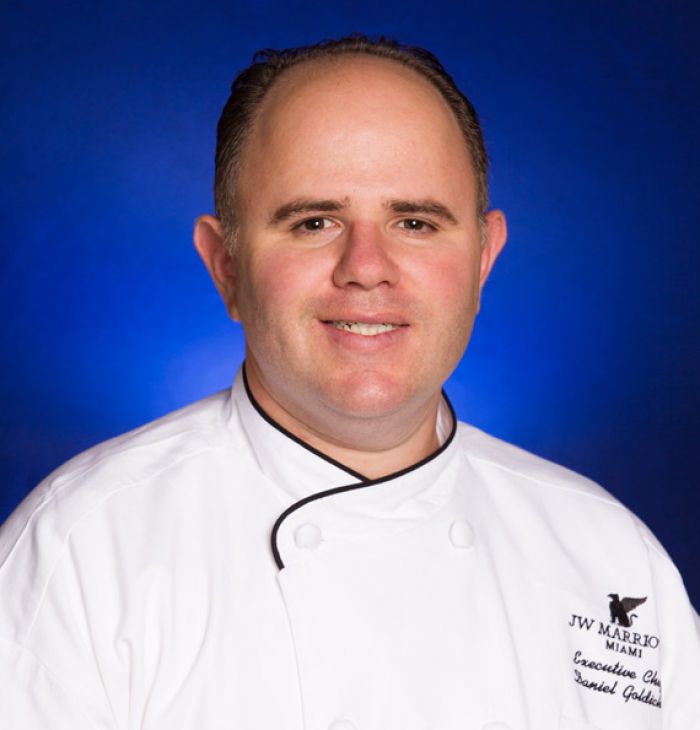 Sara Cardoza
Sara graduated from the University of Mary Washington in Fredericksburg, Virginia with a degree in creative writing. As a military child she spent her childhood living and travelling overseas which shaped her passion for travel, language, food, and intercultural exchange. She has recently joined the JustLuxe editorial team....(Read More)