By James Rothaar Dec. 5th, 2012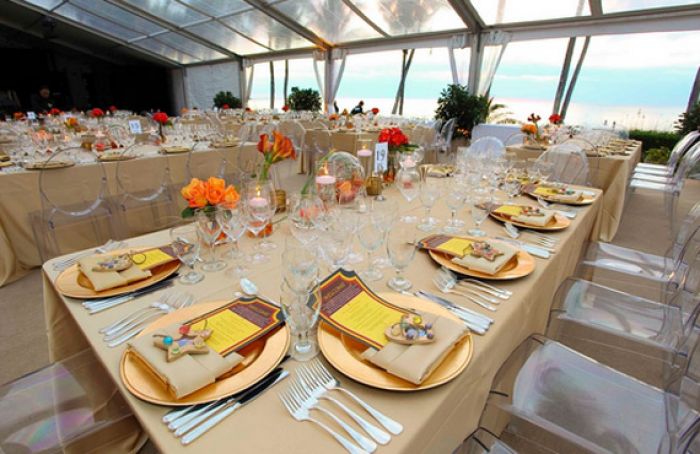 Photo Courtesy of NCEF
Hundreds of bottles of the finest wines ever produced will be uncorked next month at the 2013 Naples Winter Wine Festival. Sixteen celebrity chefs and 28 vintners will participate in festivities during the event. The sommeliers include wine educators and directors from some of America's premier restaurants. Five of the returning experts are Master Sommeliers, which is a distinguished diploma held by only 129 culinary professionals in North America.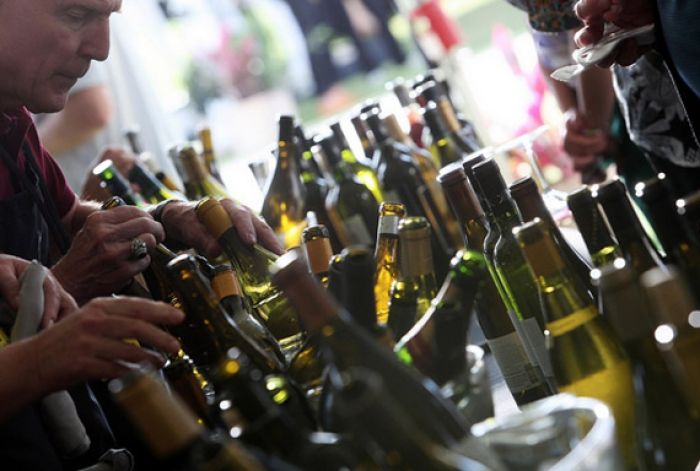 Returning Master Sommeliers this year will include Spago's Chris Miller, Alexander LaPlatt of New York's Jean-Georges, and Heath Porter of West Virginia's Greenbrier Resort. More than 30 Florida-based sommeliers also providing wine service at the festival. "Securing this sommelier dream team has added another exciting element to the already world-class event," said Festival Vintner Liaison Bruce Nichols. The festivities occur over a three-day period. The Ritz-Carlton Golf Resort, Naples, a founding sponsor of the event, will host a 65-lot auction replete with a culinary showcase.
Additionally, The Ritz-Carlton will also have a wine-down party and an end-of-festival brunch to top off the three-day event for gourmands that runs January 25 to January 27, 2013. Tickets are $8,500 per couple; $20,000 for two couples that want reserved seating at the same vintner dinner. An entire event schedule for the Naples Winter Wine Festival can be downloaded via the event's website for complete details.
James Rothaar
As an independent contractor, James has written content for Justluxe.com and other leading online luxury lifestyle magazines. Rothaar previously served as the senior-tenured staff writer for JustLuxe, having worked with the digital magazine since 2005. He resides in Jacksonville, Florida, and works as an independent marketing consultant and a freelance writer. James Rothaar has an MBA degree...(Read More)