By Sara Cardoza Jan. 9th, 2013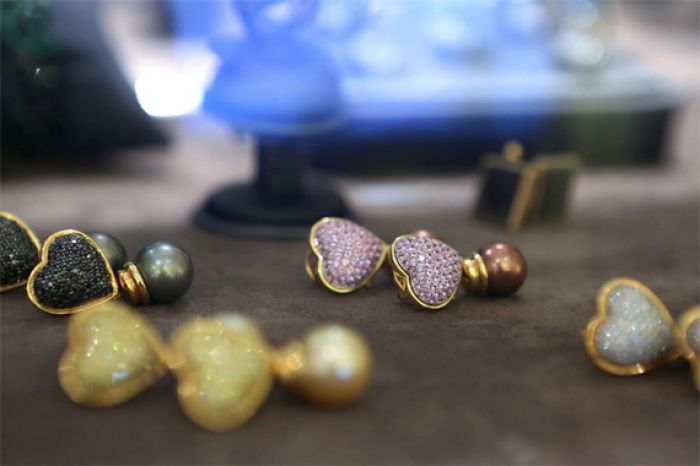 Photo Courtesy of Orianne Collins
Born in Switzerland, jewelry designer Orianne Collins combines her European/Thai heritage to create sophisticated designs that draw from architectural styles, travels, and Collins' own life experiences. After achieving a degree in International Management at the age of 19, Collins designed her first pieces of jewelry for Little Dreams Foundation, a non-profit supported by both Orianne and former husband Phil Collins. Two years later, Collins began conceptualizing her own brand.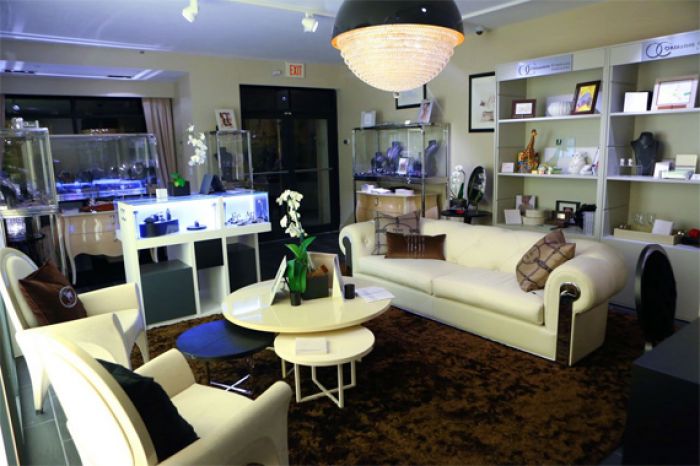 To add to her list of accomplishments, the Miami Design District's prestigious
FENDI Casa Luxury Living Showroom
has decided to partner with Collins, showcasing her unique designs and collections for men, women and children. "We are honored to partner with FENDI Casa Luxury Living and look forward to our collaboration with the team here in the Miami Design District," Collins commented. The opening inside the FENDI showroom marks Collins' first U.S. flagship boutique. Collins' designs famously use only 18k gold, including white, yellow and rose, and featuring inset precious gems and stones.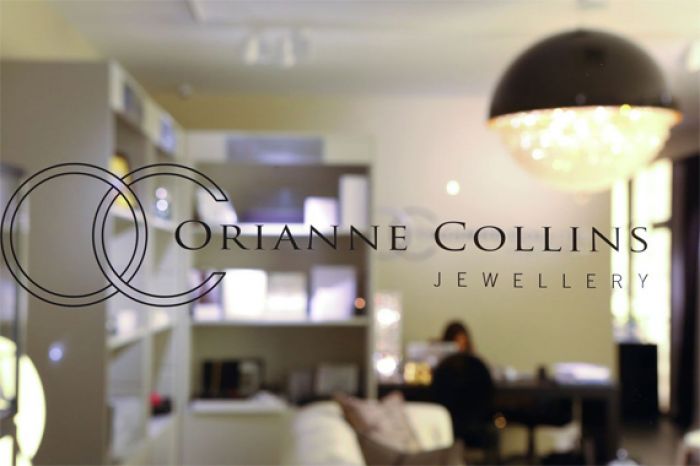 The décor of the new boutique is described as "an elegant reflection of the designer's defining qualities." The intimate setting is said to allow for an intimate shopping experience, and includes crème colored furniture and ambient lighting. Included in the boutique are limited-edition pieces that were specifically designed for the Little Dreams Foundation, which helps to realize the dreams of youth interested in the realms of music, sports, and art.
Sara Cardoza
Sara graduated from the University of Mary Washington in Fredericksburg, Virginia with a degree in creative writing. As a military child she spent her childhood living and travelling overseas which shaped her passion for travel, language, food, and intercultural exchange. She has recently joined the JustLuxe editorial team....(Read More)