By Marissa Foglia May. 10th, 2013
Photo Courtesy of Peace Love World
Miami-based lifestyle brand
Peace Love World
recently debuted its Spring/Summer 2013 collection at Nikki Beach in South Beach. More than 1,400 fans of the warm-hearted, homegrown brand gathered among the sandy landscape, which was a great backdrop for Peace Love World's creator Alina Villasante to debut her new line.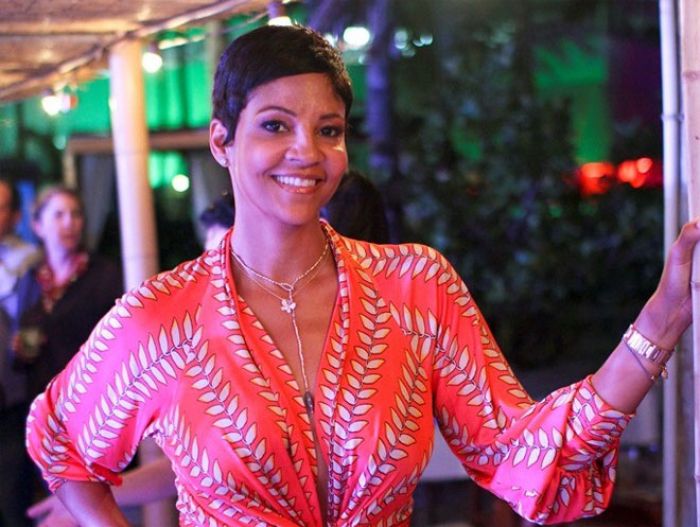 Photo Courtesy of Peace Love World
Filled with Miami-esque signature styles and comfortable designs, the clothes are tailored to dazzle on all body types. Bright whites and nautical colors ignited the runway as the event catered to a crowd of bloggers, editors and fashionistas. The Spring/Summer 2013 collection event was held in collaboration with Tracy Wilson Mourning's Foundation, Honey Shine — an organization encouraging the balance of mind, body and soul in girls and young women.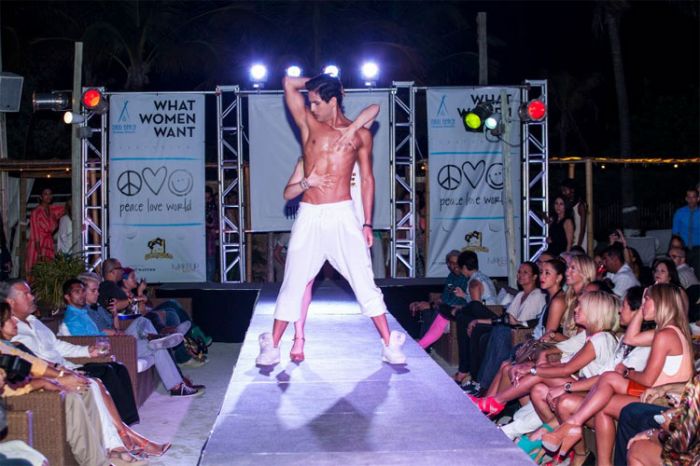 Photo Courtesy of Peace Love World
Models walked the runway to a high-energy soundtrack in bright, long dresses and the newly-revealed swimsuits from the collection. The stunning beauties also let loose, dancing along to a special performance by "So You Think You Can Dance" alumna, Jeanine Mason.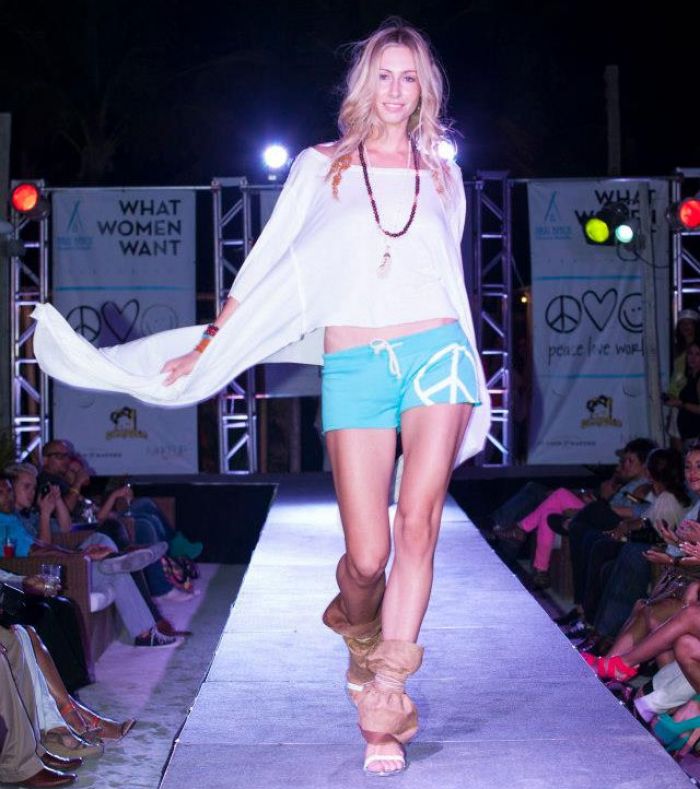 Photo Courtesy of Peace Love World
According to Villasante, the design vision behind the brand is all about the infamous three F's: flattering, forgiving, and fashion. Villasante utilizes fabrics that are relaxed and move freely. The cuts are typically designed with an asymmetrical feel, often accenting the body's best assets.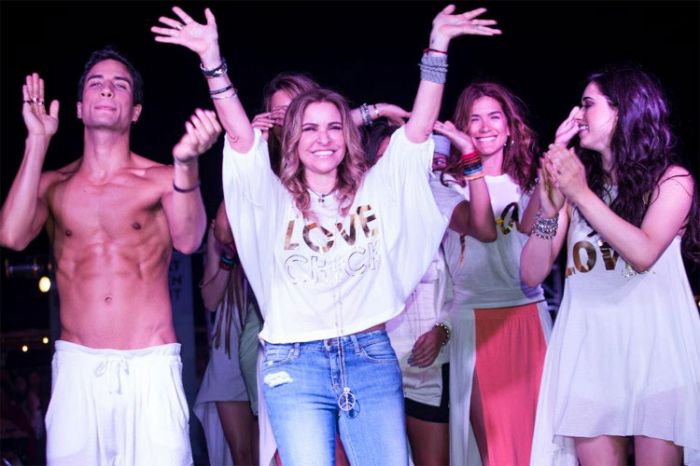 Photo Courtesy of Peace Love World
Guests at the event also bid on silent auction items and had the rare opportunity to preview the brand's new hardside luggage constructed by Heys USA. As guests purchased drinks throughout the night, $2 from every drink went directly to Honey Shine. For the finale, Villasante and Mourning graciously thanked the crowd for their support of the Peace Love World and Honey Shine brands.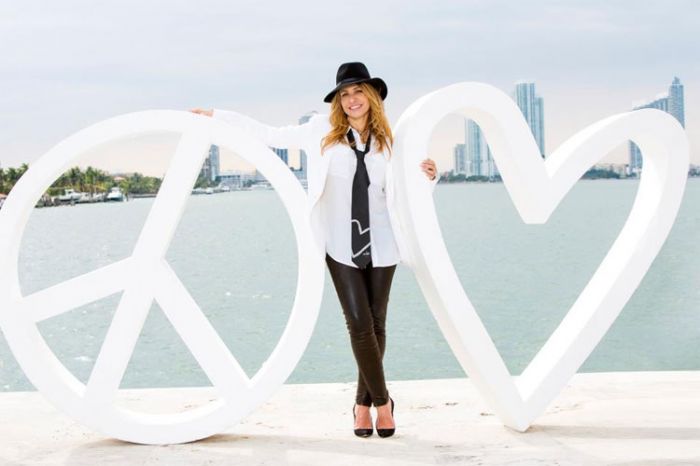 Photo Courtesy of Alina Villasante
Villasante, a Cuban-born visionary, created the now world-renowned Peace Love World lifestyle brand with the devotion of spreading positivity through her passion of design. The brand itself has been dubbed a "charity-centric enterprise," revolving around Villasante's philosophy of spreading the intricacies of peace and love around the world.
What began as a small niche boutique in South Miami, as well as an online venture, has now morphed and expanded into a booming clothing line with corporate headquarters located in Doral, FL. There are currently a handful of store locations, including an outpost on West Avenue in Miami. Villasante has also branched out beyond clothing and has expanded her coveted designs to accommodate fashion accessories and home goods.
Marissa Foglia
Miami-based freelance journalist specializing in pro sports features and the arts. Travel and fitness enthusiast. I do not trust people who won't eat cake....(Read More)