By Marissa Foglia Jun. 27th, 2014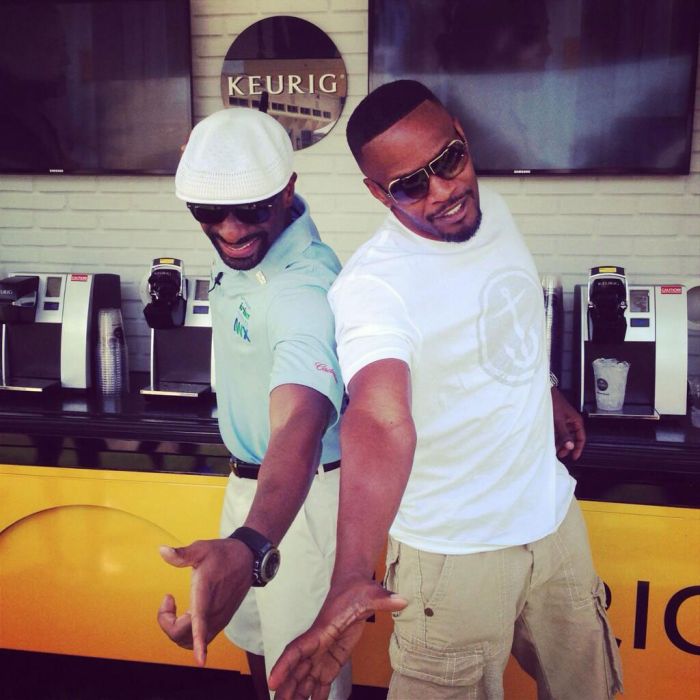 Photo Credit: Marissa Foglia
After a whirlwind three days of charity events inclusive of golf, bowling, pool-partying and clubbing, the 10th Annual Irie Weekend went out with what we in Miami call "the bang" heard around the world as celebrities and locals alike flocked to the city's newest nightlife experience E11EVEN to celebrate the end of yet another successful charity weekend.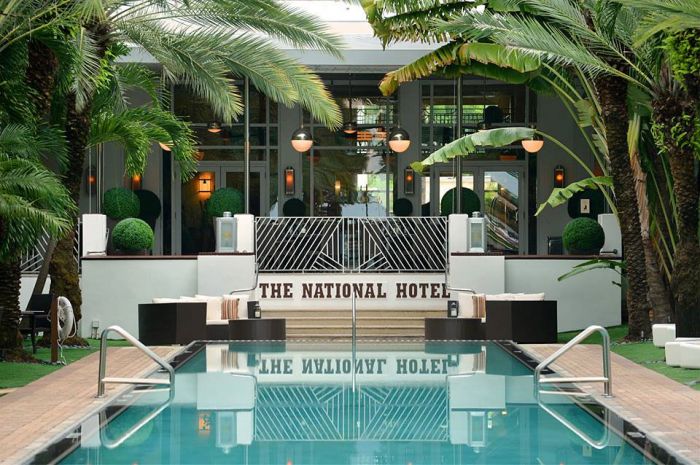 Photo Courtesy of National Hotel
Acting as the Pied Piper of Events, DJ Irie, whose real name is Ian Grocher, is not your average DJ. Hired by the NBA's Miami Heat for the 1999-2000 season, he became one of the first DJs in franchise history, stealing the spotlight faster than the spin of a vinyl favorite, and his musical talents continue to reach infinite venues around the globe. Still, even with all the jet setting from city to city, DJ Irie remains committed to his philanthropic efforts, and Irie Weekend is the perfect example of the genuine character and humbleness he maintains.
A weekend that began 10 years ago with a simple golf tournament and a few smaller side events has morphed into one of Miami's biggest and most coveted events to attend. This year, things kicked off Thursday at the National Hotel in Miami Beach, which played host to a VIP reception sponsored by Hublot and a live performance by hip hop artist MASE.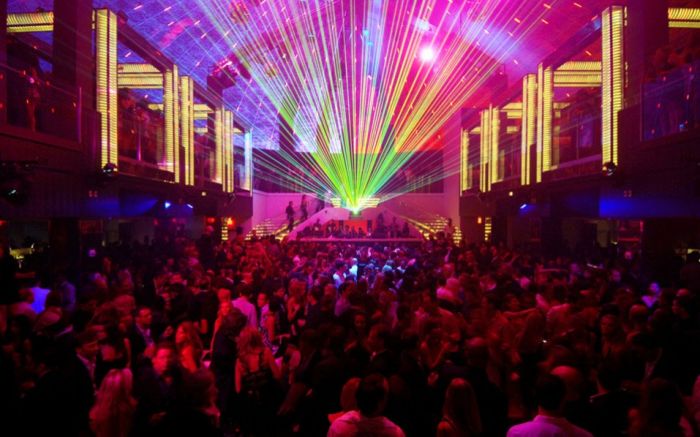 Photo Courtesy of Fontainebleau Miami
On Friday afternoon, Miami Beach Golf Course opened its lush greens to the Celebrity Golf Tournament, sponsored by Beats Music. Golfers and onlookers enjoyed food from Jimmy John's and an open bar by Premier Beverage. Friday night, LIV Nightclub at the Fontainebleau Miami was THE place to be, as a sold out crowd flocked to witness a special DJ set by Nick Cannon. A tightly-packed crowd cheered as Puff Daddy and DJ Irie took center stage midway through the night.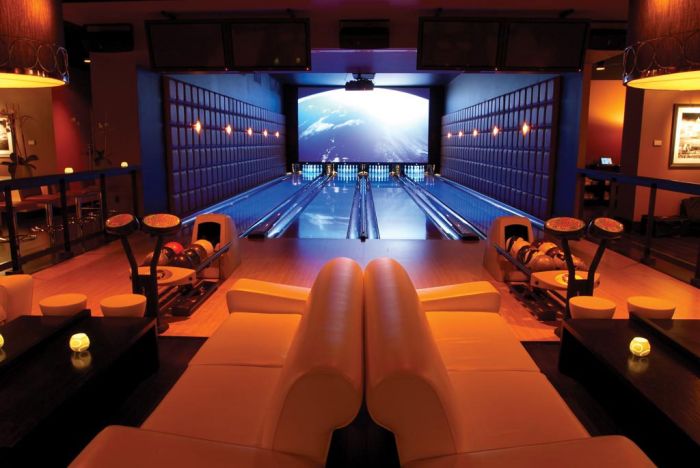 Photo Courtesy of Lucky Strike South Beach
And what weekend in Miami would be complete without a pool party? Saturday, in between the typical sporadic summertime rain showers, a VIP Pool Party at the National Hotel boasted DJ Irie and friends with cocktails courtesy of Chambord Vodka and Herradura Tequila. The rain hardly slowed down the fun, as post pool party time was all about the Irie Weekend Celebrity Bowl at Lucky Strike in South Beach. Funds were raised to support the Irie Foundation and plenty of kids from the foundation took part in some good old fashioned competition alongside some of their favorite actors, musicians and professional athletes.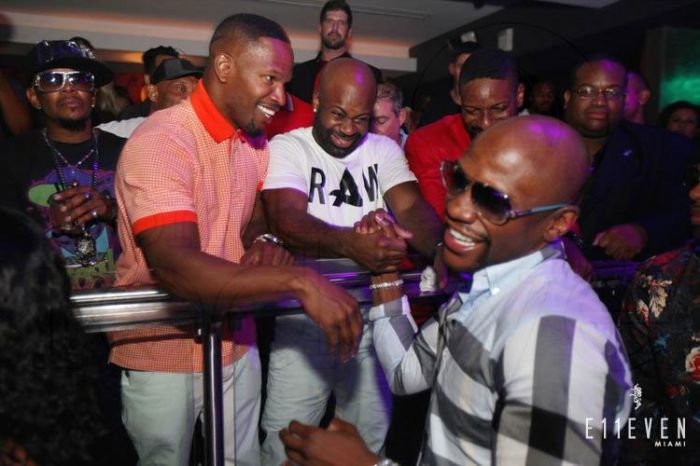 The final event was held on Saturday night, as DJ Irie celebrated his birthday and the closing out of another successful weekend with a stellar, star-studded party at E11EVEN Miami. As one of the most unique nightlife venues in the city, guests partied to plenty of sexy eye candy entertainers, theatrics, a hydraulic main stage and LED walls, bringing the party to a new level.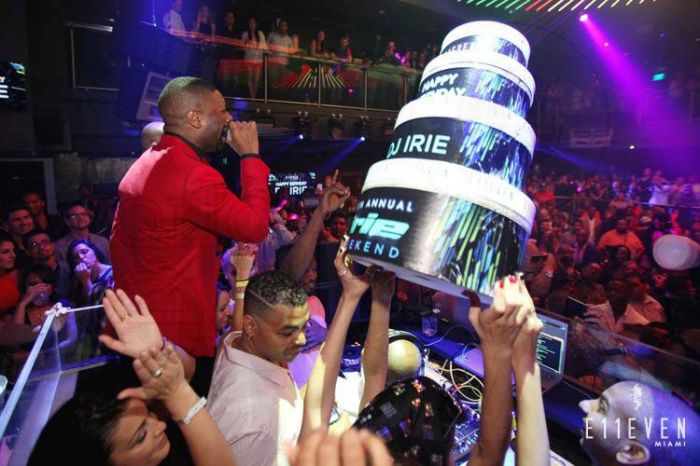 A sold out crowd packed into the club as DJ Irie celebrated surrounded by friends like boxer Floyd Mayweather, record producer Jermaine Dupri, Puff Daddy, and actor Jamie Foxx. An enormous birthday cake for DJ Irie could not be missed as it illuminated the VIP area. And if you're wondering when DJ Irie and friends got any shut eye in during this year's Irie Weekend, all we can say is Team No Sleep has officially been redefined.
Marissa Foglia
Miami-based freelance journalist specializing in pro sports features and the arts. Travel and fitness enthusiast. I do not trust people who won't eat cake....(Read More)