By Paige Rosenthal Apr. 9th, 2018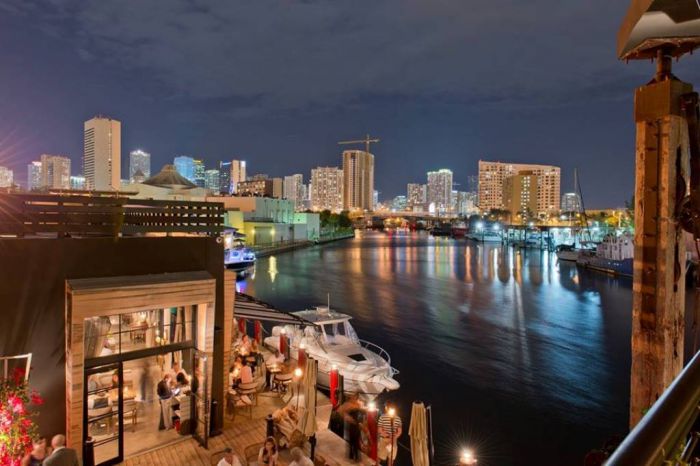 Credit; Seaspice Miami
From the beautiful Biscayne Bay shimmering below Miami's skyline, to its serpentine river, winding through the city's bustling downtown district, the Magic City has struck a beautiful balance between urban and tropical. Those craving an ideal duality of industrial and natural find their haven in South Florida, especially those who travel by yacht. Throughout the city's waterways, locals and visitors find plenty of restaurants to dock & dine while enjoying the best of the area's culinary landscape. Here are the top places to pull up your boat and enjoy a top-notch meal.
Credit: Casablanca Seafood Bar + Grill
Casablanca Seafood Bar + Grill
As one of the only "Boat-To-Table" restaurants in Miami, Casablanca boasts that all of their fish are caught and served on the same day. Try decadent menu items like their Signature Stuffed Lobster, Snapper al Pescador and Paella Casablanca, and sit in awe of the beautiful waterfront view that makes the food taste even better.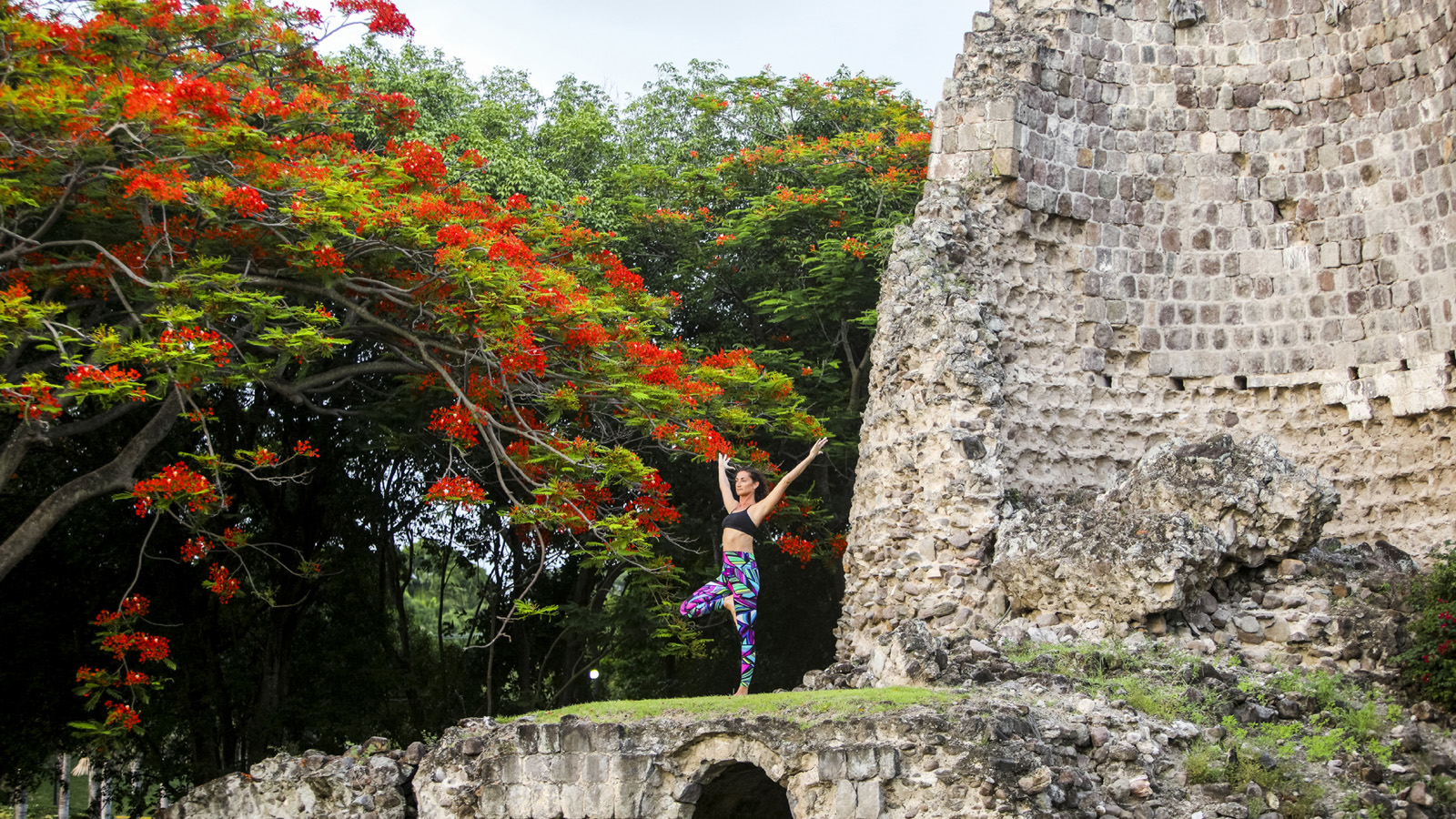 Credit: Elcielo
Elcielo Miami
Situated on the banks of the Brickell River in Downtown Miami is the chic riverside eatery, Elcielo. First, be floored by the jaw-dropping décor and stunning atmosphere. Then, be in awe of the food by Juan Manuel Barrientos, who was awarded a spot on the coveted list 'Latin America's 50 Best Restaurants' for the original restaurant in Medellín, all at only 29. His modern style combines the unique heritage of Colombian cooking with new-age neuroscience to create a complete sensory experience. The best part is a seafarer can pull up to 300-foot docking space free of charge.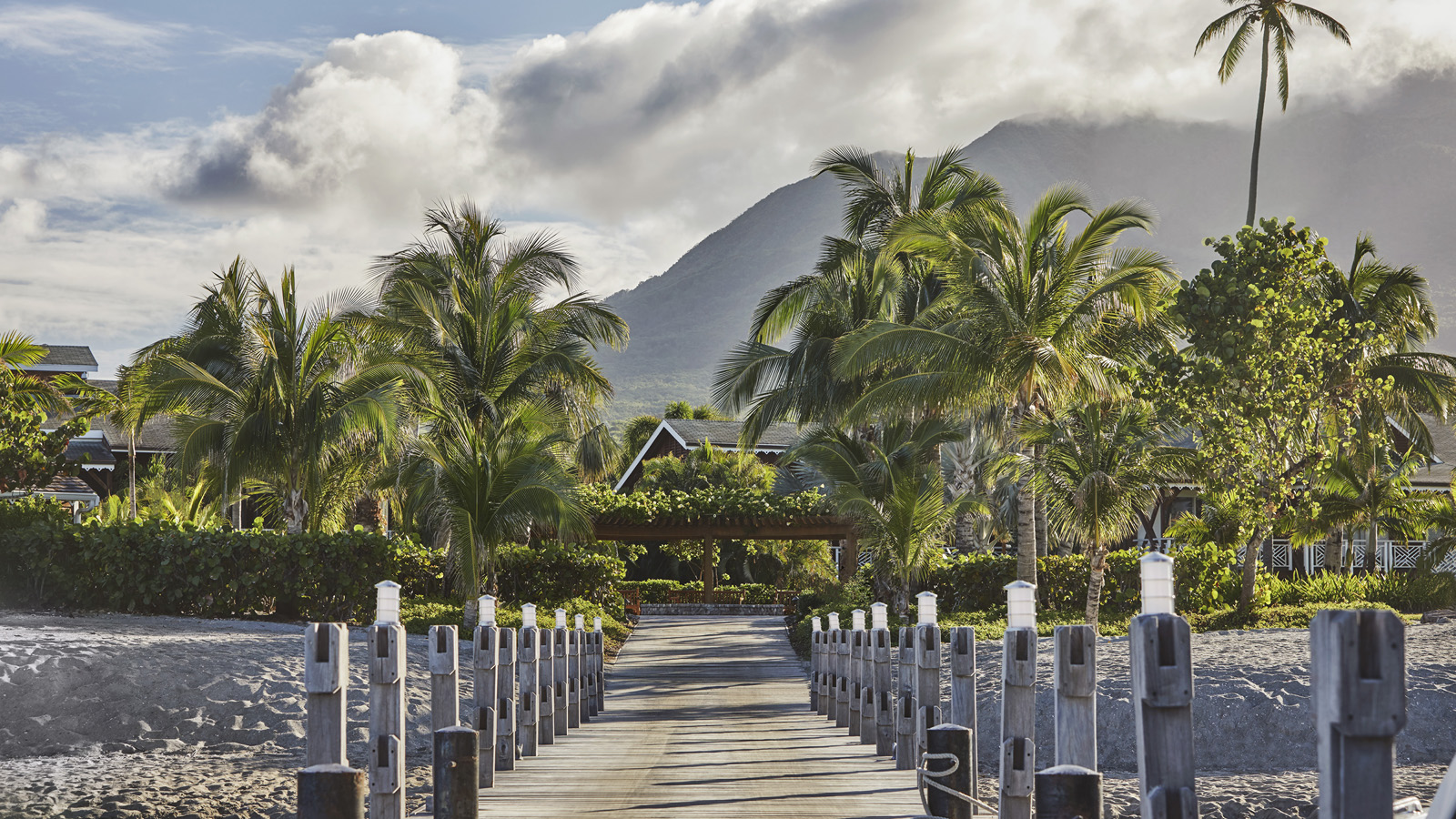 Credit: Diplomat Beach Resort
Diplomat Beach Resort
This Hollywood staple just north of Miami offers complimentary dockage for up to 4 hours when dining at any of their restaurants. Pull up alongside Diplomat Landing via the Intercoastal Waterway. Once disembarking, guests can grab a bite at a variety of venues, including casual family-friendly restaurants like Bristol's Burgers and Portico Beer & Wine Garden, the beachside Playa, Michael Schulson's award-winning Monkitail, Chef Geoffrey Zakarian's coastal seafood eatery Point Royal, and the renowned upscale steakhouse Diplomat Prime. For VIP and large vessel, 100 ft. and more, guests can make a dock reservation to plan their night from start to finish.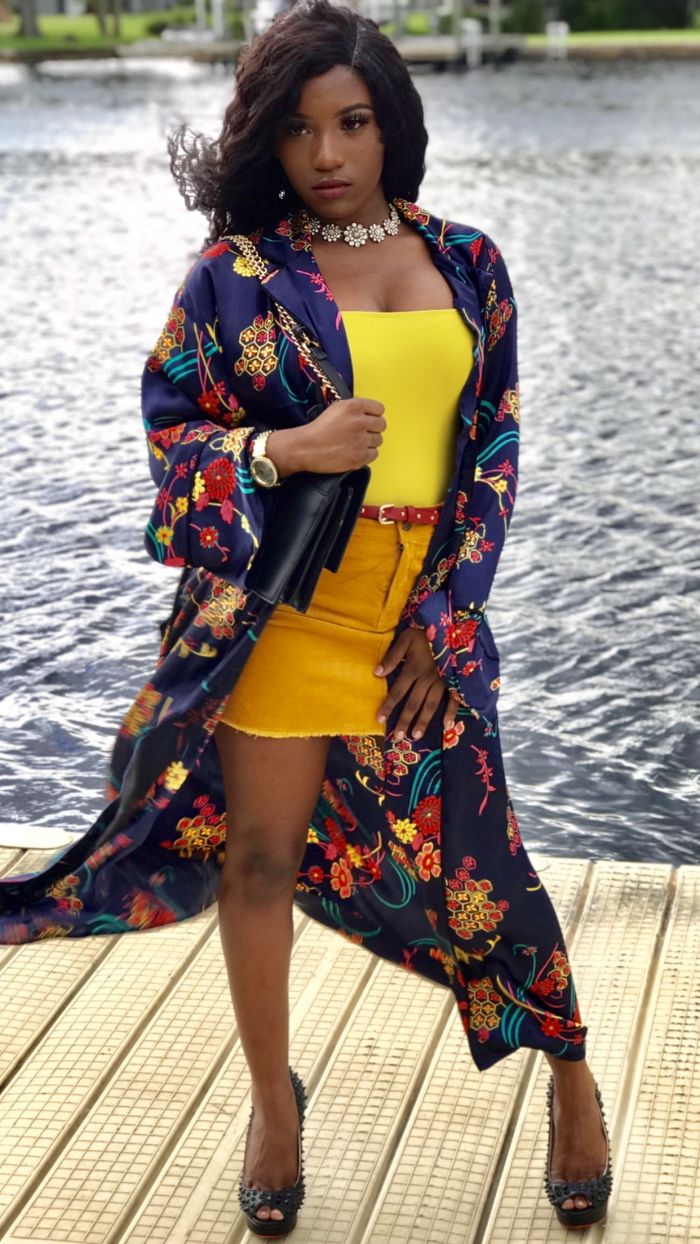 Credit: Seaspice Miami
Seaspice
The menu of delectable seafood sparkles with luxurious additions like a top-notch caviar selection. And, the riverside seating and view of the river complement every bite for a romantic, upscale yet relaxed dining experience. As you dine, watch the 40 ft. yachts pull up alongside the restaurants as a parade of socialites step out onto the dock. Dine on signature dishes like Octopus la Plancha, Sea Scallops and Grilled Florida Lobster, as well as a fine caviar selection of Osetra and Sturgeon.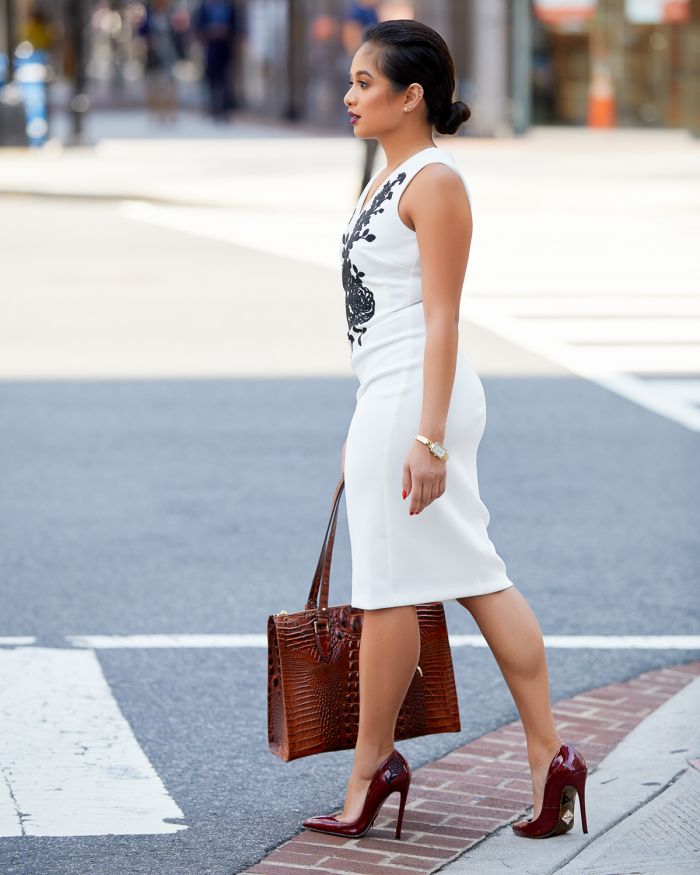 Credit: Wolfgang's
Wolfgang's Steakhouse
Another favorite along Miami's waterfront is Wolfgang's Steakhouse, where mammoth cuts of meat are dry-aged for up to nearly a month. With bites so tender, it's difficult to focus on anything but the food. But, lift your eyes just enough above your plate and find an incredible view from every seat in the house, overlooking the Miami River.
Paige Rosenthal
Paige is a proud born-and-bred Miamian with a thirst for all things culture, from travel and food to music and theater. As a travel, food and lifestyle writer, she is hell bent on uncovering new, exotic, and often under-the-radar destinations, sights, sips, and bites. When she's not busy writing, Paige can most likely be found around Miami trying out the newest restaurants, sipping the craftie...(Read More)