By JustLuxe Team Jun. 8th, 2009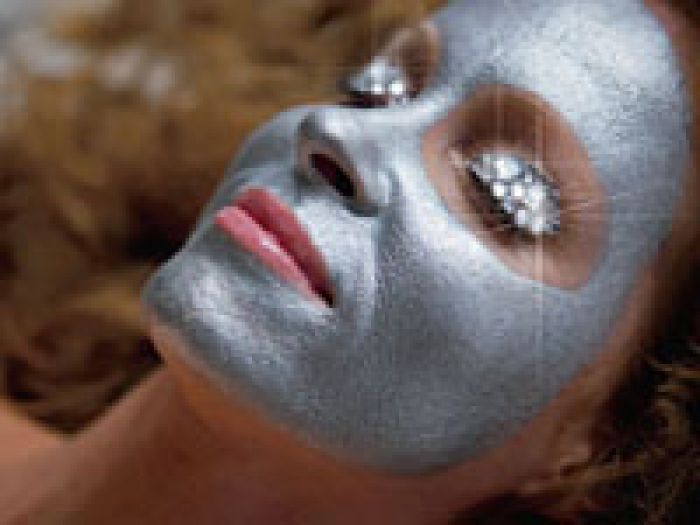 Luxury Spas:
The Ritz-Carlton Palm Beach opened its much-anticipated Eau Spa this past March to guests eager to relax in the luxurious accommodations Ritz-Carlton is famous for.
The Eau Spa focuses on bringing back the spa experience to an all-day affair; an entire day dedicated to the relaxation of the body and mind.
Given the competitive nature of the spa market today, a lot of pressure has been put on spas to provide not only a large variety of services at varying price points, but also allow the guest the choice to customize their experience to their individual needs.
$30 million and 42,000 square feet went into making the Eau Spa at Ritz-Carlton Palm Beach an extravagant and playful getaway offering many luxurious and intimate ways to escape.
Beginning in the Self-Centered Garden, guests are invited to abandon the outside world in the open-air sanctuary, focus on the wellbeing of their mind and body in the indulgence of their surroundings. In the garden you are encouraged to spend your time lazing about in a thick robe on a swaying swing chair or chaise lounge, losing yourself in your blissful environment.
Unique to the Eau Spa is your opportunity to meet with a professional mixologist at the Scrub and Polish Bar to create your own personal "body cocktail": a blend of aromatic herbs, soothing oils, and sea salts you can take with you to continue the experience from the Eau Spa in the comfort of your own home.
Along with many treatments made available to guests (including precious gem and metal-infused facials which add a decadent touch to caring for your skin) are 19 Spa Villas, all customizable to your own preferences and needs. The villas provide private escapes to your own room and outdoor garden to make the experience truly individual and stand-alone from any other spa you've visited. Three Couple's Spa Villas provide an intimate getaway to pamper sensuality and spirit with lavish gardens, oversized tubs and outdoor showers, taking you far beyond the average spa experience.
In addition to the more traditional options, you also can choose from several more playful treatments like light and sound therapy aimed at relaxing, balancing, and energizing which are all, of course, customizable to your personal desires.
With a staff of 70 experienced specialists trained in making your visit one you'll never forget, the Eau Spa Ritz-Carlton is today's spa hotspot. For more information about services and making reservations, visit the spa's website at www.eauspa.com.
For
JustLuxe
Kate Prihoda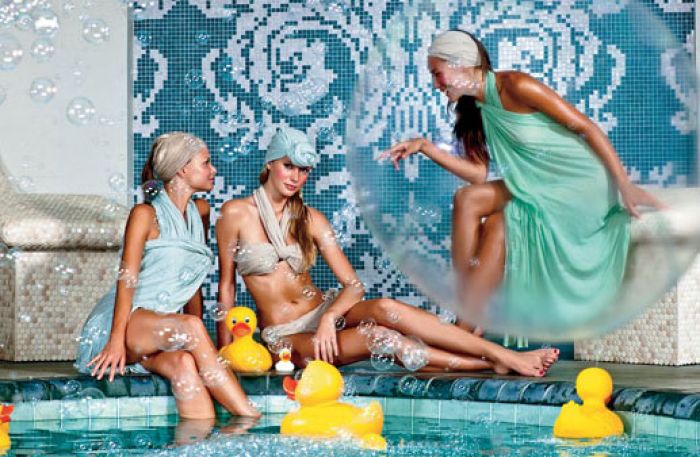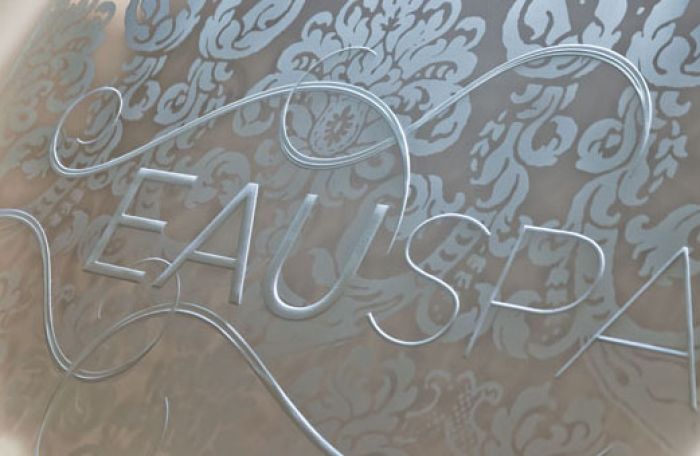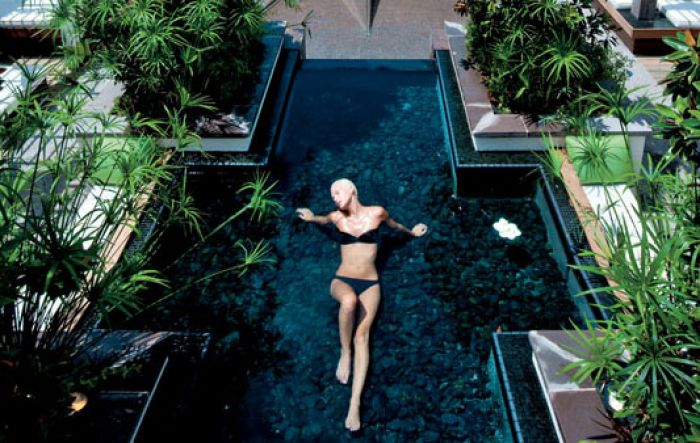 JustLuxe Team
The JustLuxe Team strives to bring our members and readers the very best in luxury news and conversations. We love to hear your opinions and suggestions, but most of all, we love to interact with you. ...(Read More)