By JustLuxe Team Jun. 11th, 2012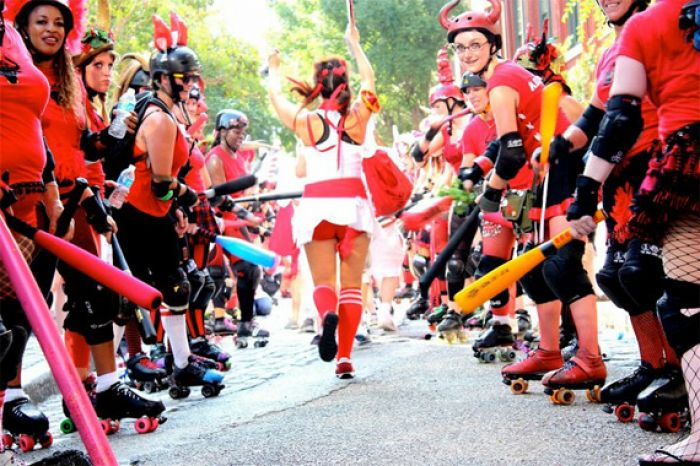 Photo Courtesy of Nolabulls
If running with the bulls has ever been on your bucket list you will be happy to learn you don't even have to leave the continental U.S (or risk your life) to enjoy the thrill. The annual San Fermin en Nueva Orleans will take place July 12 through the July 15 in the French Quarter of Louisiana's favorite city. The event will also coincide with the original celebration which takes place in Pamplona, Spain.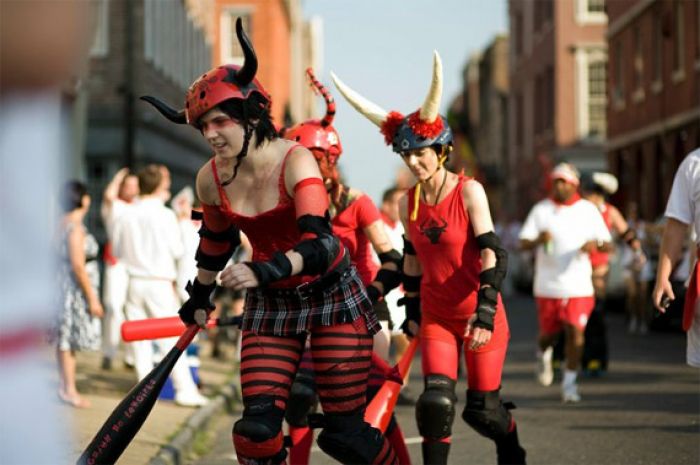 The New Orleanian version has been in existence since 2007 and has rapidly gained popularity. The 2011 running had nearly 10,000 people participate. The festival's "bulls" are comprised of the Big Easy Rollergirls — an all-female flat-track derby team headed up by the infamous Archbishop Pummel. These lady-bulls are hell-on-wheels, donning rubber bull horns and wiffle ball bats.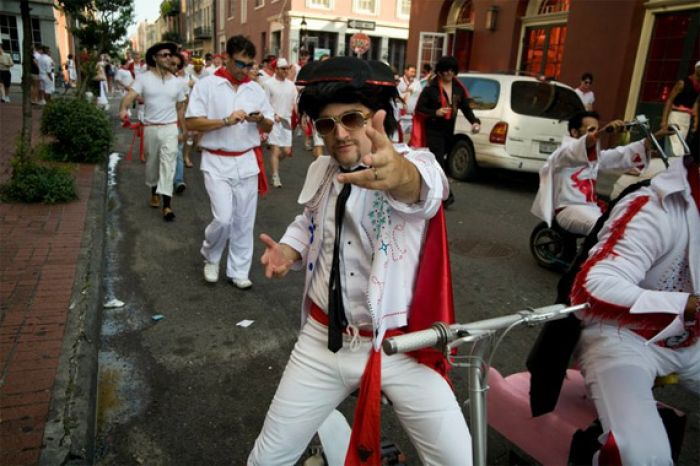 Make sure you lead the pack, because if the bulls catch up to any stragglers, you're likely to get smacked with the form-cored bats these ladies wield! Alongside the bulls will also by the Rolling Elvi, Elvis impersonators on a pack of fast-moving Segways. The best part of San Fermin event is that it's free and begins (and ends) with a party hosted by one of the French Quarter's restaurants. Participants can enjoy Spanish beer, wine, and cuisine while listening to a local Latin Rock band.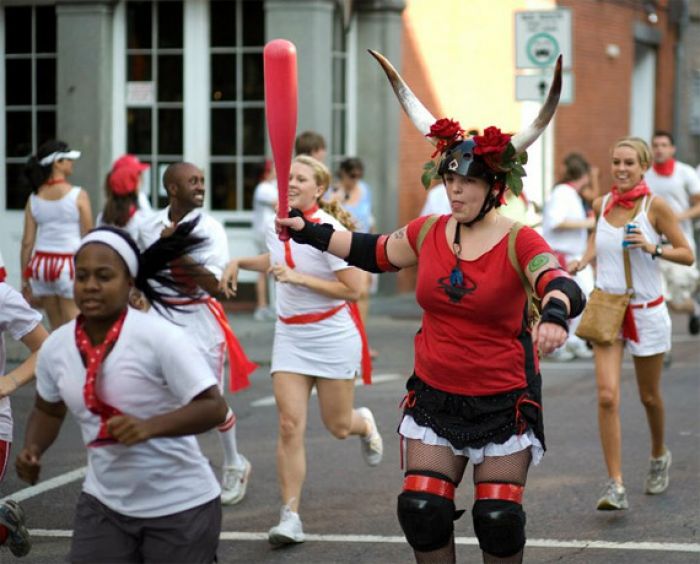 While you can run at no cost, participants are still required to register. Make sure you wear a white shirt and red scarf or your best matador costume!
For more information visit
NolaBulls.com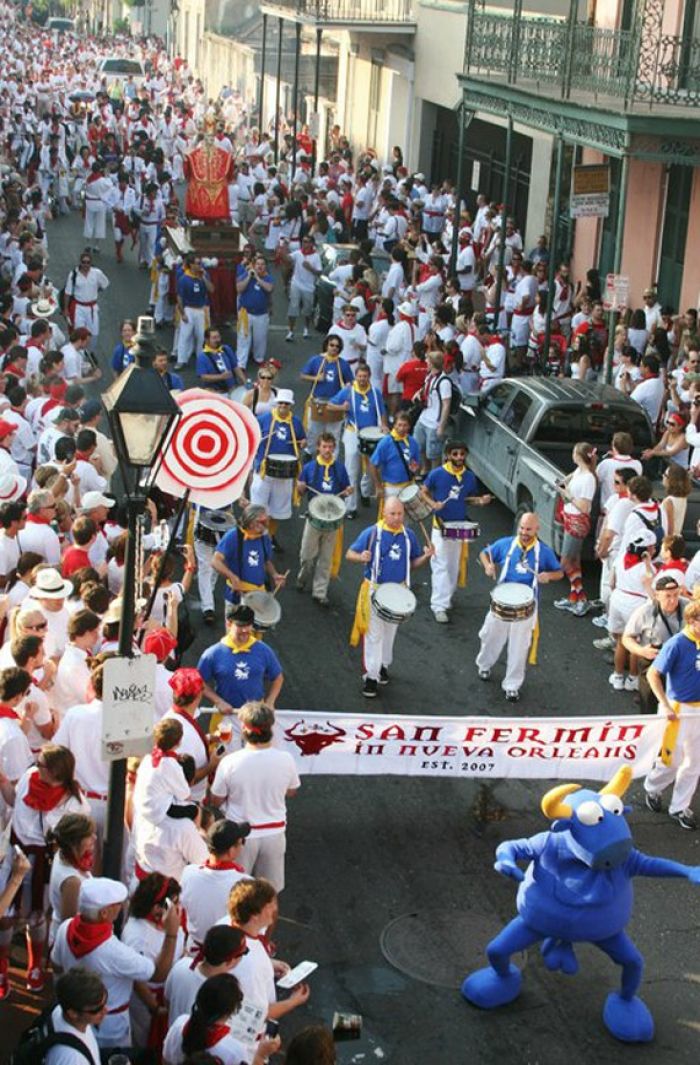 JustLuxe Team
The JustLuxe Team strives to bring our members and readers the very best in luxury news and conversations. We love to hear your opinions and suggestions, but most of all, we love to interact with you. ...(Read More)