By JustLuxe Team Sep. 16th, 2009
Luxury Resorts:
As the first newly built Waldorf Astoria hotel since the original in New York City, the Waldorf Astoria Orlando had a few expectations to live up to. With such a legendary name, discerning travelers from all over the world look to the hotel to uphold Waldorf Astoria's scrupulous high standards and exceptional, personal service, and lucky for the hotel's guests, the hotel does not disappoint.
Sitting on 482 sweeping emerald-green acres, the Waldorf Astoria Orlando is surrounded on three sides by the Walt Disney World Resort, putting you and your family in the ideal spot for an unforgettable vacation.
The lavish guestrooms and suites at the Waldorf Astoria Orlando have been designed with your comfort and relaxation in mind. Warm colors swathe the walls and surfaces, so after a day of excitement outdoors in the Florida sunshine you can enjoy an evening of peace and quiet. Italian marble awaits your nightly routine in the bathroom while luxurious Egyptian cotton linens greet you for a restful night's sleep.
But in the morning, after enjoying a night in your generously appointed guestroom or suite, the sprawling grounds of the Waldorf Astoria Orlando beckons with endless activities for you to enjoy with your family, or on your own.
The Waldorf Astoria Golf Club was designed with a five-tee system for all playing abilities, but also stands to be quite challenging. The 18-hole, Rees Jones-designed championship course winds through a large wetland preserve and measures 7113 yards and a 72.5 Rating from its Professional Tees.
After any activity in the sun, you will want to cool off, and this is where the private pool and comfortable cabanas are ideal. Relax by the pool and order a cocktail via the wireless waiter. Enjoy an afternoon of luxurious solitude or invite family or friends: the cabanas can accommodate up to eight people comfortably and supply you with fluffy towels and bathrobes for post-swim lounging.
Just like the exclusive Waldorf Astoria New York, the hotel's Orlando location is also home to a luxurious Spa by Guerlain. Spreading over an immense 24,000 square feet, the spa consists of 23 private indoor treatment areas as well as six outdoors. A long list of treatments allow you to pick and choose the therapies suiting your needs, whether that be a long, soothing massage for tired muscles, or a rejuvenating facial so you are in peak condition for a special evening out.
At the end of the day, when you have worked up an appetite while enjoying all the Waldorf Astoria Orlando has to offer, you will find several appealing and satisfying dining options available to you at the hotel. The Bull & Bear Steakhouse, which gained recognition as one of the best bars in New York, has traveled south. There, you will find mouth-watering favorites like their perfectly grilled Tournedo of Beef or Oak Plank Grilled Wild Salmon, all topped off by the club-like warmth and handsome furnishings of elite dining.
From the beginning of the day to the end, the Waldorf Astoria Orlando has brought to you all the things that make a Waldorf Astoria hotel famous: impeccable personalized service, outstanding dining options, activities for both you and your family, and the makings of a perfect escape to sun-drenched Florida.
For
JustLuxe
Kate Prihoda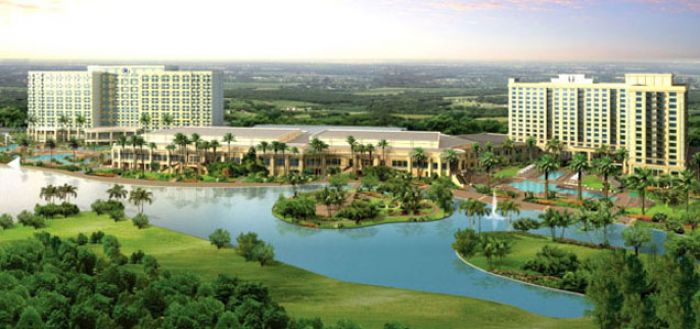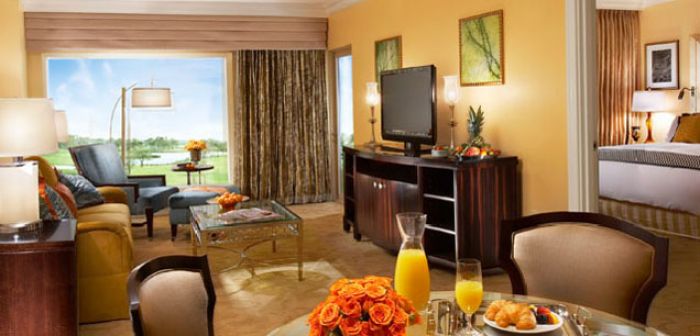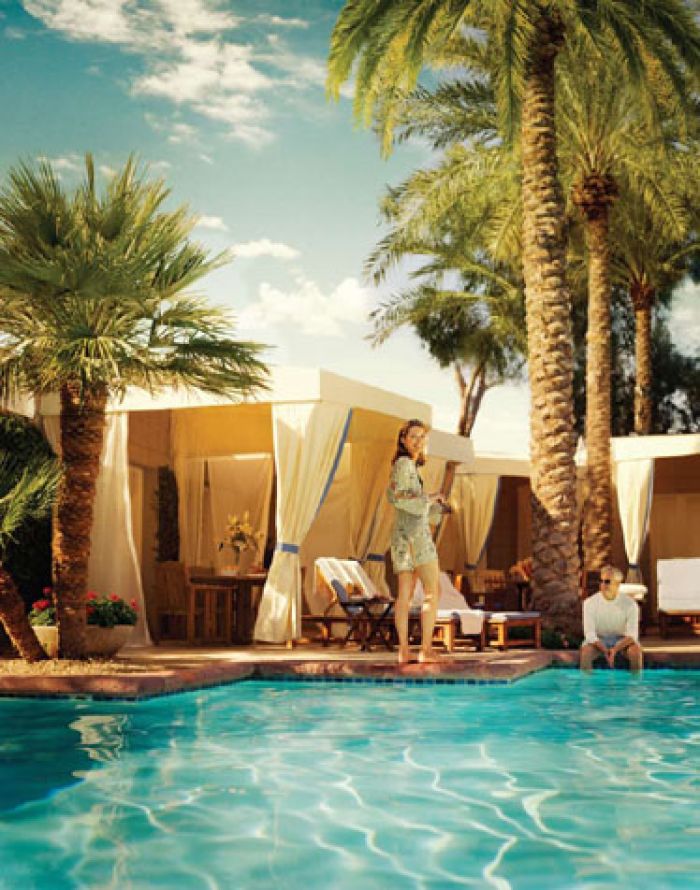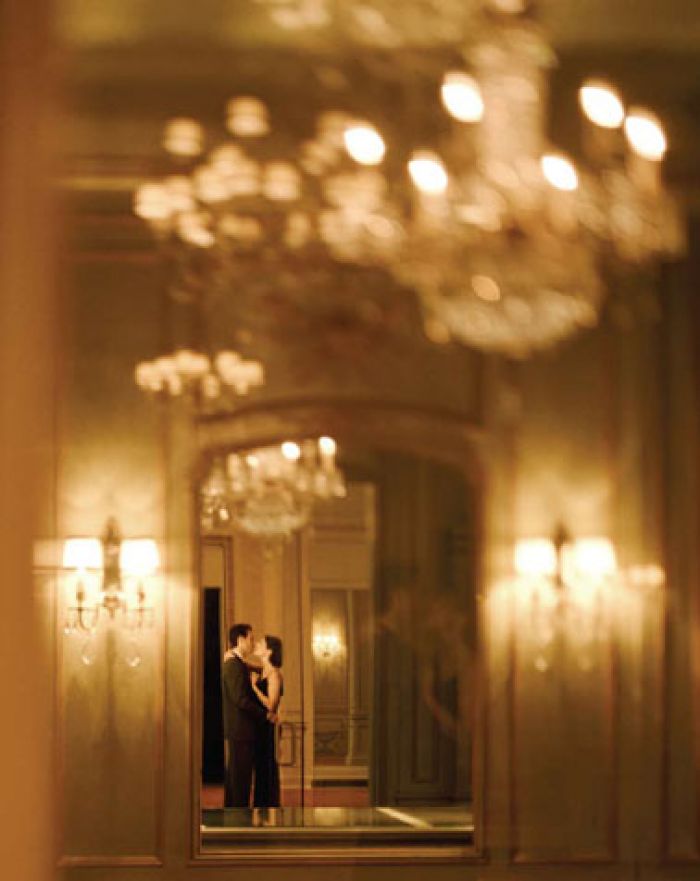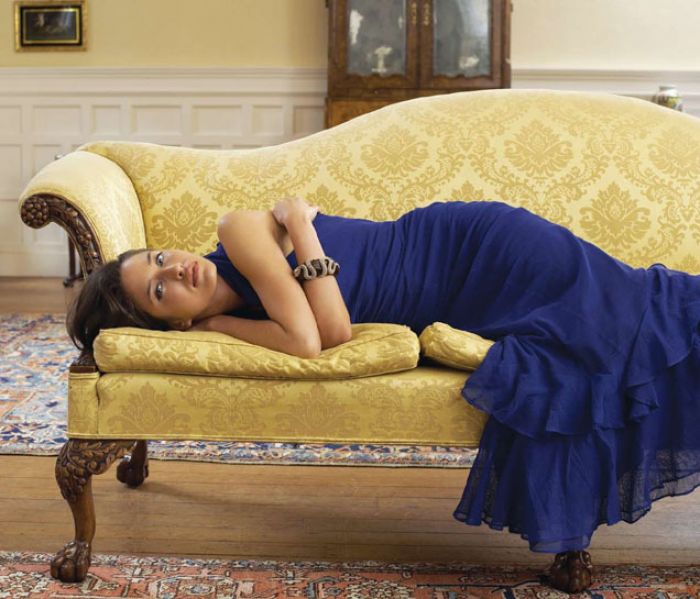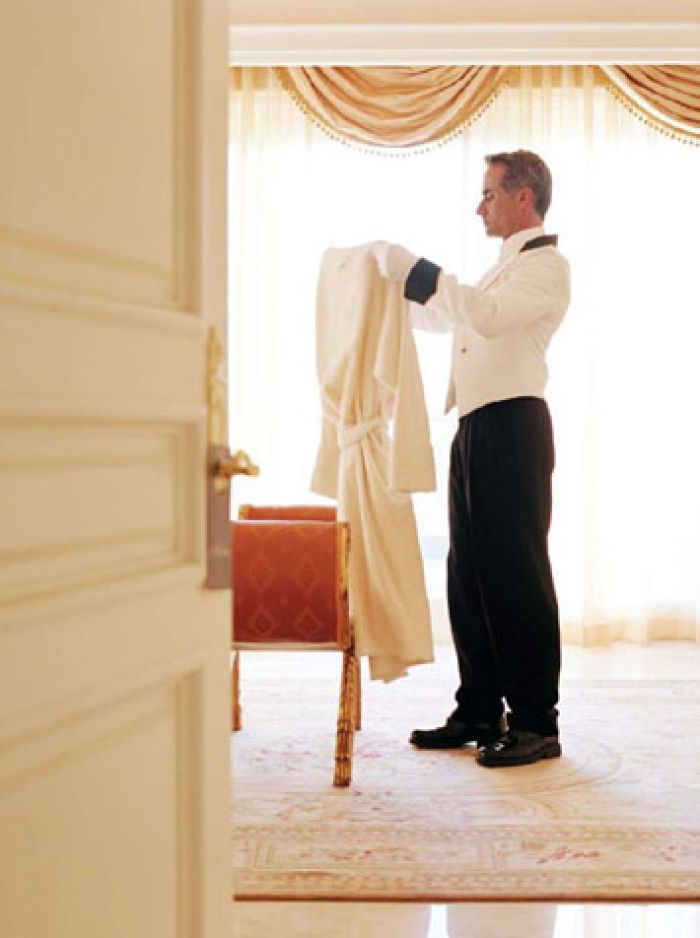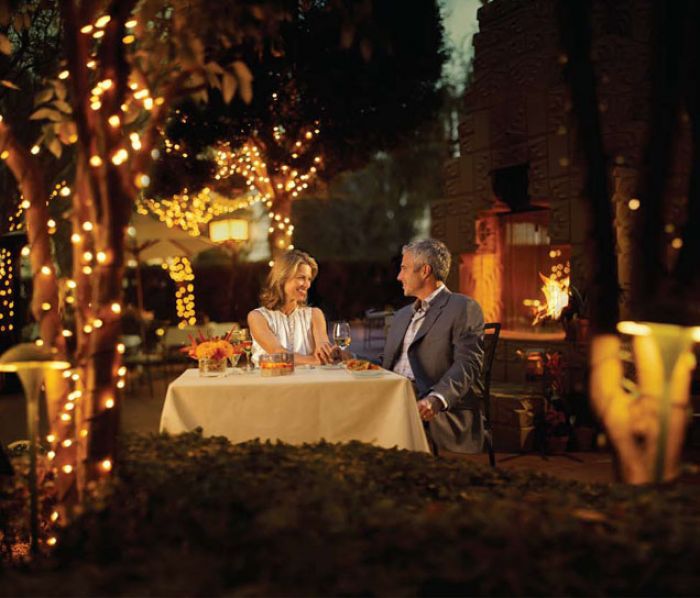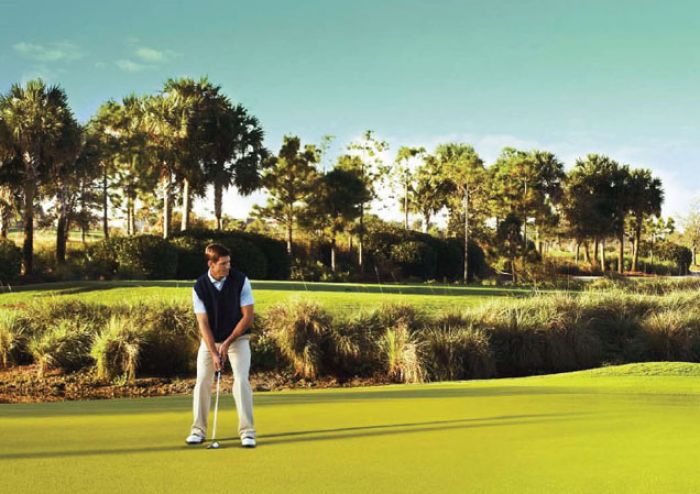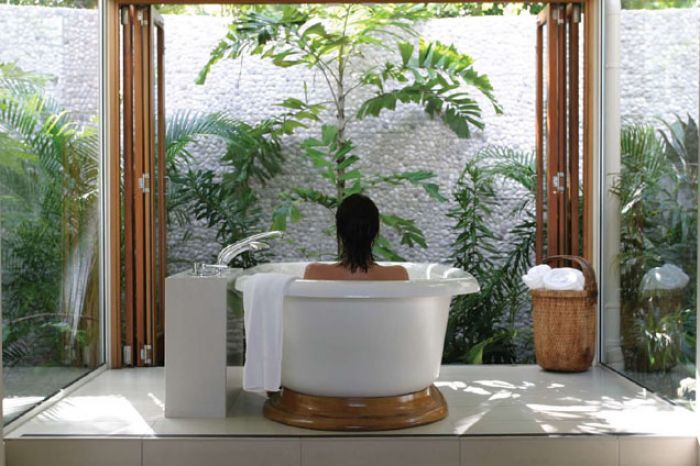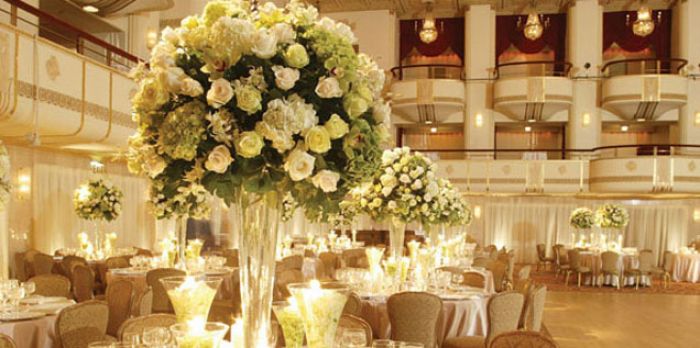 JustLuxe Team
The JustLuxe Team strives to bring our members and readers the very best in luxury news and conversations. We love to hear your opinions and suggestions, but most of all, we love to interact with you. ...(Read More)