By JustLuxe Team Dec. 29th, 2009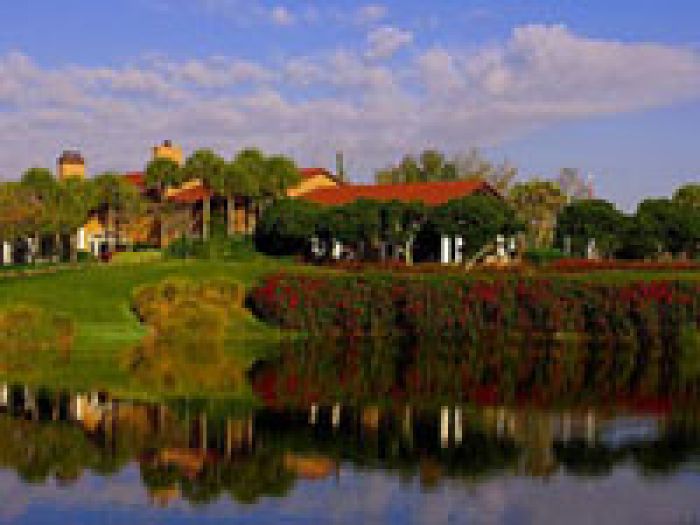 Hotel Review:
Often times, a resort is renowned for an element of their property, whether it be their excellent dining, outstanding service or lavish spa treatments. This is no different for the Villas of Grand Cypress which boasts 45 holes of Jack Nicklaus Signature-designed golf. Upon seeing the greens, it's no question what this resort is known for.
But in addition to the seemingly endless greens, The Villas of Grand Cypress are home to some of the most relaxing and comfortable room accommodations in Florida. This AAA Four-Diamond Award winning resort surrounds you with lush, tropical palms and greenery as far as the eye can see.
While the resort is perfect for the couple looking to get away for some much-needed rejuvenation, the Villas of Grand Cypress are also located within fifteen minutes of Orlando's biggest family destinations, including Walt Disney World, Universal Orlando, and SeaWorld Orlando. The resort offers a complimentary shuttle between the resort and all Disney, Universal and SeaWorld theme parks, taking the hassle of transportation out of traveling with your family.



Settled on 1,500 acres, the grounds are sprawling and un-crowded. Having only 146 rooms and villas makes the Grand Cypress slightly more boutique than other Orlando hotels. From the club suite to the lavish four-bedroom villa, furnishings are bathed in warm, comforting tones, perfect for the cool-down after a long day on the fairway or exploring Orlando's theme parks. With living rooms, dining rooms, and fully equipped kitchens, the resort's villas are ideal for a family looking to enjoy spacious accommodations, or anyone looking for a home-away-from-home during an extended escape.

The Grand Cypress Golf Club offers some of the most stimulating and challenging golf you'll find in Florida. The Jack Nicklaus Signature-designed North, South and East Nines provide three distinctly unique 18-hole combinations: the North-South, South-East, and East-North courses. The New Course adds another dimension to the Orlando golf scene with steeper and more challenging bunkers and slopes. With double greens, stone bridges and walls, gorse mounds, burns and pot bunkers as deep as 12 feet, the course is a tribute to the famed Old Course at St. Andrews in Scotland.

Of course, no trip to Orlando would be complete without enjoying a dip in the pool. The Villas of Grand Cypress has you covered: with a pool that is heated year-round, poolside saunas, a bar for your favorite cocktails and snacks as well as wireless internet available poolside, you could spend your entire vacation in your bathing suit.

For the traveler looking for the utmost in accommodations, in addition to limitless activities for both children and adults, the Villas of Grand Cypress is perfect for any length stay. Challenge yourself with a round of golf or relax in your private villa and you are sure to find yourself returning to Grand Cypress year after year.

For JustLuxe Kate Prihoda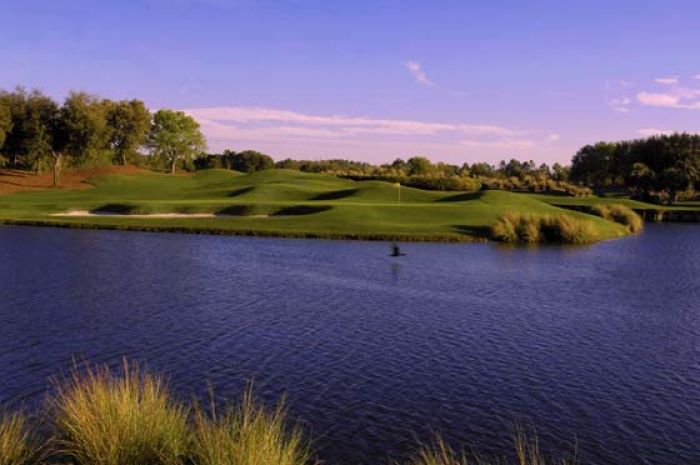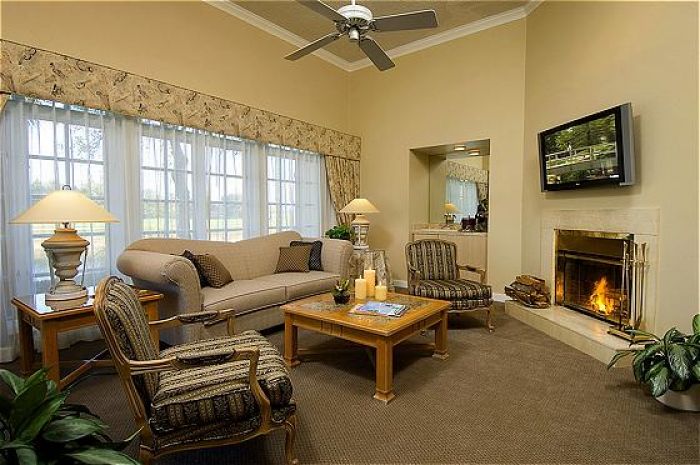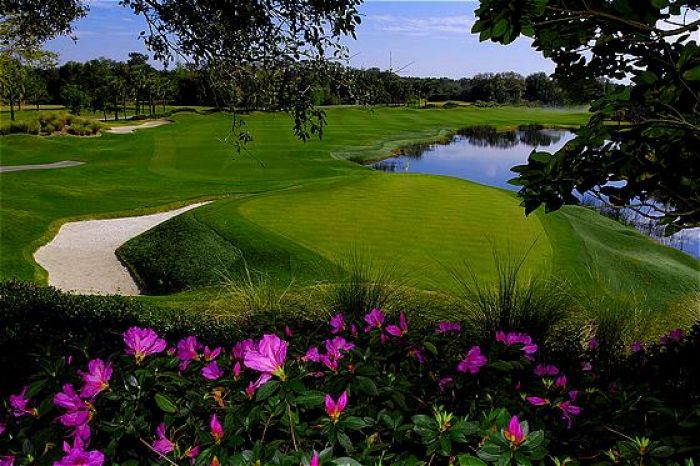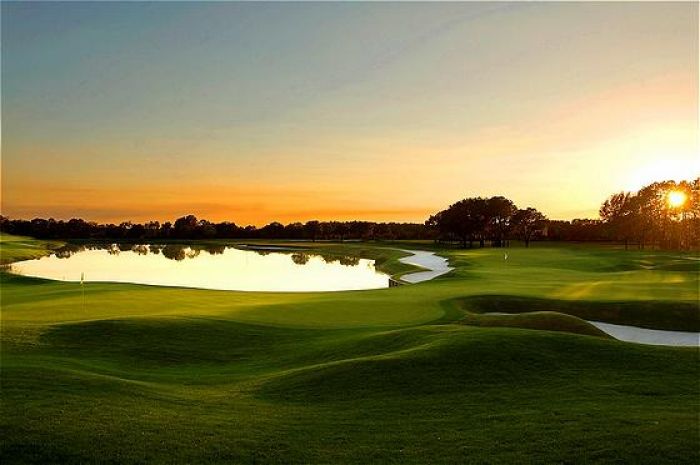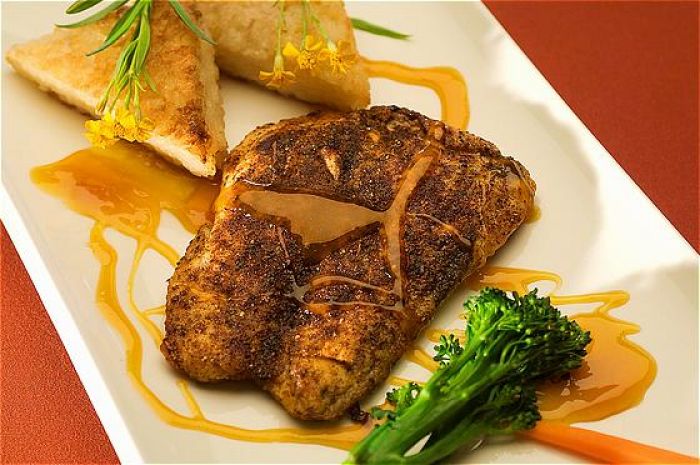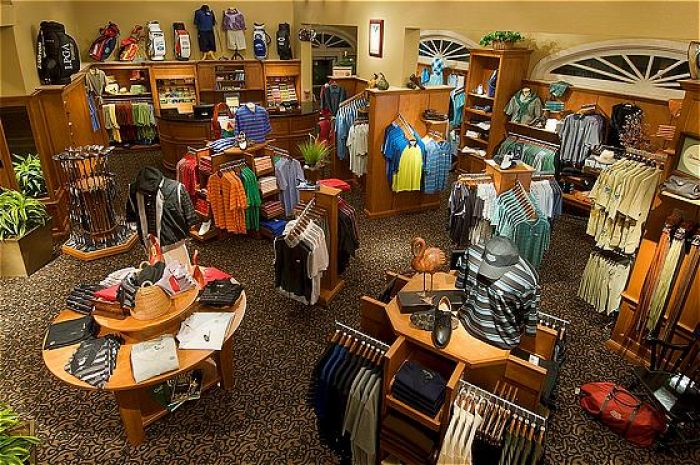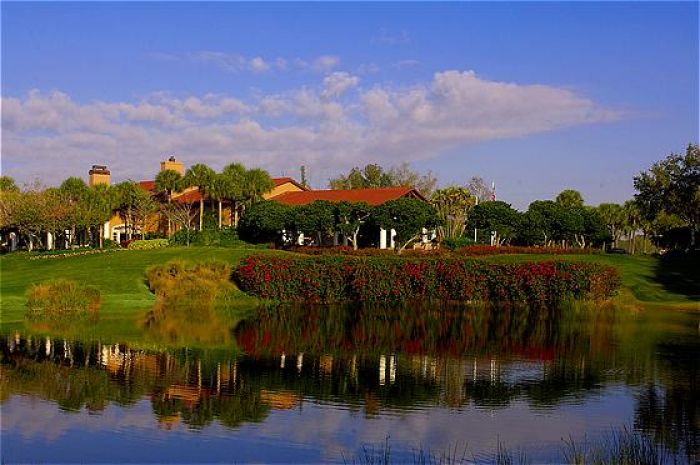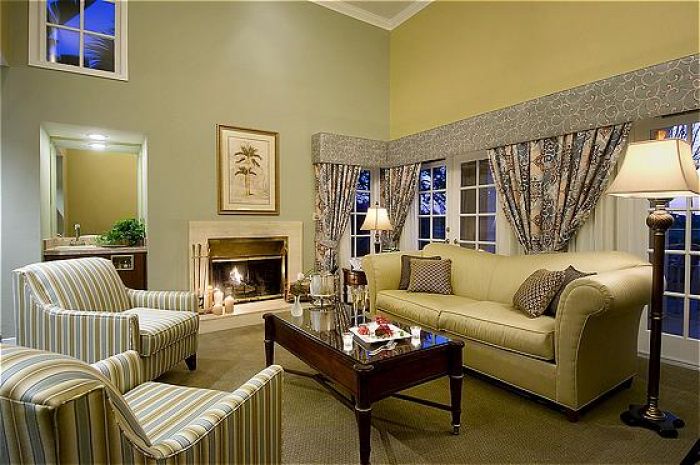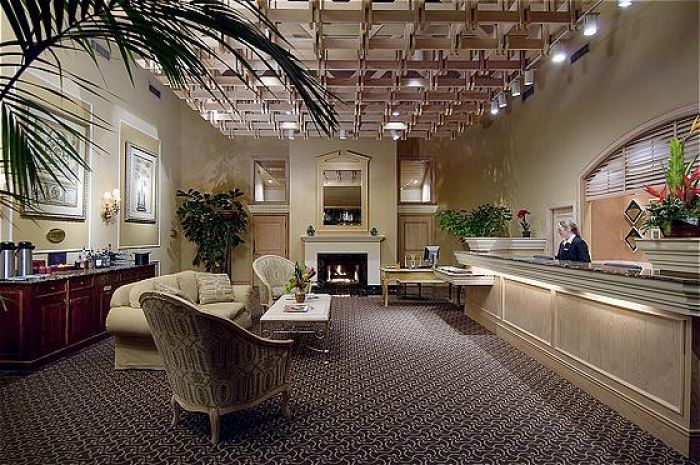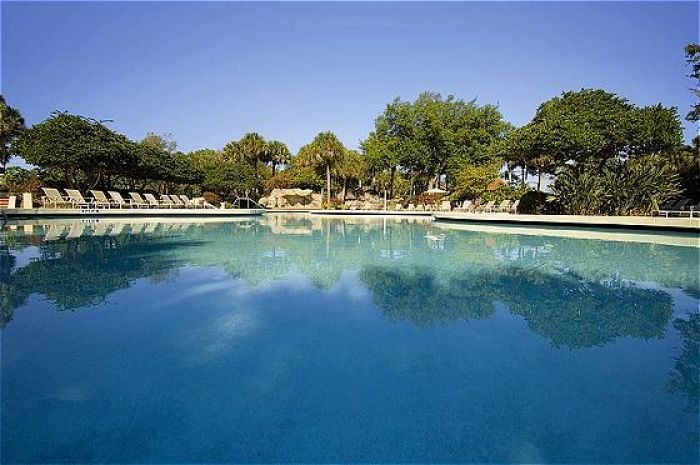 JustLuxe Team
The JustLuxe Team strives to bring our members and readers the very best in luxury news and conversations. We love to hear your opinions and suggestions, but most of all, we love to interact with you. ...(Read More)