By Teresa Rothaar Nov. 8th, 2010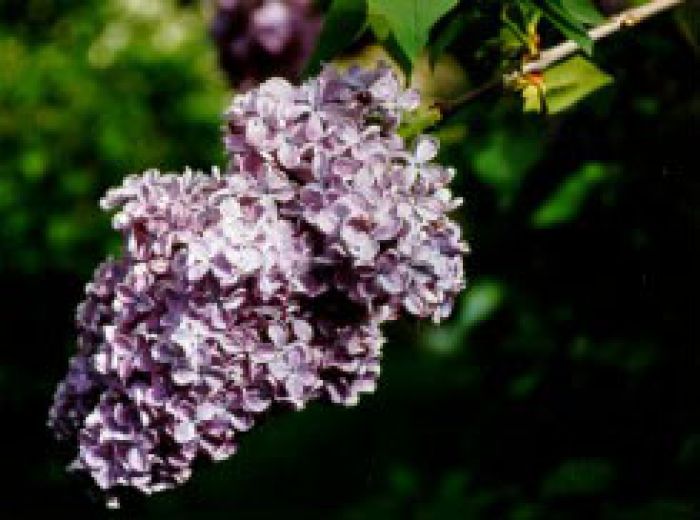 Arts & Culture:
The Barnes Foundation is a threefold forum of art, culture, and nature located in the Greater Philadelphia area. in Merion, Pa. The facility is both an
art
gallery and an arboretum with a garden that highlights Mother Nature's artistic flair equally well.
The Gallery of the Barnes Foundation is renowned worldwide for its collection of French Impressionist, Post-Impressionist, and early Modern pieces. The collection includes a significant number of masterpieces by Pierre-Auguste Renoir (181), Paul Cézanne (69), and Henri Matisse (59). Additionally, there are 46 pieces by Pablo Picasso and seven paintings byVincent van Gogh along with works by Chaim Soutine, Henri Rousseau, Amedeo Modiglian , Edgar Degas, Georges Seurat, Edouard Manet, and Claude Monet also are included in the impressive late 19th- and early 20th-century dominated collection.
Upon entering the magical property, you will see an arboretum with more than 3,000 varieties of woody plants. The foundation of the verdant landscape dates back to the planting of trees in 1880s by the previous owners of the land. It was a condition of the sale of the property that Dr. Barnes agree to keep the grounds ecologically correct.
The foundation is most proud that the garden represents "landscaping that balances aesthetic values with botanical and horticultural interest." The Arboretum of the Barnes Foundation also is the site of the first arboretum school. It was established 1940 by Laura Barnes. Along with the landscape, there is a herbarium that houses 10,000 specimens, a library of 2,500 volumes, and a greenhouse.
It is another side of the City of Brotherly Love.
Source:
Barnes Foundation
Teresa Rothaar
Teresa Rothaar is a mathematics and computer science student at Temple University in Philadelphia....(Read More)