JustLuxe View Profile

Editorial Staff
Julian Krinsky Camps and Programs Brings Exciting Learning Opportunities for Philadelphia's Affluent Youth
Jun. 18th, 2012 | Comments 0 | Make a Comment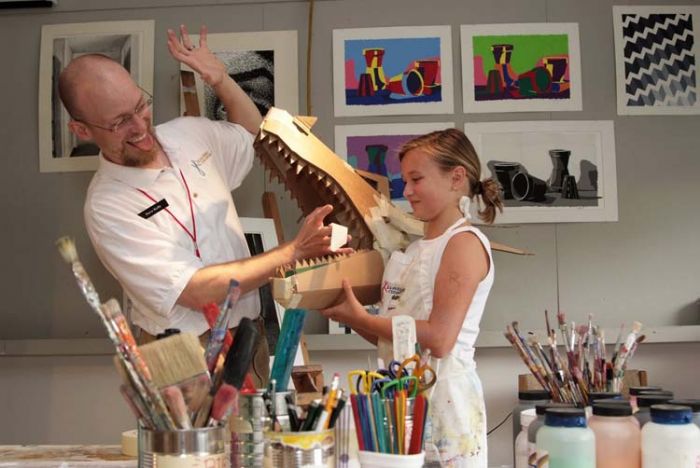 Photo Courtesy of JKCP
Summer camps for kids and teens are a tradition that has been carried through the years for decades, but today's affluent teens probably want a summer experience surpassing that of spooky tales around a campfire and nature hikes. Julian Krinsky Camps and Programs in
Philadelphia, PA
offers a lifestyle that brings their young guests experiences and networking opportunities that can help far into their college careers.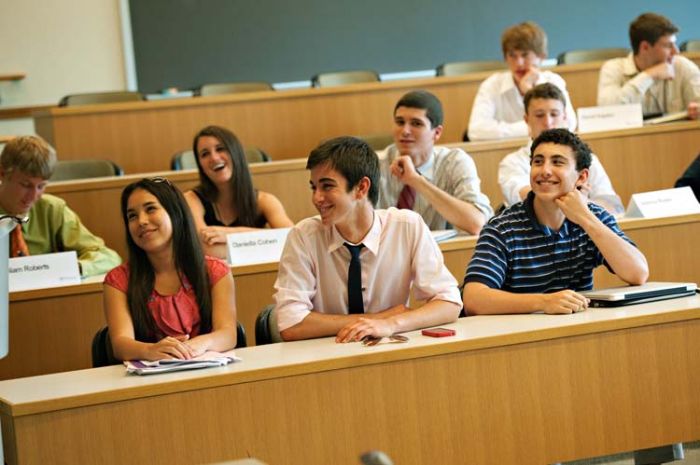 With most spanning the course of one or two weeks, JKCP has a wide selection of luxe day and residential summer programs that young adults are sure to love. Accepted ages range from middle school students to those in high school, offering different program levels to different ages. From sports programs to business leadership and performing arts, each program is specialized to bring enrichment and fun.

The sports and fitness programs include golf and tennis. The School of Golf has over 25 courses to play on and the School of Tennis gives 50 outdoor and 28 indoor courts, each accepting a wide range of ages. There are many Arts programs that are designed to allow kids to express their creativity in ways colleges will take notice. The four-week Arts & Architecture Summer at Penn program, for ages 15 to 18, is a pre-college experience offering courses ranging from animation to screenwriting. Students will get to experience college life at The University of Pennsylvania School of Design while improving their portfolios. The Curtis Institute High School Summer Music Program, ages 15 to 18, lasts for three weeks and gives students the chance to learn from sectional coaching and private instruction on Curtis' Rittenhouse Square campus.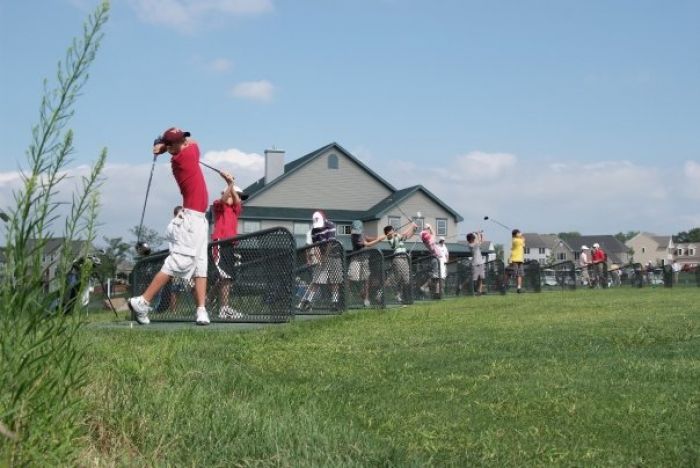 JKCP also offers five stimulating Business and Leadership programs, including International Affairs: Learning Leadership Through Model UN, Wharton Sport Business Academy program, and the Management and Technology Summer Institute. Each program is designed to bring students an exciting mixture of experiences meant to accelerate teamwork and leadership skills.
Tuition prices vary drastically depending on the desired program, duration of program, and time of application completion. The prices can be anywhere from $175 for a one week tennis program for kids to $10,275 for the seven week long Julian Krinsky Internship for high school students. The prices are inclusive and what you pay covers pretty much everything, from meals to activities and guest lecturers.
For more information visit JKCP.com
Read More on
justluxe.com
You might like :
Activities in Philadelphia