By JustLuxe Team Aug. 19th, 2009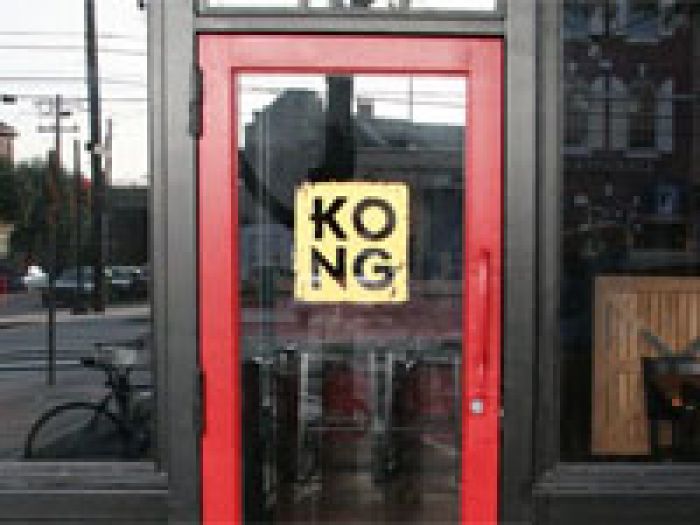 Authentic Dining:
On August 15th, the up-and-coming neighborhood of Liberty Heights in Philadelphia introduced Kong, a contemporary Chinese eatery with authentic, exciting dishes at reasonable prices.
A relaxed, open-aired environment with a modern Asian flair, complete with birdcage lampshades and Mandarin calligraphy on the walls, brings diners into the streets of Hong Kong, minus the airfare.
Don't look for soggy, sickeningly sweet sauces or your typical egg roll, because the menu has much more to offer, like the Three-Way Pork Dumplings with Chinese bacon drizzled with mouth-watering honey-soy vinaigrette. The Peking Duck Buns, consistent of sweet, braised Leg with leeks and Hoisin sauce is another delectable choice on the menu.
Kong's owner, Michael O'Halloran is the notable executive chef and owner of Old City's Bistro 7, a fine American Bistro that has received many accolades, including numerous favorable Zagat mentions.
Although O'Halloran has a fondness of American cuisine, he was inspired by his travels to China while visiting his in-laws with his wife (and sampling the local cuisine, of course). He fell in love with China's home cooking, which he knew hadn't already been introduced to a Philadelphia audience.
O'Halloran insisted on recapturing an heir of the food market vibe because, to him they are "like the bistros and osterias of China." Now it all makes sense, the American bistro chef travels abroad to capture part of his wife's culture for his Philadelphia fan base. With a great opening week under Kong's belt, the sentiment has been reciprocated by the Liberty Heights crowd who are thrilled to get casual bona fide Chinese eats.
Kong's Website is still under construction, visit the location at 702 N. Second St. or call 215-922-KONG
For
JustLuxe
Drew Devine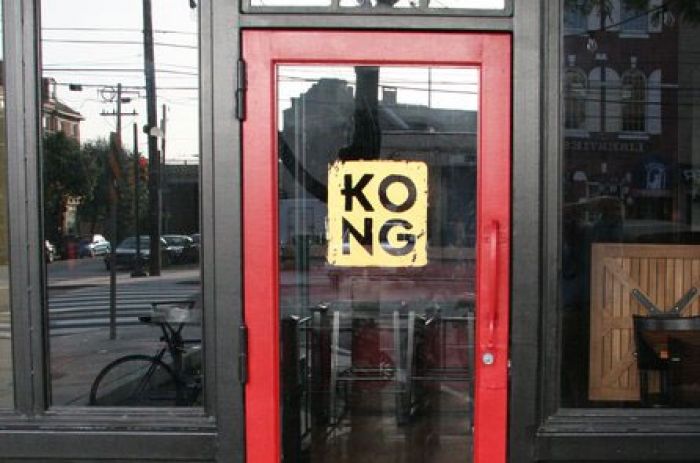 Kong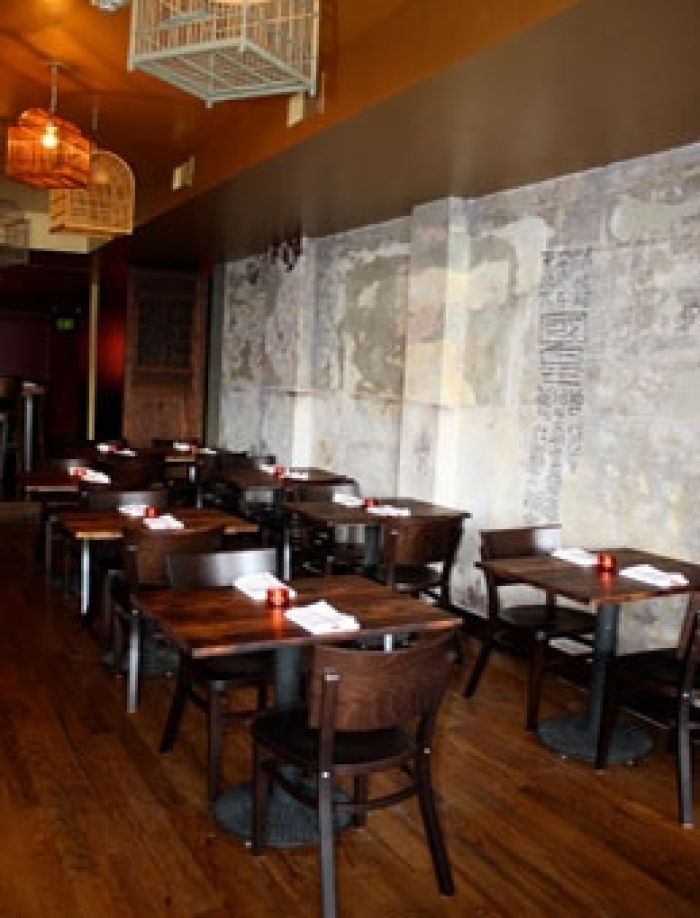 Kong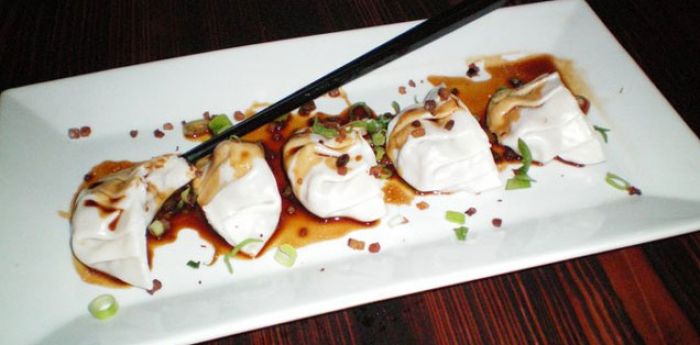 Three-Way Pork Dumplings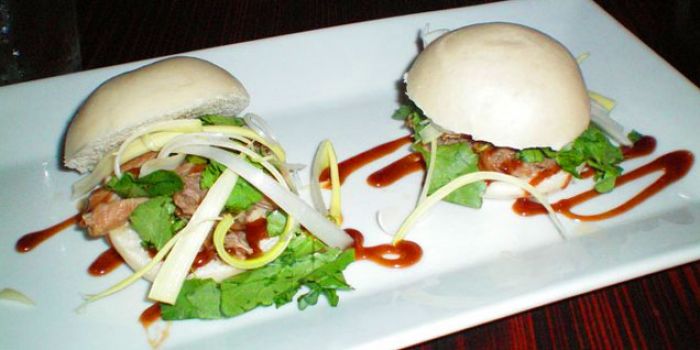 Peking Duck Buns
JustLuxe Team
The JustLuxe Team strives to bring our members and readers the very best in luxury news and conversations. We love to hear your opinions and suggestions, but most of all, we love to interact with you. ...(Read More)