LuxuryTravel News & Articles
Resorts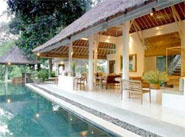 Luxury Resorts: This heavenly, luxury resort is a year-round, grand-slamming hotspot for all seasons. Perhaps what is most appealing is that it is located away from the cluster of other hotels and resorts of the area. It is tucked in a lush,...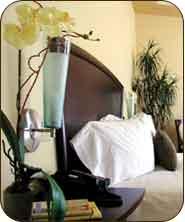 ...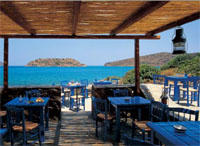 Luxury Resort & Spas: Located off the Mediterranean Sea among the runs of the ancient city Olous on the Island of Crete, the Blue Palace is a luxury hotel that specializes in pampering patrons lavishly with its service and amenities in addition...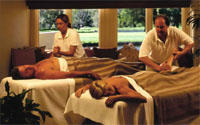 Luxury Resort & Spas: While your friends were sailing in the Caribbean and golfing away the afternoons, you were chained to your desk- a virtual slave to paperwork. Your workload seemed never ending. At the end of it all the whites of your eyes have...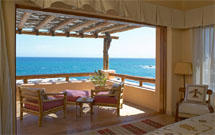 Luxury Resort: It just doesn't get much better than this-perched on the bluffs of Punta Ballena, or Whale Point, on Baja's Sea of Cortez, is the one of the world's hottest luxury destinations, the Hotel at Esperanza. Only four miles from Cabo San...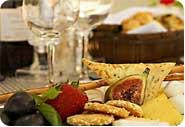 When was the last time you ate a sushi roll and then took in a Russian bath? Or downed a vitamin cocktail and swam laps in a pool filled with Baltic sea water? It may not be a tropical paradise but this Eastern European destination is an...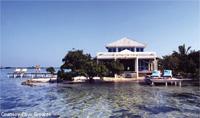 The Cayo Espanto experience begins even before you arrive at this private island resort off the coast of Belize. All guests receive a five-page questionnaire before their trip, asking them to describe their ideal breakfast, lunch and dinner; what...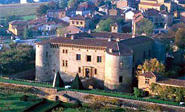 King (or Queen) for a Day; Chateau de Bagnols takes you back through the centuries. Before 1987 the historical Chateau de Bagnols may have seemed unwelcoming with its cobwebs and family of crows nesting in the dark corners but after Lady Hamlyn...


Before you plan your next high-altitude adventure, experience a day in the life of eight different destinations. From ski hard, party harder Laax to peaceful Geilo, you'll discover a range of places and itineraries in our guide. We've gathered the...

Luxury Hotels: Surrounded by the calm waters of the Arabian Gulf Atlantis, the Palm Hotel rises proudly from the largest man-made island in the world. It is a perfect example of modern dynamic architectural development. Situated on the apex of the...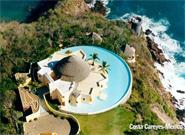 This summer, skip the typical tourist traps and embark on the ultimate relaxation/ luxury/ adventure/ eco trip to Costa Careyes, Mexico. It's not Cancun or Mazatlan ... and while both hold their own merits (ah hem, Spring Break of year's past?) we...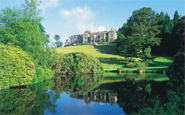 Make way for the Easter Bunny, it's that time of year again and it's not too late to enjoy Easter at Bovey Castle, located 368 miles from Dartmoor National Park, Devon in Southwest England. This spring marks the one-year anniversary of when this...

Featured Luxury Hotels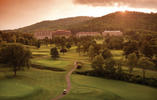 Asheville, United States
The Grove Park Inn
The Grove Park Inn opened on July 12, 1913. Secretary of State, William...

Fort Lauderdale, United States
W Fort Lauderdale
Lounging on Florida's sugar-sand coastline W Fort Lauderdale makes its debut as...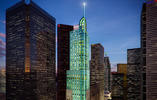 Toronto, Canada
Trump International Hotel & Tower Toronto
Crowned by an articulated spire 900-feet above the Downtown Toronto's financial...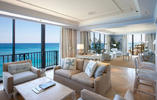 Palm Beach, United States
The Breakers Palm Beach
A spectacular resort destination on Florida's Atlantic coast, The Breakers Palm...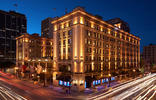 San Diego, United States
THE US GRANT, A Luxury Collection Hotel
A San Diego icon since 1910, THE US GRANT, a Luxury Collection Hotel provides...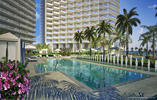 Bal Harbour, United States
The St. Regis Bal Harbour Resort
A new icon, The St. Regis Bal Harbour Resort, Miami Beach, has arrived. A...
LET'S CONNECT LUXURY NEWS & MORE