By Eric Meyers Jul. 25th, 2011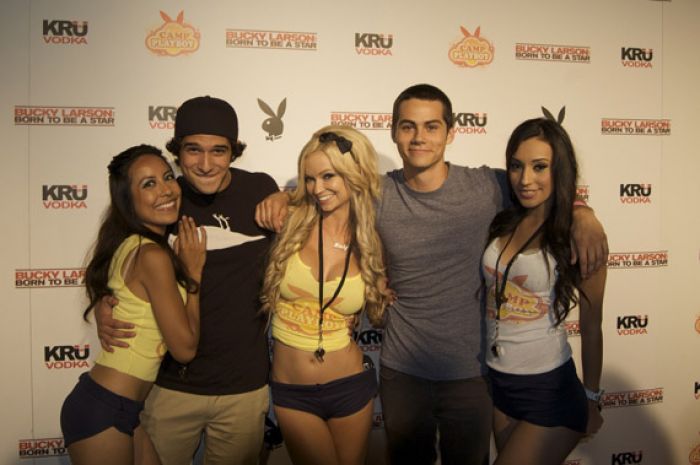 Poor Comic-Con. Despite the huge studio releases, the massive crowds, the celebrities, and even cameos on the ultra-hip
Entourage
this convention just can't seem to break into the cool kids category. Most local San Diegans, however, know full well that it makes for a great weekend to hit the
Gaslamp
to mingle with celebrities and do plenty of premier people watching. Lending an ear (or two) to the credibility of Comic-Con this year was the Camp Playboy Party with Sony Pictures'
Bucky Larson: Born To Be A Star
and Kru Vodka.
Playboy and friends managed to turn a parking lot near the convention center into a fully-functioning campground on Friday night. The asphalt transformed into grassy hills complete with campground activities, a red carpet, and a raging dance party all at once. Stars from various Comic-Con-related shows and movies made sure to add this party to their busy weekend itineraries, as well as the cast of the upcoming movie Bucky Larson: Born To Be A Star.

Once the stars and celebrities made their way through the gauntlet of press and admirers at the red carpet, they were treated to all sorts of fun activities to take them straight back to their childhood summer camp days. There was campfire-inspired food from STK and beverages from Kru Vodka, and once the latter started flowing the attractions really started to see some action.

The zipline was definitely the most popular, and the hoots and hollers coming from Hollywood celebrities had many residents of the neighboring high rises peeking over their balconies to see what was going on. There was a Playboy Bunny-shaped pool that was meant to be just for looks, but a few partygoers didn't seem to mind and took a quick dip. There was also a fireplace surrounded by log benches, a canoe for photo-ops, croquet, and horseshoes.


This was no quiet campground deep in a peaceful forest though, thanks to the very VIP dance floor and lounge set up in one corner to house the bumping sounds of DJ Vice. As the night progressed and case after case of Kru Vodka was consumed, this became the big attraction as Vice's soundtrack went from placid to party rock. He had the place going so hard that the organizers practically had to pull the plug on his gear to get the party wrapped up because otherwise he wasn't stopping and the people weren't going to leave.

The Camp Playboy Party at Comic-Con was just what this little event needed, a little sex appeal and a lot of fun. People passing by the campground sure took notice when they peered in and caught a glimpse of bunnies and booze rather than freaks and geeks, making this the place to be during Comic-Con.

Photo Credit: Eric Meyers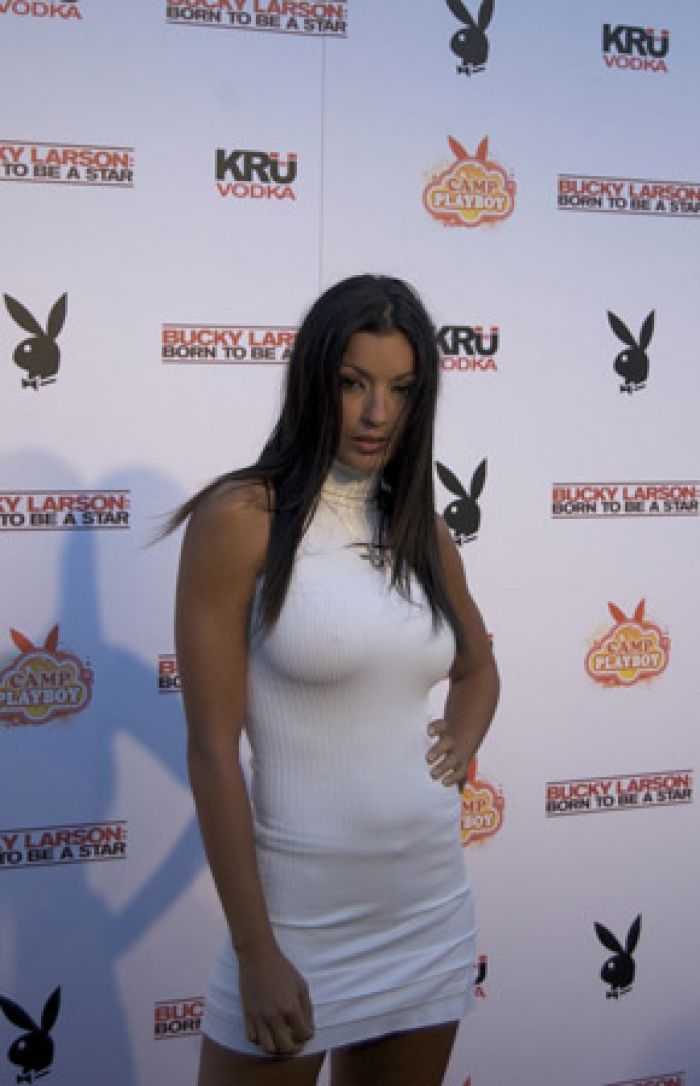 Eric Meyers


Playboy Playmate Joy Garcia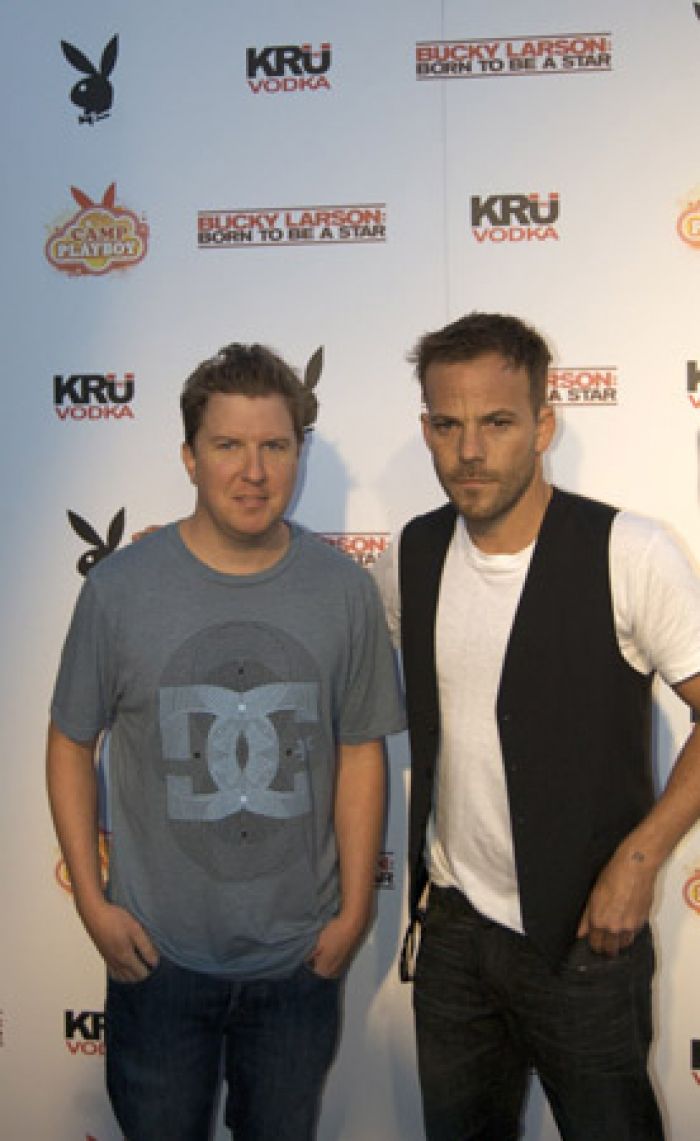 Eric Meyers


Nick Swardson and Stephen Dorff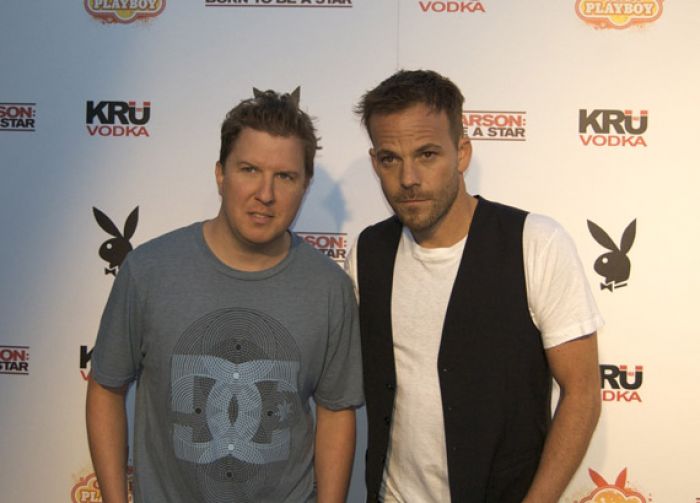 Eric Meyers


Nick Swardson and Stephen Dorff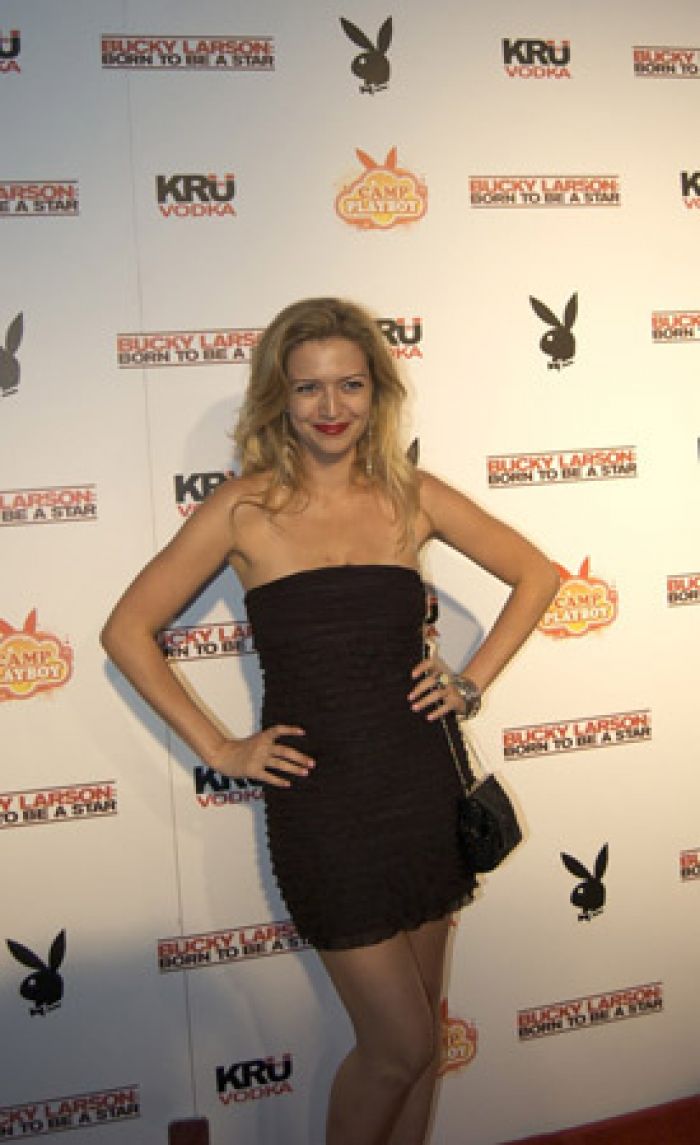 Eric Meyers


Lauren Storm of The Roommate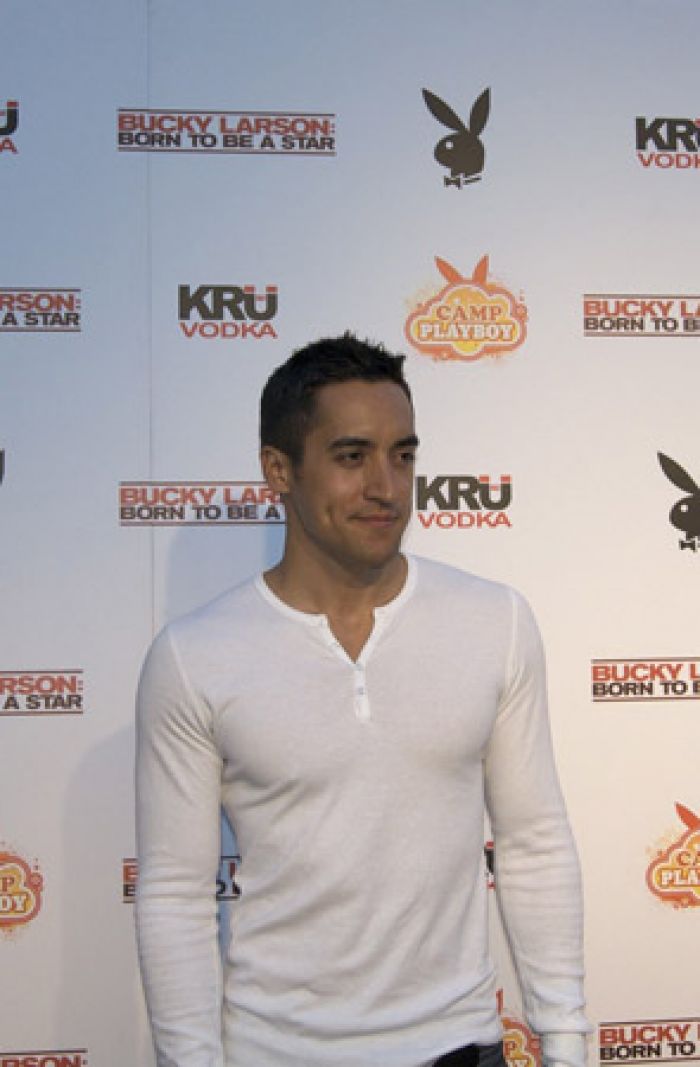 Eric Meyers


Keahu Kahuanui of MTV's Teen Wolf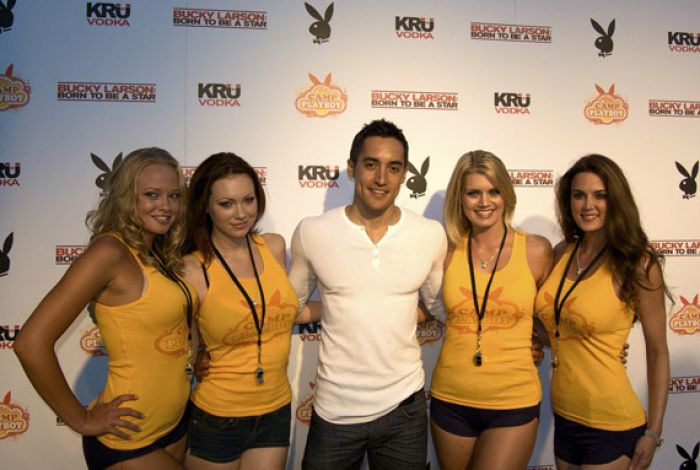 Eric Meyers


Keahu Kahuanui of MTV's Teen Wolf and the Playboy Camp Counselors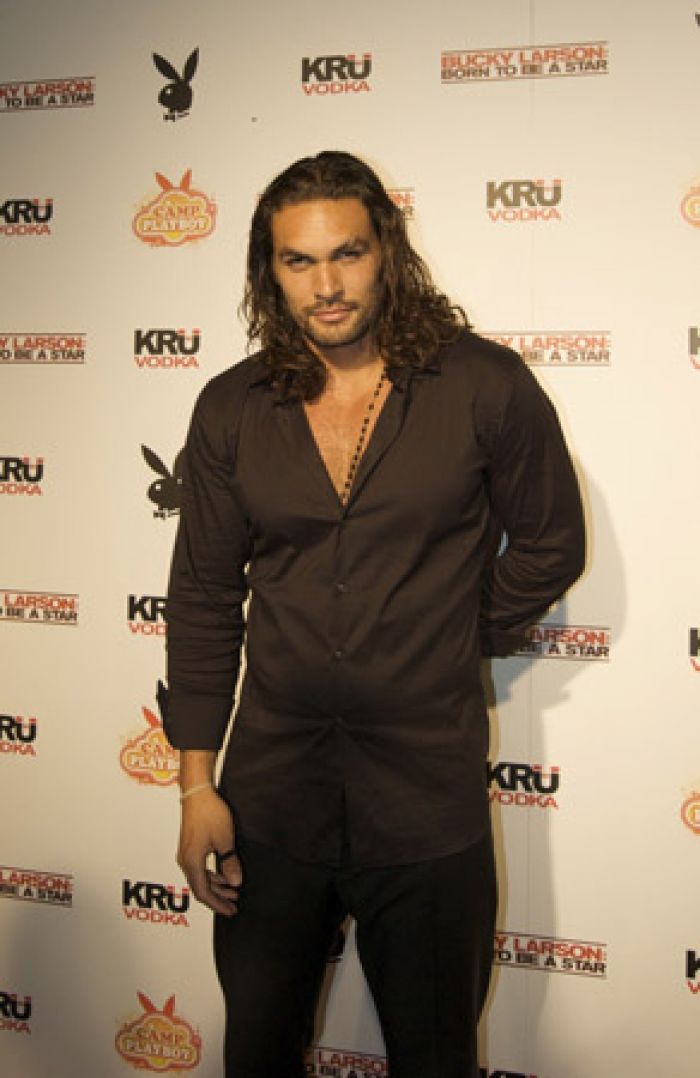 Eric Meyers


Jason Momoa of Conan The Barbarian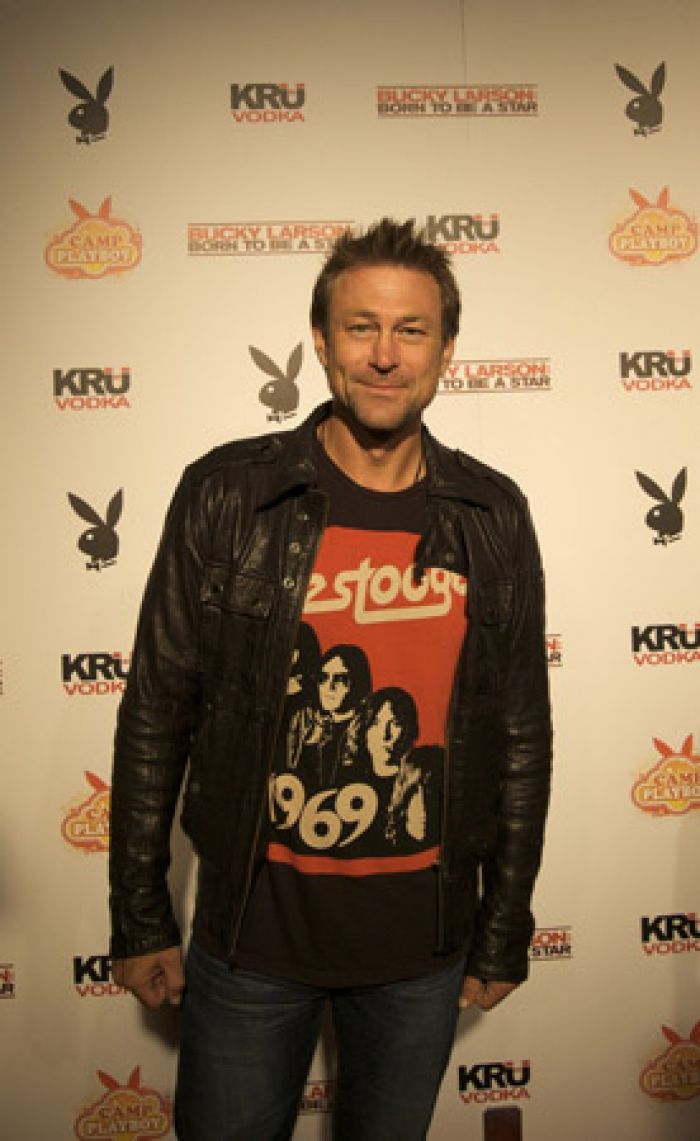 Eric Meyers


Grant Bowler of True Blood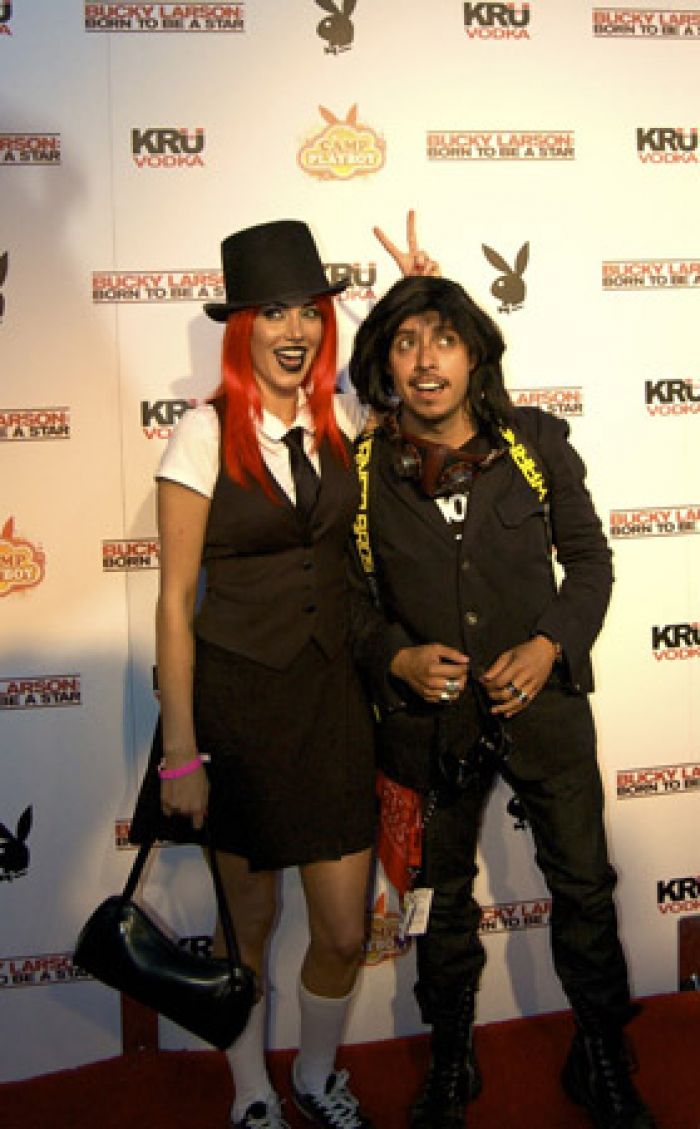 Eric Meyers


Dorothy Valentine and Efren Ramirez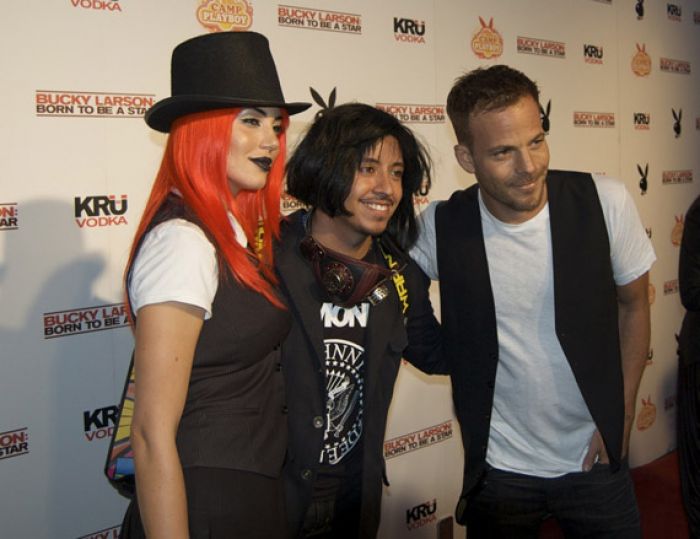 Eric Meyers


Valentine, Ramirez and Dorff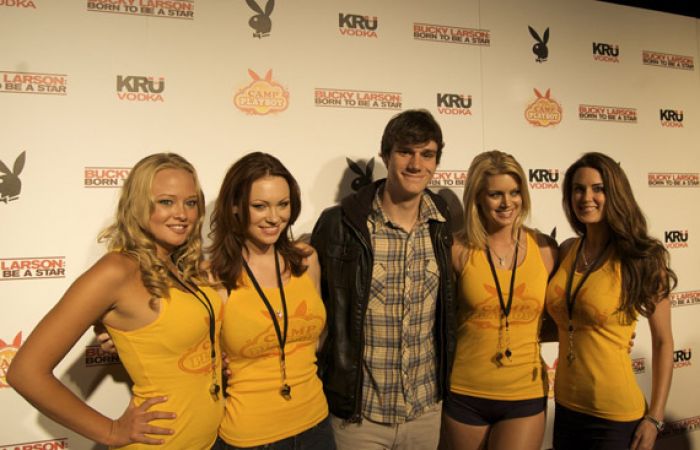 Eric Meyers


Cooper Hefner with the Camp Playboy Counselors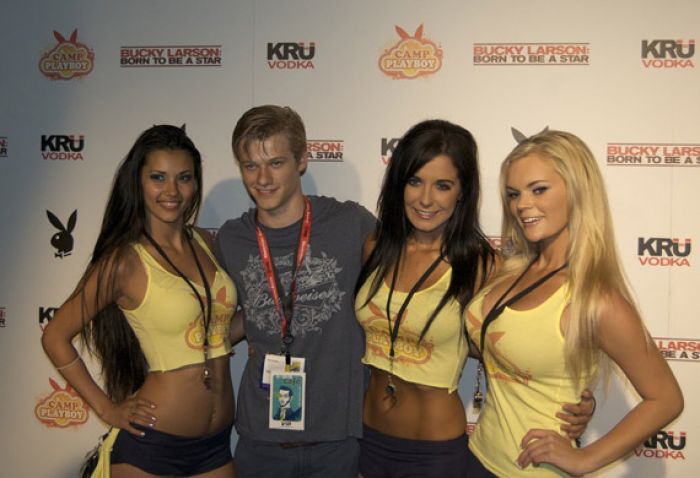 Eric Meyers


Lucas Till of X Men First Class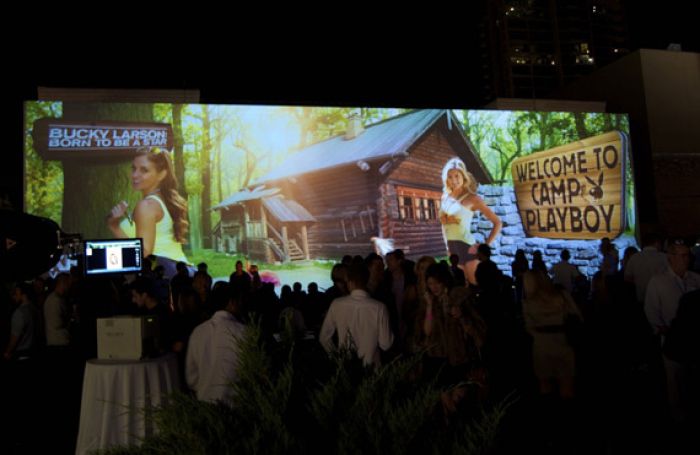 Eric Meyers


The Crowd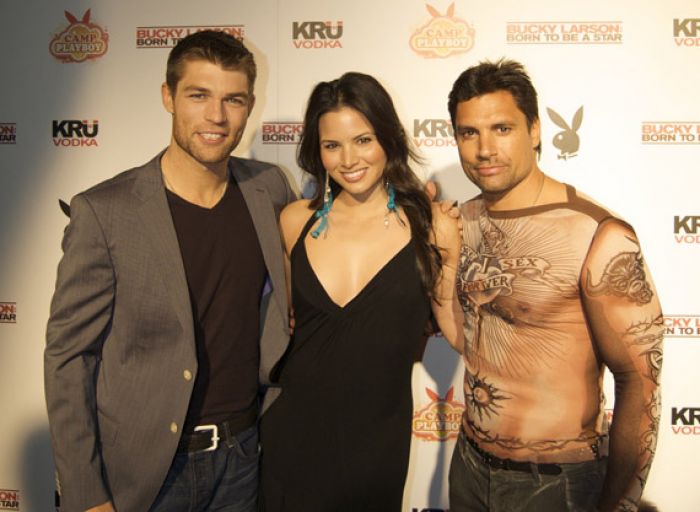 Eric Meyers


Liam McIntyre, Katrina Law, and Manu Bennett of Spartacus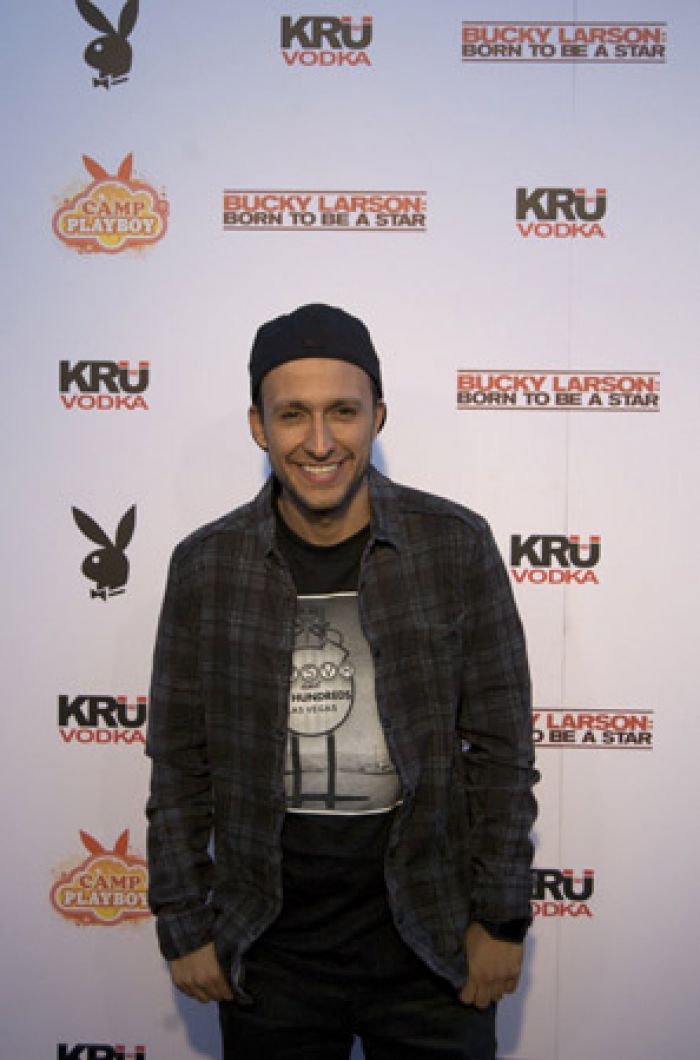 Eric Meyers


DJ Vice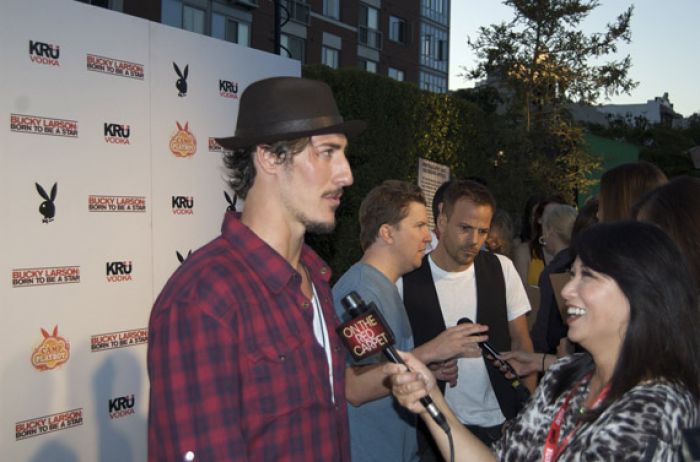 Eric Meyers


Eric Balfour of Skyline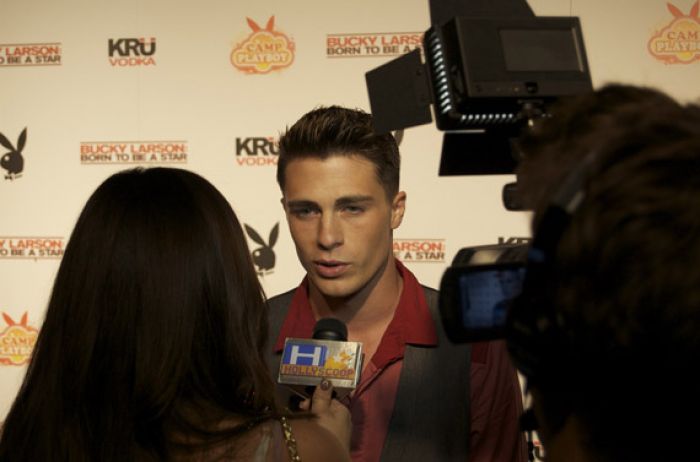 Eric Meyers


Colton Haynes of MTV's Teen Wolf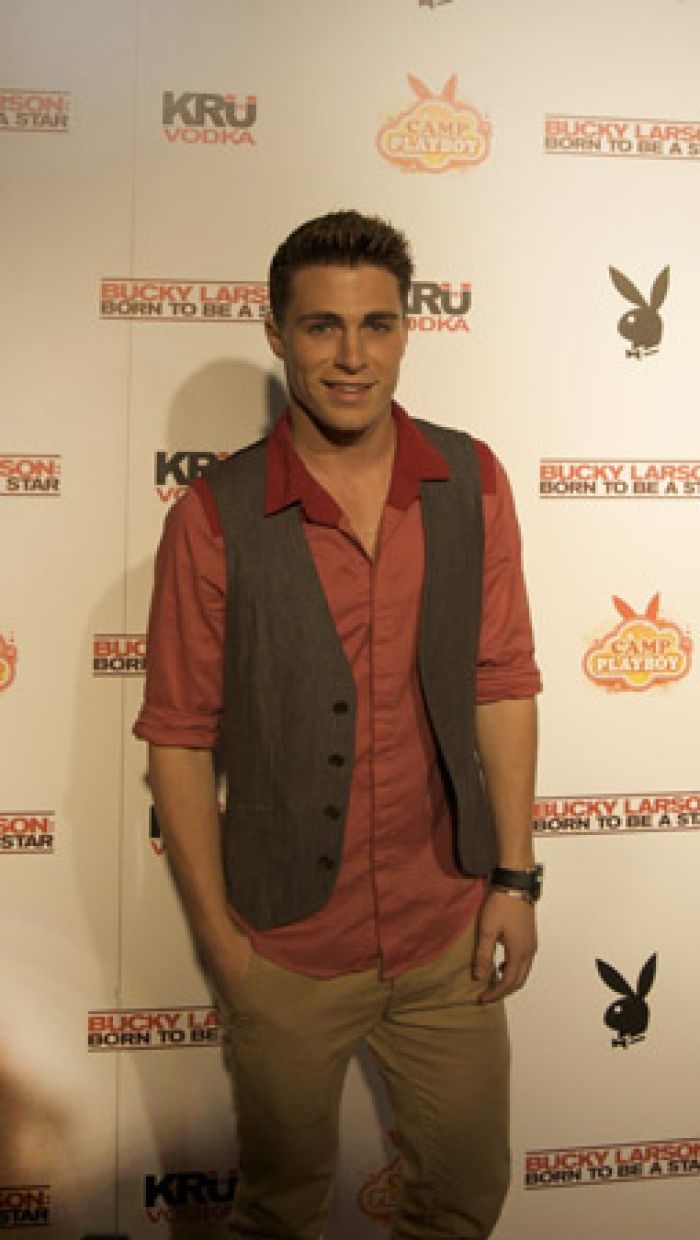 Eric Meyers


Colton Haynes of MTV's Teen Wolf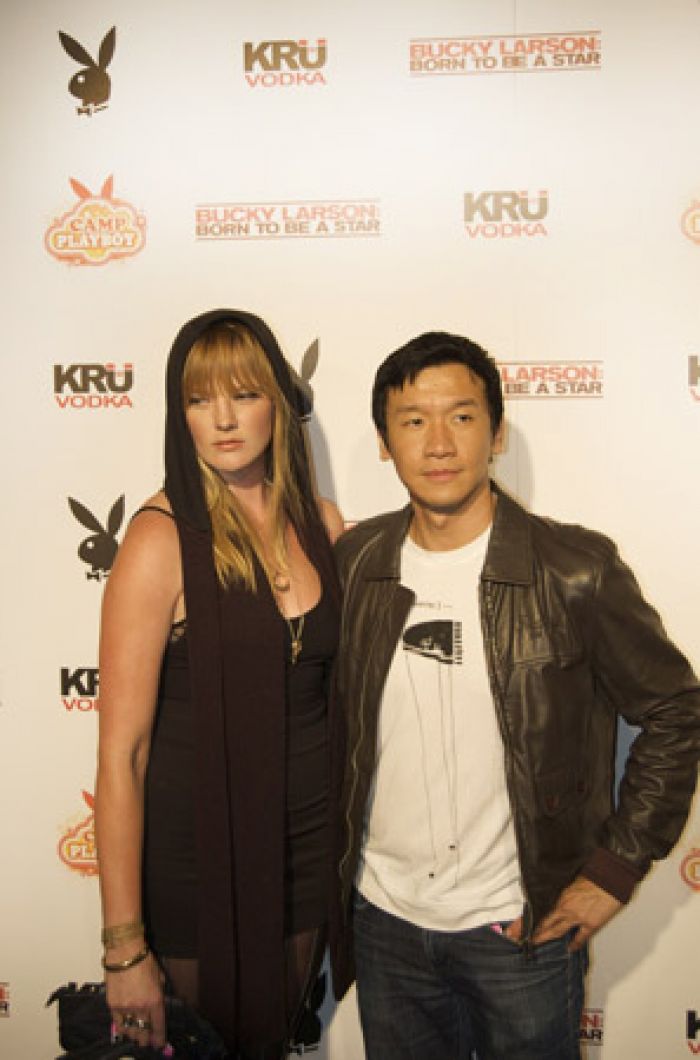 Eric Meyers


Chin Han of The Dark Knight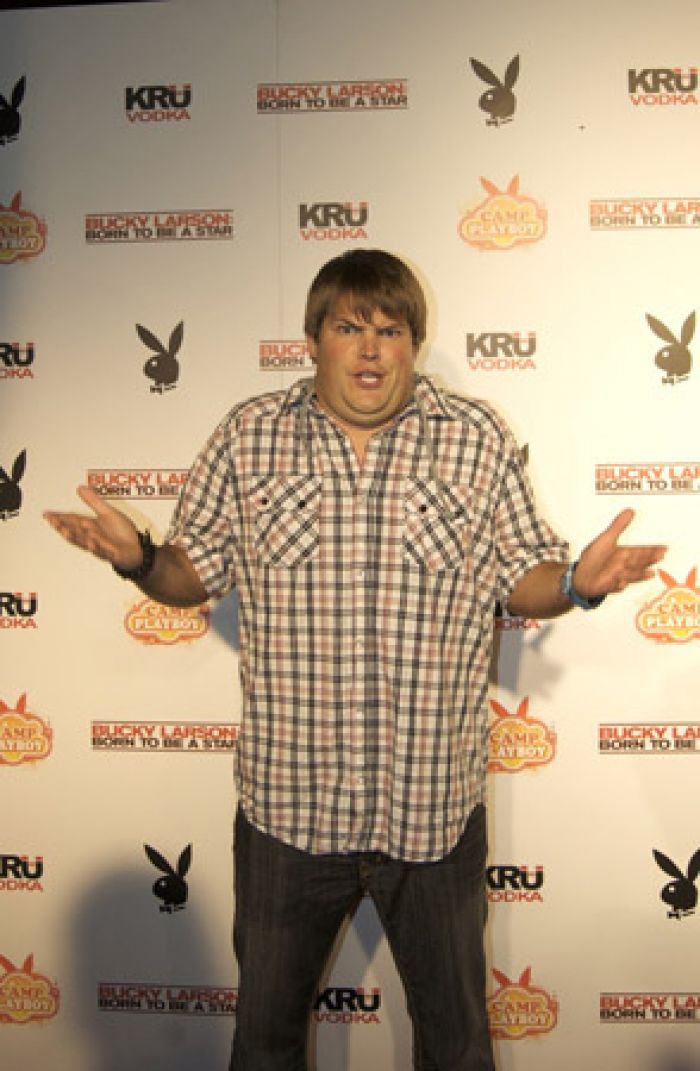 Eric Meyers


Jareb Dauplaise of Transformers Revenge of the Fallen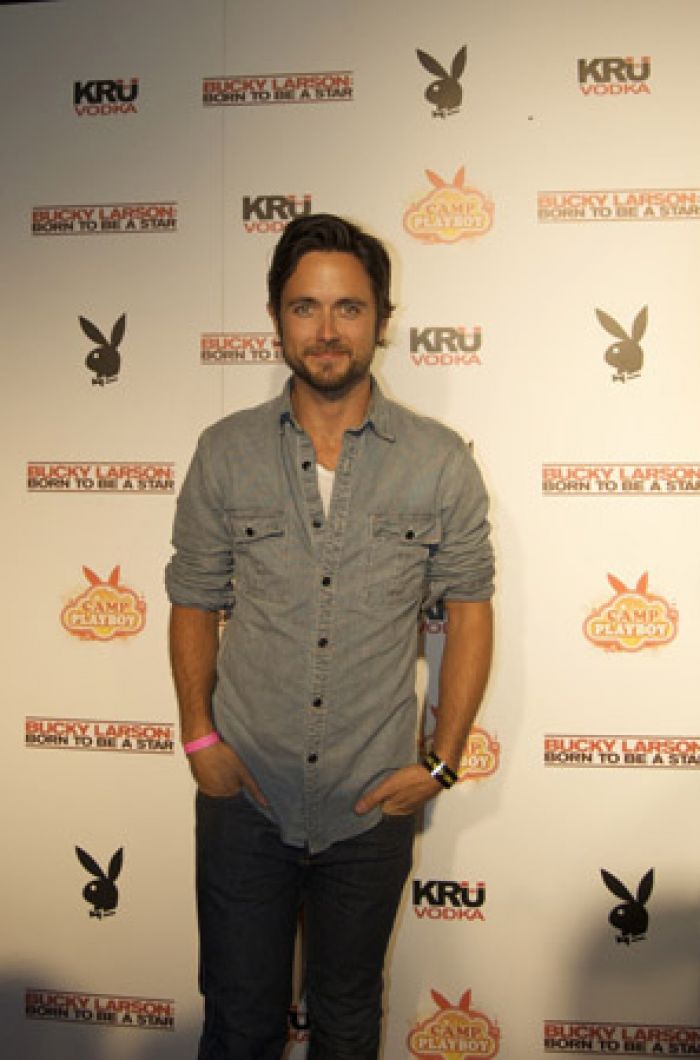 Eric Meyers


Justin Chatwin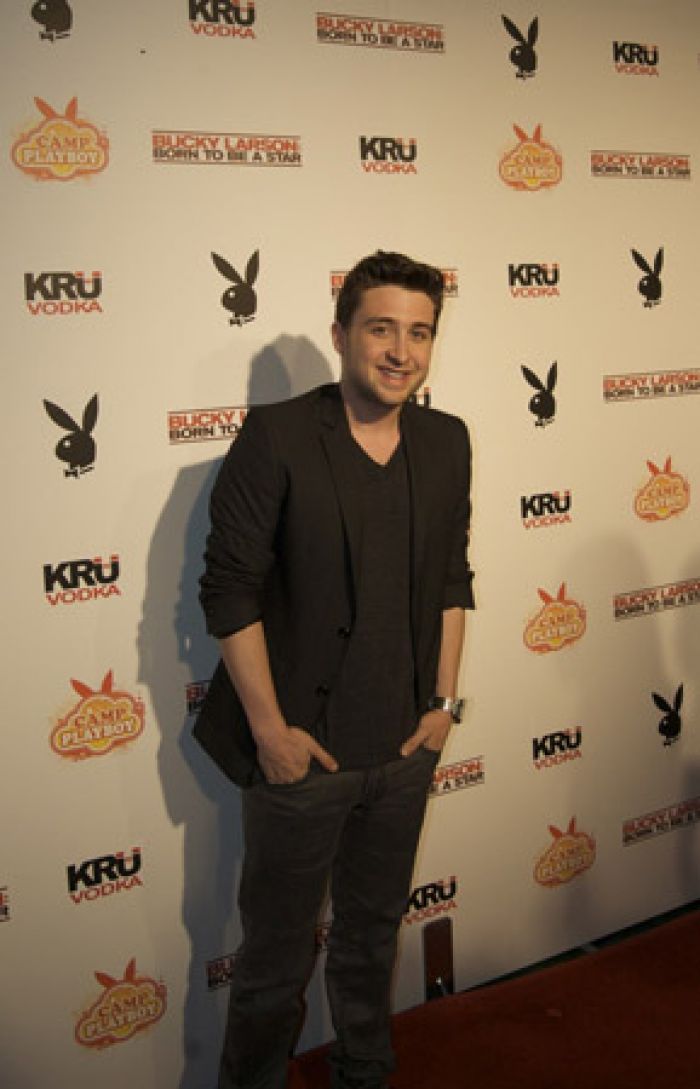 Eric Meyers


Kyle Kaplan of Problem Solverz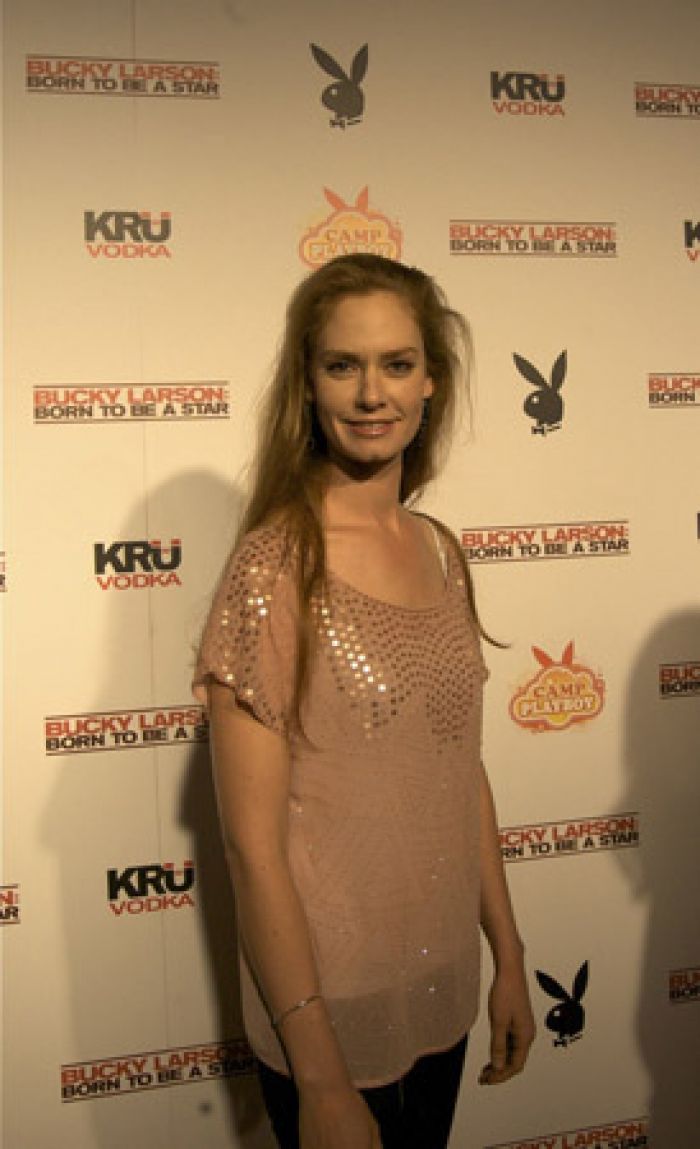 Eric Meyers


Sabrina Morris of Star Trek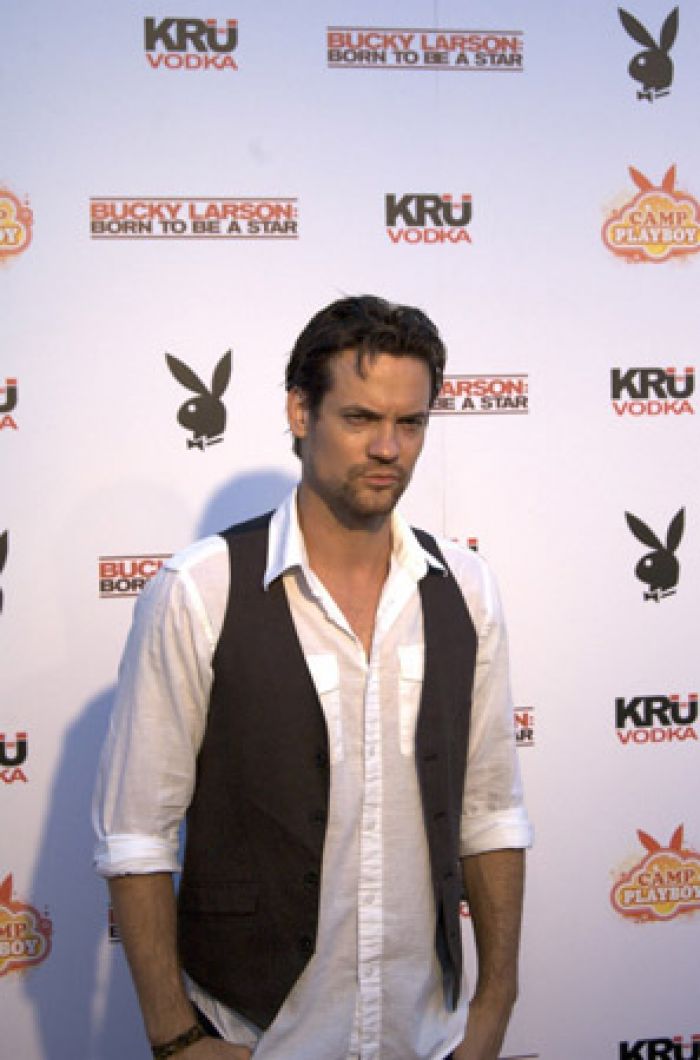 Eric Meyers


Shane West of Nikita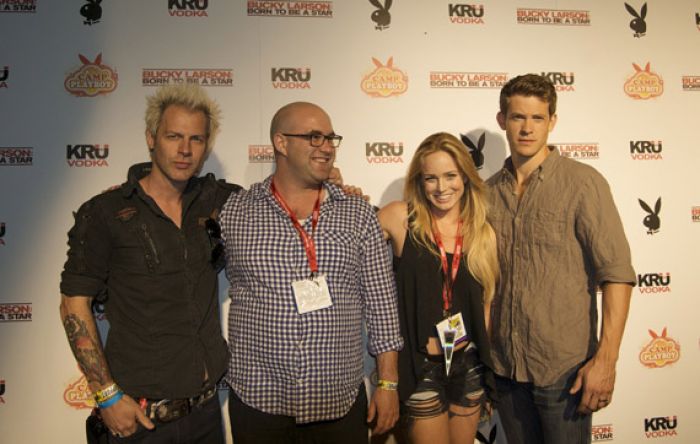 Eric Meyers


The Cast of MTV's Death Valley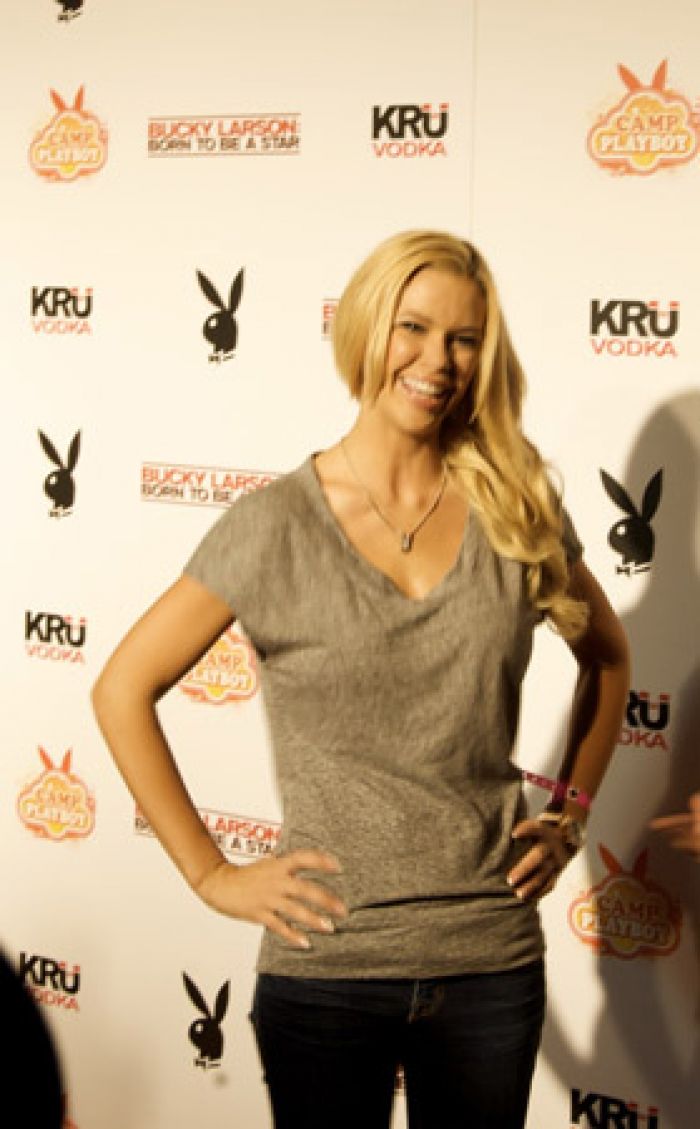 Eric Meyers


Jessica Hinton
Eric Meyers
Eric Meyers is a native New Yorker who graduated in Journalism at San Francisco State University. While in the bay, he wrote for various publications like 944 and [X]Press. He has considerable experience in many aspects of culture, and holds a minor degree in the subject. Eric Meyers is also an Online Content Creator for The House Boardshop and author of two cover features for Snowboarder Ma...(Read More)