By Sara Cardoza May. 15th, 2012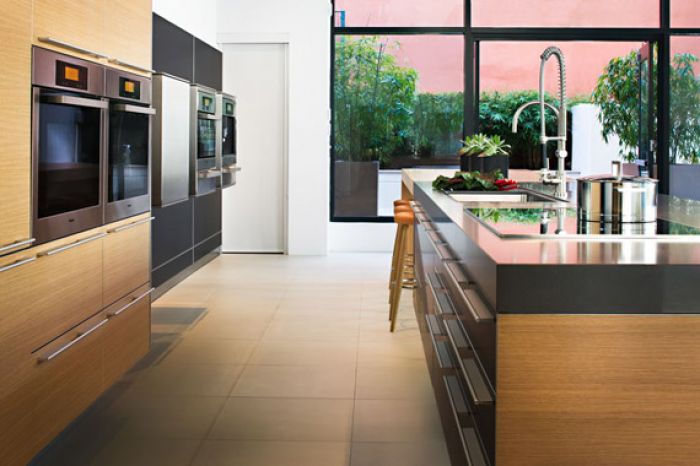 Photo Courtesy of Balthaup
Bulthaup in San Diego showcases the ultimate in
luxury home accessories
, including the best kitchen appliances and equipment. The showrooms at Bulthaup feature incredible items with the most up-to-date elements of design and technology. From décor to functionality, Bulthaup builds comprehensive concepts that allow interaction to become an integral part of the
luxury shopping
experience.
Some of the products Bulthaup highlights include Birds by Toikka, lovely home décor pieces that are individually mouth-blown, making each piece one-of-a-kind. The Owlet ($200) and Barn Owl ($350) editions are beautiful items to display in the kitchen or living spaces, adding both light and character to the space.
Iittala.com
.
Vitriini boxes ($35-$125), colorful glass cases, keep favorite trinkets safe and elegantly displayed. Perfect items to have by the sink, the Vitriini boxes can hold jewelry during clean up. The cases can also be kept on a smoothly finished oak tray, allowing for playful color combinations and design experimentation.
Iittala.com
.
Contemporary designer Abi Alice presents a fresh bowl design that Bulthaup proudly features. The Alessi Resonance Centrepiece ($285) is crafted from a sheet of steel that is first cut flat, and then welded and bent into its desired form. This elegant piece is a lovely way to display a sense a style and an array of fresh produce from the farmer's market.
Alessi.com
.
The Lily Pond Sushi Set from Alessi features a plate, chopsticks, chopstick holder, soy sauce plate crafted from fine bone china, as well as a silk-blend placemat. The set is an intricate combination of old world Chinese tradition and contemporary design.
Alessi.com
.
To see the other showcase items offered at Balthaup visit
Sandiego.Bulthaup.com
.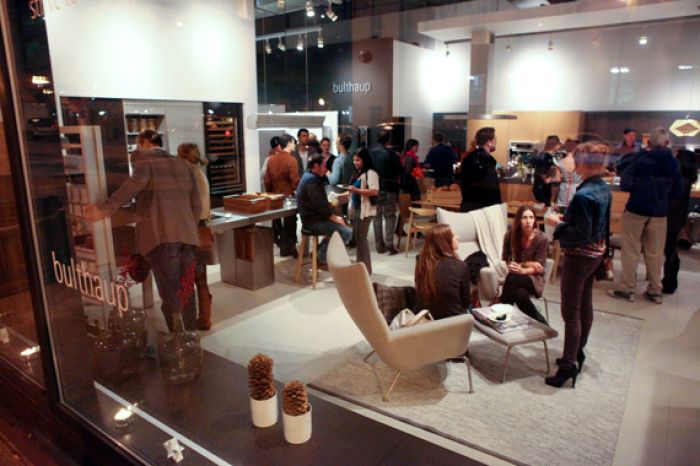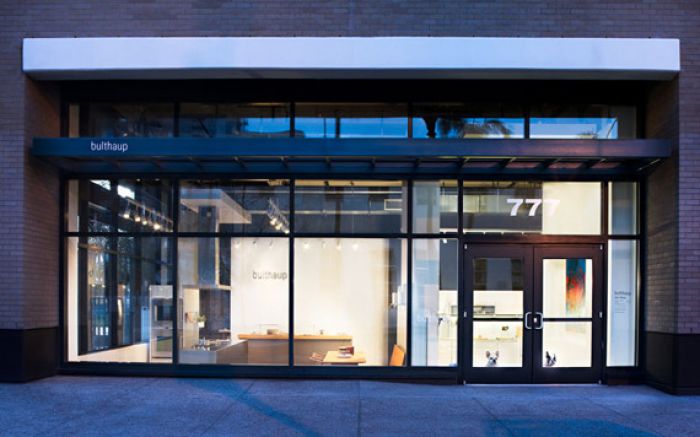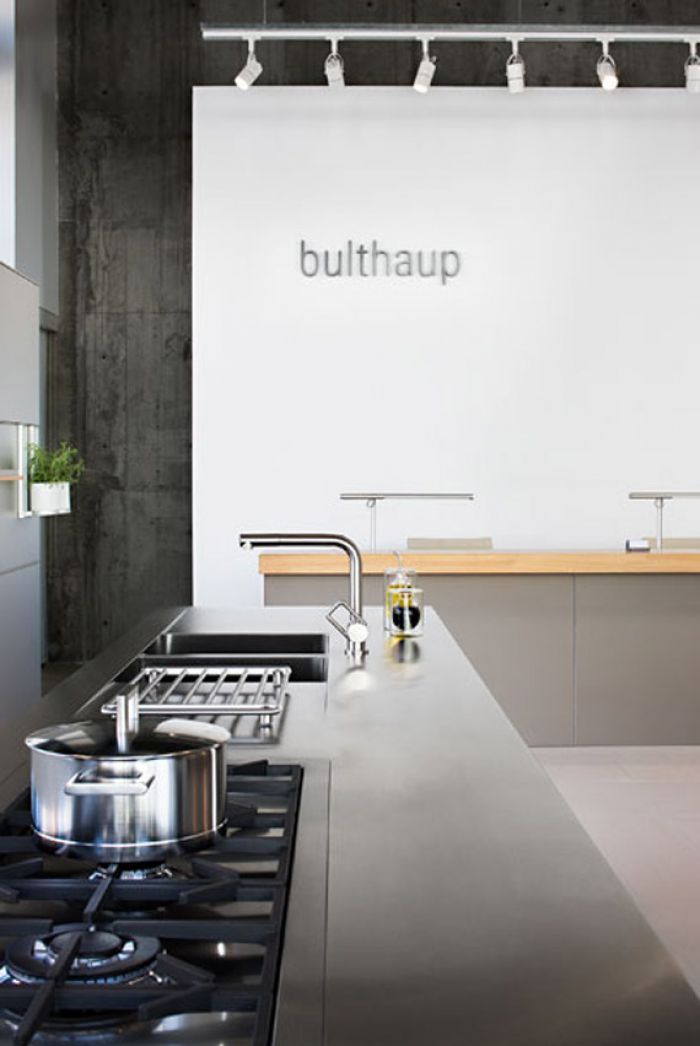 Sara Cardoza
Sara graduated from the University of Mary Washington in Fredericksburg, Virginia with a degree in creative writing. As a military child she spent her childhood living and travelling overseas which shaped her passion for travel, language, food, and intercultural exchange. She has recently joined the JustLuxe editorial team....(Read More)