By Mila Pantovich Jul. 2nd, 2012
Photo Courtesy of True Food Kitchen
According to
San Diego Union-Tribune
, three new restaurants will be opening very soon in San Diego, transforming empty buildings into hit dining opportunities. San Diegans can expect two of the three to open this very month, True Food Kitchen in Fashion Valley mall (which actually opens today) and Uptown Tavern in Hillcrest, slated for mid-July.
True Food Kitchen
Opening today in the Fashion Valley Mall, True Food's newest location is the chain's fifth opening in their 15 site plan that spans the next three to four years (including locations in Santa Monica, Newport Beach, and Phoenix). True Food's chef, Michael Stebner, says that despite the restaurant's name, it's not strictly a health food restaurant, though the menu does take inspiration from the anti-inflammatory food pyramid created by author Dr. Andrew Weil (who also happens to be a partner in the restaurant chain). Many of the dishes rely on ingredients that work to lower inflammation in the body, such as soy, ginger, turmeric, and dark chocolate.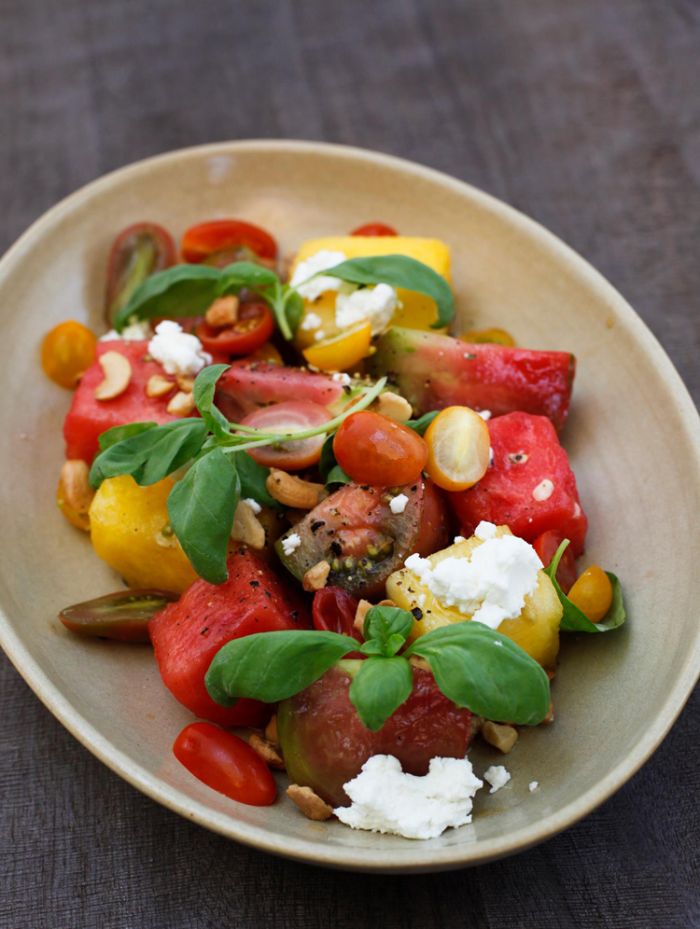 Uptown Tavern
On busy University Avenue in Hillcrest, Uptown Tavern will open in mid-July and is helmed by David Cohen, the owner of West Coast Tavern in North Park. Cohen noticed that many restaurants in Hillcrest closed their doors early, despite the streets teeming with potential customers, and he plans on taking advantage of that by serving food at Uptown well past midnight. The 3,000-square-foot-space, previously housing Ono Sushi, has floor-to-ceiling roll-up windows which should help to bring light and visibility to the restaurant. It will also feature a new communal table which will spread from inside all the way to the outdoor patio.
Casa Sol Y Mar
Not opening until next Spring, Casa Sol Y Mar in the Del Mar Highlands Town Center is planned for 7,000-square-feet and is a project of restaurant maven Diane Powers. Powers already has three restaurants under her belt, the last being Casa de Bandini in Carlsbad, and this new addition will offer many different kinds of Mexican-inspired foods. For fans of her other restaurants, don't worry, this one will also feature lively mariachis.
(Website to come)
Mila Pantovich
Mila Pantovich lives in San Diego, CA with whatever animals she is fostering at the time. With a degree in Literature/Writing and a Minor in Film Studies, she holds a marketing position at a prestigious law firm and has written for several publications, including JustLuxe, Citizine and Huffington Post. In her spare time she writes film reviews for various online publications, works on a creative n...(Read More)