By Sara Cardoza Jul. 17th, 2012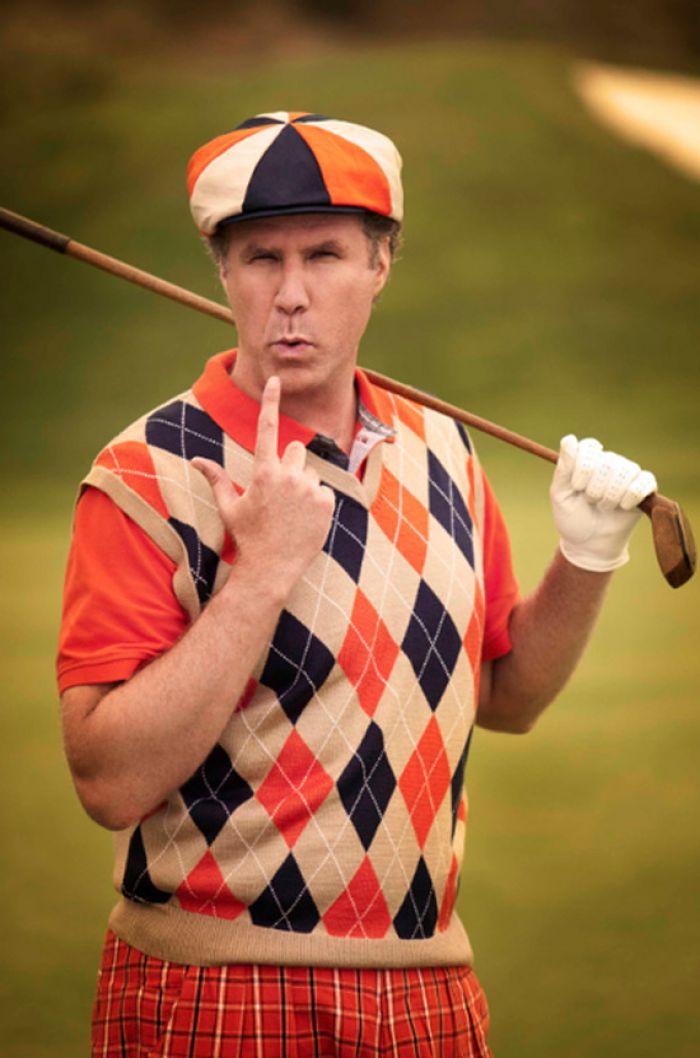 Photo Courtesy of CharityBuzz
Do you like golf, comedy, or aiding charities? If so, than the 19th Annual Will Powered Golf Classic, powered by CharityBuzz and hosted by funnyman Will Ferrell, may be just what the doctored order this summer. Think Happy Gilmore but with a change in cast and perhaps a little bit of philanthropy thrown-in the mix. The event will benefit the Cancer for College scholarship fund, which helps cancer survivors, many of whom have depleted funds due to treatment, have the opportunity it attend college.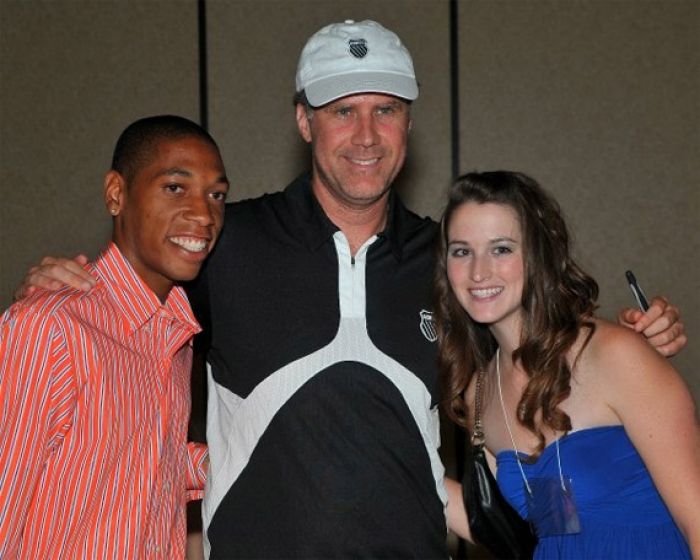 The fundraiser is the longest running event for Cancer for College, and this year will take place on San Diego's beautiful Coronado Island. On August 31st, at the historic Coronado Golf Course, two individuals will earn the chance to "Stay Classy in San Diego" with Will Ferrell, play a round of golf, attend a meet and greet with the actor, receive two autographed cowbells as well as have the opportunity to join him for a private VIP dinner at the
Hotel Del Coronado
. The hotel is a historic San Diego landmark with its iconic, castle-like roof and pristine white walls bordering a trademark Southern Californian beach.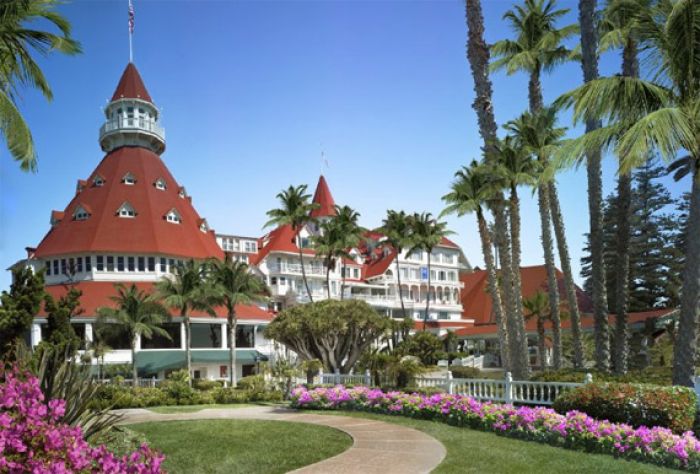 CharityBuzz is a New York City based for-profit internet company that raises funds for charities and non-profits using celebrities and popular luxury brand items. As of June 2012, the company raised more than $65 million for charity through online bidding. Already the Will Powered Golf Classic in Coronado has fetched a $8,500 bid; however for a golf date and dinner with Will Ferrell, the event is sure to close at much higher. Bidding closes July 18th.
(Photo Credit Hotel Del Coronado)
For more information visit
CharityBuzz.com
.
Sara Cardoza
Sara graduated from the University of Mary Washington in Fredericksburg, Virginia with a degree in creative writing. As a military child she spent her childhood living and travelling overseas which shaped her passion for travel, language, food, and intercultural exchange. She has recently joined the JustLuxe editorial team....(Read More)