By Sara Cardoza Jul. 30th, 2012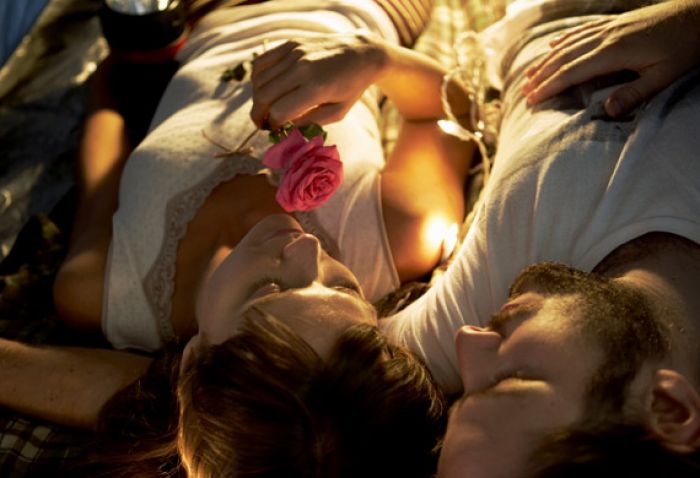 Photos Below Courtesy of Romantic Date Experiences
When's the last time you had a date night or
romantic luxury getaway
? After years of dating or marriage, sometimes the spontaneity of new love and planning to do something out of the ordinary falls by the wayside. Terri McFarland, founder of Romantic Date Experiences, has created a high-end date program that lets couples rediscover the wonder they had in the beginning by providing a menu of fresh, romantic experiences to choose from. From private museum tours and professionally prepared, in-home meals, to helicopter rides and overnight retreats, Romantic Date Experiences offers a variety of adventures for every taste and interest.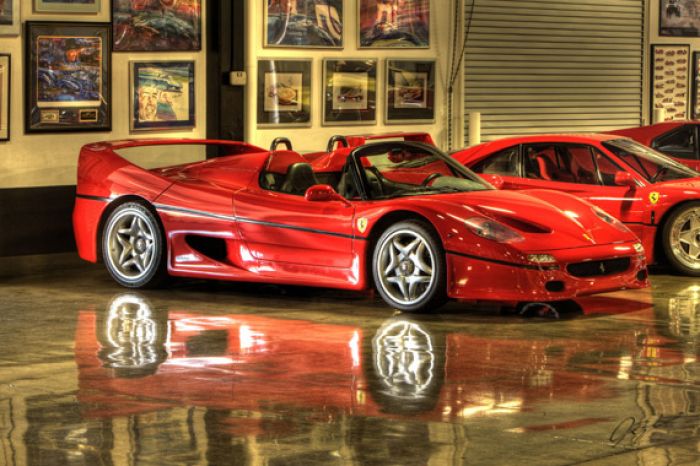 One popular choice is the "Rev Up Your Love," an evening that includes dinner and drinks with the company of not only your loved one, but an audience of exotic vehicles at the Marconi Automotive Museum. This date includes exclusive after-hour access, a private musical performance as well as the chance to race on the museum's slot car race track. This is a perfect opportunity for sports car aficionados to enjoy some time with their significant other in a stimulating environment. In addition, a portion of the date cost benefits children's charities.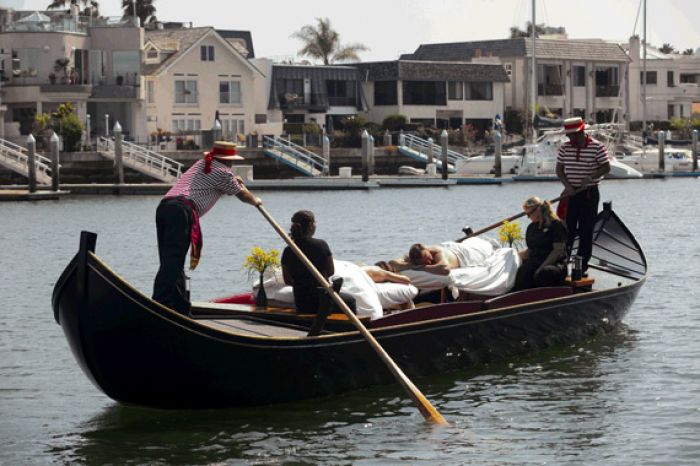 If you've ever wanted to take a romantic vacation to Italy, look no further. Embark on a Venice-style excursion with the Italian-inspired "Venice Anyone?" experience. The date takes couples for an overnight stay at a luxury waterfront villa with the chance to enjoy a couple's massage onboard a gondola supplied with champagne, chocolate covered strawberries and a Mediterranean meal prepared by two renowned chefs. The romance of a Venetian gondola tour is accessible without having to leave the country.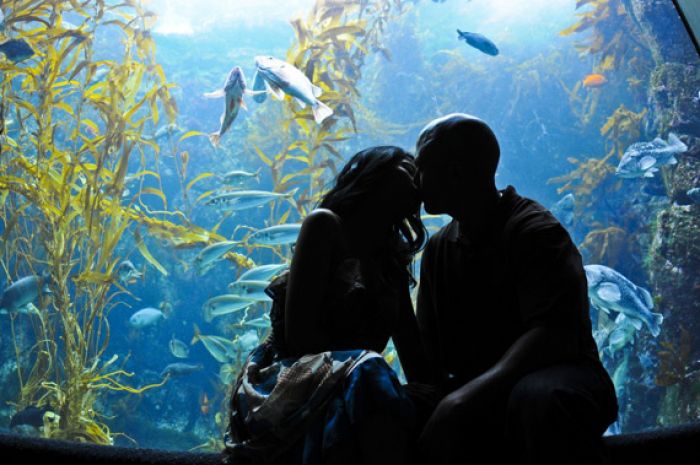 What is more captivating than watching the beauty of the ocean, the light playing off the scales of tropical fish, and the vibrancy of the underwater creatures. With the "Do You Sea What I Sea?" couples can enjoy a private, specially catered meal in front of the La Jolla Scripps' 70,000 gallon aquarium while enjoying live entertainment. The evening also includes a private tour through the Birch Aquarium where guests can walk through the cool tranquility of this ocean side aquarium.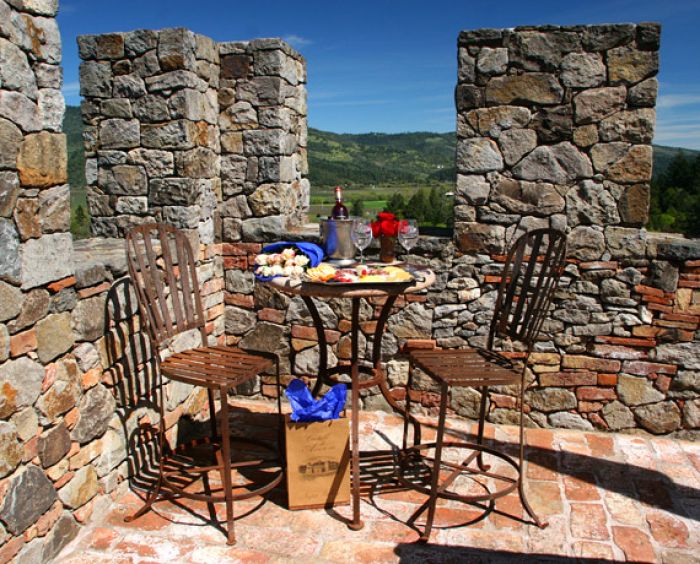 Spoil the one that captured your heart with "The Royal Treatment," a truly romantic weekend getaway at the Castello di Amorosa in Napa Valley. This experience takes couples on a private flight to Northern California where they are chauffeured by a limousine service to a winemaking class with a sommelier. Later, couples are invited to sit down to a four-course, gourmet candle-lit dinner. While these are just a few of the options the service provides, Romantic Date Experiences also allows for customizable dates that lets the personalities of both individuals shine through, creating a romantic and memorable evening.
To learn more visit
RomanticDateExperiences.com
.
Sara Cardoza
Sara graduated from the University of Mary Washington in Fredericksburg, Virginia with a degree in creative writing. As a military child she spent her childhood living and travelling overseas which shaped her passion for travel, language, food, and intercultural exchange. She has recently joined the JustLuxe editorial team....(Read More)