By Sara Cardoza Aug. 2nd, 2012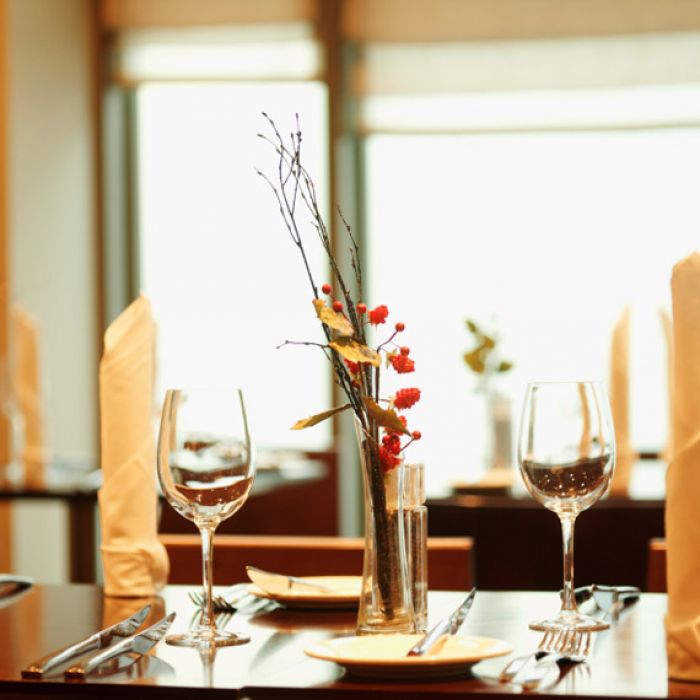 Photo Courtesy of Thinkstock
From Hillcrest to Downtown, San Diego offers a variety of dining options. But just in case you've gotten into a rut when choosing a place to eat, we've found a couple of new restaurant openings in the area that will help spice up your dining out rotation. Take a look below to see where these new eateries will be opening up shop.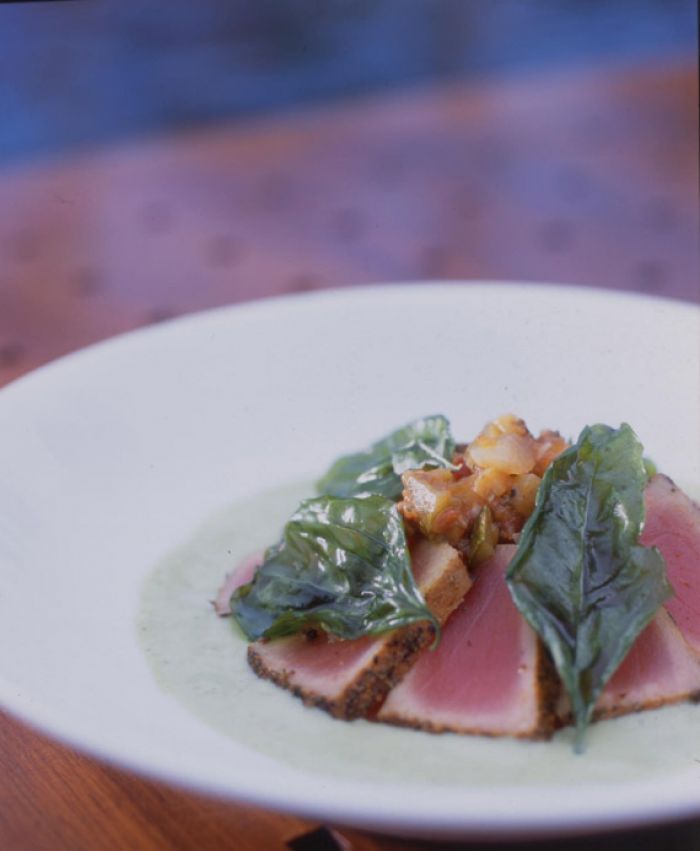 Sora
"What are you in the mood to eat?"
We've all had this conversation. Do you feel like getting a pizza? What about sushi? At Sora, a new dining venue located downtown on West Broadway, you can get the best of both worlds. The restaurant, conceived by Alessandro Minutella of Osteria Panvino, Chocolat and Graystone, blends both Italian and Japanese influences to provide guests with an innovative dining experience. Minutella has teamed up with Chef Noriyoshi Teruya, formerly the executive sushi chef at San Diego's Nobu, to create a menu that infuses Italian dishes with Japanese culinary techniques and ingredients. At Sora, diners can expect Japanese-style tapas, cheese and charcuterie plates, and specialty pizzas— the perfect solution for those "What do you feel like eating" kind of conundrums.
Sora Restaurant
655 W Broadway
San Diego, CA 92101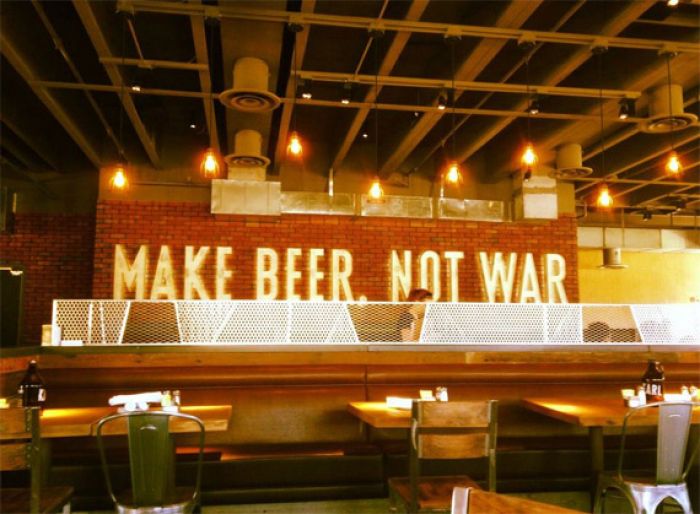 Karl Strauss Brewing Company
Craft beer and "Mac on Tap" – yes, please. Karl Strauss is the country's 44th largest craft brewer and hold second place within San Diego country, according to an article by the
Union Tribune
. The 4 S Ranch location, situated a little outside of Rancho Bernardo, marks the venue as the second Karl Strauss property within the greater San Diego area. The first opened downtown in 1989. The new spot will be outfitted in a rustic blend of reclaimed wood, stone, concrete, and glass and features a menu as well-stocked as its beer selection. From salads and fish tacos to mac and cheese and prime top sirloin, Karl Strauss can serve up dishes for varied palates. Make sure to check out Strauss' happy hour and beer tastings/tours.
Karl Strauss Brewing Company
10448 Reserve Drive
San Diego, CA 92127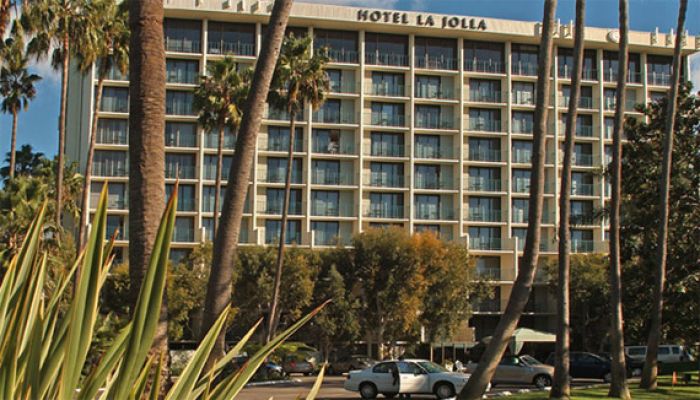 Cusp
For a taste of the Mediterranean whilst soaking up an ocean view, head to Hotel La Jolla. The Kimpton property recently reopened after a change of ownership and some renovations, boasting a completely revamped interior. In addition to the facelift, Hotel La Jolla is also opening a new restaurant. Cusp is described as "reminiscent of a designer beach cottage," and serves a well-rounded offering of cuisine with Greek, Spanish, Italian, and Moroccan influences. Dishes will include offerings such as Charred Octopus Panzanella, Grilled Striped Bass, and a wide range of flatbreads, pastas, and pizza.
Cusp Restaurant
7955 La Jolla Shores Drive
La Jolla, CA 92037
Sara Cardoza
Sara graduated from the University of Mary Washington in Fredericksburg, Virginia with a degree in creative writing. As a military child she spent her childhood living and travelling overseas which shaped her passion for travel, language, food, and intercultural exchange. She has recently joined the JustLuxe editorial team....(Read More)