By Sara Cardoza Dec. 5th, 2012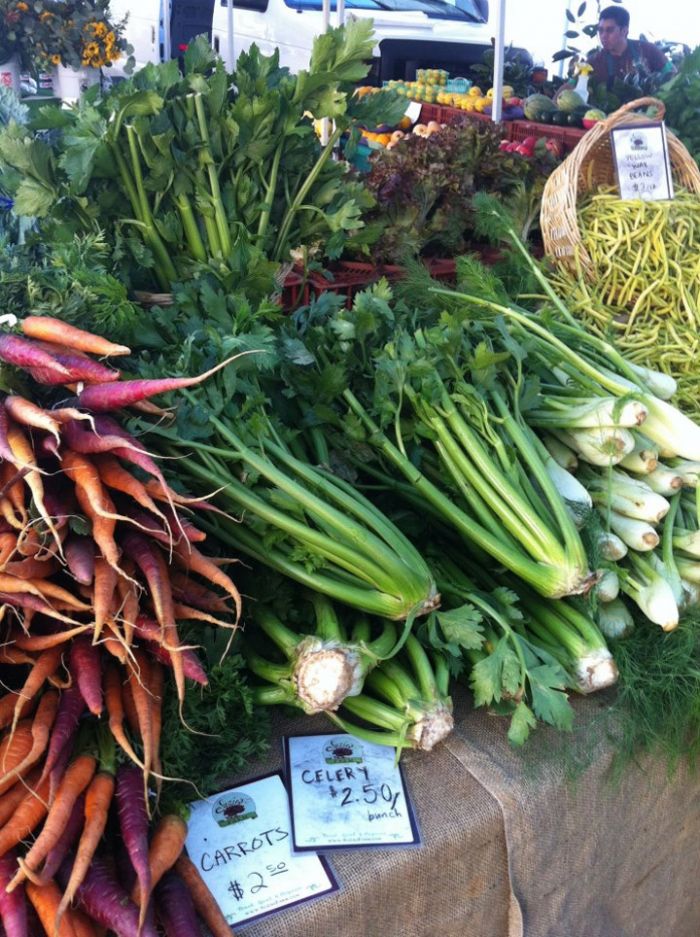 Photo Courtesy of Suzie's Farm
Homegrown goodness is the very heart of Suzie's Farm, located on 80 acres of land, about thirteen miles south of downtown San Diego. Started by Robin Taylor and Lucila De Alejandro, who met while attending San Diego State in the theater department, Suzie's Farm was named for a Norwegian Elkhound that was found on the property. The duo combined Lucila's eclectic experiences with Robin's extensive farming knowledge.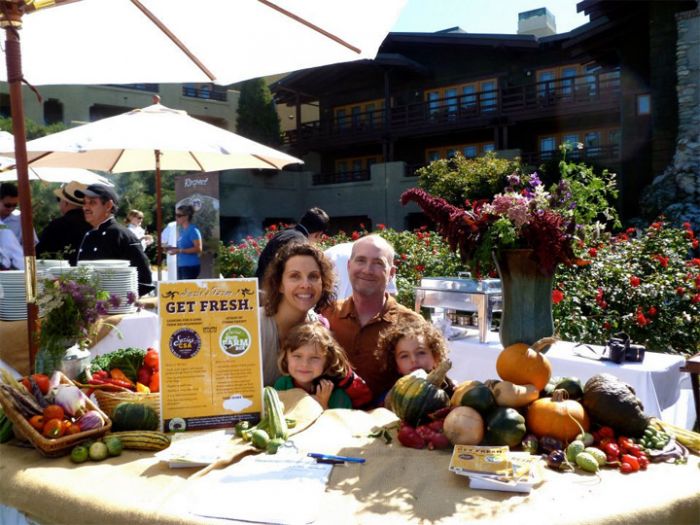 After college Lucila worked a variety of unique jobs, such as limo driver, beta tester, and food safety inspector, while Robin worked on his father's farm, Sprout Power, beginning at the age of 17. The labor of love that is Suzie's Farm started with edible flowers and herbs which Lucila sold at local San Diego farmer's markets. Now the business has expanded to include 85 workers, 300 hens, and a "happy pack" of farm dogs—Suzie included! Suzie's Farm works to bring organic, seasonal produce to as many San Diegans as possible.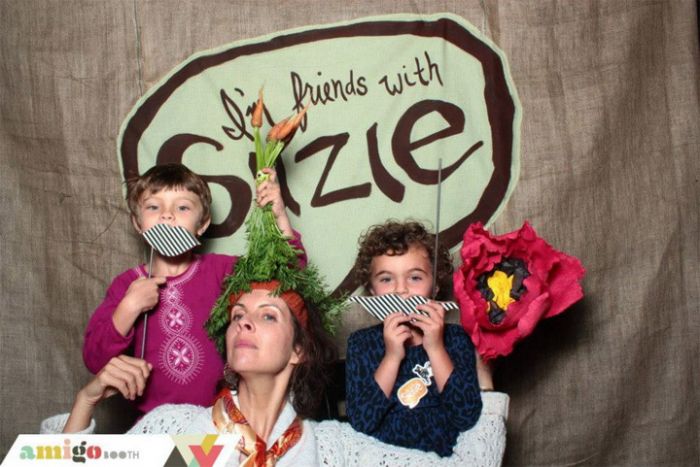 Lucila and Robin view those who work, visit, and enjoy their goods as part of their "farm-ily" and it is that mentality that has attracted numerous area restaurants, grocery stores, and markets to carry their produce. All of Top Chef Brian Malarkey's restaurants, from Burlap to Herringbone, use Suzie's produce in their kitchens as do other area favorites such as Cucina Urbana, Jai by Wolfgang Puck, Prep Kitchen Little Italy, Whisknladle, Tiger! Tiger! Salt Box, and more. Further marking the increasing popularity of the "farm-to-table" trend, grocery stores carrying Suzie's fruits and veggies include numerous Whole Food and Sprouts locations, and nearly every San Diego farmer's market.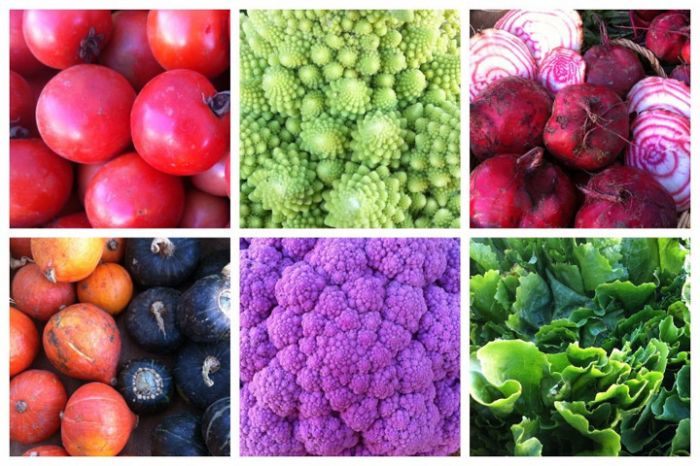 In addition, Suzie's Farm is the only organic farm located in the City of San Diego and the only single-farm CSA (Community Supported Agriculture). Lucila, Robin and the Suzie Farm crew invite community members to join the Suzie CSA and receive a box of seasonal produce every week, or every other week. New subscribers receive free guests passes to tour the farm and all of Suzie CSA members will have access to recipes for everything the farm grows and delivers. "We consider ourselves more than just farmers" Suzie Farm states, "We're also educators, artists, community-members, and avid eaters."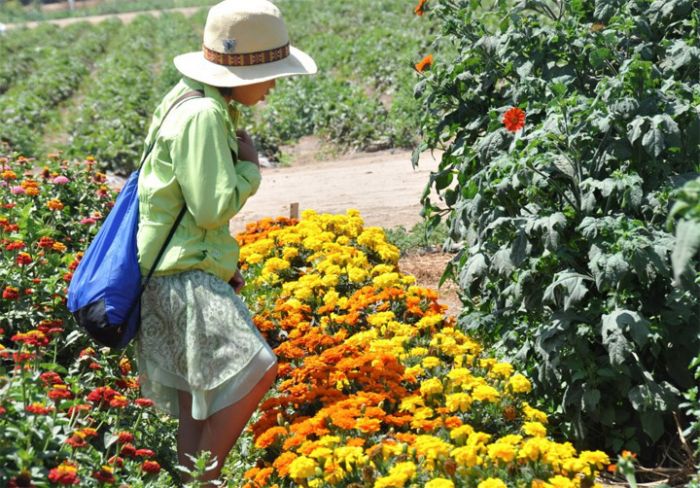 Sara Cardoza
Sara graduated from the University of Mary Washington in Fredericksburg, Virginia with a degree in creative writing. As a military child she spent her childhood living and travelling overseas which shaped her passion for travel, language, food, and intercultural exchange. She has recently joined the JustLuxe editorial team....(Read More)