By Nicolle Monico Sep. 12th, 2013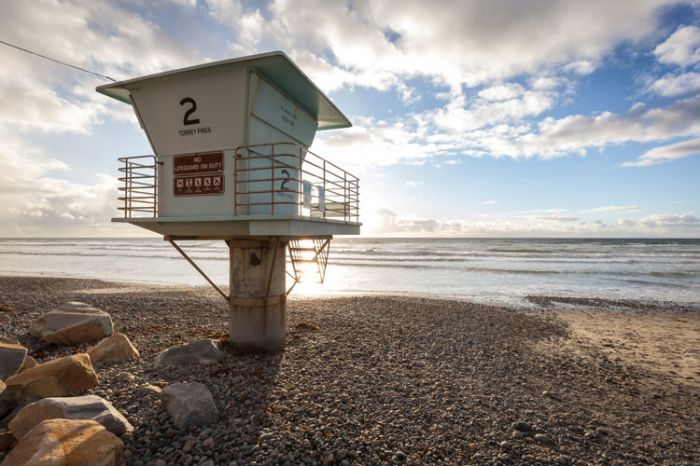 Photo Courtesy of Shutterstock
We've done it again. San Diego has made the No. 1 spot on a list. But, unlike many lists floating out there — Best Beaches, Best Surf Spots, Happiest Cities, Nicest Weather (I'm not bragging at all) — this list is a bit more specific. According to a recent 37-page survey by New York-based
Scarborough
conducted with 3,500 consumers in San Diego and a few hundred thousand in consumer markets nationwide, we have very concrete habits.
After the initial research, the company then ranked the nation's 40 consumer markets by different measures in 418 categories based on categories like income levels to most frequently purchased beverages. Locals come in at No. 1 in the following markets: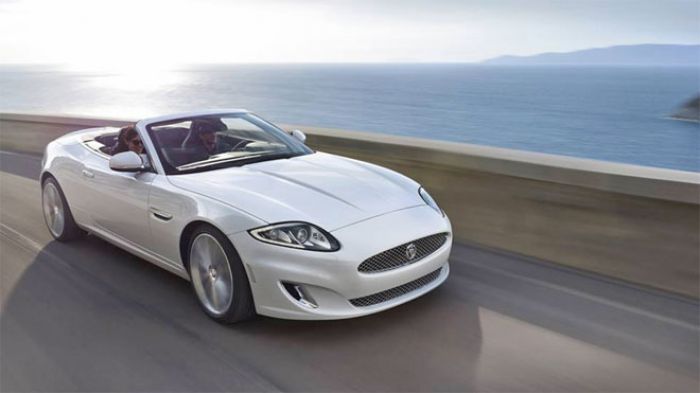 Photo Courtesy of Jaguar
Don't try to throw us in a Honda Civic or Ford Taurus, no thanks. As it turns out, San Diegans are more interested in cruising to the beach in their owned or leased
Jaguar
. But you can also find us in an Alfa Romeo, throw in a convertible model and now we're really talking.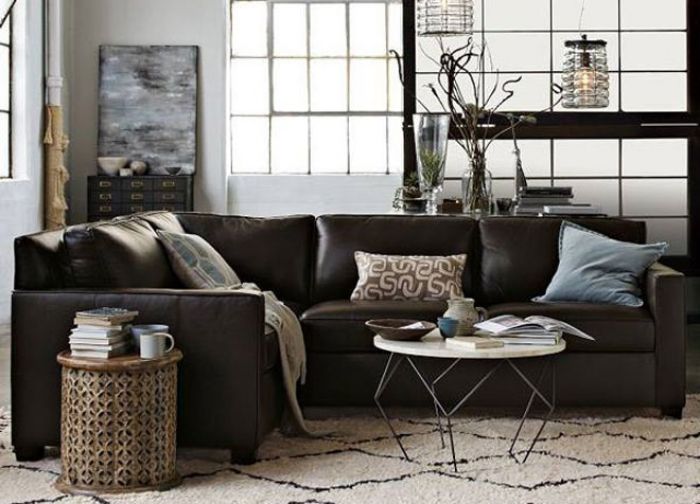 Photo Courtesy of West Elm
If we're looking to cozy up our homes with new furnishings, we head to the upscale retail store West Elm. With many colleges in the city, I would have guessed IKEA to be among the top contenders. Guess we like furniture that isn't assembled by plastic pegs.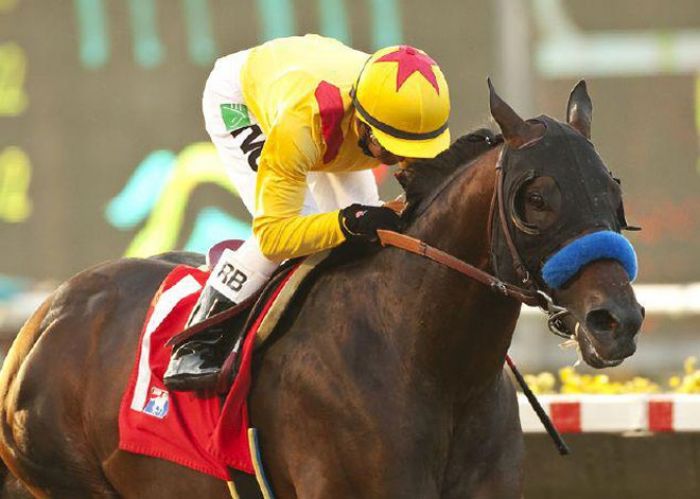 Photo Courtesy of Del Mar Racing
Attending horse races is one of our favorite pastimes. This one makes perfect sense with the
Del Mar Racetrack
nearby. Each year, Opening Day becomes a major event for nearly everyone in this fine city. Oversized, floppy hats, summertime dresses, bow ties and loafers make their way to the tracks for a day of betting, drinks and food.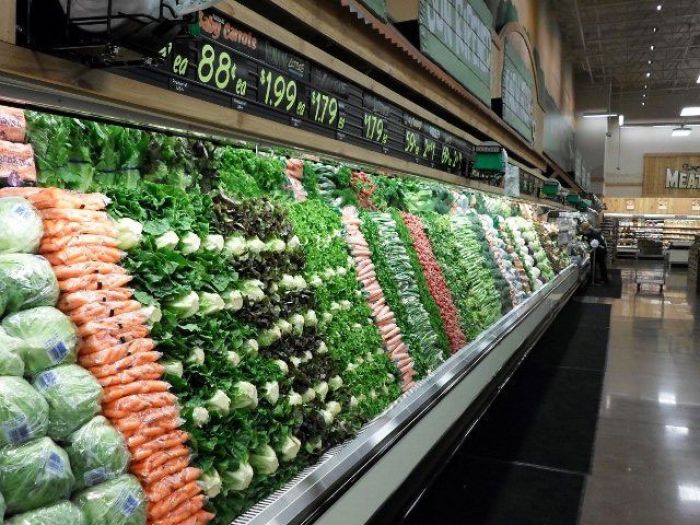 Photo Courtesy of Sprouts
As a very health-conscious city, San Diegans are choosing to stray from larger chain stores in order to support local farms and vendors. Our favorite store? Sprouts Farmers Market which sells a variety of healthy, all-natural and organic products. With all the time we spend in swim suits, making smart eating choices is a must.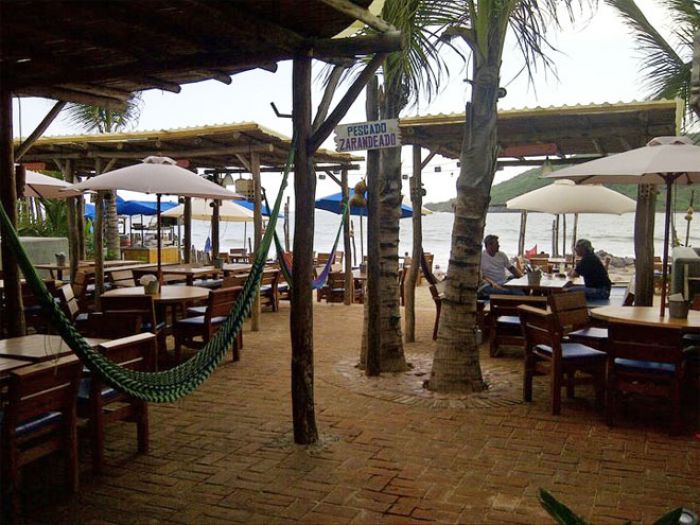 Photo Courtesy of Visit Mexico
If you live in San Diego you probably love fish tacos and street tacos. And while many restaurants serve fresh and tasty options, any local knows that your best bet for a fantastic taco is Mexico. Which is probably one of the many reasons why we're no. 1 for traveling to its red-, white- and green-covered streets.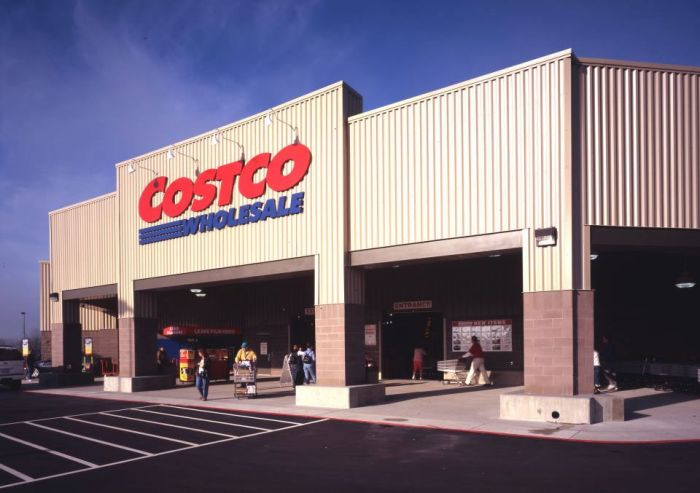 Photo Courtesy of Costco
Costco is a staple among many SD households it seems. We use it mostly to buy prescription medication, large appliances and wines. Speaking of wines, our favorites tend to be Blackstone, Ménage à Trois and Redwood Creek. (We also ranked No. 2 in the market for buying liquor and apparel there).
Photo Courtesy of Shutterstock
The city is extremely eco-conscious, many concerned with preserving our environment and making sure to recycle. That attitude has made us first in the market for conserving water; now that's something we can really feel great about.
Also making our list is: buying merlot, shopping at Petco (an SD company), buying apparel at the 'tween retail store Justice, purchasing cameras/accessories between $100-$249, going online for our pet supplies and drinking Jamba Juice. Well, I'm off to go buy some lunch at Sprouts in my Jag.
Nicolle Monico
Nicolle is an award-winning writer and Travel Editor using her expertise in the industry to write about luxury travel around the world. You can find her daily searching the web for the latest trends, best new hotels and most beautiful destinations to visit and share with her readers. She's been featured on The Huffington Post, Hard Assets, AMD Entertainment and Remy Martin. In 2014, she was vo...(Read More)