By Jill Weinlein Mar. 20th, 2018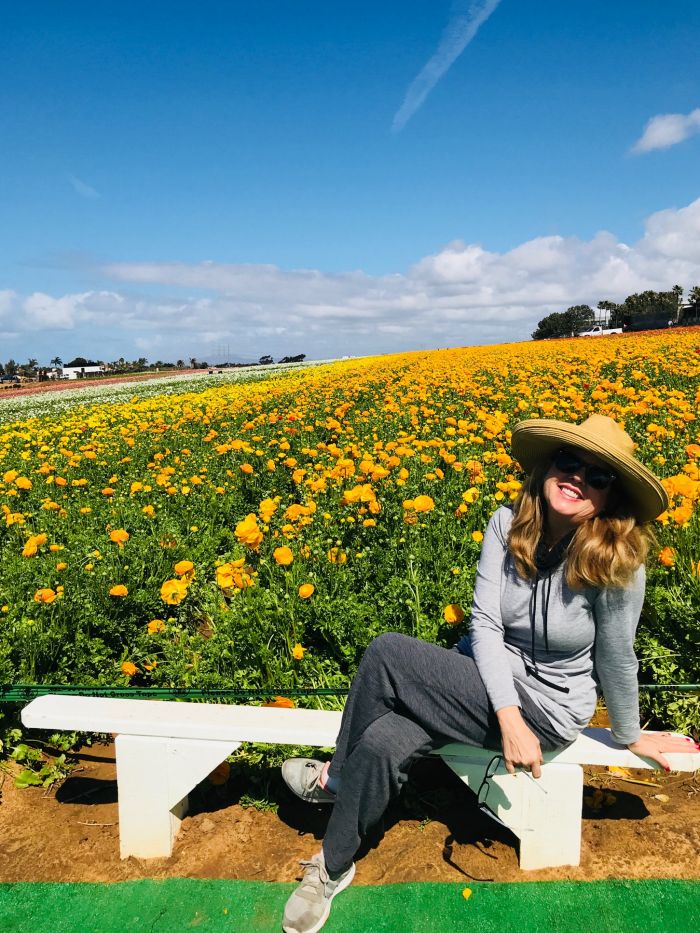 During the months of April and May, the city of Carlsbad in Southern California celebrates with their famous blooming ranunculus. Near the center of town is a field ablaze with a kaleidoscope of colorful flowers. The Flower Fields, located between LEGOLAND and the Pacific Ocean, has rows of merlot, purple, salmon, pink, gold, yellow and white ranunculus that can be seen from the highway. Thousands of visitors stop to take a tour of the largest agritourism destination in Southern California. Some of the flowers are cut, while others stay in the field for farmers to collect the seeds and replant in the same field for the next season. Flowers and bulbs are harvested and packaged to sell at the onsite Armstrong Garden store for the public to plant at take home.
Guests visiting the Flower Fields can ride in a wagon pulled by an antique tractor while listening to an audio commentary sharing the history of this one-of-a-kind farm. Even though ranunculus are the stars, another beautiful sight is a large American flag made with rows of red, white and blue petunias. There are an interactive flower maze made with blooming, colorful and fragrant sweet peas. Other exhibits include the history of the poinsettia plant, and a large greenhouse showcasing cymbidium orchids in a multitude of colors.
From March 1 through May 13 there is a variety of fun, special events that include live music performances, flower arranging classes, photo workshops, tea in the gardens and sunset wine tastings with food at tables in the fields.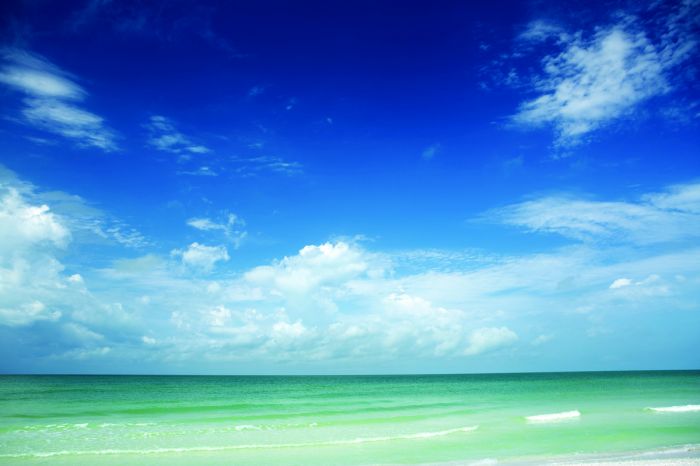 Jill Weinlein
Restaurants, hotels, and spas incorporate flowers into their wellness programs, cocktails and special dining menus with Petal to Plate specials. At the nearby Sheraton Carlsbad Resort and Spa mixologists at Twenty/20 restaurant make a pretty champagne cocktail named Fizz Blossom. It's made with vodka, lemon juice, lavender flower syrup, sparkling wine and purple lavender floral sprigs. Another floral beverage is the lavender lemon spritz made with Tito's Vodka, lemon juice, lavender-infused simple syrup and sparkling wine served over ice with a lemon twist and a lavender flower.
Sit outside on the patio and listen to live music near a flickering firepit, before enjoying a Petal to Plate dinner prepared by Chef Eddie. Some of his creative dishes include hibiscus coconut shrimp ceviche with tangerine & chive flower and a hamachi crudo decorated with cilantro flowers, citrus flowers and radish flowers. His fennel arugula salad is brightened with fennel flowers and pansies. The mustard flower crusted lamb has beautiful arugula blossoms, and the rooibos-orange blossom cake is sprinkled in a mosaic of pretty flower petals.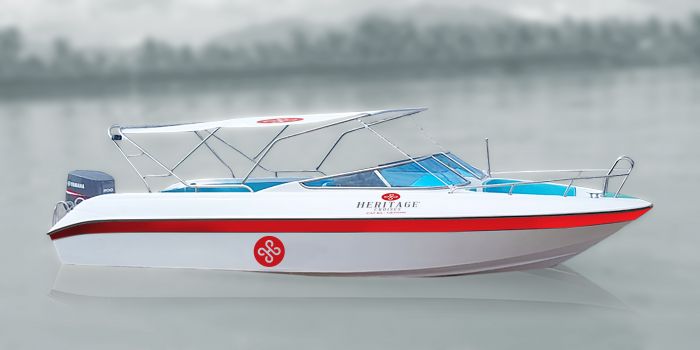 Jill Weinlein
Over at the Omni La Costa Resort & Spa gardeners have plants hundreds of brightly colored flowers around the grounds of the classic Spanish Colonial design resort. Known for The Chopra Center and La Costa Spa, the spa is the jewel of the resort. In 2018, the staff is taking the Spa experience to a new level offering weekly and complimentary floral and herb Art of Aromatherapy classes. Guests will learn how essential oils offer a multitude of positive and therapeutic effects. Jasmine oil is soothing, relaxing and uplifting, while sweet orange oil calms one's nerves and stimulates lymph flow and digestion.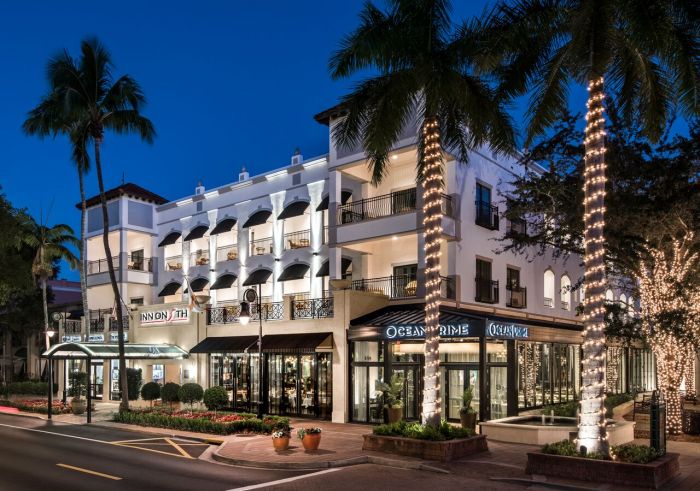 Jill Weinlein
The elegant Park Hyatt Resort Aviara welcome guests with a stunning floral display in the lobby and offer complimentary floral and fruit-enhanced water or Arnold Palmer at a self-service beverage station. Take the drink to the magnet window to appreciate the views of the property's Palm Courtyard filled with flowers and gardens, and beyond is the Pacific Ocean. Inside the Park Hyatt Aviara Spa, guests receive a warm hand towel with the essence of eucalyptus, tea tree, pine and peppermint oil upon check-in. Marble steam showers have a bottle of eucalyptus spray for spa guests to gain health benefits. In the lounge area are dispensers filled with plum, coconut and persimmon body lotion to soften skin and provide aromatherapy.
Enjoy lunch or dinner at the resort's Argyle Steakhouse, next to the Arnold Palmer Golf Course. It's a fine dining restaurant offering an array of grass-fed steaks and fresh fish. When ordering a steak, a knife concierge approaches the table to guide guests on the best steak knife for different cuts of beef. Executive Chef Pierre Albaladejo, Chef de Cuisine William Griggs and Pastry Chef Christopher Rull prepare a Petal to Plate menu that includes a Baja striped bass on a bed of local mixed greens with sliced Carlsbad strawberries and a honey-pollen vinaigrette. Rull makes an elegant lemon strawberry shortbread dessert with Violette infused strawberry jam and fresh strawberry sorbet.
Mixologist at the resort are making a special Petal to Glass cocktail made with Don Julio Blanco tequila, lemon juice, strawberry puree infused with honey syrup, champagne and delicate fennel flowers.
Chandler's at Cape Rey Carlsbad is a seaside resort that incorporates flowers of the coast with culinary and wellness offerings. Mixologist Garrett Gwin's Fleur de Fizz is made with Pisco, lemon juice, elderflower liqueur, grapefruit bitters, sparkling wine, and lemon zest. Chef Teri McIllwain creates two floral desserts that include a hibiscus sorbet with candied pansy, chamomile meringue, chocolate Florentine, confetti flower petal, and a lavender + wildflower honey cheesecake with shortbread honey crust, three cream lavender mascarpone, and a candied rose petal.
Inside the environmentally-sensitive Cape Rey Ocean Crest Spa spa, they are offering a passion flower- organic sugar scrub treatment. Passionflower is known for its calming qualities that help treat anxiety and sleeplessness. When passion flowers are paired with organic sugars and rich oils, it hydrates and smooth skin to help achieve a beautiful glow.
Visiting Carlsbad during the Spring will awaken all of your senses with their Petal to Plate special.
Jill Weinlein
Los Angeles based Jill Weinlein covers travel, food and lifestyle destinations for multiple newspapers, magazines and websites. Her areas of expertise include, luxury travel, culinary reviews, cruising and family travel destinations. Born in Los Angeles, Jill studied Communications and Theatre Arts at UCLA. She has a a Dine and Travel blog - www.dineandtravel.me and she writes a weekly restaur...(Read More)