By Courtney Driver Aug. 22nd, 2009
San Diego Nightlife:
Recently we received an invite to go
down the rabbit the hole
at Vin de Syrah for a fashion show. The runway featured some of the latest Betsey Johnson and Custo Barcelona designs now at Fashion Valley. Vin de Syrah is a newer lounge in San Diego, it lies quietly in the basement underneath Dakota's, on 5th in the Gaslamp.
Down the rabbit hole
could not have been more appropriate of a name for an event at this venue.
After descending two flights of stairs you arrive in a small, hot area: a dead end.
There is a utility closet and a fire access door - both locked. There is graffiti all over the walls. This isn't right. Where's the bar?
Eventually we see a third door - camouflaged in the wall.
Inside it is bright green, lush against the previous environment, the scene is lively and the music draws you right in.
Syrah has a totally new feel compared to other lounges in San Diego. Umbrellas hang from the ceiling, lush greenery is everywhere and butterflies dance on exposed brick all over the walls.
Once you step through that secret door at the bottom of those stairs, it's a new world - a wonderland.
There are even rabbit-shaped lamps and what looks like a mad hatter's table.
Syrah refers to itself as a spirit and wine parlor, which is appropriate; they serve a variety of specialty cocktails, have an extensive wine list and even list premium beers like Delerium Tremens and Chimay Blue. They also offer cheeses and meats, olives and desert.
After settling into a VIP booth and sampling delicious cupcakes provided by Cupcake Love in Solana Beach, the fashion show began. The Custo Barcelona looks were fun and funky boasting interesting cuts and bright colors. Black sparkly leggings were paired with a colorful t-shirt dress and later more colors and cocktail dresses bearing similar busy patterns.
The second half of the runway show introduced Betsey Johnson's line, a slew of signature full skirts, fun pumps and unique accessories. Favorites included a long necklace made up of multiple chains, a bright green miniature top hat replete with black lace and a bright blue party dress with layer upon layer of tool.
All of the designs modeled during the show were fun and the setting was very appropriate. Unique design, interesting structures and a very original sense of style were all things both the venue and the fashion had in common.
Vin de Syrah is an ultra-cool lounge downtown, definitely worth a visit. It is open Monday thru Saturday from 4pm-2am and Sundays 4pm-12am. The VIP booths are comfortable and are on an elevated area, so be sure to reserve one for the best view of the house and of course the best service.
For
JustLuxe
Courtney Driver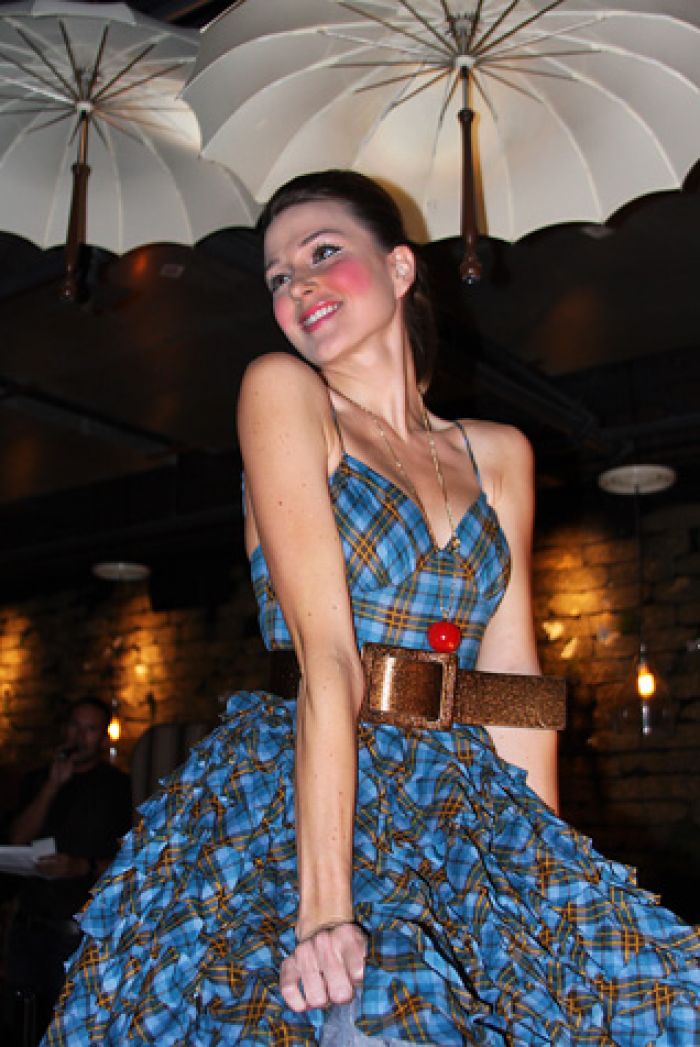 Betsey Johnson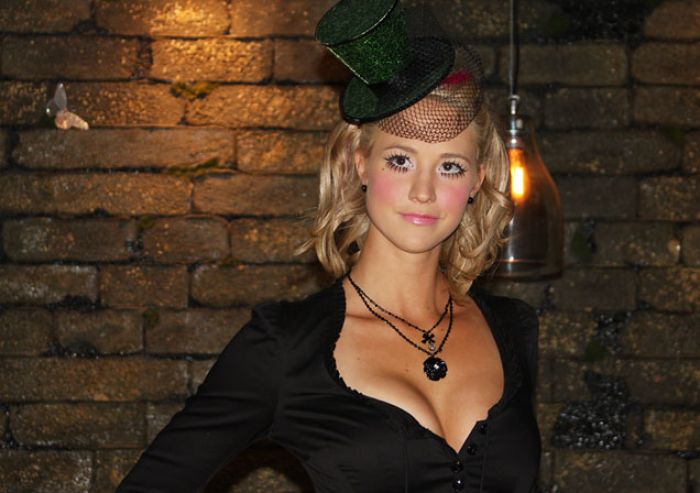 Betsey Johnson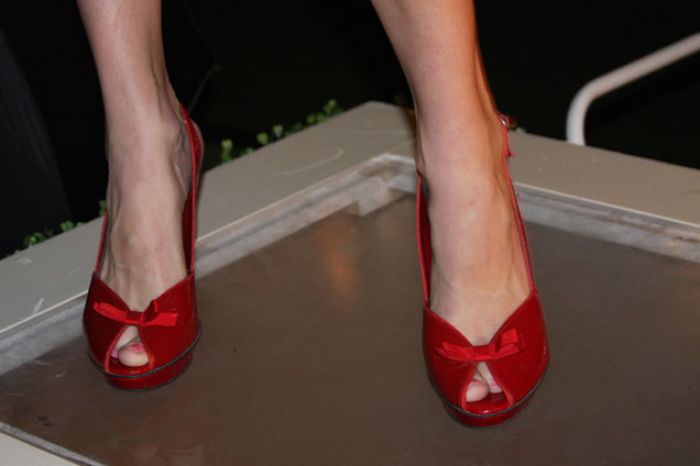 Betsey Johnson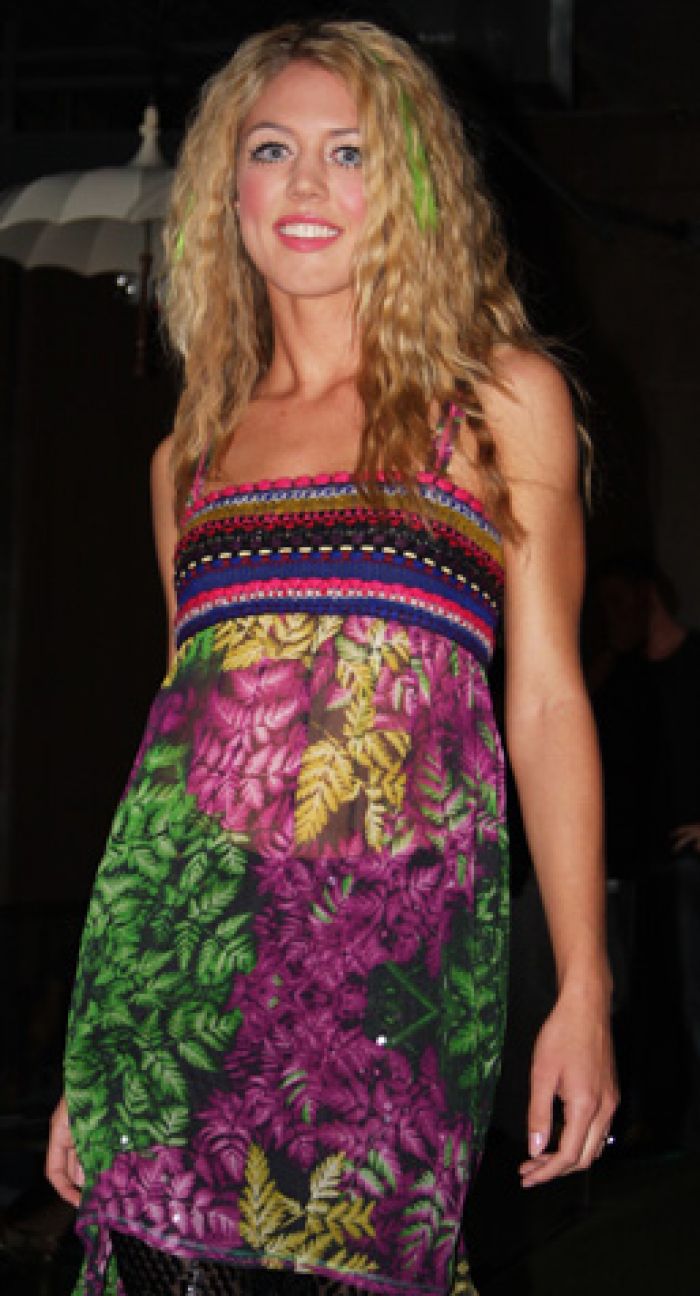 Custo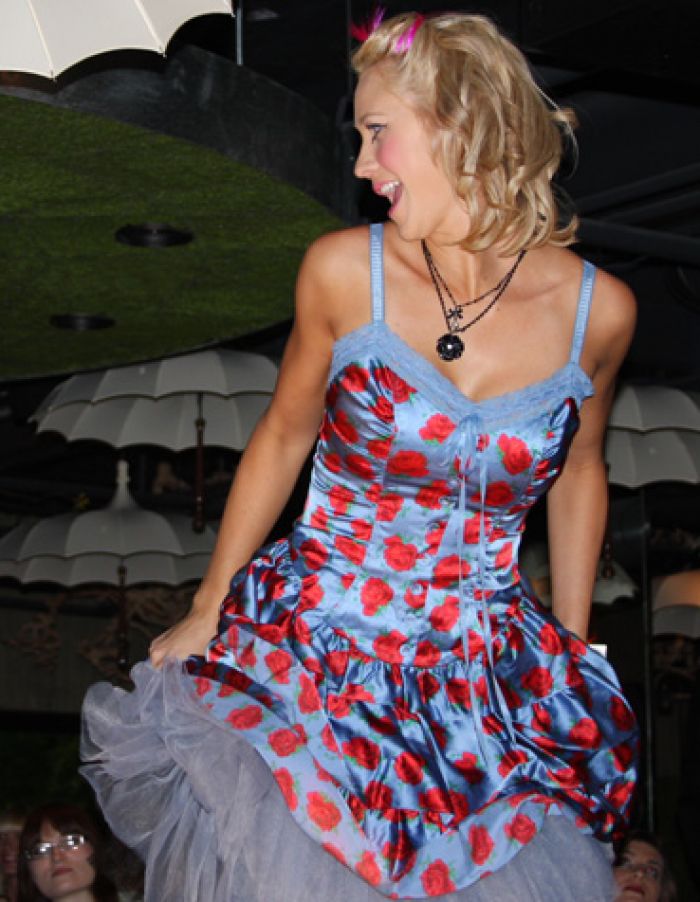 Betsey Johnson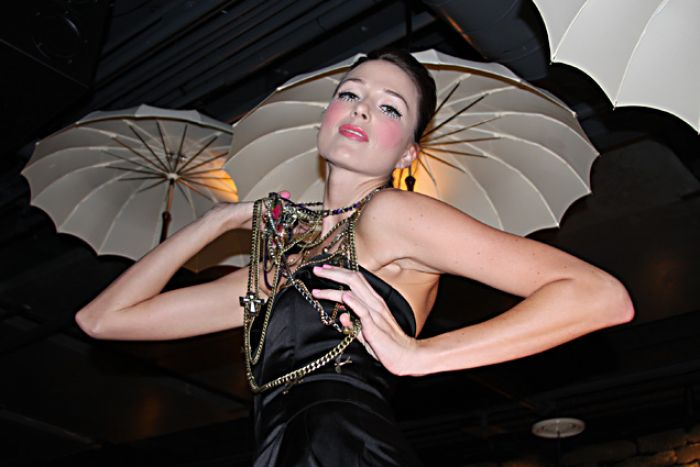 Betsey Johnson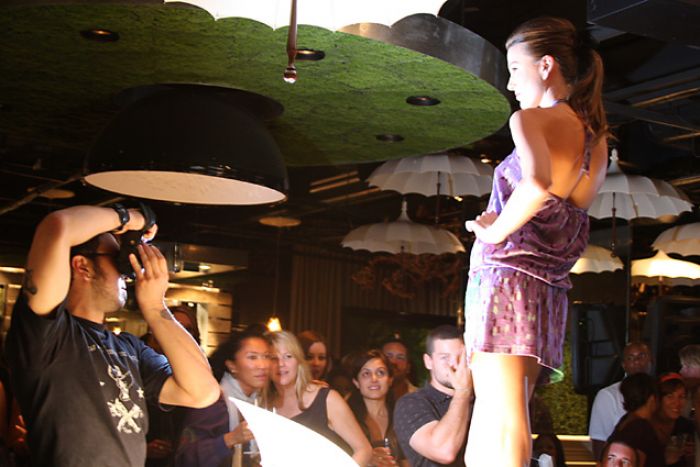 Custo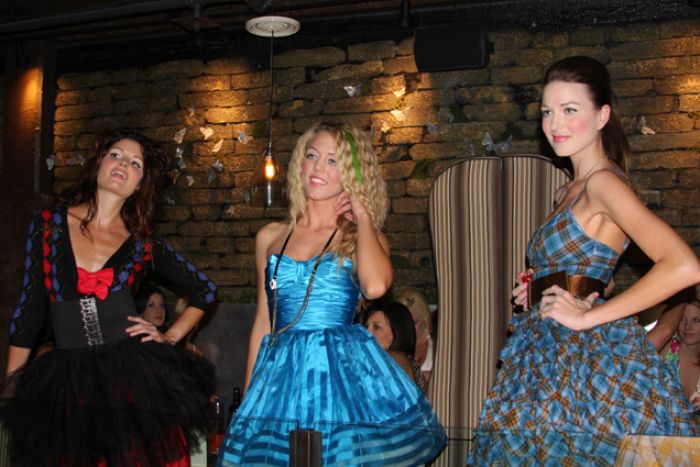 Betsey Johnson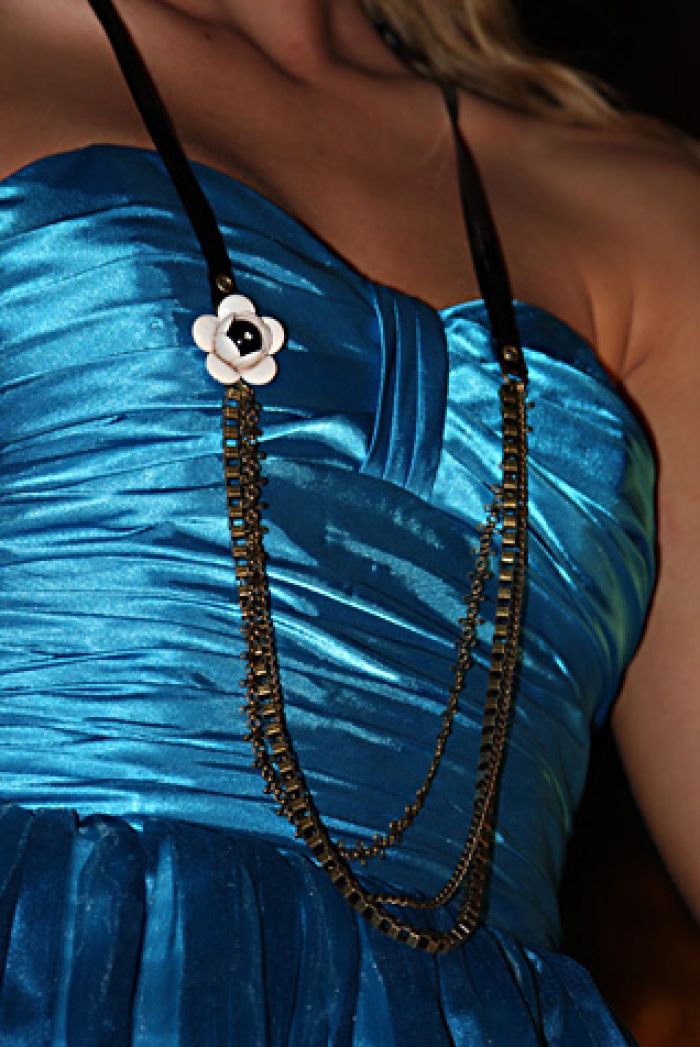 Betsey Johnson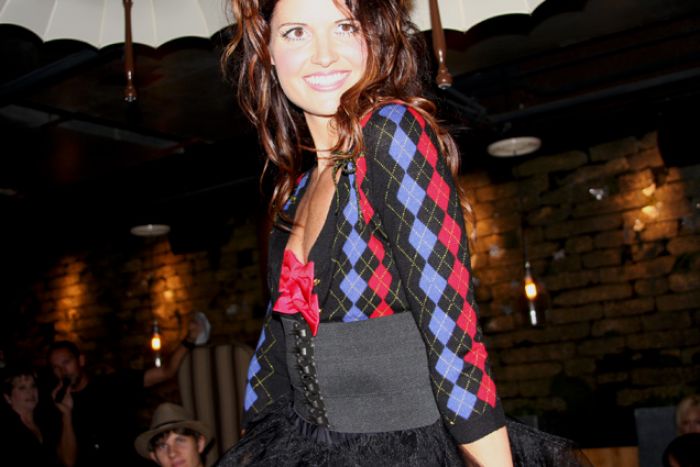 Betsey Johnson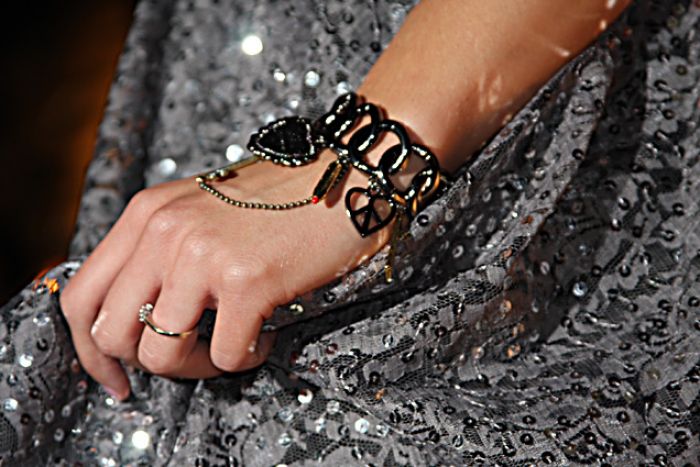 Betsey Johnson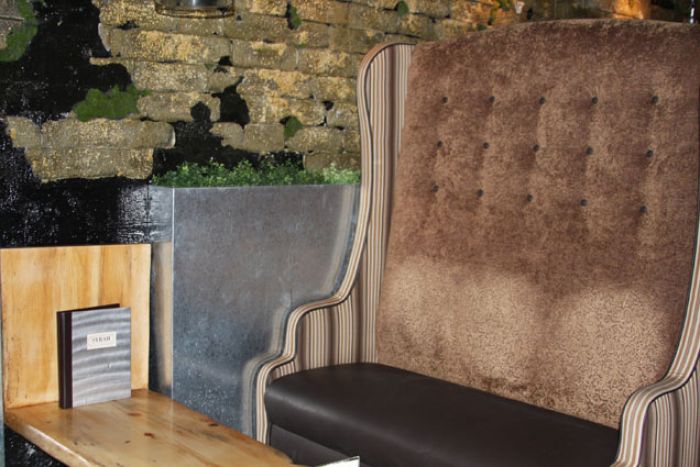 Syrah VIP Booth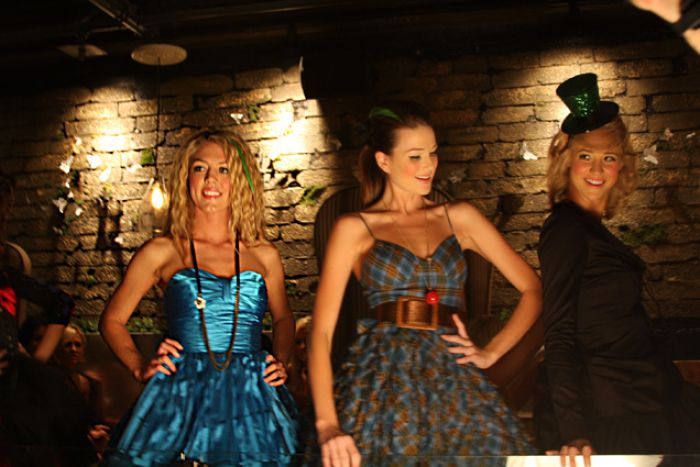 Betsey Johnson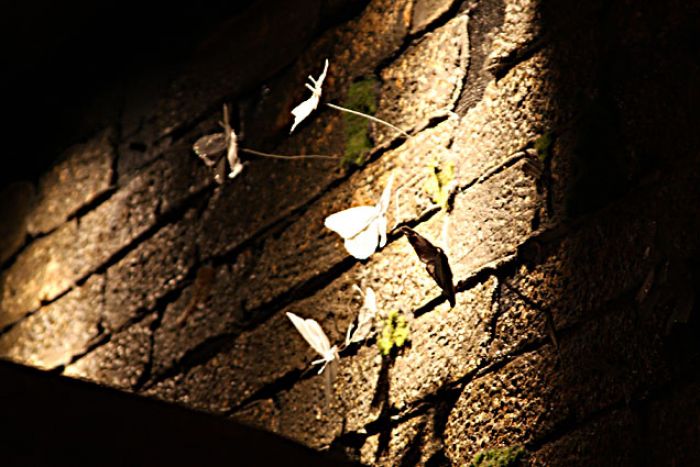 Syrah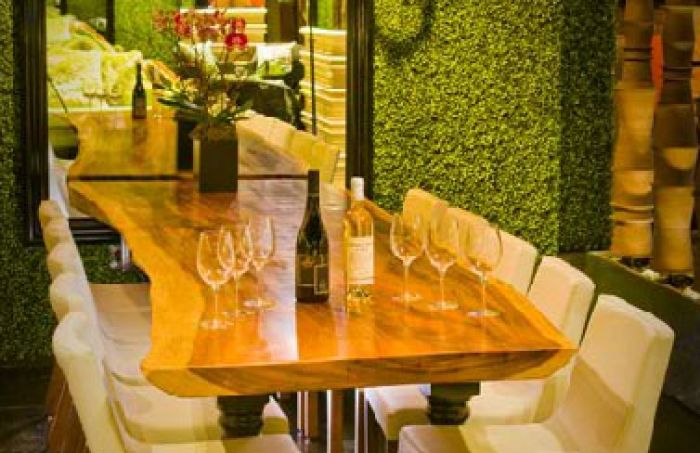 Syrah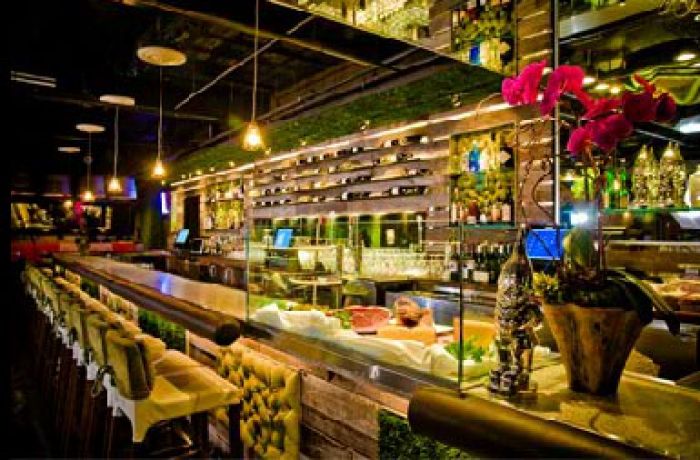 Syrah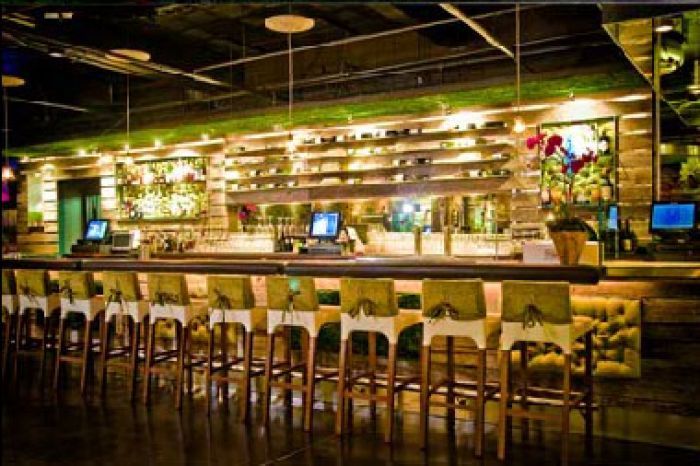 Syrah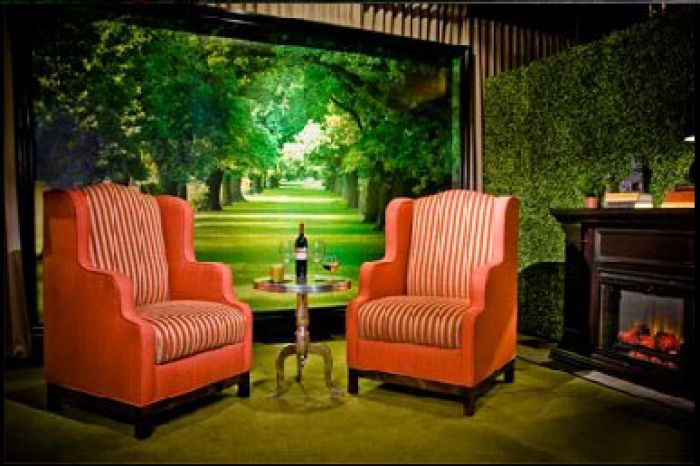 Syrah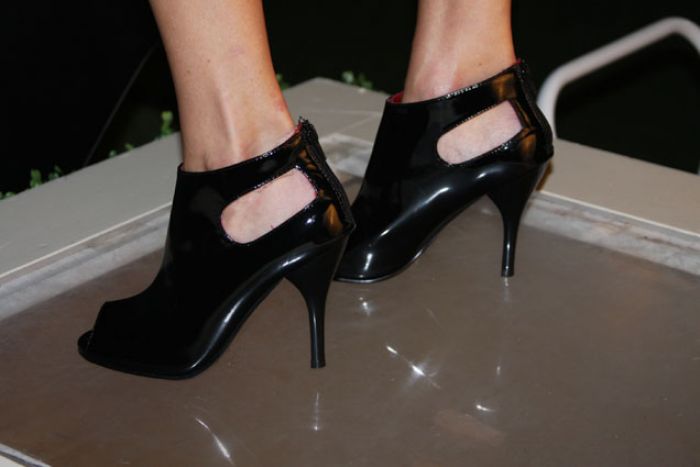 Betsey Johnson
Courtney Driver
Courtney Driver combines her passion for luxury with her love for writing as the Executive Editor for JustLuxe. An authority on the luxury lifestyle, Driver's travel experience has come to encompass visits to some of the most lavish properties in the world, exclusive transportation methods such as helicopter and private jet, as well as exotic locales like Africa, Asia and the South Pacific. Having...(Read More)