By Danika Garlotta Sep. 21st, 2009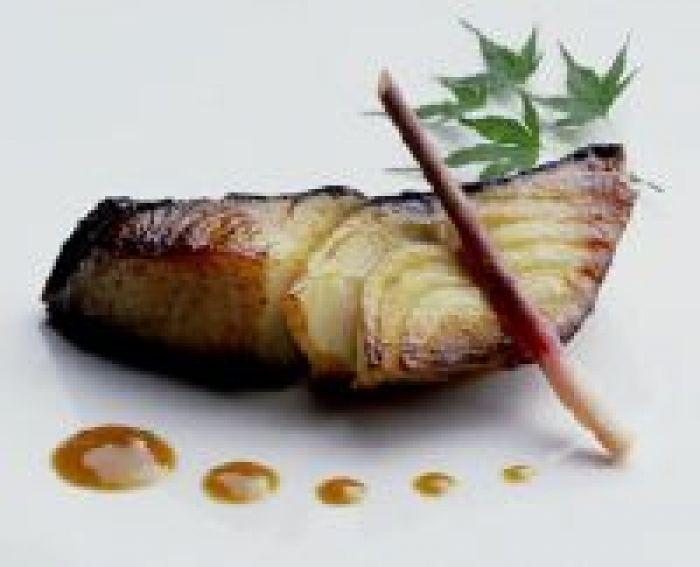 Fine Dining:
It is that time again, where restaurants flaunt their menus and entice the community to walk through their doors and sample their menus. San Diego Restaurant Week is here!
Since its inception five years ago, San Diego Restaurant Week has grown to be one of the best dining events in the county. Featuring three-course prix-fixe menus from 180 local San Diego Restaurants, this week is the perfect opportunity to try those restaurants that you've been curious about.
For $20, $30, or $40 per person, this event is sure to be quite fulfilling. So in case your confused about where to go, here is a list of our favorites, and don't forget to make reservations.
Acqua Al 2 : Best Italian
acquaal2.com
$40.00
322 5th Ave San Diego, CA 92101
619-230-0382


Cowboy Star : Favorite
thecowboystar.com
$40.00
640 10th Avenue San Diego, CA 92101
619-450-5880


Flemmings : Good Deal
flemingssteakhouse.com
$40.00
380 K Street San Diego, CA 92101
619-237-1155


Mille Fleurs : Most Romantic
millefleurs.com
$40.00
6009 paseo delicias Rancho Santa Fe, CA 92067
858-756-3085


Nobu : Best Sushi
noburestaurants.com
$40.00
207 Fifth Ave San Diego, CA 92101
619-814-4124


Pamplemousse Grille - Favorite
pgrille.com
$40.00
514 Via de la Valle Ste 100 Solana Beach, CA 92075
(858) 792-9090


The Pearl : Coolest vibe
$30.00
1410 Rosecrans Street San Diego, CA 92106
619.226.6100


Suite and Tender : Newest Addition
suiteandtender.com
$30.00
1047 5th Avenue San Diego, CA 92101
619-515-3003


For
JustLuxe
Danika Quinones
Danika Garlotta
Danika is an experienced marketer and luxury travel writer who left an awesome life in San Francisco, to travel around the world with her husband Chris. Together they make up the blog, No Destinations where their photos and words are meant to inspire others to get out and see the world. Their images have appeared in the likes of Travel & Leisure, Expedia and Food & Wine to name a few. When they a...(Read More)