By Courtney Driver Sep. 29th, 2009
Boats & Yachts:
This year when San Diego YachtFest sailed into town, it brought with it a variety of luxury vessels to suit virtually any taste. The four-day event is a fun one, this year YachtFest hosted "All Decked Out," a fashion show featuring fall looks from Saks Fifth Avenue, that benefited the San Diego Armed Services YMCA's "Operation Kid Comfort" program.
Anyone that has been to a yacht show will be the first to tell you, regardless of whether or not you plan to purchase or charter it is a great place to get an idea of what you want when looking for your perfect boat. San Diego YachtFest showcased some of the best names in the industry: Sunseeker, Azimut, Horizon, Crystal Yachts and more. Whether your goal is to go deep sea fishing in style, take a leisurely vacation down to Mexico or host a fun family reunion, with a collection of close to 40 yachts, there was easily a vessel docked on Shelter Island that would accommodate you.
When you are in the market for a yacht, everyone has likes, dislikes, things that you would like to have, and features that are simply uncompromisable. If you have never purchased a boat of this magnitude before, visiting a yacht show is an ideal place to start making a mental list of things you love...and hate. This process is not unlike shopping for a home.
Yachts from 48' to 156' appeared this year at YachtFest, with pricing ranging from around $1 million to $10.5 million. Boats ranging from 60'-75' generally provide enough space for larger groups; most of the king staterooms offer walk-in closets, desk space and bathrooms with sizeable showers -- some had full-size bathtubs. A feature that we noted during our tour was that one boat in particular offered vaulted ceilings in the staterooms, giving the impression that the suite was much larger than it was. Fixtures as well as decor throughout most of the vessels were high-end: granite countertops, stainless steel appliances manufactured by the likes of Miele and Subzero, Hans Grohe plumbing fixtures and beautiful design elements. Some boats showcased the galley as being part of the entertainment space, others placed it a deck below closer to the suites. Many offered a fly bridge, some yachts had retractable ceilings allowing the captain to stay put and simply press a button to feel the sun. Almost every top deck boasted a barbeque of some size and many offered hot tubs. Many yachts in this size range and larger had toy cranes to cater to individuals who love to have a variety of watercraft available. Essentially, yachts over 75' simply add additional suites, more space and naturally can accommodate larger groups. These are all features that may be very important to you or not at all.
At conclusion of YachtFest, three boats in particular took home awards for Best Interior, Best in Show and People's Choice:
People's Choice: Allseas New Build Based on votes cast by YachtFest attendees, the bright blue Allseas New Build won the People's Choice Award. The 92-foot yacht is a 2010 Long Range Expedition Trawler that sleeps 10 and includes a hot tub and enclosed pilothouse.
Best Interior: Crystal II The 117-foot Crystal II's award-winning interior was recently completed in San Diego. The project was overseen at Nielsen Beaumont Premier Yachtworks and led by Certified Interior Designer Raymond J. Rippy ASID of INTERSPEC.
Best in Show: Shogun Shogun, a 122-foot Flagship, has an Asian-inspired theme with four king suites for up to eight people. Built in 1993 and refitted in 2008, the yacht also includes authentic Japanese artifacts, a sushi bar and multiple flat-screen TVs.

San Diego is quickly becoming a premier destination for yachts. In fact, CNN recently referred to America's Finest City as a contender to become the new super-yacht capital. "With more exhibiting yachts than last year and the second highest paid attendance ever, we are very pleased with the results of this year's show," said Doug Sharp, YachtFest board chair and president of Sharp Design. "In addition to exhibiting a magnificent collection of quality yachts, YachtFest has become a prominent venue to showcase San Diego's robust -- and ever-growing -- yachting industry."

For JustLuxe Courtney Driver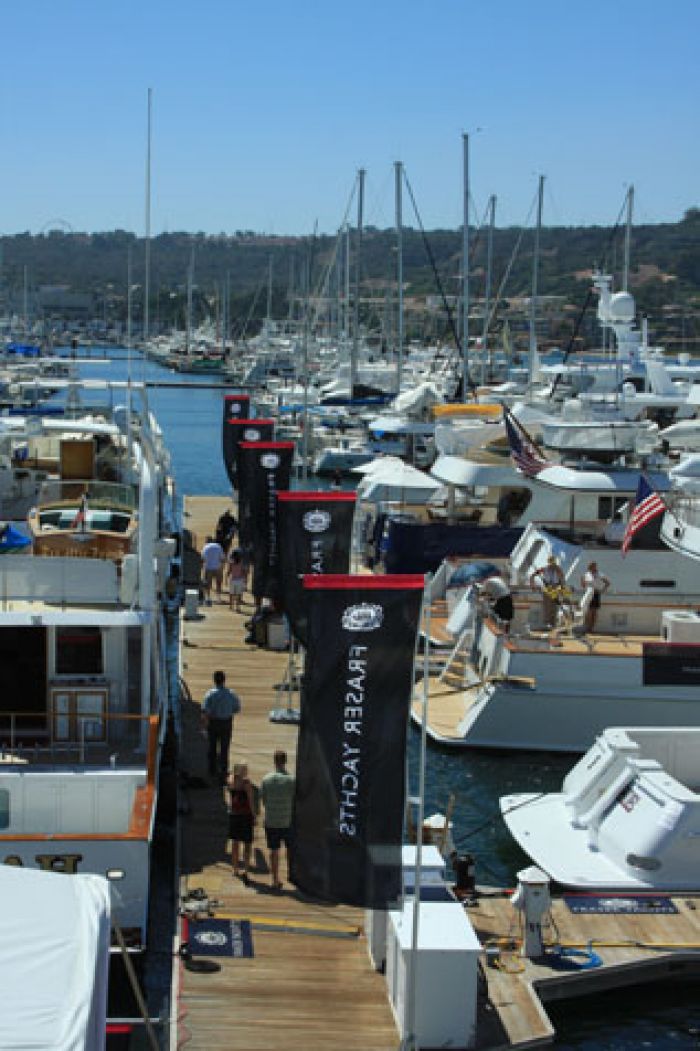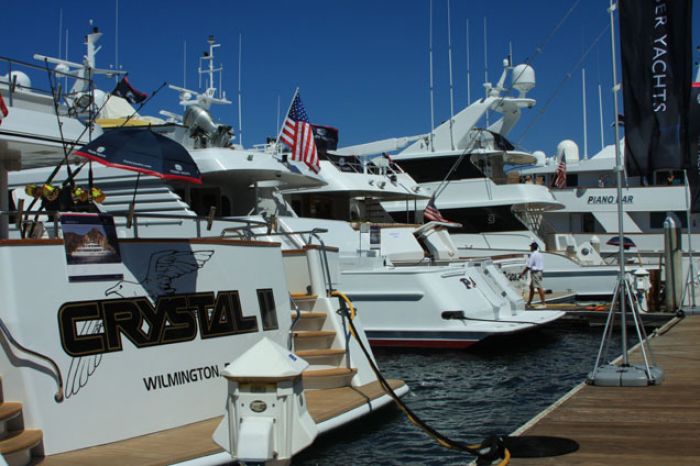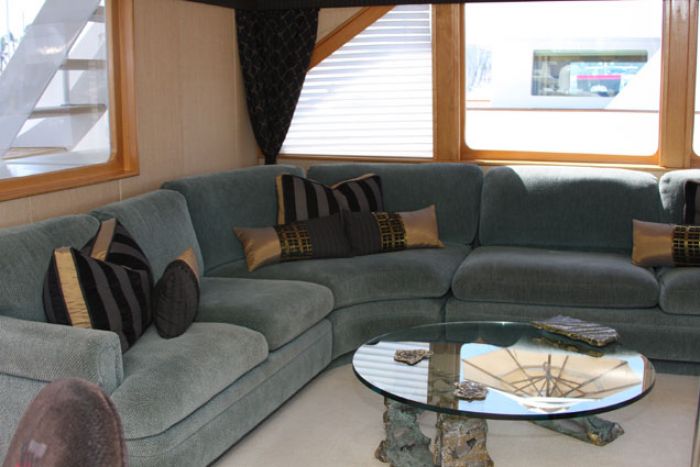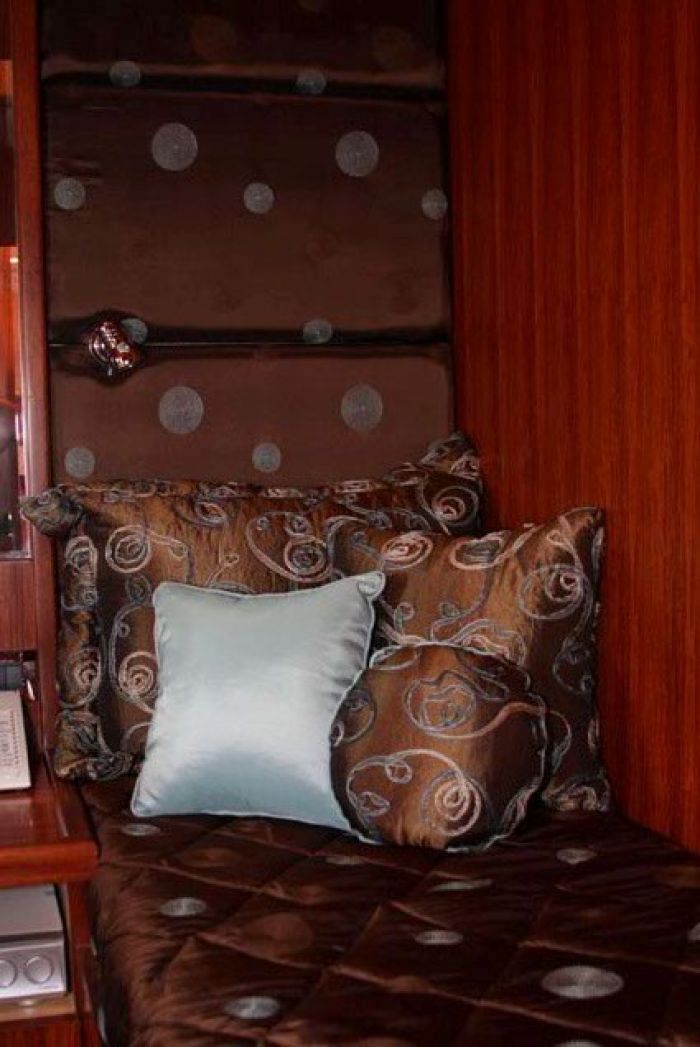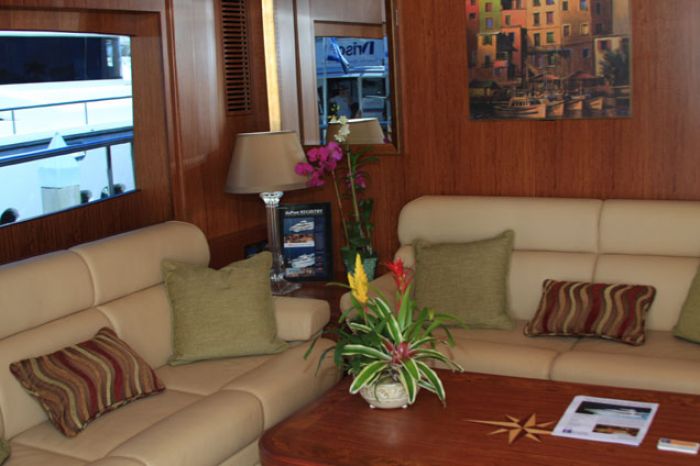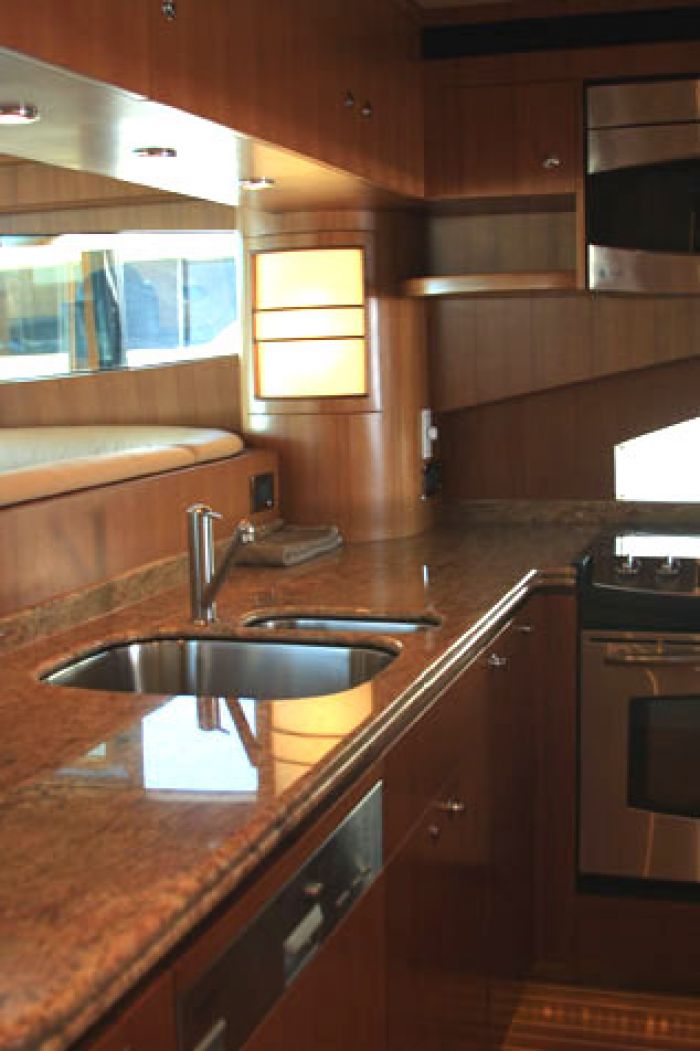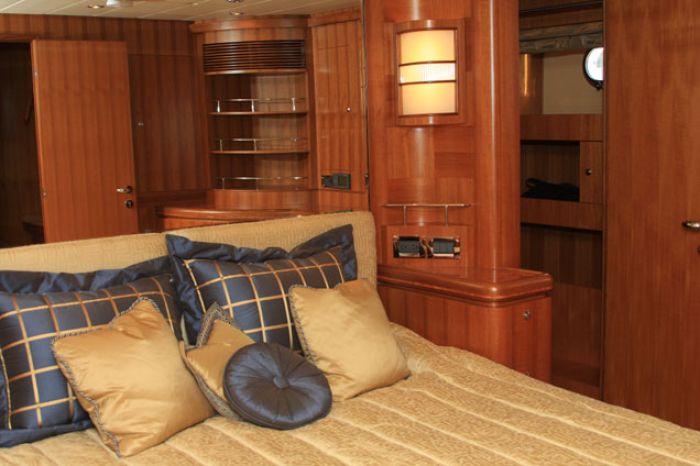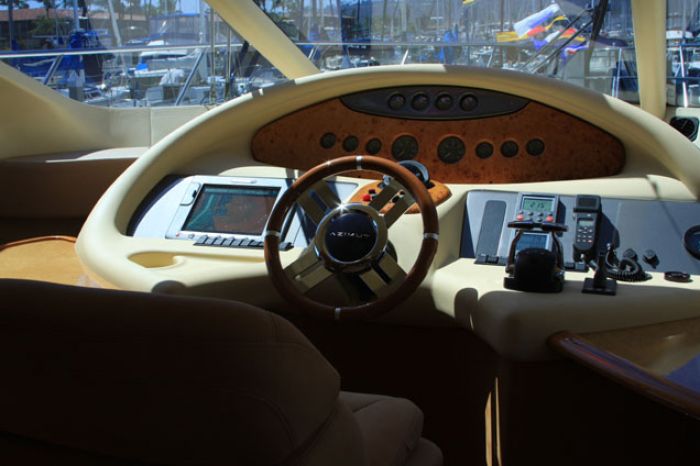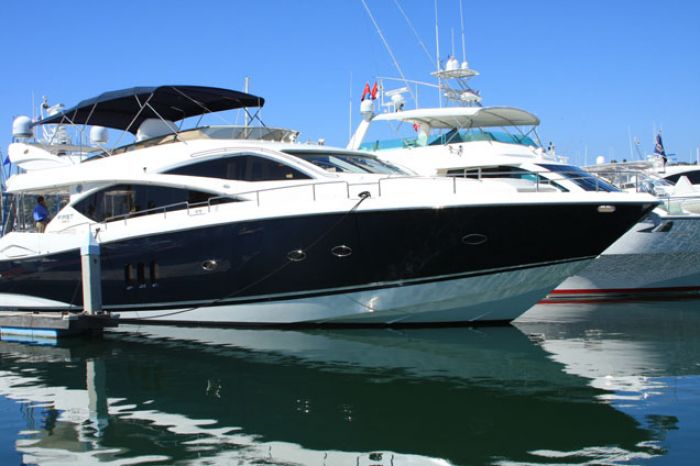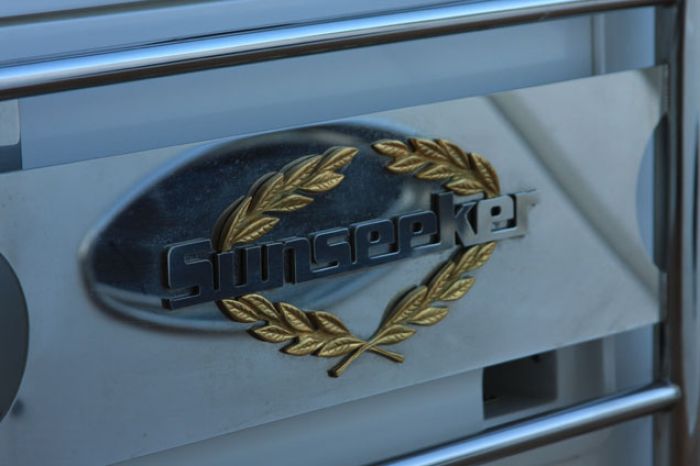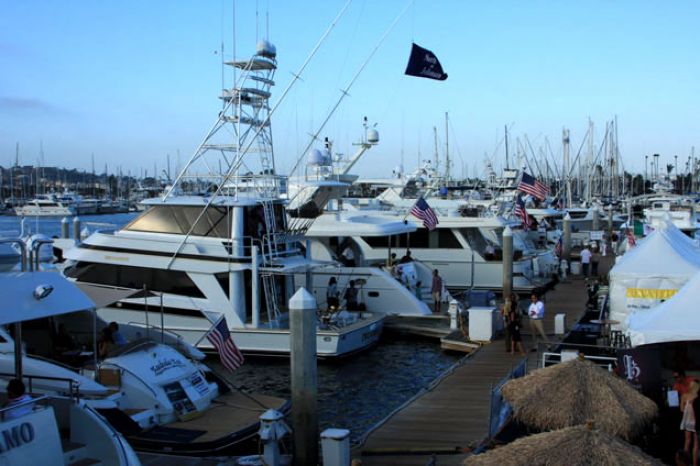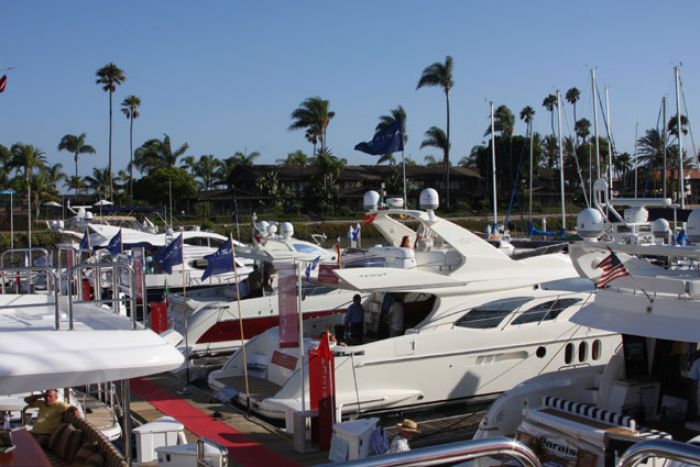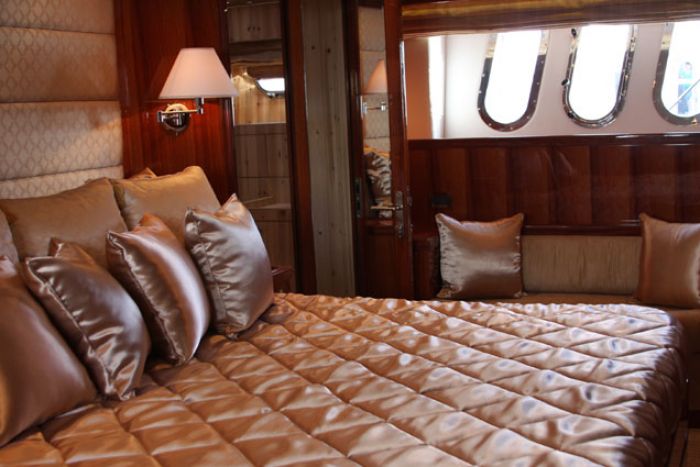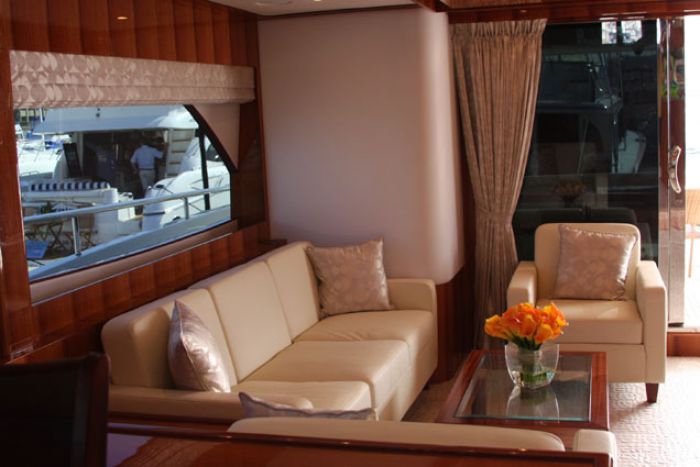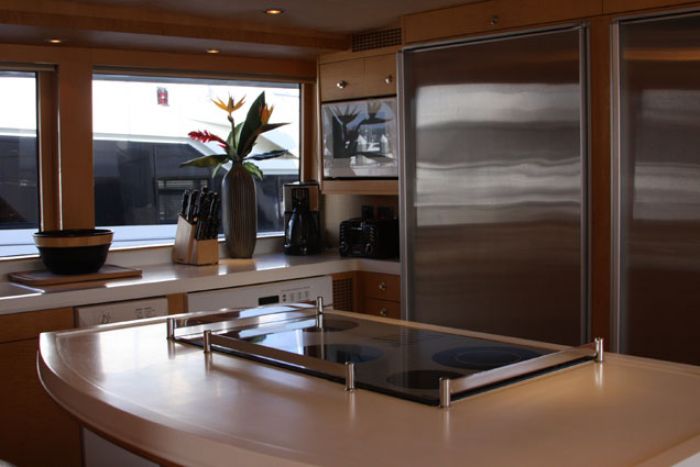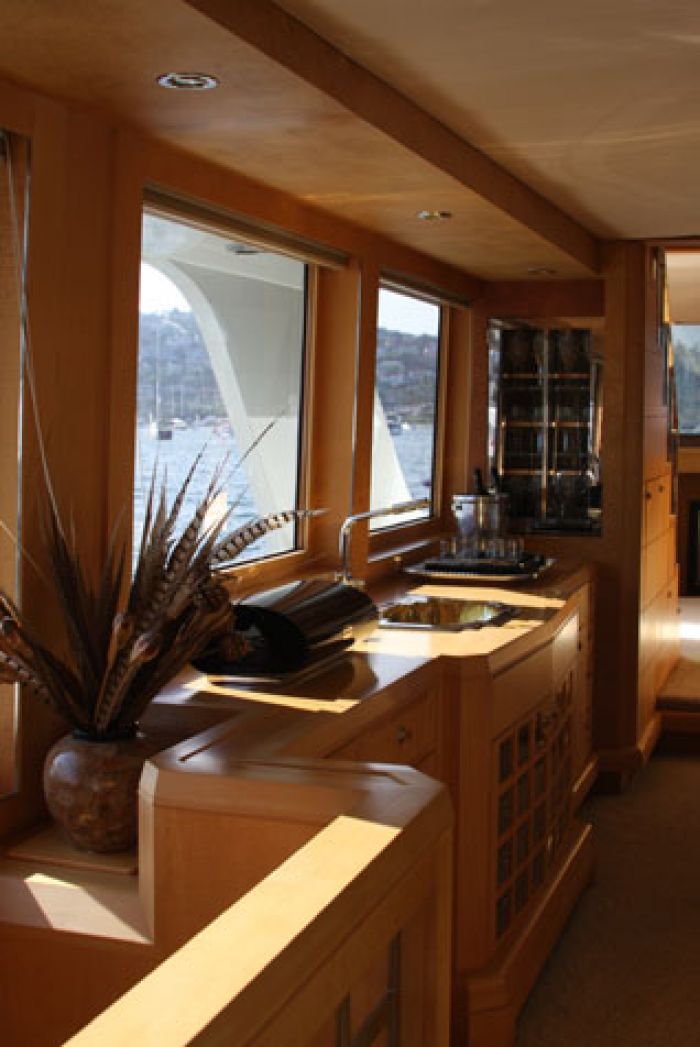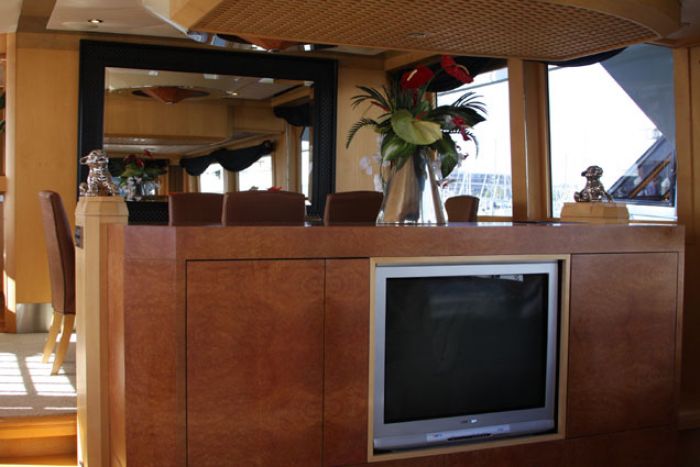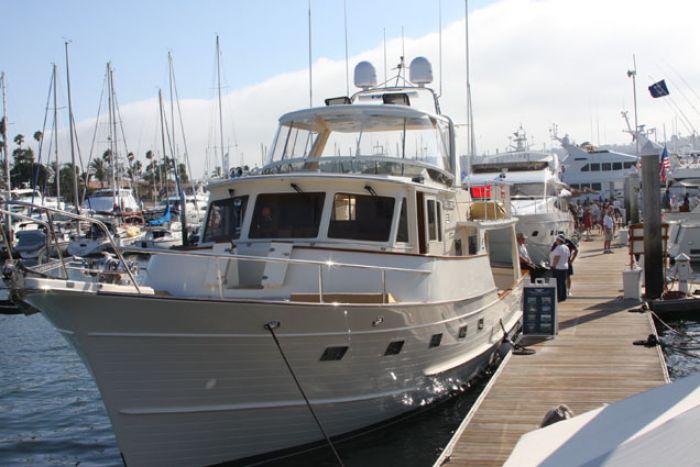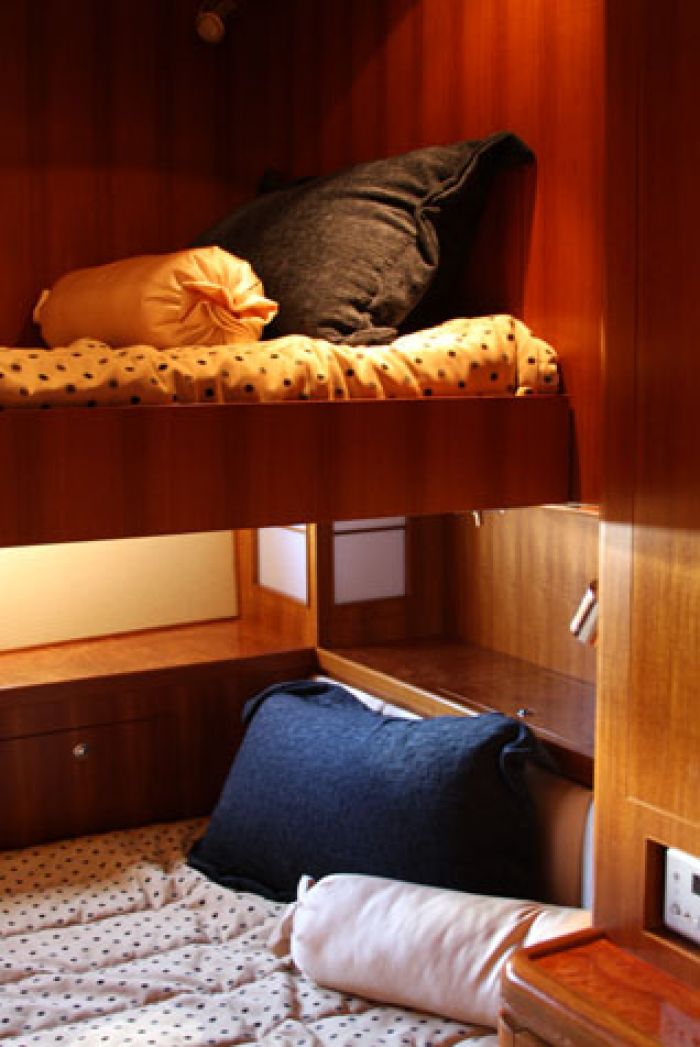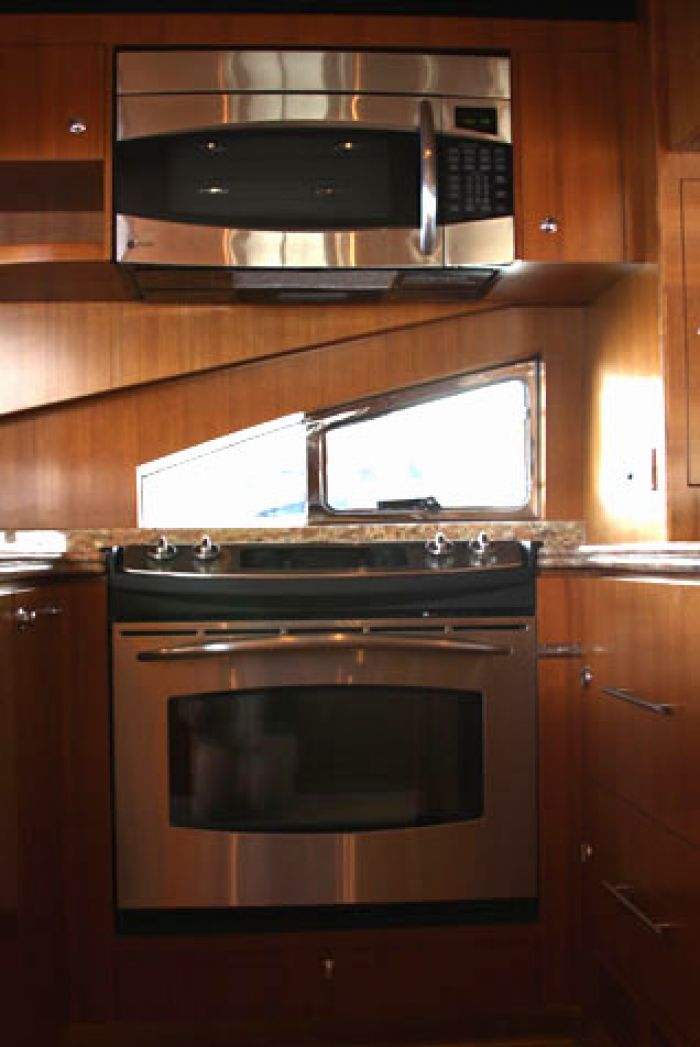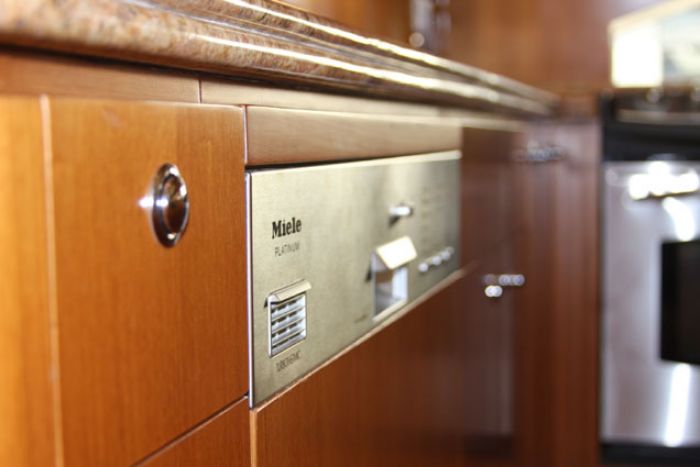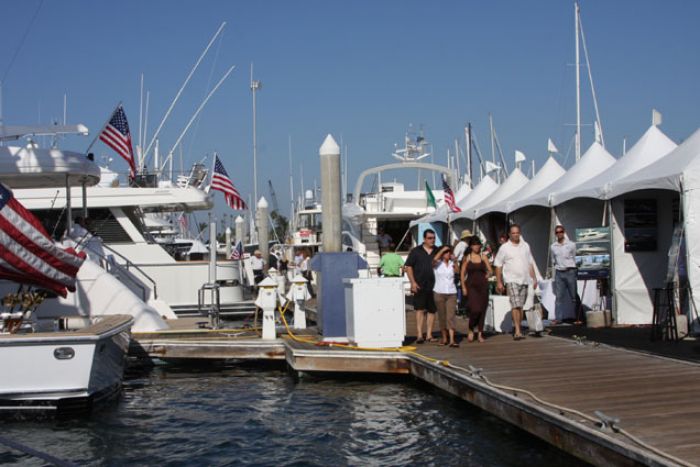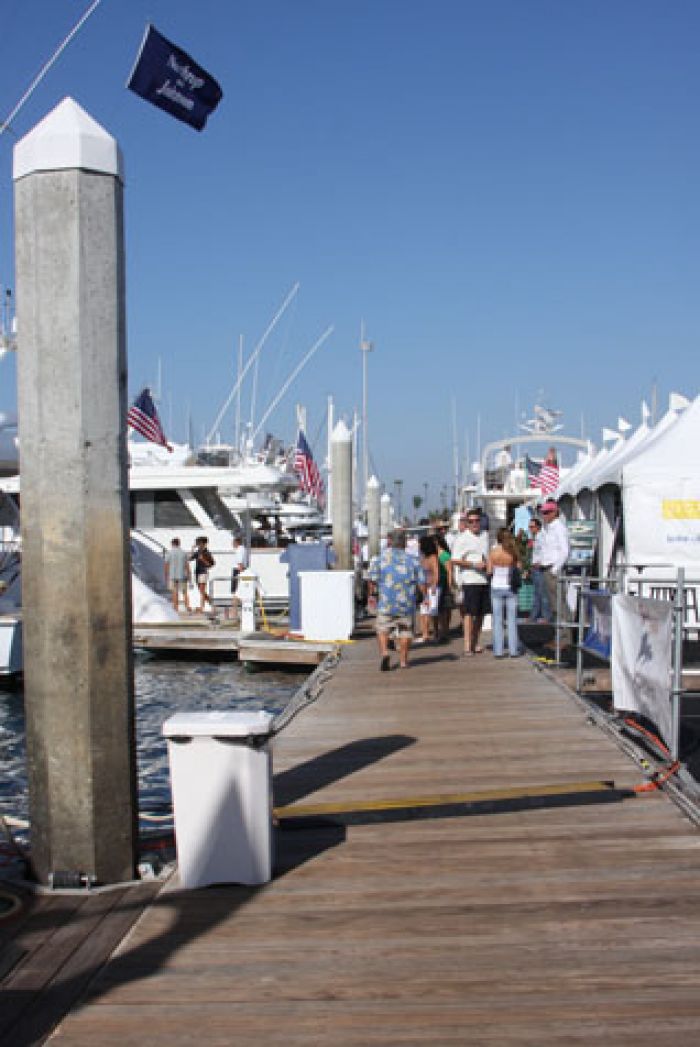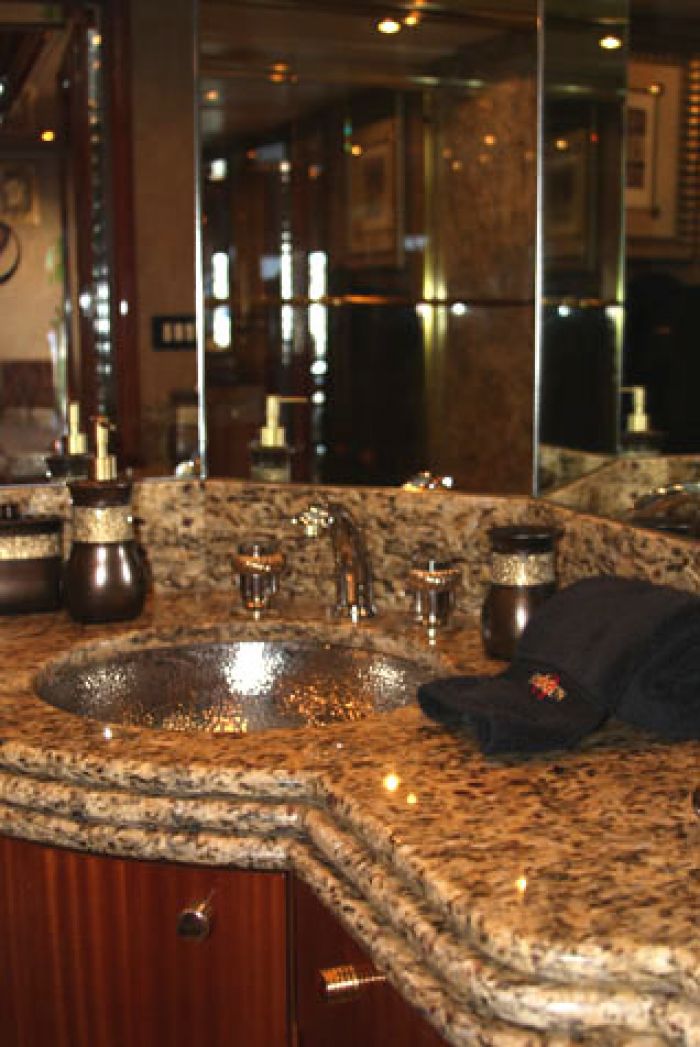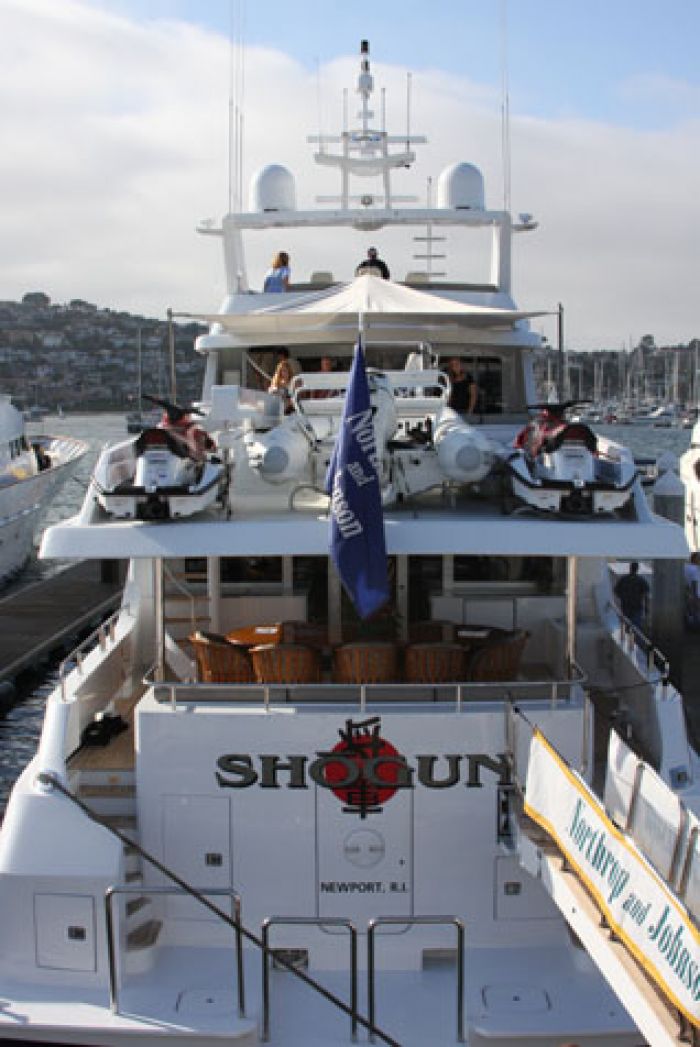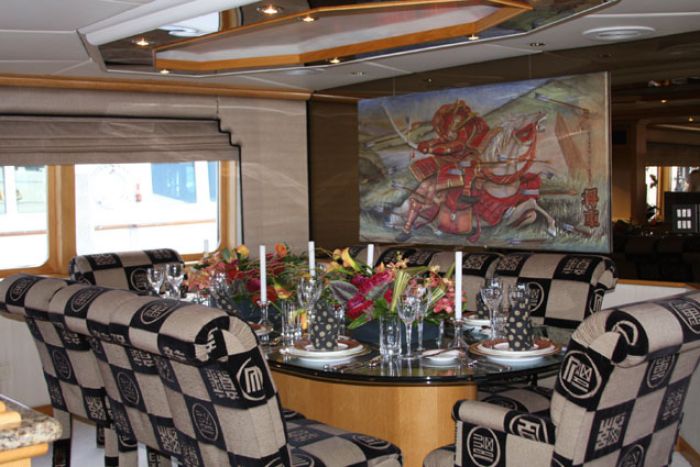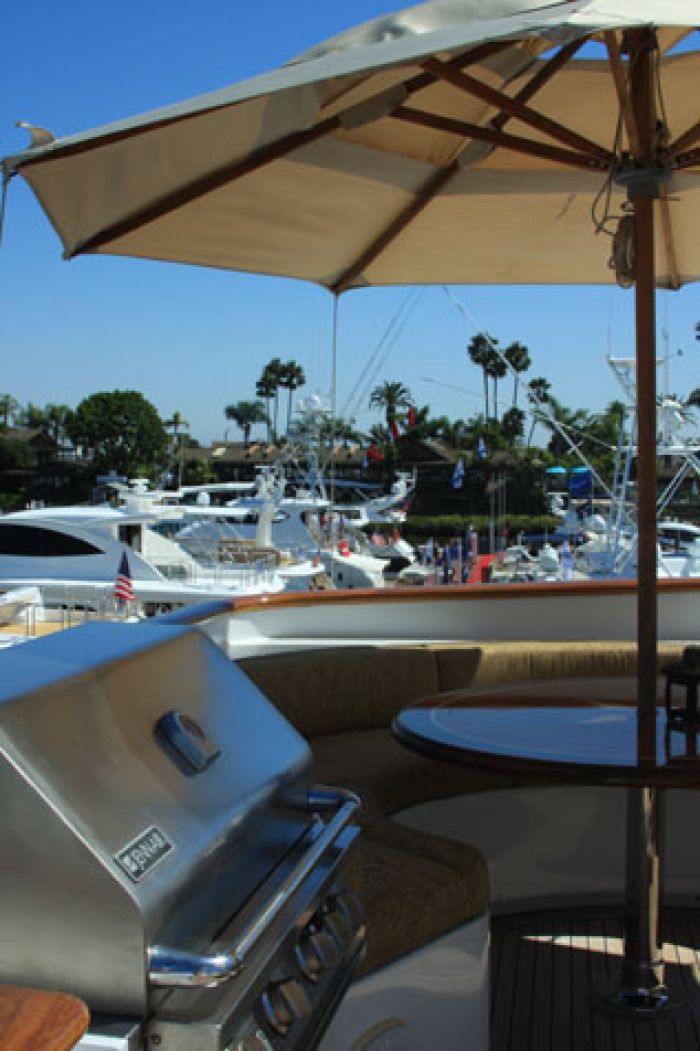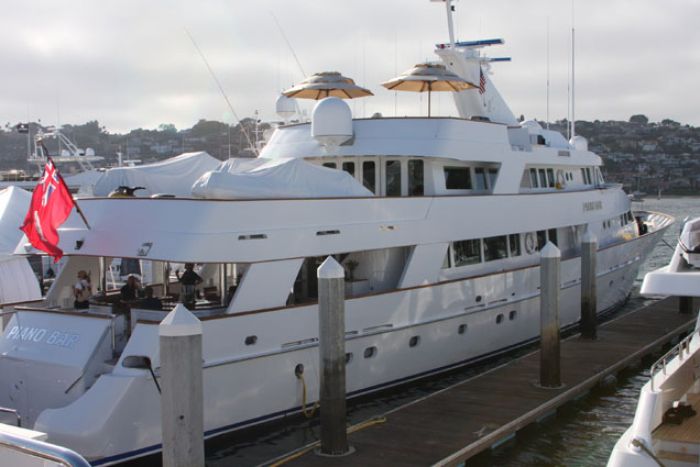 Courtney Driver
Courtney Driver combines her passion for luxury with her love for writing as the Executive Editor for JustLuxe. An authority on the luxury lifestyle, Driver's travel experience has come to encompass visits to some of the most lavish properties in the world, exclusive transportation methods such as helicopter and private jet, as well as exotic locales like Africa, Asia and the South Pacific. Having...(Read More)