By Katherine Bond Dec. 30th, 2009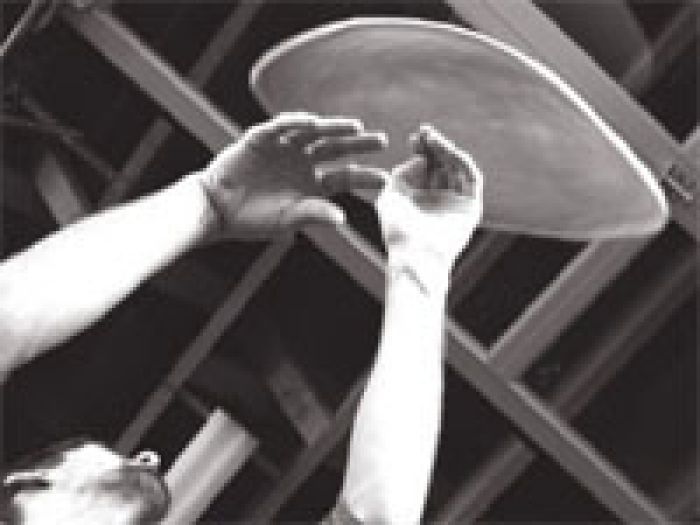 San Diego Dining:
Food is one thing, but cuisine is a fine art. Even the humble 'ol pizza pie has taken new artistic heights in fine dining restaurants in the last few years, and recently I found a sharp casual restaurant portraying the pie with new delicious flair.
Pizzicato, in San Diego's Banker's Hill area, rolls out over 25 distinctly delectable pizza varieties daily. Local farm ingredients, paired with old-world style techniques, give each of Pizzicato's atypical pies bold flavors. I loved the Chicken Thai pizza, topped with a caramel colored peanut sauce. Other guests are sure to fancy the Four Cheese pie, or as my guest did, the sesame marinated shrimp pizza. If you're delight for the dough wears off, Pizzicato's massive salads are a meal in themselves, and the Paninis are fresh off the grill.
Katherine Sutton
Freelance Writer
JustLuxe
Contributor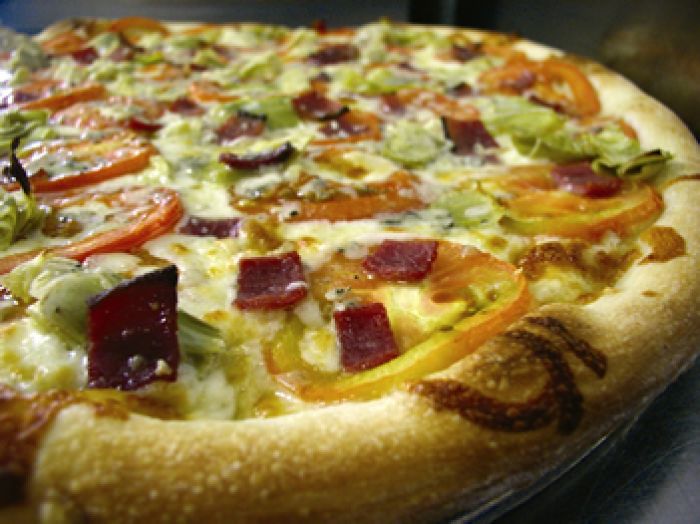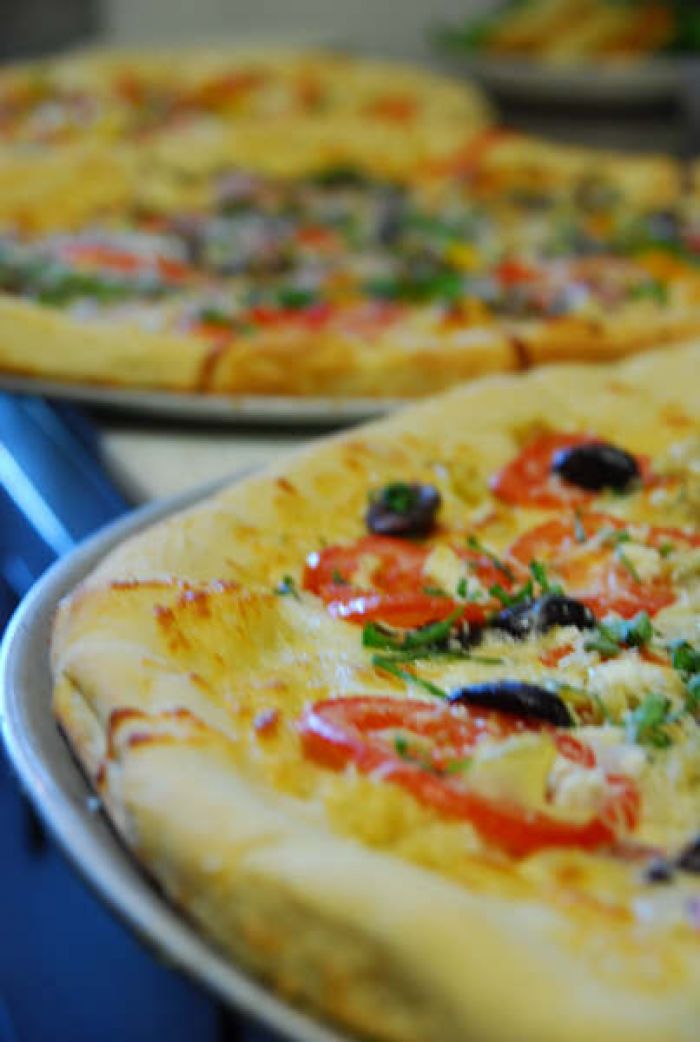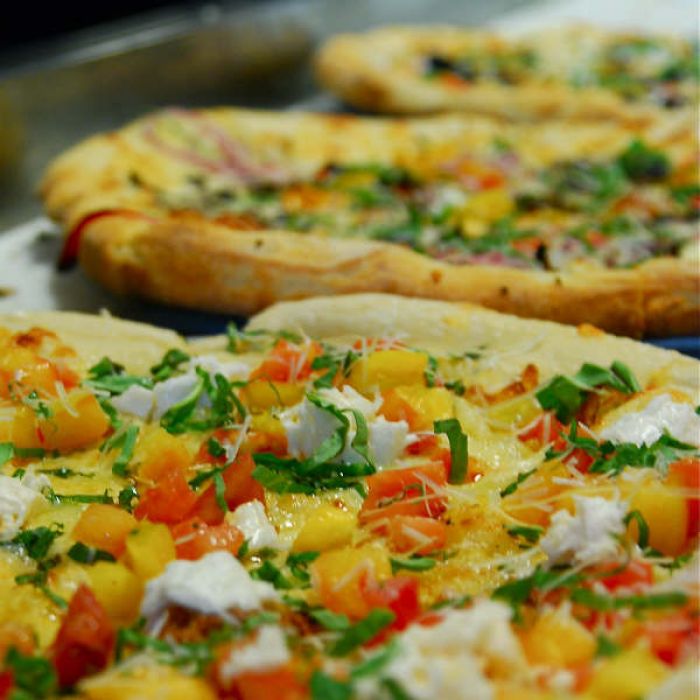 Katherine Bond
Katherine Sutton Bond is a freelance travel and luxury item writer for Justluxe.com. She's traveled the world and sampled some of the leading hotels and destinations of the globe. She often covers luxury events and technology. ...(Read More)