By Touring & Tasting Jan. 21st, 2010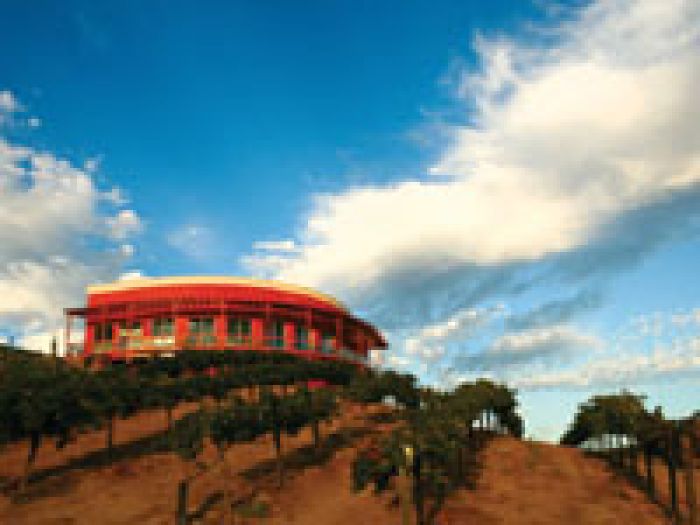 Wineries in California:
Loretta and Ray Falkner of Falkner Winery come from diverse business backgrounds but found a shared passion in wine. Ray spent his career in technology with companies such as IBM and Microsoft. Loretta's career was with companies like Macy's, May Company, Montgomery Ward, and Gadzooks. With solid business experience and a love for wine, they opened Falkner Winery just over eight years ago.
The Falkners take great pride in the consistency of their wine's style. They believe all of their wines display a similar feel—full fruit flavors with a soft, clean finish. If one of their wines appeals, it's likely the others will too. This consistency is attributed to the terroir found in Temecula, and to the meticulous winemaking skills of renowned Winemaker Steve Hagata. One aspect of this style is that Falkner Winery is willing to age most of its red wines for at least three years before public release. One fine example is the Falkner Amante, a Super Tuscan-style red that blends the flavors of Sangiovese, Merlot, Cabernet Sauvignon, and Cabernet Franc. Another blend, the Bordeaux-style Meritage, is a robust blend of estate grown Cabernet Sauvignon, Merlot, and Cabernet Franc. For a touch of sweetness, there are Luscious Lips, Sweet Loretta, and the 2007 Riesling that has already won two Gold Medals.
Besides producing quality wines, the Falkners have a deep interest in offering fine food and a fun environment as well. To this end they built The Pinnacle Restaurant in a romantic setting—situated 1,500 feet high on the property with panoramic views of the Temecula Wine Country. The Pinnacle offers customer seating either in the air-conditioned indoors or on the open-air outdoor balcony.
Taking command of the restaurant's helm is Chef E. Dennis van Rumund—Chef Dennis. Originally from The Netherlands, he is a graduate of the prestigious Culinary Institute of America in Hyde Park, New York. The challenges of heading the "Best New Restaurant of 2008," according to Inland Empire magazine, comes easily to Chef Dennis. He was once Chef for the commanding officer aboard the USS Forrestal. In this capacity, Chef Dennis served such luminaries as Gen. Wesley Clark, Alexander Haig, and numerous foreign dignitaries. One satisfied Pinnacle customer wrote— "Chef Dennis taught me more about pairing wine with food than I ever learned in a lifetime of being a wine and food lover!"
In addition to the restaurant, the garden/yard area offers a very private, serene setting for weddings and special events. The area includes a waterfall setting with fairytale white lights, arched, open patios, and a tree-lined yard
As a final complement to the winery, there are three venues offered for business meetings. The largest one is the picturesque main dining room for up to 175. The second is the production barrel area that can accommodate 50. Finally, the VIP Barrel Room is a glass-enclosed, barrel-shaped room in the "Wine Cave," accommodating 20.
Fine wine, fine food, and fine entertaining come together, presenting a wine tourer's trifecta in Temecula.
What to buy:

'07 Chardonnay Oak aged, pineapple, lemon, peach, crisp $16.95
'05 Syrah, Rock Creek Vineyard Plum, blueberry, vanilla,slight smokiness, smooth, lingering finish $29.95
'04 Amante Super Tuscan Style Red Elegant strawberry, dried cherry, blackberry flavors $39.95
'04 Port Tobacco, vanilla, blackberry, plum $29.95
Contact:
951.676.8231; Fax: 951.676.8356
www.falknerwinery.com
40620 Calle Contento
Temecula, CA 92591
Tasting Room Open Daily 10-5
Touring and Tasting
JustLuxe
Contributor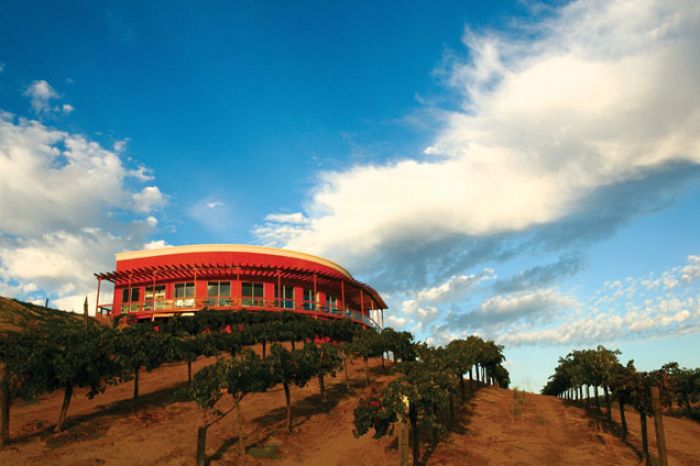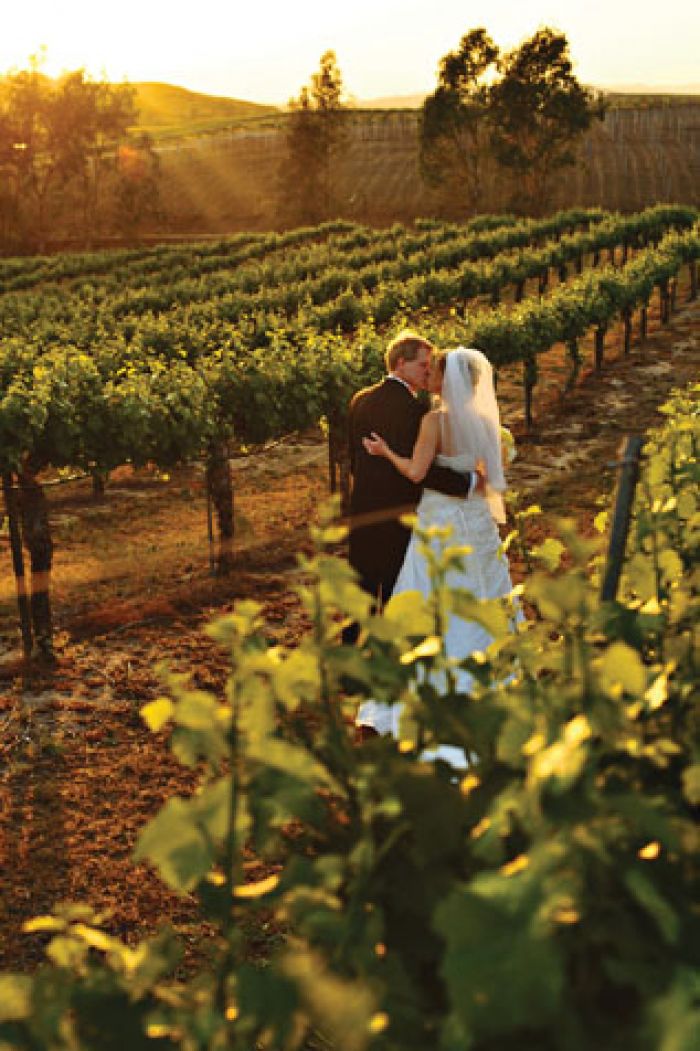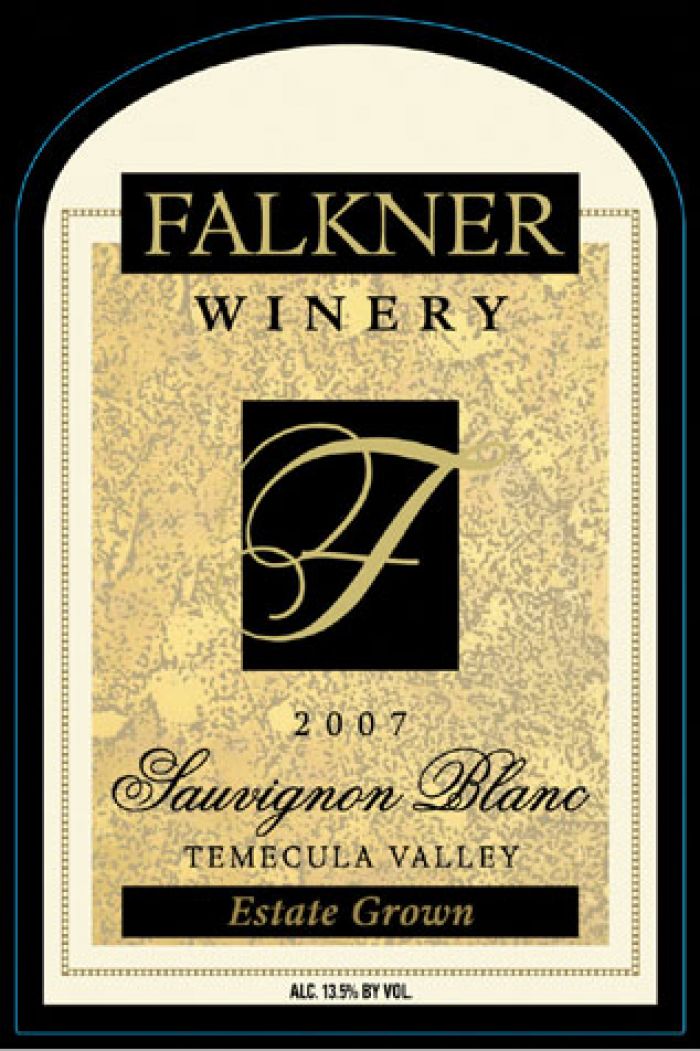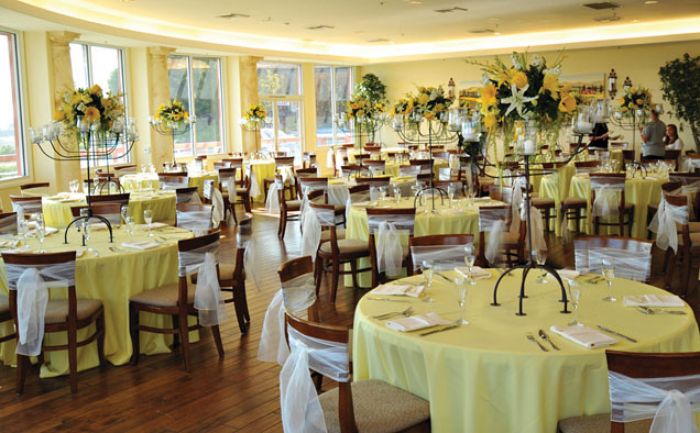 Touring & Tasting
Established in 1995, Touring & Tasting offers an array of compelling marketing opportunities through its biannual, nationally distributed magazine wine club services weekly e-newsletter print newsletter and Website, TouringAndTasting.com. Touring & Tasting's Wine Club delivers an incomparable assortment of premium, hand-selected wines to a broad spectrum of motivated wine consumers. We offe...(Read More)