By Merilee Kern Mar. 15th, 2010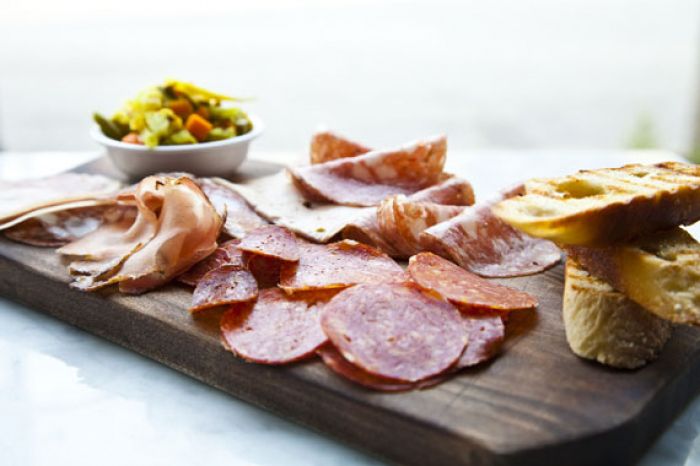 INside SD Report:
As an ever-appreciative San Diego resident and a good life connoisseur indelibly on the hunt for the best of the best, it's incumbent on me to experience and inform you, dear reader, about notable San Diego-area "happenings" — you know, those society events, grand openings, launch parties and such where the A-listers lurk — and that make the local luxury scene tick.
With that, here's the INside track on yet another sensational San Diego soirée:
The Event:
Quality Social's RIVIERA Magazine-Sponsored Launch Party
The Scoop:
I recently attended a launch party celebrating the grand opening of
Quality Social
— an upscale, yet purposefully understated, establishment billed as San Diego's next generation dive bar — re-defined. And, given what I've learned, seen and tasted, there's no doubt it'll make an indelible mark on the Gaslamp scene.
The entrepreneurs behind this new urban bar and restaurant are hospitality veterans Christopher Dexter and Christopher Guimond who have launched/operated some of the nation's most high profile nightspots, including management for the Gerber Group. Also integral to the team are Chef Jared Van Camp and mixologist Charles Joly.
This 9,000-square-foot bar and restaurant is equal parts casual and sophisticated, with offerings and design of a luxury destination intermingled with the attitude of a comfortable neighborhood joint. There is no guest list, no cover, and no dress code (although heed my warning below). But make no mistake — as low-key as the attitude may be, Quality Social is deliberate in crafting a nostalgic experience for a more mature and sophisticated clientele. Effortlessly walking the line between glamour and grit, Quality Social injects a shot of street-wise working-class energy into the downtown scene for those who don't need the hassle, but still demand Quality.
But don't let the top-shelf experience fool you. Quality Social isn't trying to be the biggest or best at anything in particular. It's intended just to be a cool bar where people will want to hang out. With bottles of Krug and Boones Farm on the same menu, the venue pokes fun at the clichés of nightlife on both ends of the spectrum with a dash of humor, a little rock and roll and a lot of soul. Versatile and accessible, Quality Social offers a well-balanced blend of high brow and low brow with a deliberate sensibility.
The Menu:
Pork lovers rejoice! Given that Jared Van Camp, the 31-year old Executive Chef of Quality Social, is reported to have a three-inch tattoo of a quartered pig on his left forearm and to always travel with house cured salumis in his suitcase, his passion for pork is evident in his sagacious menu that gives a unique spin on some perennial bar fare faves.
Van Camp's distinctive cuisine makes regular use of fresh local ingredients, and is described as blue-collar fare that's both approachable and honest. House cured standouts include a spicy soppressata, smoked pepperone and a pistachio studded Mortadella. All selections can be complimented by an array of California Artisan cheeses that diligently share the roster.
Small plate starters, sandwiches and salads pepper the menu, paying homage to the traditional classics with an unexpected twist. Simply prepared, offerings include staple bar favorites such as a BLT, wings and the hot dog. However, staying in line with the bar's mission to present high-end execution of what is conventionally thought of as low-end — the BLT just happens to be crispy pork belly confited, served with sourced heirloom tomatoes, arugula and housemade aioli. The wings are prepared from tender harissa spiced duck, accompanied by a cucumber mint raita. And the hot dog? Smoked in house, paired with homemade condiments and served in true dive fashion — encased by a cardboard six-pack of Pabst Blue Ribbon, of course.
In addition, the venue offers a seasonal drink menu with a heavy emphasis on the browns: scotch, bourbon, rye; a "risqué" specialty cocktail list featuring The Trophy Wife and The Little Blue Pill; and satirical "Rules of Etiquette," and "No Name-Dropping."
The Bottom Line:
Quality Social serves exceptional food and inspired drinks within a uniquely designed and decidedly spacious setting filled with good vibes and great tunes. But, heed this warning: shiny shirts, tribal tattoos, fist pumping and disco devotees need not apply.
The 411:
Located at 789 6th Avenue in San Diego's historical Gaslamp Quarter, Quality Social is open seven days a week from 4pm-2am. For more information visit
www.QualitySocial.com
.
- Merilee Kern
JustLuxé.com's "The Luxe List" Executive Review Editor
The Luxe List product, service and travel review editor Merilee Kern scours the luxury marketplace for new and captivating "musts." Submissions are accepted via e-mail at Merilee@JustLuxe.com. View all of Merilee's Luxe List articles from here (scroll to page bottom) and follower her on Twitter here: http://twitter.com/LuxeListEditor.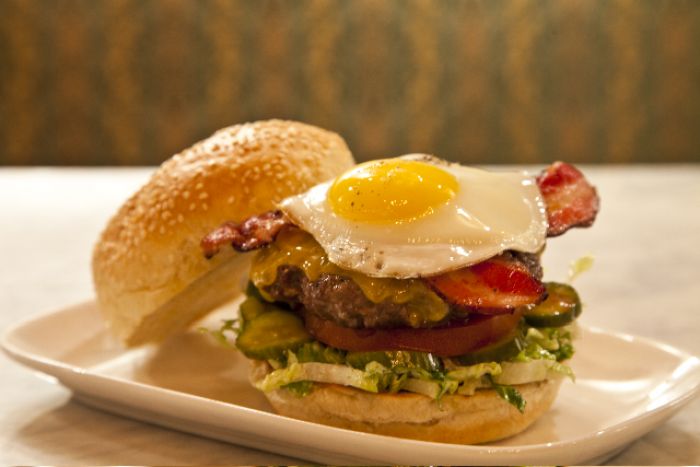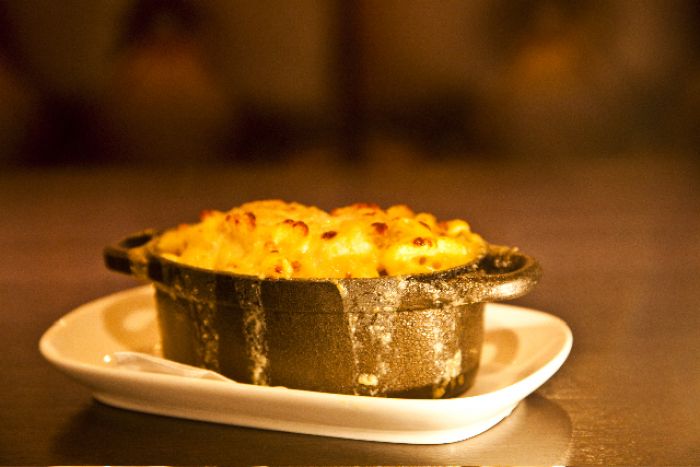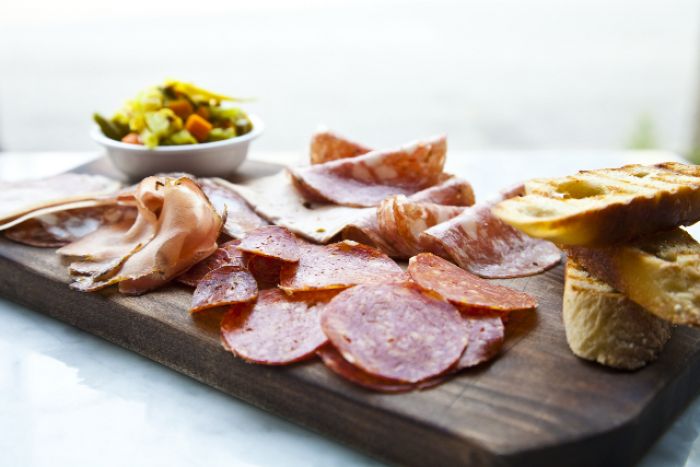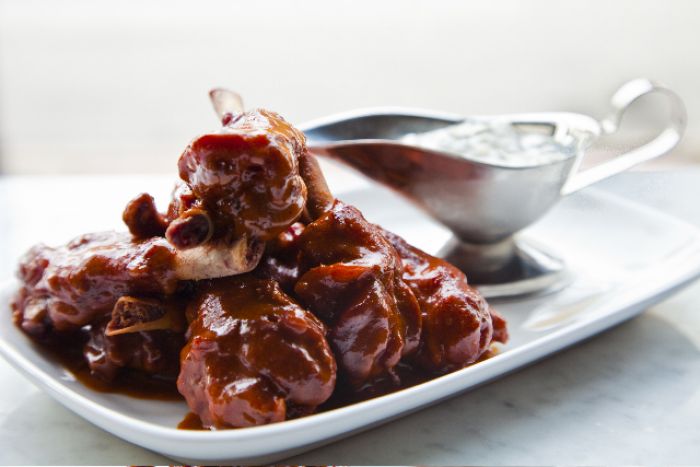 Merilee Kern
Branding, consumer product trends, leisure and lifestyle expert Merilee A. Kern is a good life connoisseur who keeps her finger on the pulse of the marketplace in search of new and innovative must-haves and exemplary experiences at all price points, from the affordable to the extreme. The best of the best across all product, service and travel categories–as well as noteworthy marketplace change ...(Read More)