By Katherine Bond Apr. 12th, 2010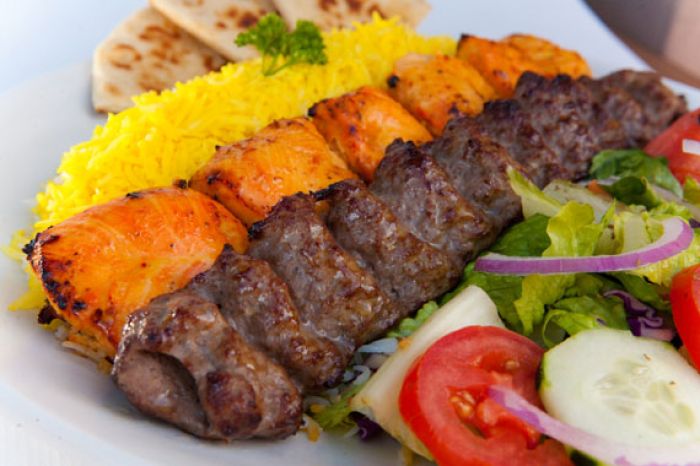 San Diego Restaurants:
I've never heard of a "kabobary," let along a "neighborhood" one. But Luna Grill, a restaurant with two locations in San Diego, is making "neighborhood kabobary" part of the foodie lexicon. The Near East/Mediterranean fast casual concept showcases a robustly healthy menu of seafood and meat kabobs, fresh Spanakopita, stuffed Gyros wraps, delightful dips and more.
I have a newfound craze for kabobs, I must admit. Tiger Shrimp, flat cut chicken, mahi mahi-any renditions of Luna Grill's kabobs are meticulously cut, seasoned and grilled from the inside out with ancient techniques Luna Grill has certainly mastered. What's more,
Luna Grill
has such staunch regard for healthiness (everything in made fresh daily, grilled, and with no preservatives), that I could very well eat daily Luna Grill. I don't . . . yet, but I'm sure it's matter of time before I insist in having kabobary in my neighborhood.
Insider's Tip:
Luna Grill is planning it's 3rd location in San Diego now.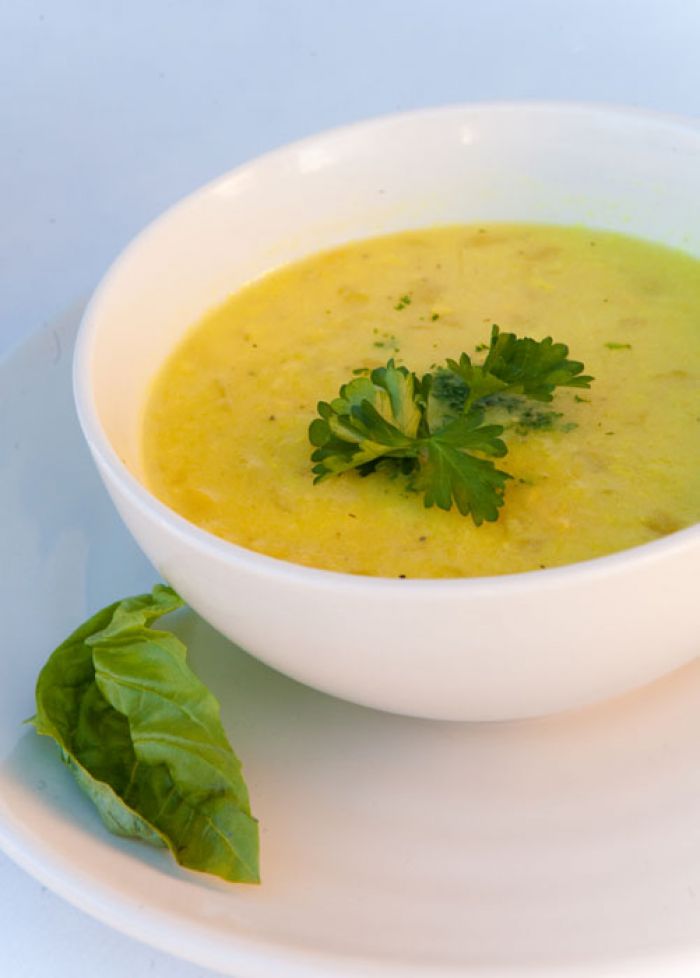 Katherine Bond
Katherine Sutton Bond is a freelance travel and luxury item writer for Justluxe.com. She's traveled the world and sampled some of the leading hotels and destinations of the globe. She often covers luxury events and technology. ...(Read More)