By Christy Stewart Apr. 15th, 2010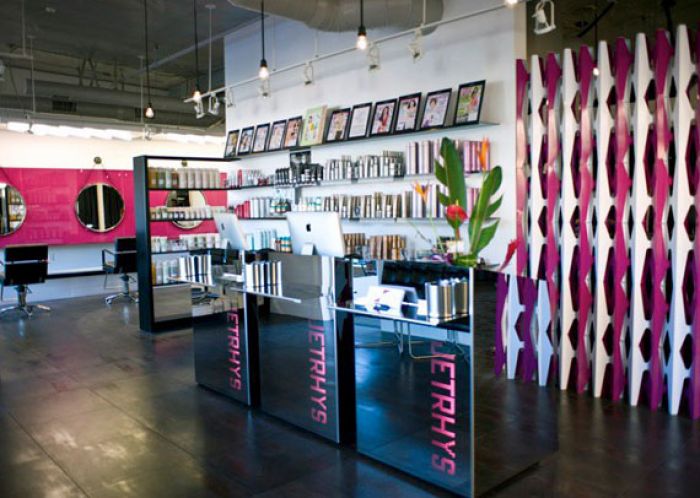 Salon Review:
After throwing my hair back into a tight, unsightly bun for what seemed like months on end, I realized it was time to take control of my mangled locks. And when I heard the news that celebrity hair stylists, Jet and Rhys had recently opened up a new salon in Solana Beach, I took it as a sign that it was time for a change.
With the Hillcrest location already in high demand, co-owners Jet and Rhys, who have taught on stages around the world and styled at A-list events such as the premiere of Julia Robert's Duplicity, felt their time to expand had come.
"For the last seven years our clients have requested we add another location in North County. About 50 percent of our clients are from North County," says
Jet
. "They have been so loyal to us for 18 years and it has been a grueling drive for these remarkable women and men. We have been searching for the right space with an ample amount of parking."
When I first walked into the salon with my overgrown, over-processed hair piled high on my head, it was evident that the stylists definitely had their work cut out for them. As a long-time blonde, who recently thought it was a good idea to go dark on my own, my long, wavy hair was a dingy brown with reminisces of bleach peering through. My hair was a complete mess, to say the least.
As I made myself comfortable in the chair, my colorist, Trisha Rouse, asked me if I had anything specific in mind. I told her that since she was the expert I would give her complete creative freedom to do whatever she thought looked best, which was the best thing I could have done. After studying my face and taking into consideration my complexion, she suggested a rich chestnut with soft highlights framing the face.
What really sets the
Jet Rhys Salon
apart from the rest is the fact that each stylist specializes in either cut or color, allowing the stylist to hone their skills and ultimately master their craft. Both Jet and Rhys share the philosophy of their mentor Vidal Sassoon, who believes that while one person might be good at both, to be great, one should focus on either one or the other.
"You have to be a master at your craft," says Jet. "Rhys and I look at it as though we are hair surgeons."
So with this philosophy in practice, I had not one but two expert stylists attending to my hair. Before Trisha even pulled out her special insulated foils, she consulted Mai Nguyen, the stylist who would be doing my cut, and the three of us discussed the look that we hoped to achieve. I have been to my share of upscale salons, and in all my experience, I have never come across this, but when you think about it, it absolutely makes sense.
One thing I really liked about Trisha was that she genuinely listened to everything I said. After she had already put a handful of foils in my hair, I casually mentioned how I had considered going back blonde. She proceeded to tell me that it wasn't too late to remove the foils in case I really did want to go blonde, but I assured her that I did in fact want the dark chestnut color that we had discussed. Trisha was willing to go above and beyond in order to give me exactly what I wanted; that's when I knew I had found my new colorist.
"We take our clients' style very seriously," says Jet. "We believe they deserve the very best and we are passionate about using the best products that are available."
After Trisha colored my hair, I settled into the shampoo station and was treated to a fig soufflé deep conditioning treatment. I could barely keep my eyes open as Lydia massaged the special blend of figs and herbs into my hair, giving my scalp and neck some much needed pampering. While it was hard not to drift off into dreamland, I couldn't help but watch the high-fashion and runway programming from the flat-screen TV angled directly above my station.
With my freshly colored hair now clean and conditioned, it was time for a cut. I made my way over to the other side of the salon, which is the designated cutting station and took a seat in Mai's chair. With her Japanese-imported sheers in hand, Mai transformed my long, lifeless locks into a lightweight, layered look. Mai worked her magic and as she began to dry my hair, the color began to really pop. My new trendy look was complete.
From the salon's stunning aesthetics to the expert stylists, everything about the new Jet Rhys Solana Beach Salon exudes luxury. In the almost nine years I have lived in San Diego, I have very rarely been to the same stylist twice. That is until now. Trisha and Mai, and the rest of the fabulous team at
Jet Rhys Salon
can expect to see me in about six to eight weeks.
Note:
The Jet Rhys Salon offers a mentoring program, which is designed to provide young, ambitious stylists with the skill-set they need to establish a promising career within the industry.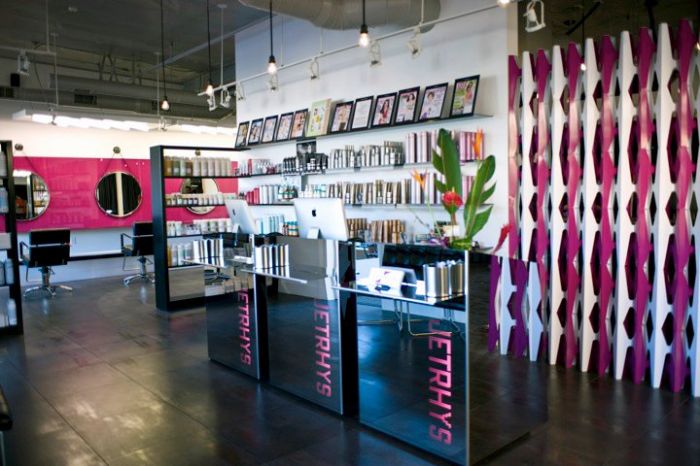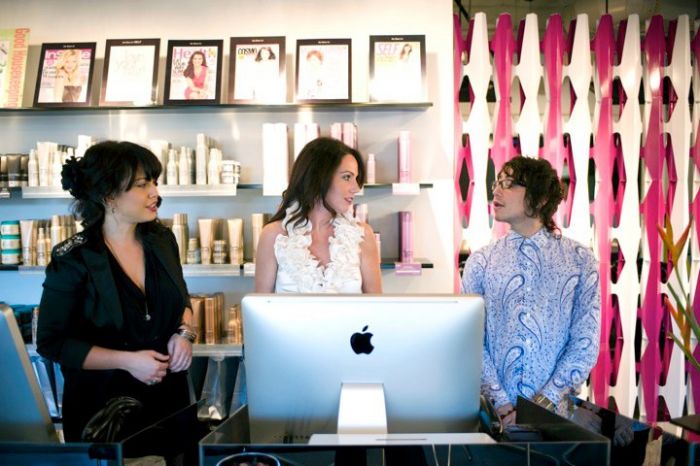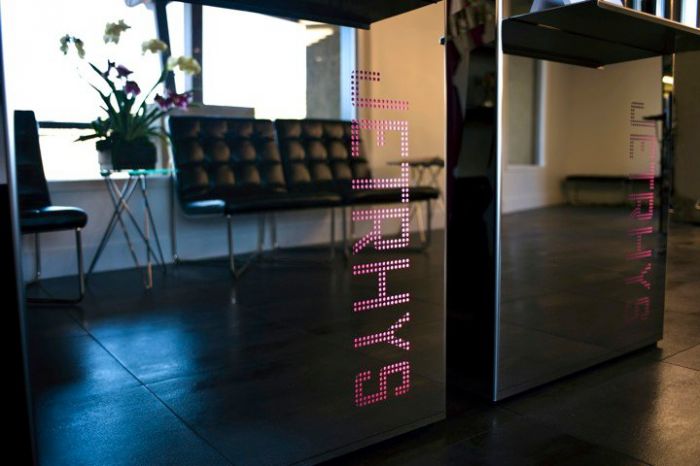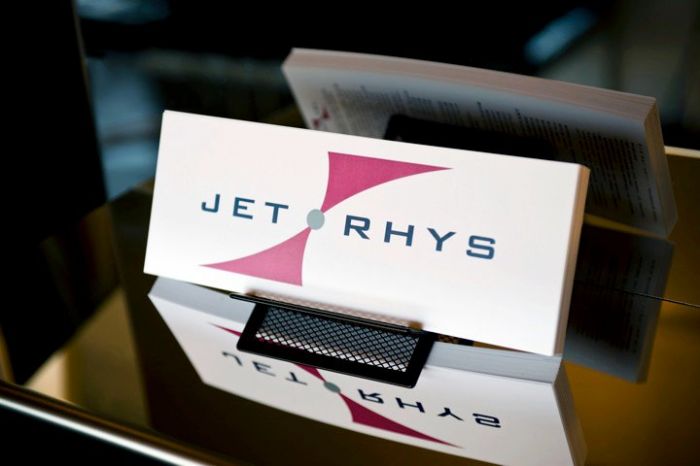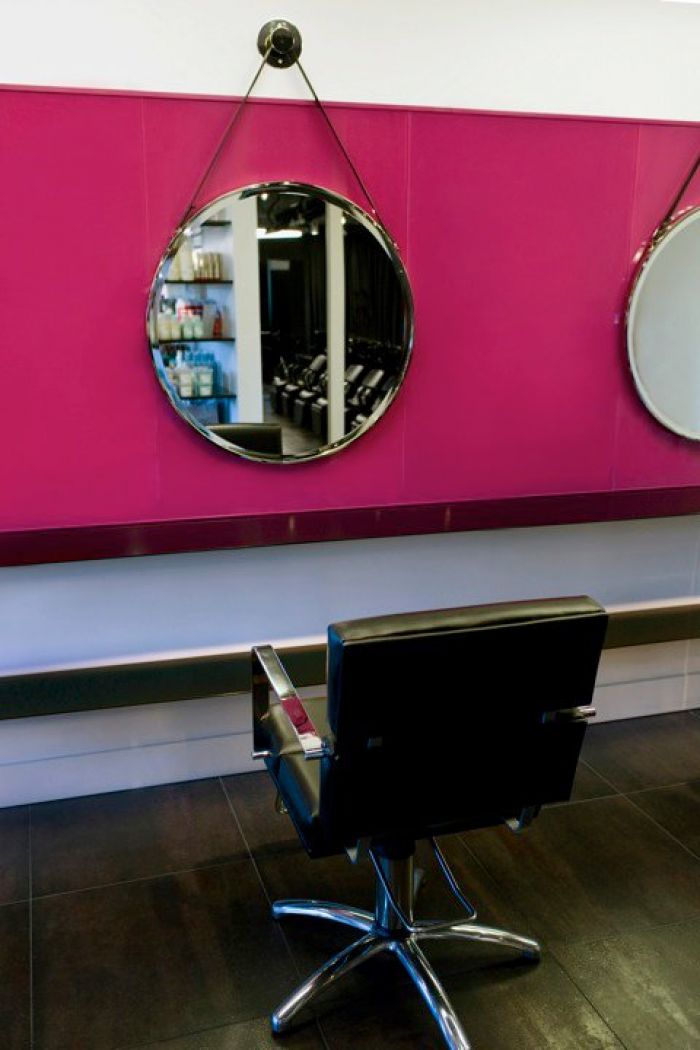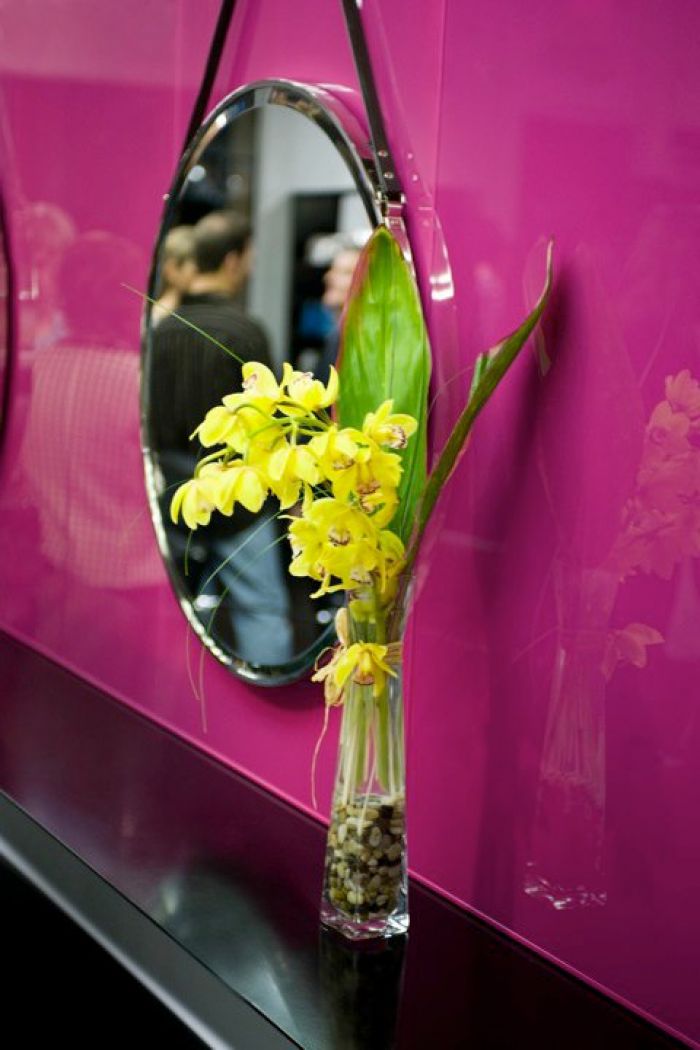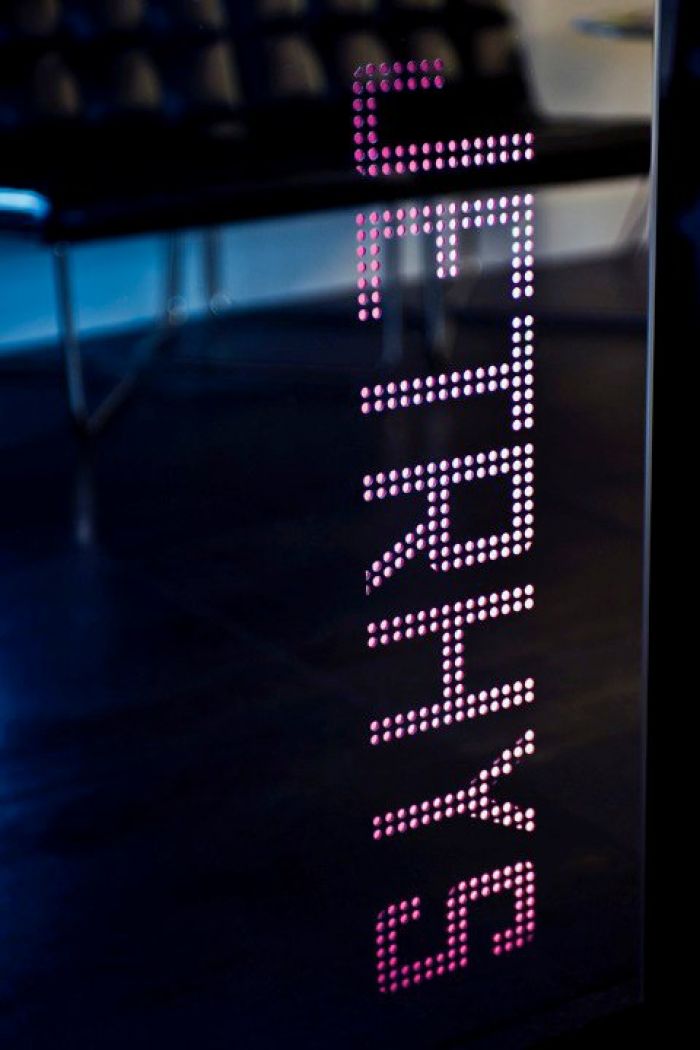 Christy Stewart
In her role as managing editor, Christina has developed a keen eye for all things luxury and is considered by many to be an expert within her field. Christina has covered a wide range of luxury lifestyle topics and finds passion in international travel, fast cars, and fabulous handbags. She graduated from San Diego State University in 2005 with a degree in both journalism and English. While attend...(Read More)