By Merilee Kern Apr. 30th, 2010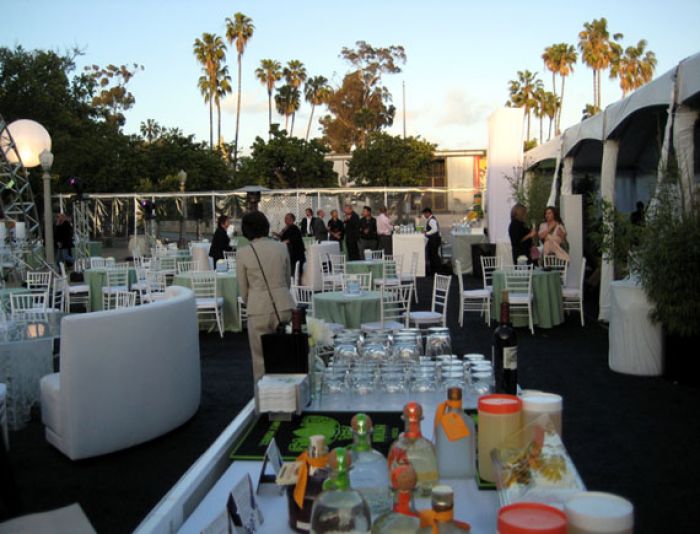 INside SD Report:
As an ever-appreciative San Diego resident and a good life connoisseur indelibly on the hunt for the best of the best, it's incumbent on me to experience and inform you, dear Reader, about notable San Diego-area "happenings" — you know, those society events, grand openings, launch parties and such where the A-listers lurk — and that make the local luxury scene tick.
Here's the INside track on yet another sensational San Diego soirée:

The Event: 29th Annual Art Alive Opening Celebration at The San Diego Museum of Art

The Scoop: Now celebrating its 29th year, Art Alive is The San Diego Museum of Art's preeminent annual fundraiser in which more than 100 floral designers create glorious floral interpretations of famous works of art from the Museum's renowned collection. A vibrant display of color, texture shape and raw creativity, the four-day Art Alive extravaganza is a one-of-a-kind mélange of fun, flowers and fantastic art. The spectacular floral presentations on display at the Museum throughout Art Alive are punctuated by a host of special events.

Notably, each year Art Alive kicks off with an exclusive Opening Celebration that I recently had the distinct pleasure of attending. The enchanted evening featured a bevy of San Diego's premier restaurants and chefs, music, a silent auction rife with fabulous "gets" and, of course, those awe-inspiring floral interpretations of famous works of art unlike anything I have ever seen.

This year's theme for the Art Alive Opening Celebration was "New Light: An Illuminated Floral Affair" at which I was indeed inspired to see both art and flowers in a completely new way. My senses were invigorated at this floral festival that duly showcased the extraordinary talent and ingenuity of San Diego's top floral artists and culinary purveyors, alike. Amid an extravagant and wonderfully fragrant floral décor, I and the other attendees of this brilliant botanical bash delighted in refreshing cocktails and equally artful cuisine from San Diego's finest restaurants, including Mille Fleurs, Suite & Tender, Georges at the Cove, The French Gourmet, Alchmy, The Prado, and Jai by Wolfgang Puck, among many others. My favorite bites of the evening were a BBQ Octopus Salad with Fingerling Potato, Endive, Radish and Tangerine and Lemon Aioli in a Spicy Herb Vinaigrette dished up by Urban Kitchen Catering, and Nobu's rich and delicate Panna Cotta topped with a dollop of Black Caviar.

Rivaling the good eats at the Art Alive Opening Celebration was the feverish bidding at the silent auction, which was no surprise given the impressive array of items up for grab. On the block was a private one-hour concert by famed Art of Élan musicians Kate Hatmaker and Demarre McGill in the privacy of your home; Five days and four nights at a private condominium at Beaver Creek Resort; A selection of fine wines including a collection of Kistler Chardonnay, and a vertical of Napa Valley Reserve wines from 1997 to 2003; a Tequila dinner for 10 at Café Coyote in Old Town; High Tea á la Française with Julia Marciari-Alexander held at a private Rancho Santa Fe estate; a Mexican Fiesta for 16 on the sand at the La Jolla Beach and Tennis Club; a private 20-person luxury suite at a Padres ballgame; a Paul Strahm "20x24" painting, a print from the Dr. Seuss secret art collection, and so much more.

In all, the atmosphere at the event was lively and electric as the cuisine and cocktails flowed in a visually stunning setting perfumed by the best of Mother Nature.

The Bottom Line: As the Museum's signature fundraising event and a highly anticipated San Diego tradition, Art Alive provides financial support for critical programs, education, outreach, and the preservation, presentation and interpretation of priceless works of art. For this reason and for its sheer magnificence, Art Alive is an experience that should not be missed.

The 411: Tickets for the private Art Alive Opening Celebration available for $150 for Museum members and $175 for nonmembers. A separate annual Art Alive event is Culture & Cocktails: Flowers After Hours. This posh party includes a signature cocktail, live entertainment and flower-power activities while patrons peruse the exhibition. Tickets to this year's edition of Culture & Cocktails was $25 for members and $35 for nonmembers.

Visit www.sdmart.org for a complete schedule of Art Alive events and to learn more.

- Merilee Kern
JustLuxé.com's "The Luxe List" Executive Review Editor

The Luxe List product, service and travel review editor Merilee Kern scours the luxury marketplace for new and captivating "musts." Submissions are accepted via e-mail at Merilee@JustLuxe.com. View all of Merilee's Luxe List articles from here (scroll to page bottom) and follower her on Twitter here: http://twitter.com/LuxeListEditor.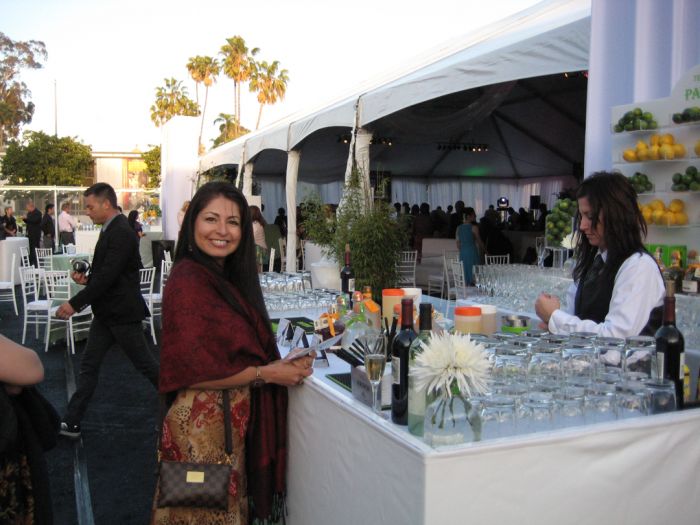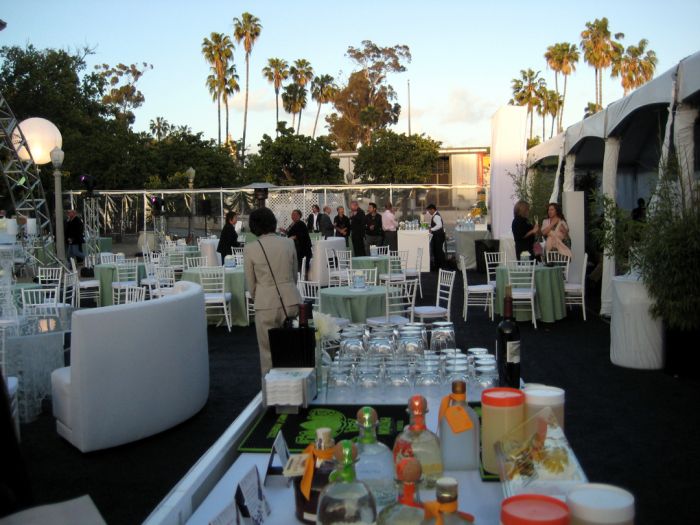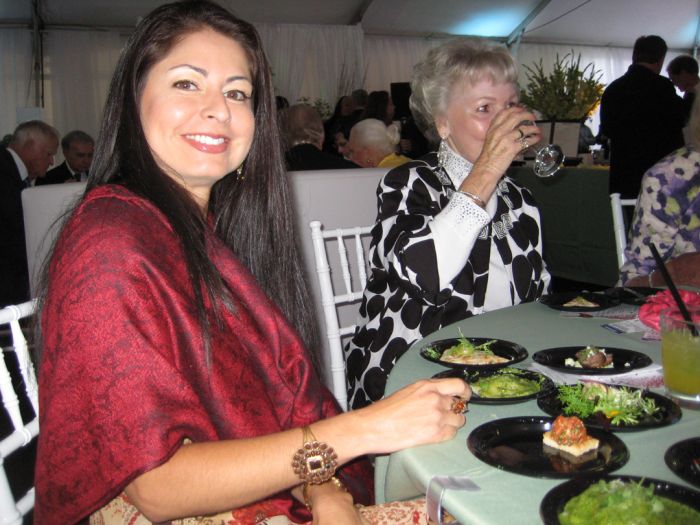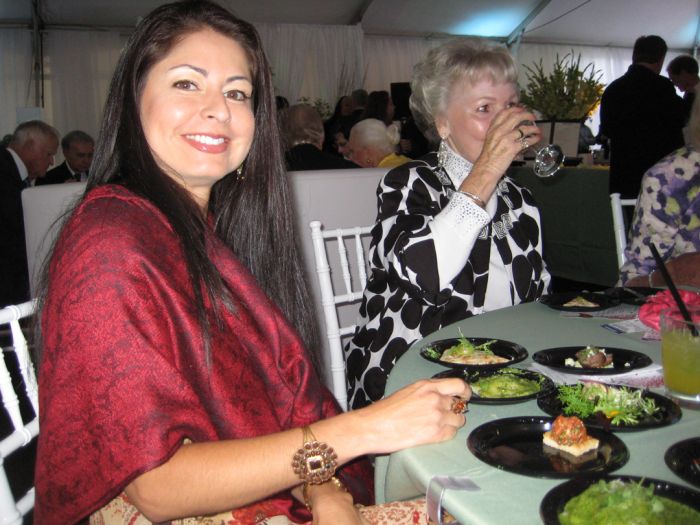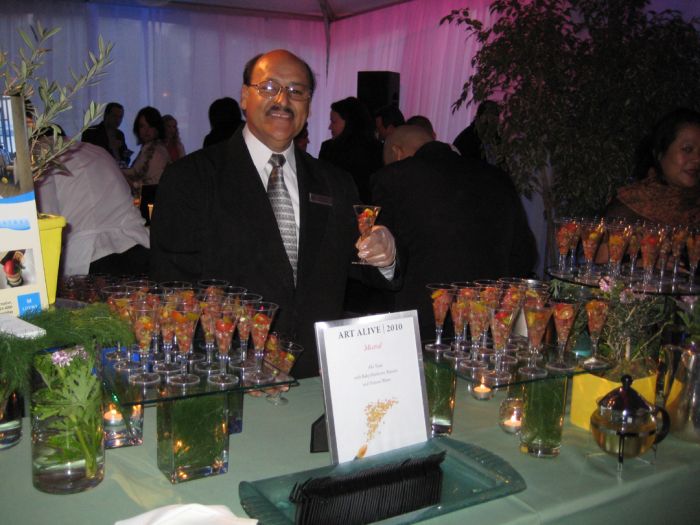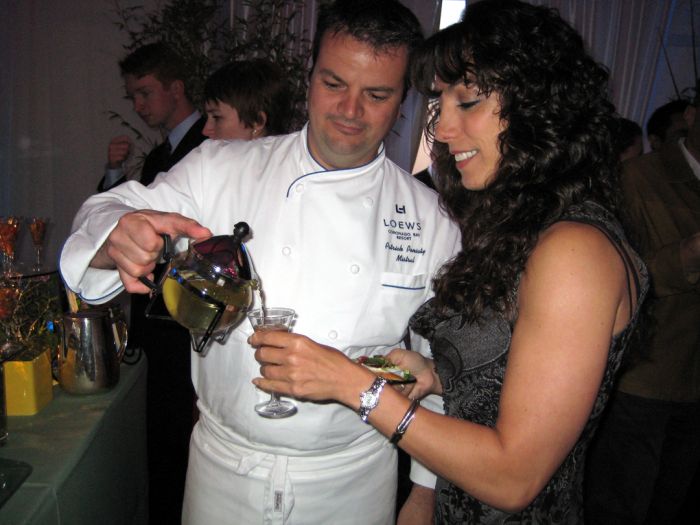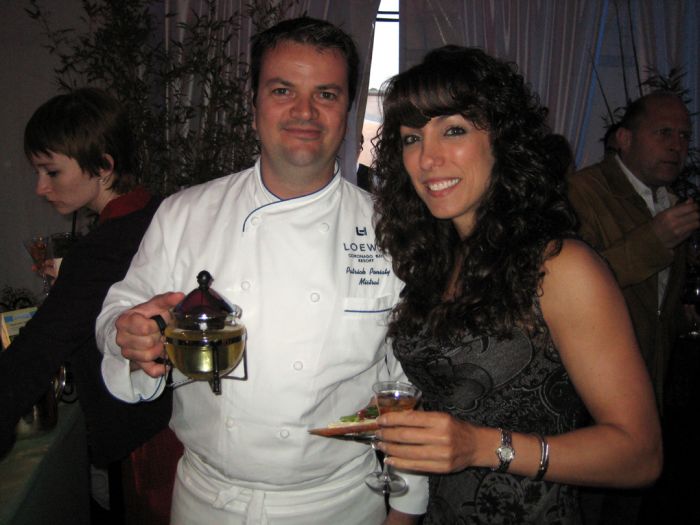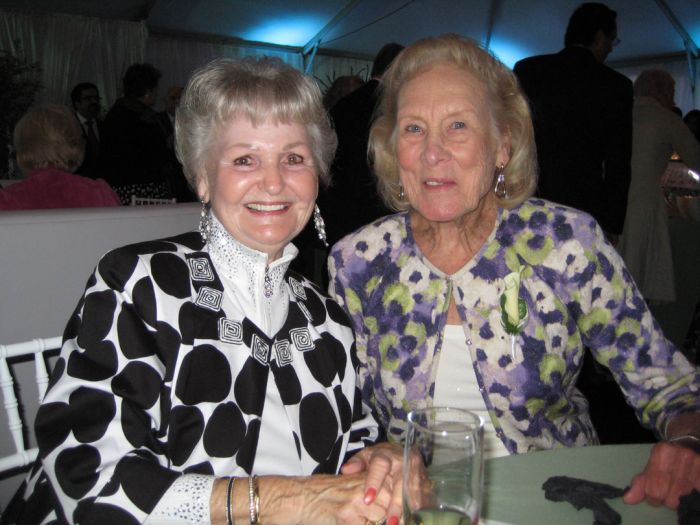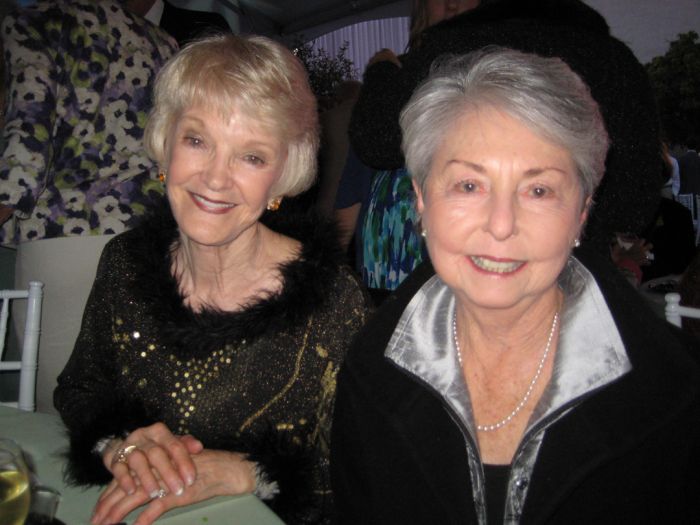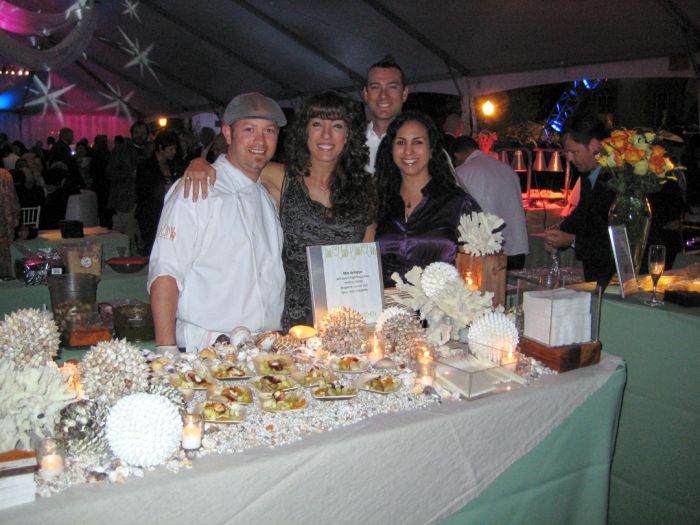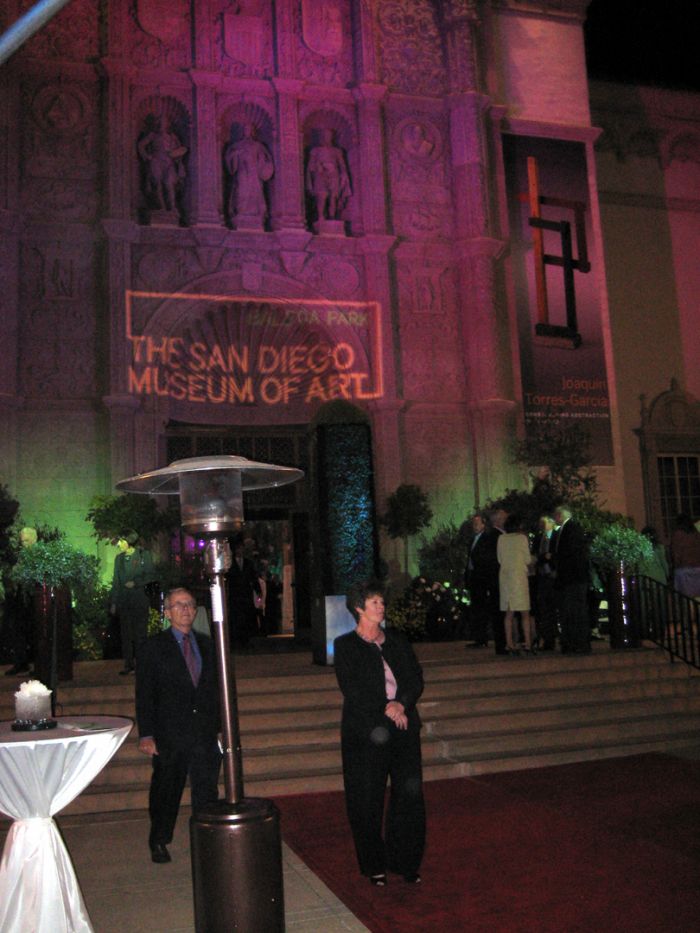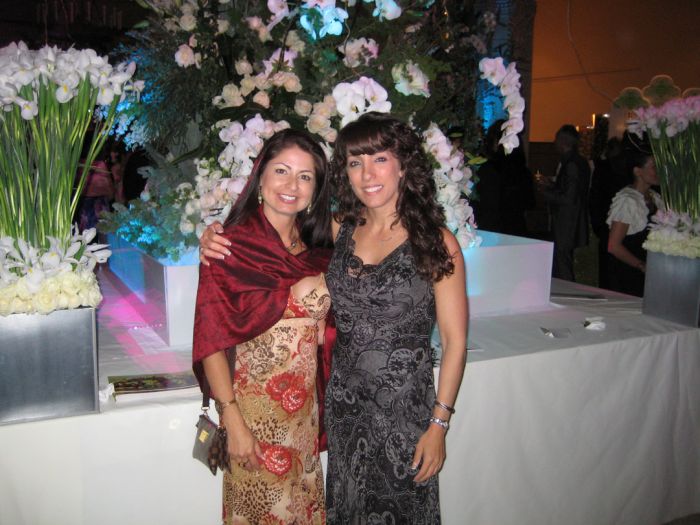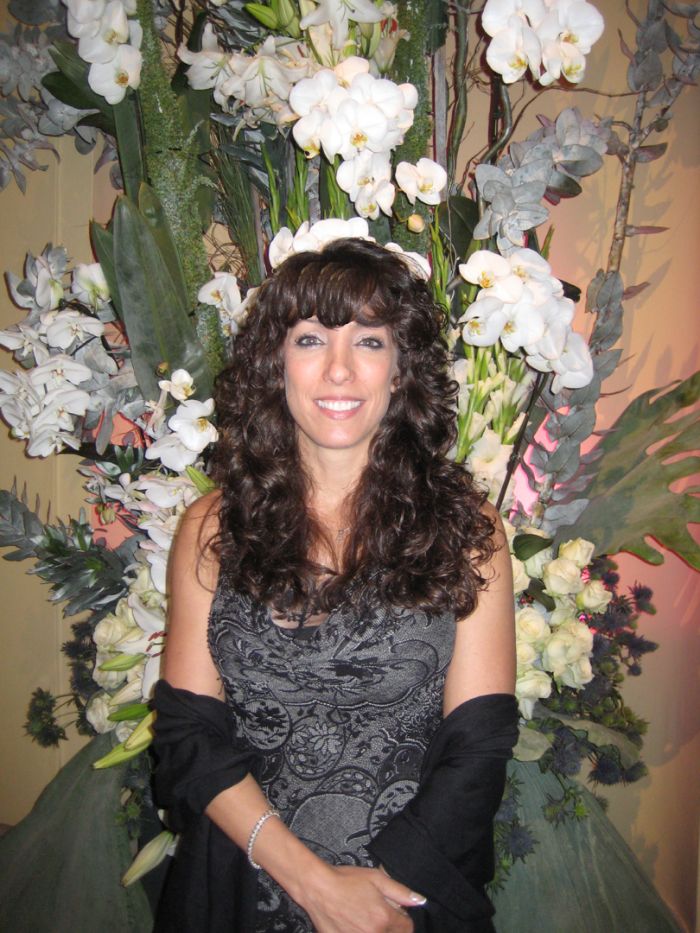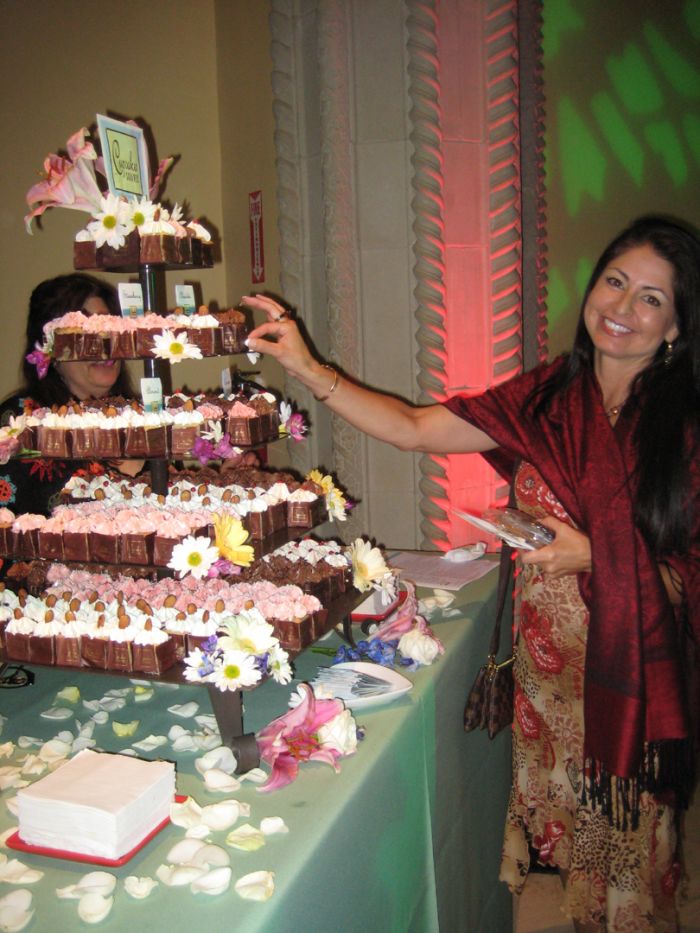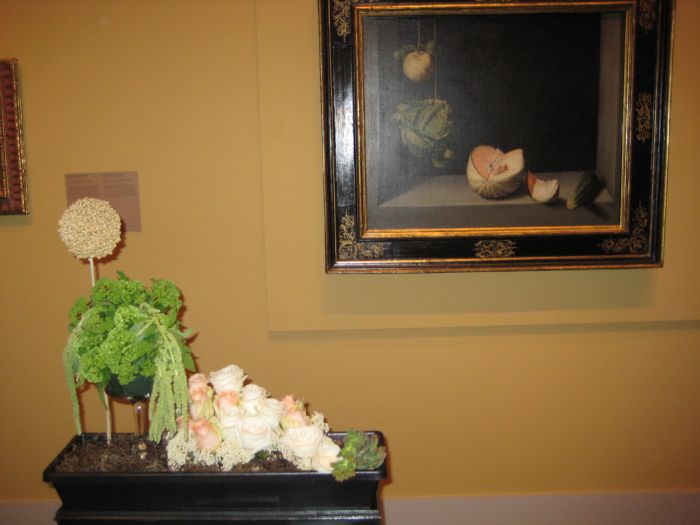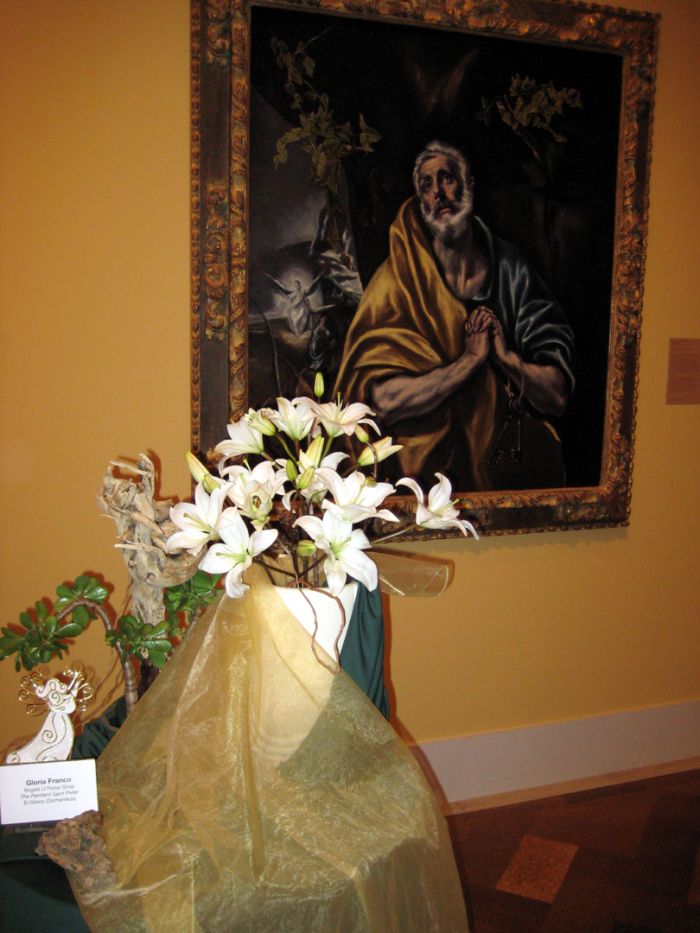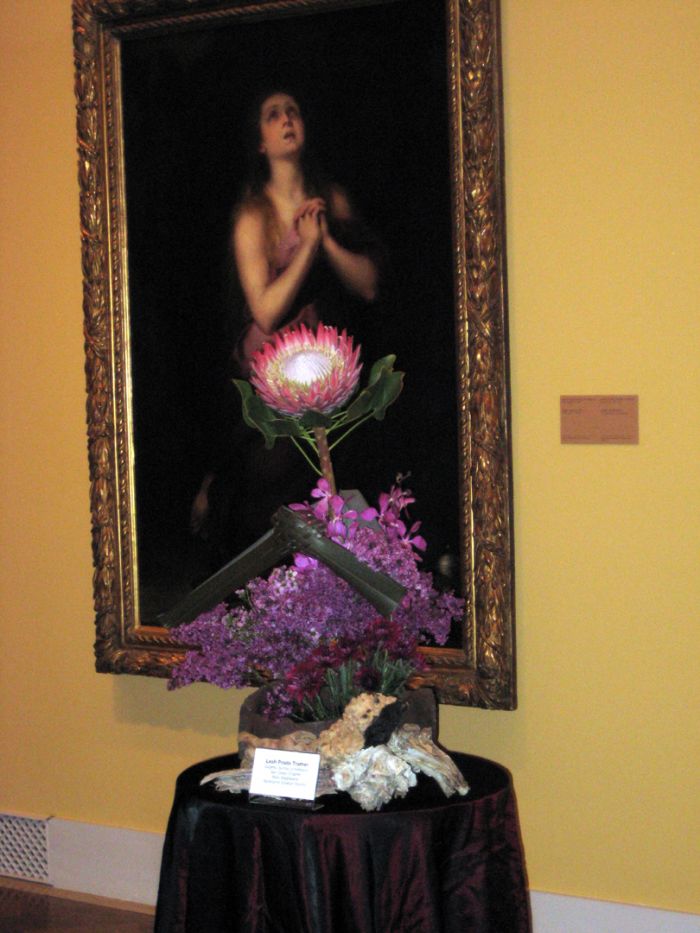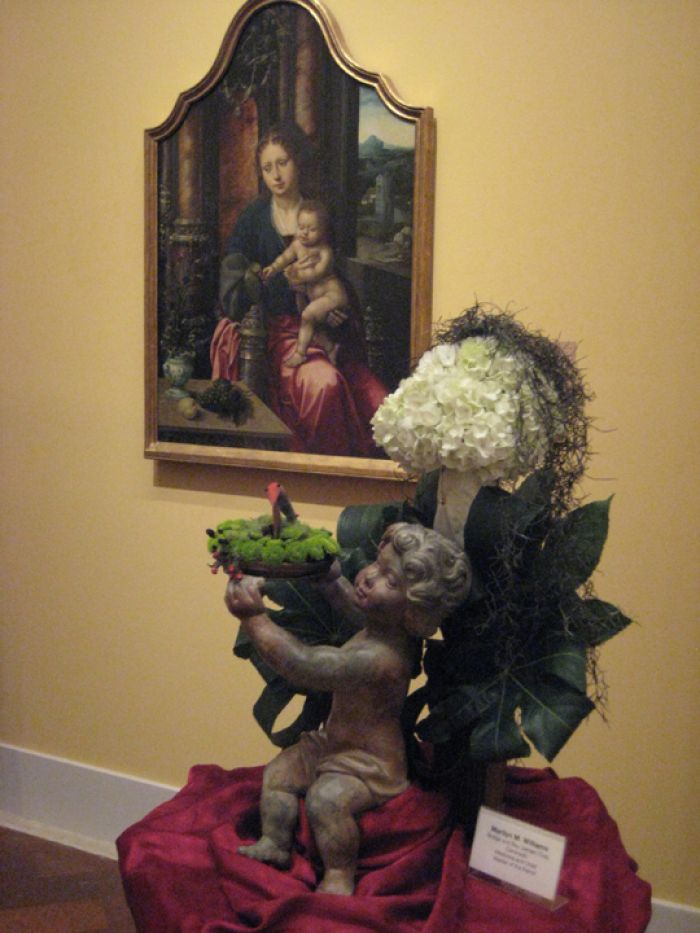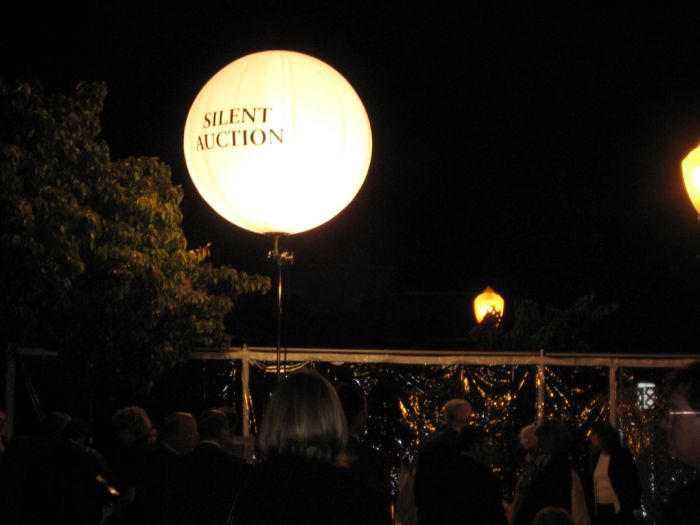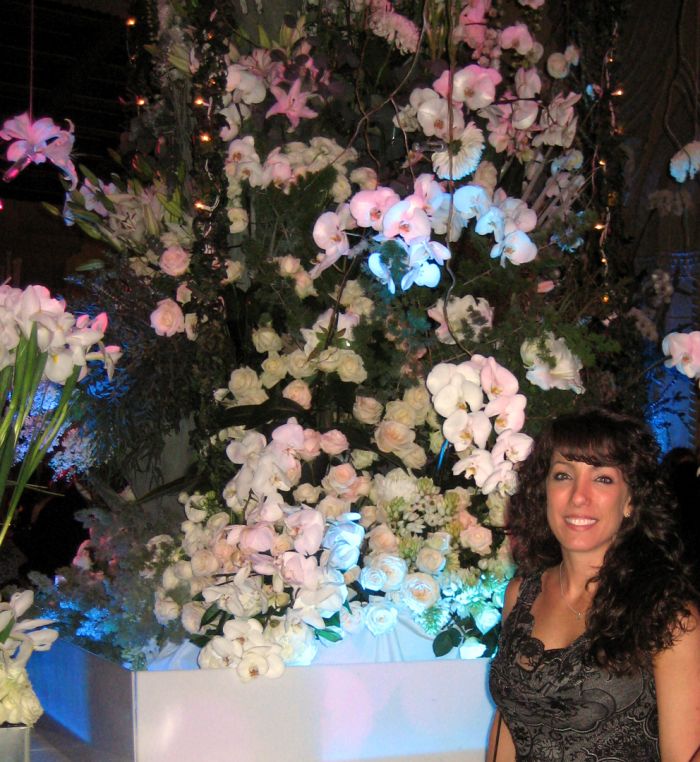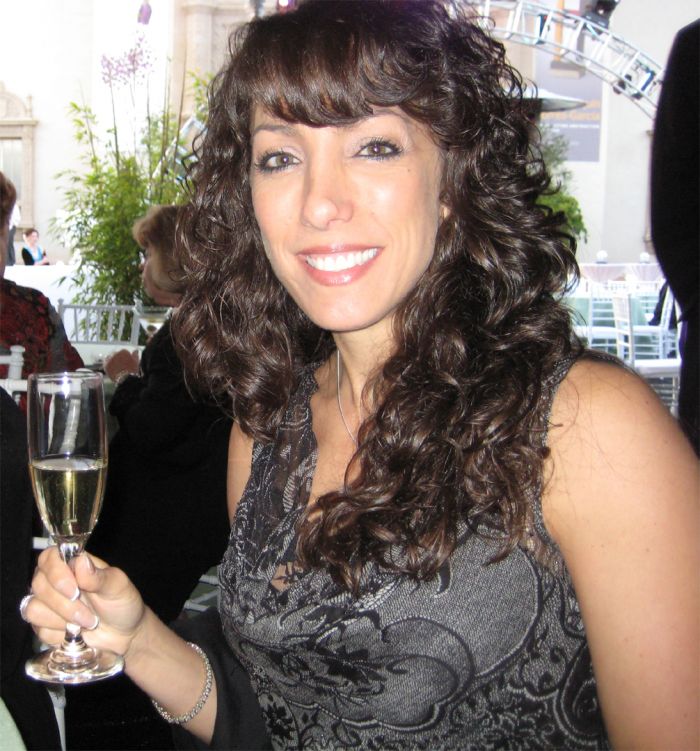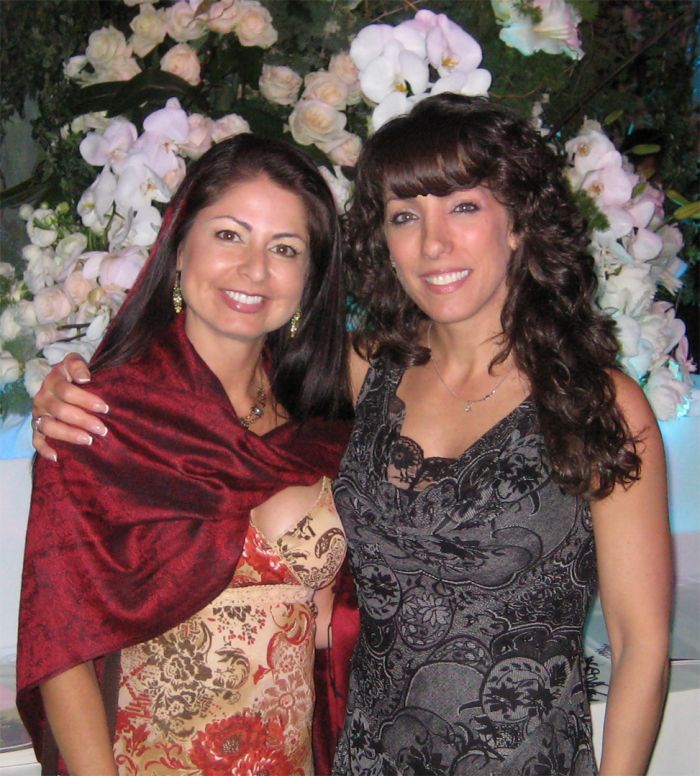 Merilee Kern
Branding, consumer product trends, leisure and lifestyle expert Merilee A. Kern is a good life connoisseur who keeps her finger on the pulse of the marketplace in search of new and innovative must-haves and exemplary experiences at all price points, from the affordable to the extreme. The best of the best across all product, service and travel categories–as well as noteworthy marketplace change ...(Read More)