By Kristi Brooks May. 26th, 2010
Fashion & Style
If all the luxurious stores (Bloomingdales, Neimans, Gucci, Jimmy Choo) weren't enough to get you to
Fashion Valley
, perhaps the luxe $15 million dollar renovation to San Diego's finest mall will do the trick.
The 14-month comprehensive make-over will include a complete indoor and outdoor Food Court renovation, lush landscaping, and water features. Likewise plans include the addition of plenty of soft seating areas to rest your tired little tail after all that shopping or to take advantage of wireless internet. Simon Property Group Corporate PR Manager Les Morris says their mission is "to own the best retail projects in the best markets".
As San Diegans in-the-know would agree, Fashion Valley encompasses the ethos of the bill perfectly. With over 200 shops and restaurants, 6 department stores and 1.7 million square feet of must-have items, fashionistas may only dream about what promises to be an even bigger and better Fashion Valley.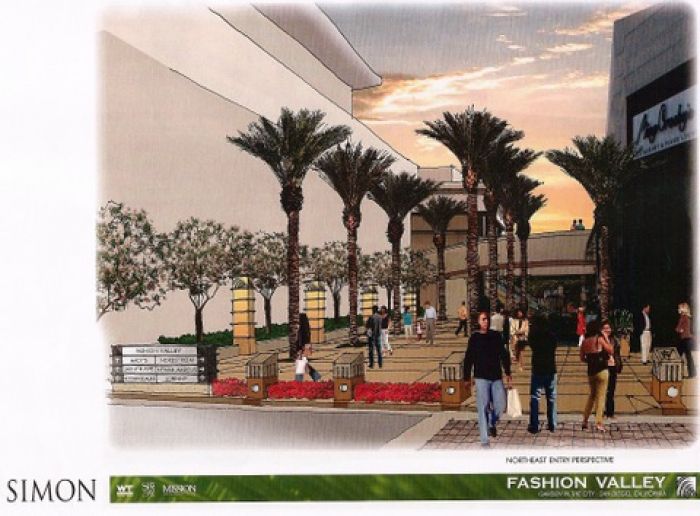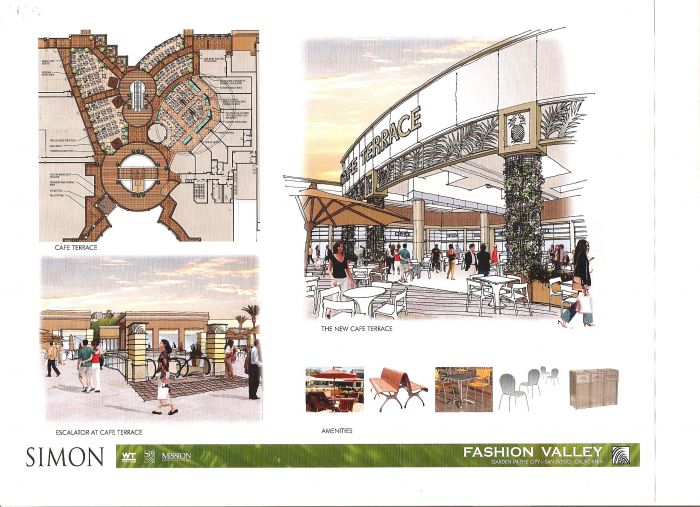 Kristi Brooks
Upon completion of her degree in Fashion Design from Fashion Institute of Design and Merchandise (FIDM), Kristi Brooks worked in the wardrobe departments for celebrity entertainment programs such as Entertainment Tonight and The Insider as well as The Hallmark Channel network. In addition, Kristi has been a style contributor for E! News and TV Guide Channel, along with several local network morni...(Read More)