By Merilee Kern Jul. 26th, 2010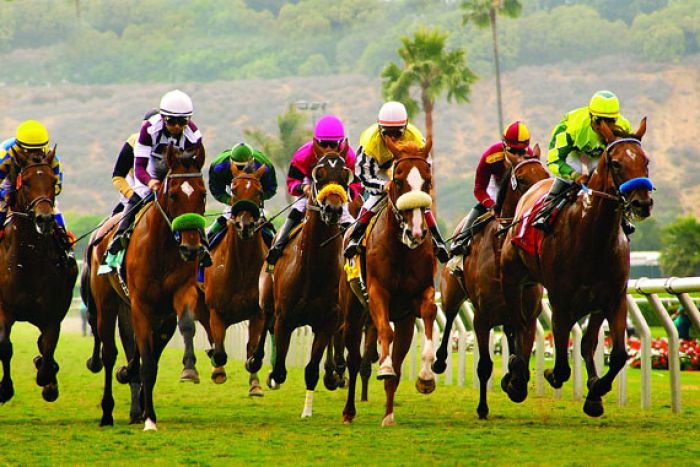 INside SD Report:
As an ever-appreciative San Diego resident and a good life connoisseur indelibly on the hunt for the best of the best, it's incumbent on me to experience and inform you, dear Reader, about notable San Diego-area "happenings" — you know, those society events, grand openings, launch parties and such where the A-listers lurk — and that make the local luxury scene tick.
Here's the INside track on yet another sensational San Diego soirée:
The Event:
Del Mar Racetrack's Famed Opening Day Celebration
The Scoop: I had a blast at this season's Opening Day event at the
Del Mar Racetrack
, which drew a record 45,309 people — socialites, celebrities and fashionistas anxious to don their most fabulous chapeau, wager on the horses, and otherwise see and be seen.
The 7-week horse racing season at Del Mar's storied racetrack duly kicked off on July 21 with the eagerly anticipated annual "One and Only Truly Fabulous Hat Contest," which did not disappoint. The contest drew incredibly artistic, inspired, whimsical, witty and some downright obnoxious headwear masterpieces rated on creativity, originality and style by the judging panel. In all, the Hats contest amazingly attracted more than 400 entries amid the giddy Opening Day crowd.
The 2010 Grand Prize hot contest winner Fay Meitz of Poway - whose creation was a tribute to the Hat Contest itself, featuring replicas of several of the Grand Prize winners from years past — received two American Airlines travel vouchers good for round-trip travel anywhere the airline flies in the continental United States. In addition, Meitz received $300 for her first place win in the Funniest/Most Outrageous category. Other categories included Most Glamorous, Best Racing Theme, and Best Flowers.
Hats aside, even racing newbies can enjoy the action like a pro as the Del Mar Racetrack hosts a Newcomer's Seminar every day of the season one hour prior to each day's first race. Instruction includes betting strategies, racing tips, money management, selections and more, with participants receiving free racing materials with attendance. Those who sign up for the track's Diamond Club also receive special membership privileges, such as half-off admission for any day of the season. Joining is free, and the perks are well worth it.
The Del Mar racetrack is also family friendly! A family of four, with two kids under 18, can spend a full day cheering on the horses for $6. Every Sunday is Family Day at the races with entertainment for the kids in the Infield including pony rides and inflatable games.
The Bottom Line:
The Del Mar Racetrack continues to be an essential ingredient of the Southern California summer entertainment scene, and Opening Day, with all of the regalia of the hat contest, is a not-to-be-missed seasonal ritual.
The 411:
Del Mar races are scheduled Wednesday through Sunday through the racing season. While on most days post time for the first race is 2 p.m., post time for the first four Fridays is 4 p.m. and 3:30 for the last three Fridays. There will be a special Monday racing card on Labor Day, September 6. For more information visit
www.dmtc.com
.
Merilee Kern is JustLuxé.com's "The Luxe List" Executive Review Editor. She scours the luxury marketplace for new and captivating product, service and travel "musts." Submissions are accepted via e-mail at Merilee@JustLuxe.com. View all of Merilee's Luxe List articles from here (scroll to page bottom) and follower her on Twitter here: http://twitter.com/LuxeListEditor.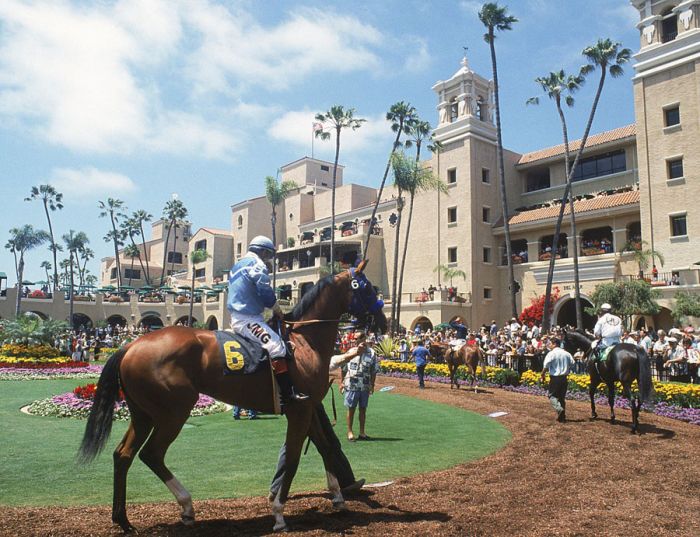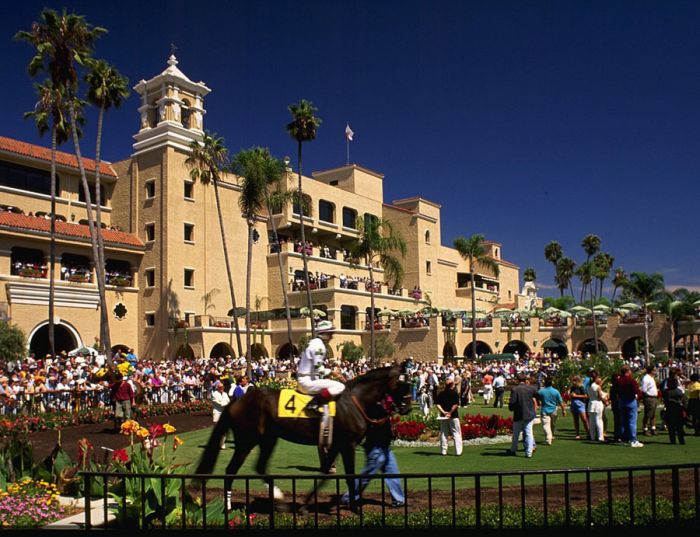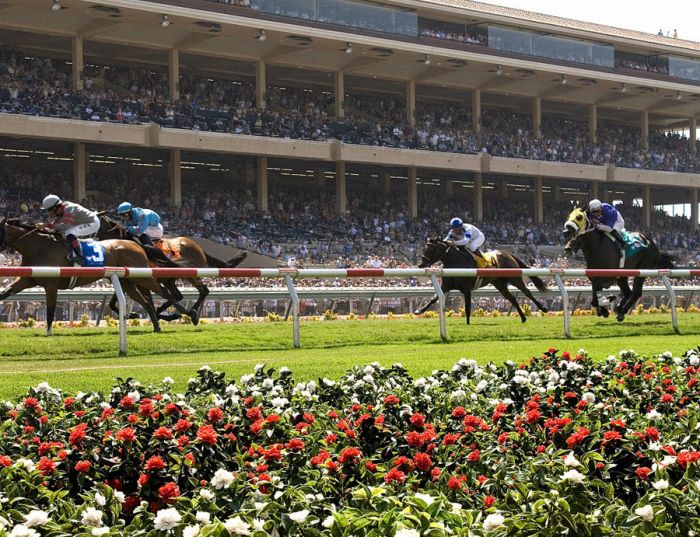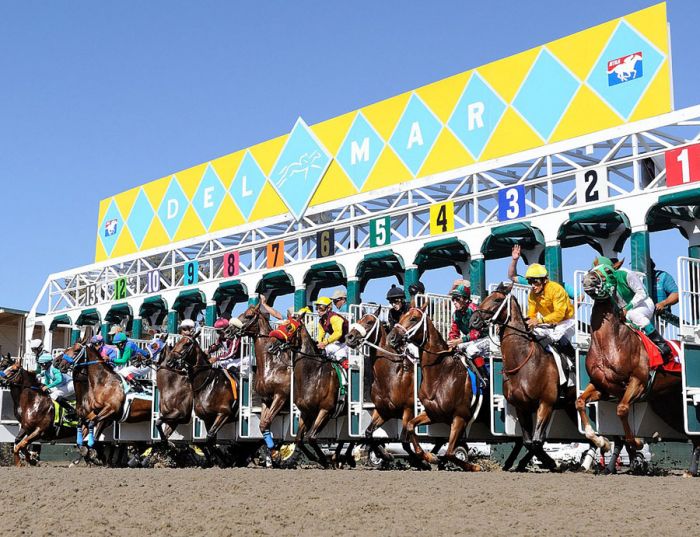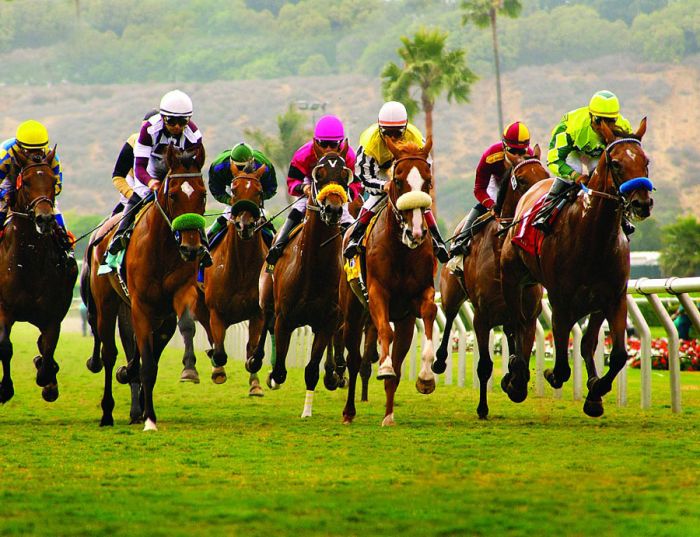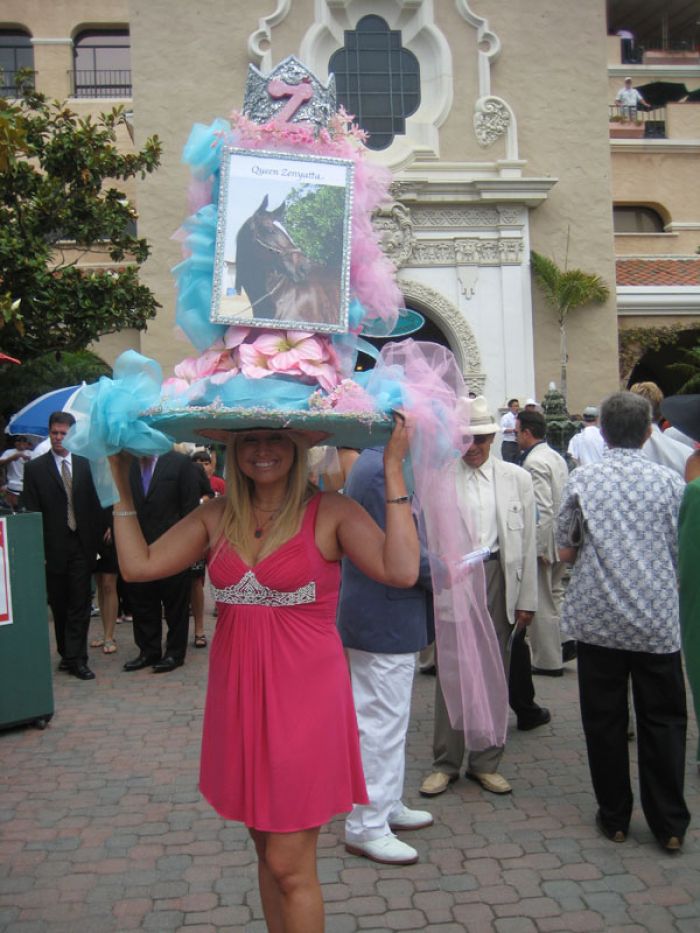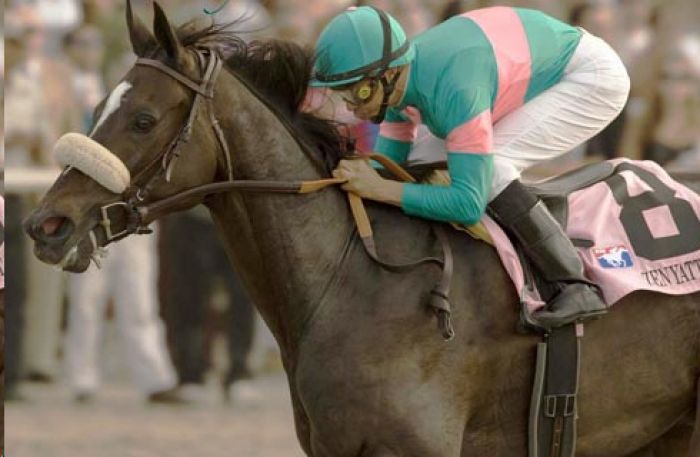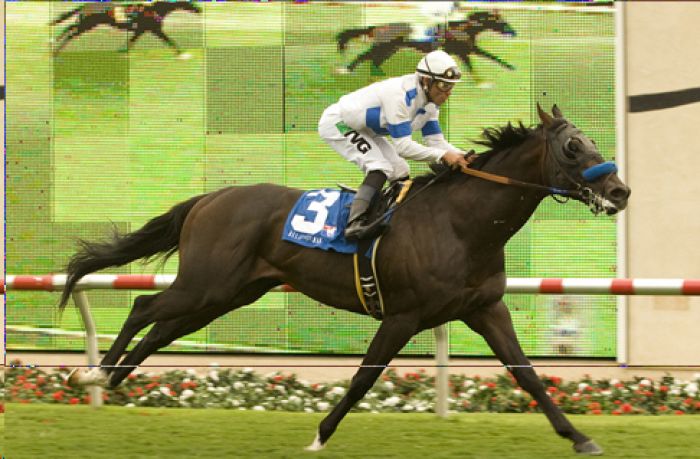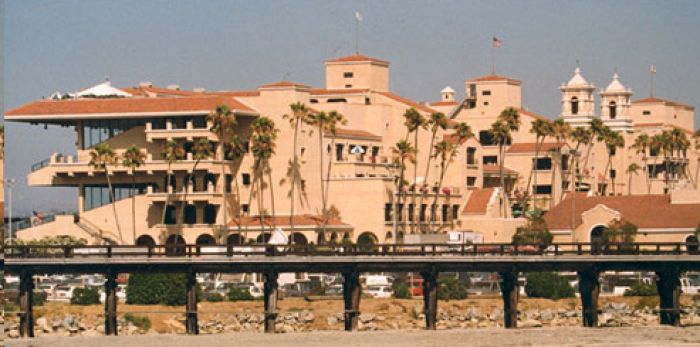 Merilee Kern
Branding, consumer product trends, leisure and lifestyle expert Merilee A. Kern is a good life connoisseur who keeps her finger on the pulse of the marketplace in search of new and innovative must-haves and exemplary experiences at all price points, from the affordable to the extreme. The best of the best across all product, service and travel categories–as well as noteworthy marketplace change ...(Read More)